What You See as 'Luxury,' I See as Necessary Self-Care
---
I'm a very feminine person. Blame my Libra Venus and sun if you must. Blame the fact that my grandmother had me play with fine china whenever I had tea parties as a little girl. I love nice things, shoppings, and luxury whenever I can afford it.
That being said, I do tend to live with certain conditions that require certain types of self-care that aren't prescription medications or physical therapy, rather it's manicures, pedicures, sensory items that smell good, and getting my hair done. While I do love having these procedures done and "treating myself," this isn't that. When I sit to get my nails done or have box braids installed, I'm actually sitting to make sure deeper needs due to my anxiety, complex post-traumatic stress disorder (C-PTSD), and attention-deficit/hyperactivity disorder (ADHD) are being met. While this isn't exactly covered by insurance, these "frivolous" self-care practices help keep me centered, grounded, not in pain, and above all things, safe.
By condition, here are the frivolous self-care practices I partake in.
ADHD
Perfumed spaces
I have a very sensitive nose. In fact, I tend to have some aversions to places and people due to certain smells. When I keep up with things like laundry, the dishes, etc, there aren't any rank smells that make me turn my head, but because my nose is so sensitive I notice what I call "stagnant smells." They aren't bad, but they bother me nonetheless. It's a very neutral smell that you find in apartments, houses, and spaces that makes me extremely uncomfortable. Because of that, I keep my apartment smelling good in a way that keeps me comfortable. 
Air Wick plug-ins are my best friend, along with the vanilla and pink papaya scented oils.
Additionally, every night I spray my favorite perfume on both me and my sheets (which I sometimes wash twice a week to keep them as fresh as possible). 
Miss Dior Roses n' Roses is my favorite fragrance to do this with, although there are sleep sprays that are designed for this as well. 
I have a candle in every room. I typically spend less on candles, opting for floral fragrances from HomeGoods, but the best candle I ever splurged on was from ForevrMood, a Black-owned candle company by the queen of luxury self-care herself, Jackie Aina.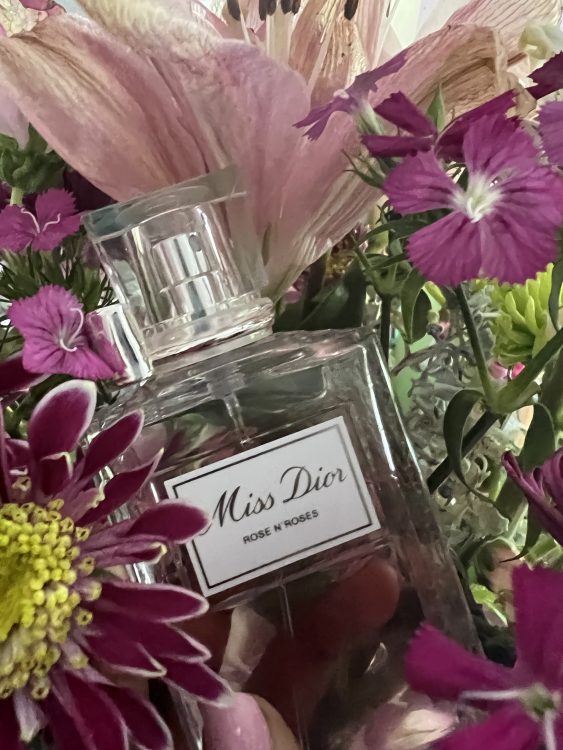 Professional hair appointments
I'm Black and I have natural hair. I love my natural hair, but living with it (or even chemically relaxed hair) comes with its own lifestyle. To keep my hair healthy I have to do certain things like sleeping with a scarf at night and making sure my scalp stays greased. Keeping it in protective styles helps, but the way my ADHD is set up, it's a task to sit in front of the mirror and actually partake in a 4-6 hour wash day. Beyond that, my fingers cramp up when I work on my head for too long. I start to rush things and that causes hair breakage and defeats the purpose of doing everything I can to keep my hair healthy.
Thus, salon days! 
Getting my hair professionally done is very important to me, even if I can't always do it. Reason being is that it sits me down and forces me to allow others to tend to me (something my hyper-independent self struggles with), and also helps me save time in the future. If I get braids or twists, I have six to eight weeks where I don't have to do anything other than refresh my strands every now and then and lay my edges if I so choose. It takes one thing off my plate while also keeping my hair healthy. 
I'm embarrassed to say, but the longest I went once without washing my hair due to ADHD was three months. When my hair is being professionally kept up with, that isn't an issue whatsoever.
And I look cute to boot!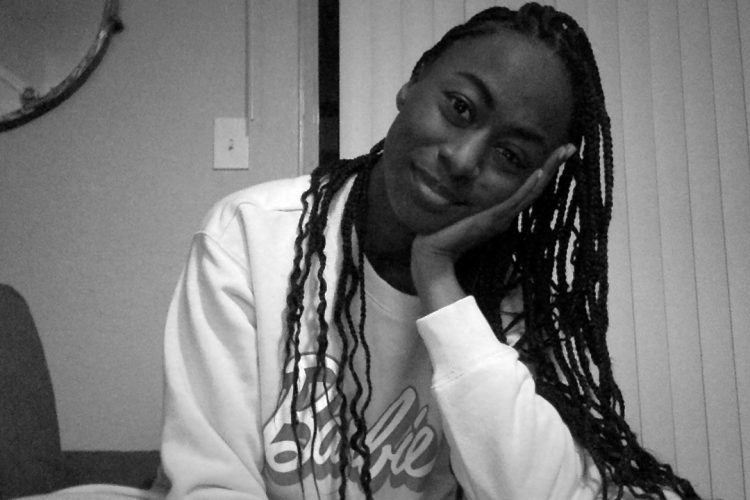 C-PTSD
Waxes
Yes, waxes, and yes… down there.
I have a slight issue with body-focused repetitive behaviors (BFRB), and plucking hairs is one of those things that gives me this lovely little mood boost that has left me with patchy eyebrows once or twice. This is a little weird to say, but the thing about waxes is that once you start, you really shouldn't shave at all or else it messes up the wax. 
I am notorious for picking at my skin when I have a zit or a blemish, or tweezing eyebrows when I don't need to, and waxing severely helps me curb that because while you can't shave, you can 100% pluck those hairs once they grow back and boy do I. This helps me from getting in-grown hairs (which suck when they get infected), so I'm actually using my BFRB in a way that helps me. It's weird, I know, but hey whatever works, works. Now my eyebrows are full and my zits are leaving naturally.  
 …some things that can be perceived as 'luxury' self-care, like my nails and hair, are actually ways to accommodate living with the conditions I have.
Manicures
I write a lot. Like, a lot a lot. Enough that I should probably start looking into medical massages because my fingers hurt so much after a long day of typing for The Mighty Dot Com. The number one reason for my biweekly manicure habit is the little massages they give your hands at the end of the service. 
Number two, and the biggest reason, is because the prettier my hand, the less likely I am to pick at my cuticles and skin around my fingers. I've severely damaged my fingers before doing this, but when my nails are painted, I'm much less likely to do it because I'm so happy with how pretty my hands look and there's more attention on them. I've tried to stop picking by myself, but I can't. I don't know why, but I just can't. When there's a cute coat of 593 pink polish however, I at least find myself hesitating and sometimes in that pause, I'm able to walk away from it.
So I think that's worth the $35 if you ask me.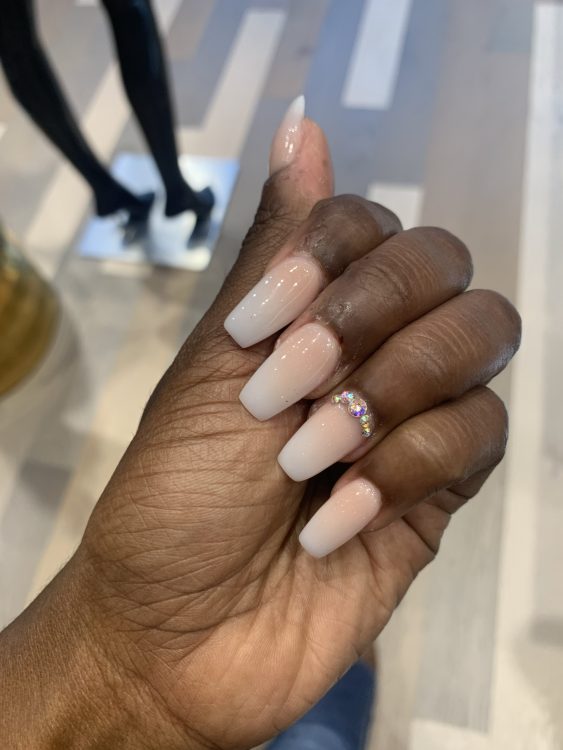 I understand the immediate reaction people can have when it comes to "luxury" self-care, but some things that can be perceived as "luxury" self-care, like my nails and hair, are actually ways to accommodate living with the conditions I have.
Don't judge others, and remember — you shouldn't feel guilty for making life livable for yourself. If that means you get waxed and buy nice candles, then do it. If you're not hurting anyone, you're fine. Go forth and self-care.
Lead image courtesy of contributor