How I Know My Mental Health Is Getting Bad Again
---
I'm drinking again, but not like the casual glass of wine with dinner. I mean, I'm drinking again because I don't want to face my reality. I knew I was getting bad again. I could tell when the tears finally stopped running down my cheeks and into my lap or onto my pillow. I could tell when sleeping all day became my escape from reality and emotions.
But, I'm fine.
At least, that's what I tell people. I'm a grown woman. I can pick myself up when I fall, but I'm not sure if I can pick myself up from falling down this deep, dark, cold hole I'm spiraling into.
Ah, spiraling. Haven't done that since I hit rock bottom in the summer of 2016. I tell myself, "Not this time mental illnesses." I try and battle my hectic thoughts. The thoughts that try to plant those seeds in my head. The seeds that grow into heavier thoughts of being better off. So, in all honesty, I am not "fine." Actually, I feel quite weak and drained.
I know abusing substances won't help. I know my reality will still be there in the morning. I know my thoughts will be waiting as I try and knock back into it. Why do I do it then? Is the medicine the doctor gave me not working anymore? Is it me? Am I the problem?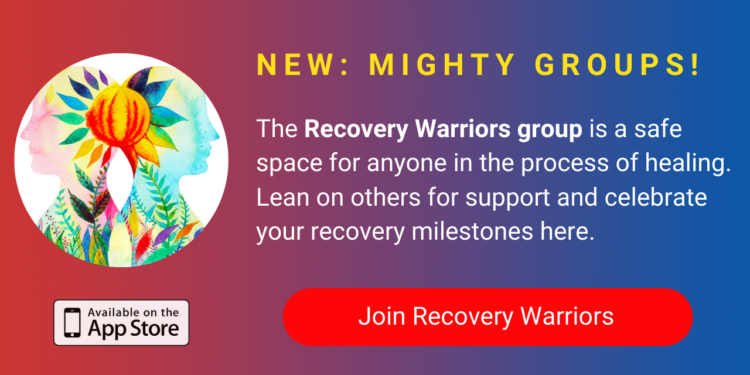 I can't help but to think I will never get better. It's been years and I'm still here fighting with myself. I don't expect most people to understand, but it is exhausting fighting with myself on the daily. I look down to my wrist. I see my semicolon tattoo and I remember how strong I can be. The spiraling will end and I will again be OK. I have to be.
Unsplash image by freestocks
Originally published: January 10, 2021