20 Common Symptoms of Anxiety — as Told By Memes
---
While there's nothing funny about living with anxiety, sometimes people use humor to share how they're feeling in a funny and relatable way.
Sometimes humor can be used to explain a symptom your friends just don't understand. Or, sending a relatable meme to a fellow anxious human can bring a smile to their face on days when it's hard to get out of bed. Other times, seeing a funny meme can let you know you aren't the only one feeling this way. Whatever your situation may be, humor can definitely be a powerful coping tool. 
If anxiety is your middle name, here are anxiety symptoms you might relate to, as told by memes: 
1. Racing Thoughts
Anxiety is often characterized by racing thoughts that just don't seem to let up. As Mighty community member Tristen W. shared, "I think the absolute worst though is being afraid of my own thoughts. I just want to escape my head."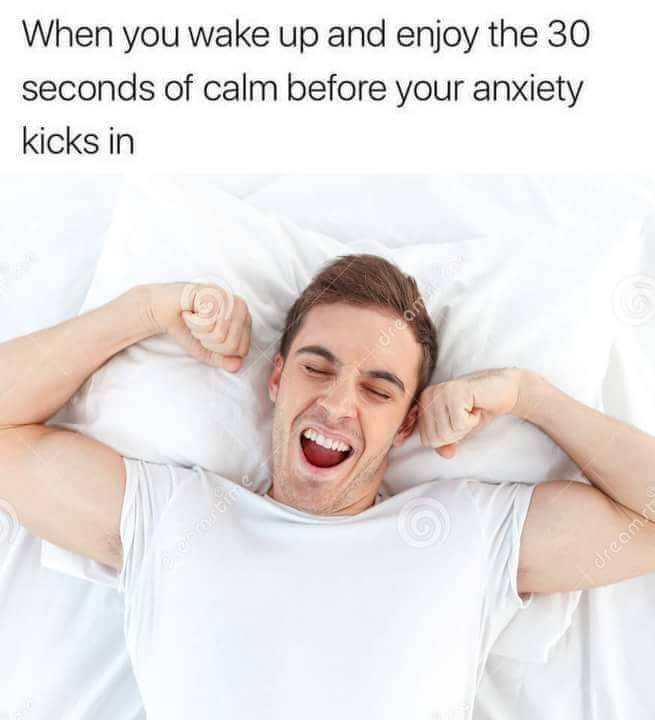 2. Trouble Sleeping
When you can't shut off the anxious thoughts that constantly swirl around in your head, sometimes the ability to sleep goes out the window.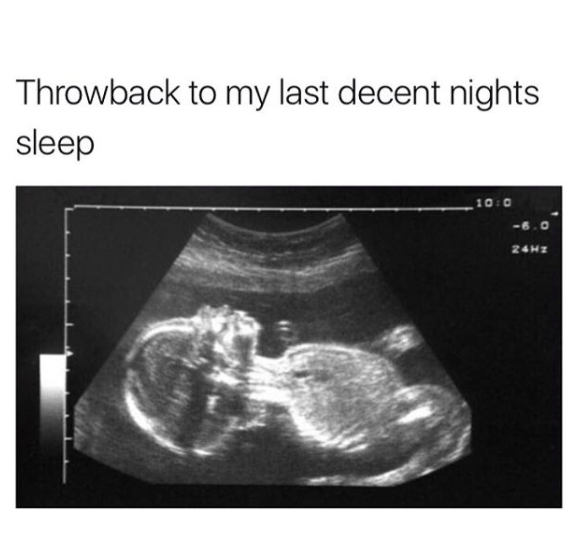 3. Panic Attacks
Panic attacks can be one of the most common symptoms people with anxiety experience. Mighty contributor Anna Lente wrote that her own panic attacks feel like her "body is frozen in place, but ready to flee."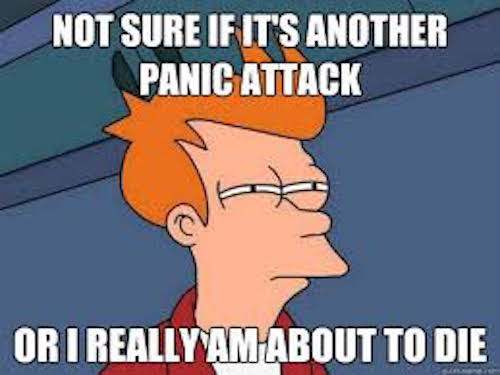 4. Excessive Worry
When you live with anxiety, worrying can sometimes look like over-planning, over-preparing and accounting for far-fetched scenarios that will probably never happen.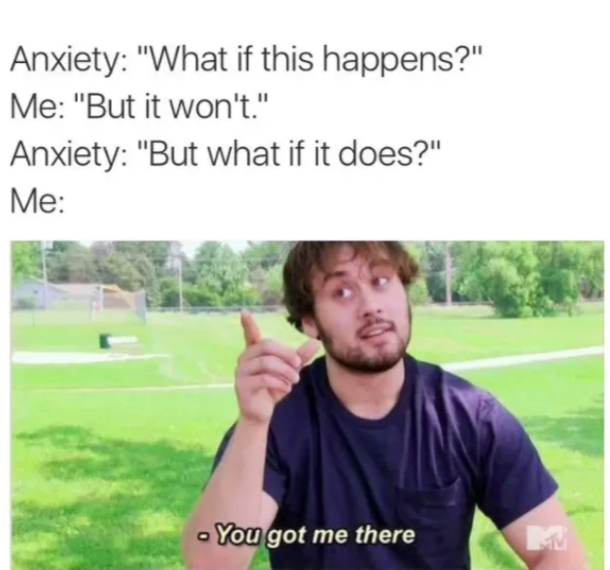 5. Dissociation
Dissociation is usually characterized by feeling disconnected from reality or your body — something that can often happen to people when they are having a panic attack. In her piece about her experience with dissociation, Mighty contributor Brooke Bond explained the thoughts she has while dissociating — "Am I dreaming? Why does everything look so fuzzy and dark? Why are the voices of the people around me suddenly muffled?"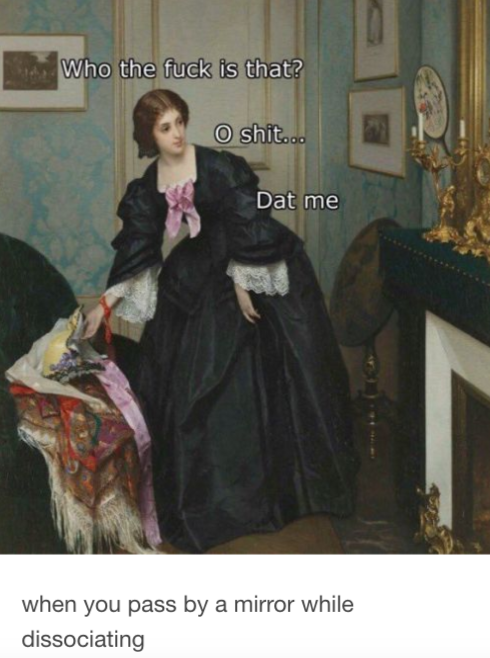 6. Excessive Sweating
Anxiety often presents physically, and when in situations of high stress, sweating can be common.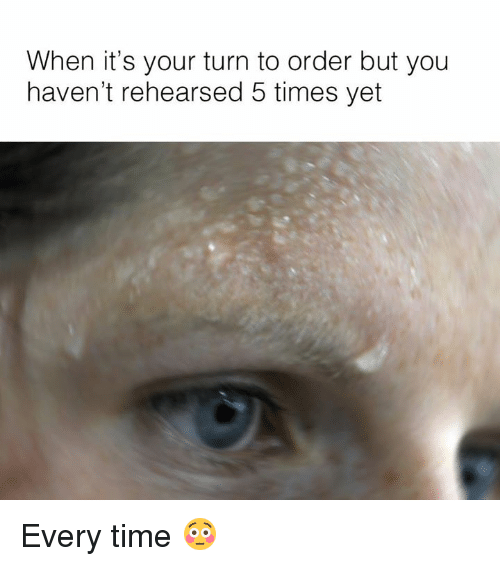 7. Chills
When your anxiety makes you sweat, chills will often follow.
I'M DEAD ???????? #meme #anxiety #grease pic.twitter.com/yzJ3nb8d5K

— spaghetti queen ♔ (@SholaScarlett) November 2, 2017
8. Feelings of Depression
Many people with anxiety also live with depression. Mighty contributor Melissa Kersjes explains what it feels like to live with both in her piece, "When Your Depression and Anxiety Are Like Evil Twins."
They are a pairing that are not separate to me. Conjoined twins, operating as one. They are like a tag-team on my brain. One often overpowers the other, but both are always present.
#Anxiety & #Depression are delightful companions.#meme #mhealth #MHrevolution #bipolardisorder #bipolar #depressed pic.twitter.com/FXUbgvrLf9

— Anja Burčak ???? (@CalculatingMind) October 31, 2017
9. Sense of Impending Danger or Doom
It can be a good thing to prepare in advance, but sometimes anxiety prepares you for the absolute worst case scenario — a.k.a. a doom that just isn't realistic. Mighty contributor Tim Kirchner wrote of this feeling, "There are times that it consumes my entire thought process — the dreadful feelings of impending doom and the relentless 'what if's.'"
https://twitter.com/Abbiestar3/status/918159939989884928
10. Head and Body Aches
Though anxiety is most commonly association with internal thought processes, it can manifest physically. Mighty community member Melodie E. shared the worst symptom of her anxiety is, "the migraine headache it triggers because I am stressed and embarrassed by all the emotions, especially the relentless hysterical crying that accompanies my anxiety attacks."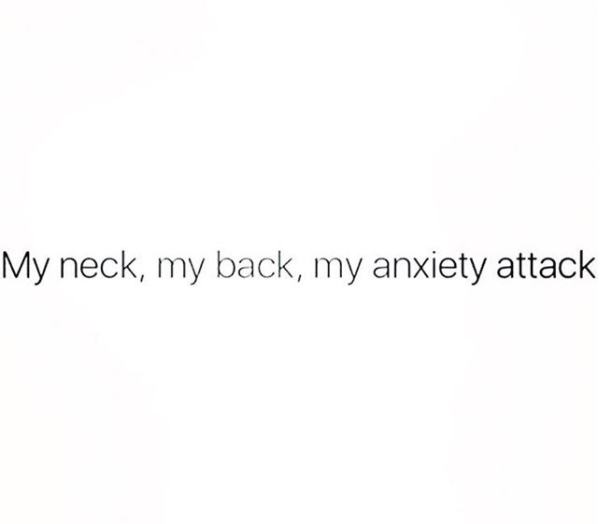 11. Preoccupation With Past, Present and Future
It's easy to focus on mistakes you've made and worry about the future, but for many with anxiety, it can be debilitating to have these thoughts on constant loop.
Lord of The Rings Meme on Living With a Anxiety Disorder https://t.co/Kg9aY3HrIO pic.twitter.com/5Ti4GGMXix

— Ezi2015 (@TheResilientEzi) September 3, 2017
12. Procrastination
Procrastination is something many of us struggle with, but when you live with anxiety, it can be something that interferes too much with everyday life. This is something Mighty contributor Julie Wilson is familiar with.In her piece about procrastination and anxiety, she wrote, "The worst part of having anxiety is that natural inclination to procrastinate. To put it off. Wait until there's a better day until I'm feeling braver."
https://twitter.com/LisaJarmin/status/922522224501907456
13. Constant Feelings of Stress
Anxiety is not just "everyday" stress. For someone who lives with anxiety, stress (irrational or otherwise) is often a constant companion.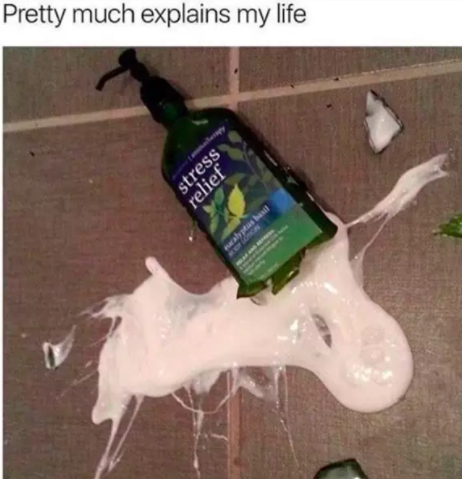 14. Needing to Always Be "in Control"
Ever been called a "control freak"? Mighty community member Jessica L. can relate. The hardest symptom of her anxiety to live with is her need to be in control. She wrote, "Everyone thinks you're suddenly an angry control freak. And the crying. You can't be in control, you're angry and then because you can't control anything, you cry."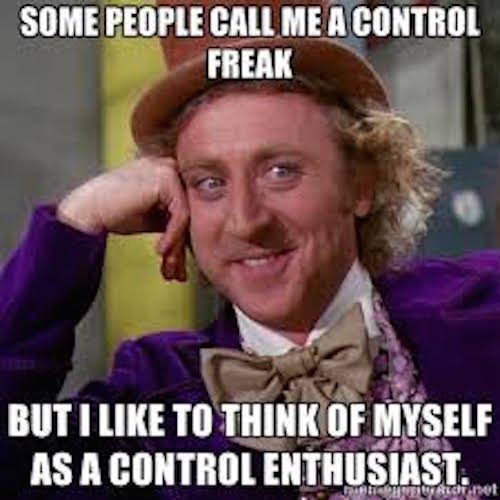 15. Feelings of Guilt
Feeling guilty for the way you feel is common with many mental health struggles. Mighty community member Savvy W. wrote the worst symptom of her anxiety is guilt.
Guilt. Guilt that I feel this way, guilt that in school I'm a distraction, guilt that my family feels like they can't help me, guilt that my anxiety attacks waste precious time with the ones I love.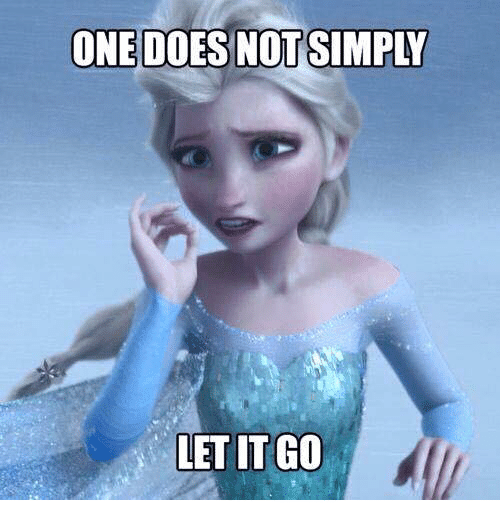 16. Indecision
You know those times when anxiety makes you worry so much about making the "right" decision, and you end up making no decision at all?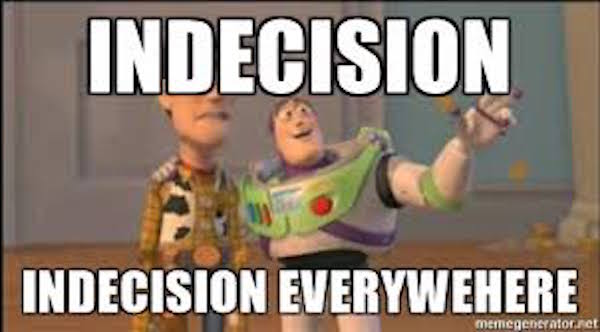 17. Avoiding Social Engagements
Sometimes talking to others can fuel anxious thoughts. Thoughts that may sound something like, I can't believe I just said that. She's only talking to me because she feels bad. They don't want me to be here. Avoiding socialization is common when you don't want to subject yourself to these kind of thoughts.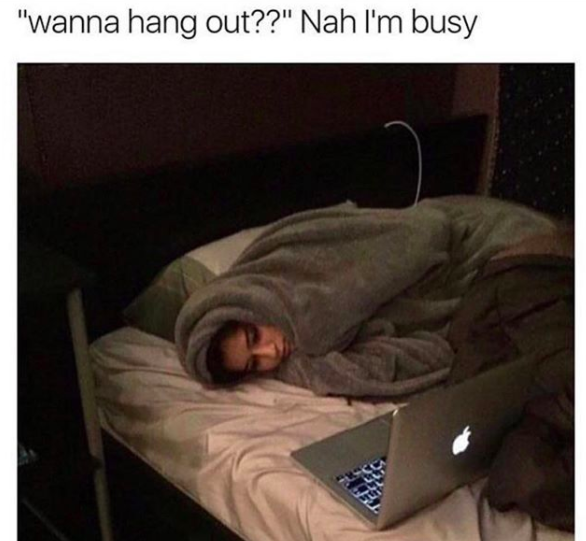 18. Nervous Laughter
Anxiety can come out in a lot of unexpected ways. For example, Mighty community member Churri N. said you can tell she's anxious by her "nervous laughter/giggles."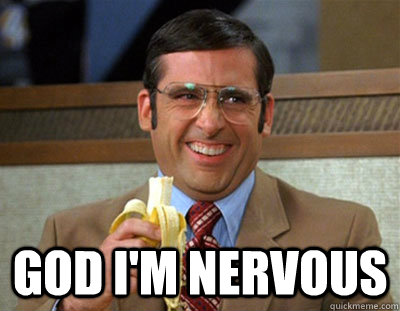 19. Feelings of Hopelessness
Editor's note: If you experience suicidal thoughts or have lost someone to suicide, the following could be potentially triggering. You can contact the Crisis Text Line by texting "START" to 741-741.
Sometimes a struggle with anxiety can lead to feelings of hopelessness or thoughts of suicide. In her piece, "It's All a Domino Effect: How My Anxiety Leads to Other Things" Mighty contributor Anna Buckley wrote how anxiety contributed to her other mental health struggles. "Anxiety, depression, insomnia, self-harm, suicidal thoughts, attempting suicide… the list goes on and on. It was a domino effect for me."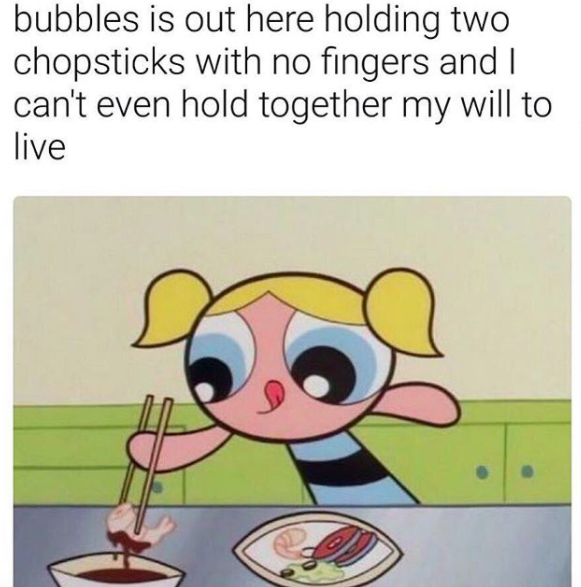 20. Obsessing Over Past Mistakes
Then there are those times when no matter how hard you try, you just can't get over something you said or a mistake you made years ago.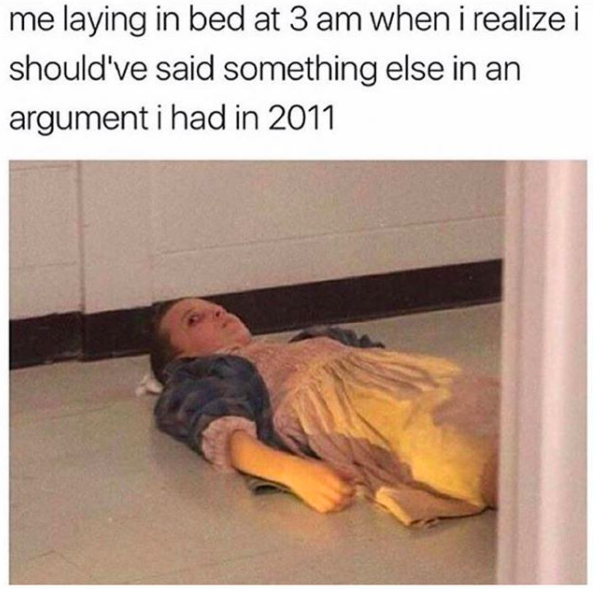 If you or someone you know needs help, visit our suicide prevention resources page.
If you need support right now, call the National Suicide Prevention Lifeline at 1-800-273-8255 or text "START" to 741-741.