A Therapist Explains Why Anxious People Love Horror Movies in New Podcast
---
People living with anxiety often find comfort in horror movies and a new podcast seeks to examine the relationship between the two. "Psychoanalysis: A Horror Therapy Podcast" is a bi-weekly podcast hosted by Jenn Adams, Lara Unnerstall and therapist Mike Snoonian that will delve deep into mental health topics like anxiety, post-traumatic stress disorder (PTSD) and toxic relationships. The hosts will utilize horror films, analyzing plot and characters to discuss the details of mental health topics, while also pulling from their own experiences.
Usually in a horror movie good does triumph over evil in the end and that adds to a satisfying resolution; so that buildup of anxiety or tension that you feel in your body you get that euphoric release at the end of it because at the end of the day you see that order is restored. – Mike Snoonian, "Physchoanalysis: A Horror Therapy Podcast "
OUR FIRST EPISODE IS FINALLY HERE!!!
Subscribe now and let us know what you think!!! If you can spare a few seconds, please leave us a rating and review. It really does help people find out about the podcast. https://t.co/pNOmw9O3iQ

— Psychoanalysis: A Horror Therapy Podcast. (@PsychoAPod) July 9, 2020
The Frontlines: People with anxiety often worry about the past or future and struggle to stay in the present moment. That can make something like a horror movie, which pulls the viewer into the moment with its thrills, particularly appealing, according to HuffPost. The ability to know that scary moments are coming also puts the viewer in control of their anxiety, according to Elemental, which can be empowering for people with the disorder.
Anxiety-related disorders affect 18% of the U.S. population, according to Psychology Today
Symptoms of generalized anxiety disorder include feeling restless or wound up, being easily fatigued, having difficulty concentrating, being irritable, having muscle tension, difficulty controlling worry, having sleep problems
Several treatments are very helpful for anxiety including cognitive behavioral therapy (CBT), medication and stress management techniques. Coping and support systems are also an important part of treatment
Get more on mental health: Sign up for our weekly mental health newsletter.
A Mighty Voice: Living with anxiety may make the current conversation surrounding race even more daunting. Our contributor, Megan Griffith, shared tips for fighting racism even when you feel anxious:
"For people with anxiety, discomfort is often blown out of proportion by our panicked minds. We see discomfort as a signal that everything is about to fall apart. So instead of dealing with that discomfort, we panic and avoid it and try to squash it however we can. But that rarely helps us in the long term, and it definitely won't help us come to terms with our own racism or encourage us to point out the racism of others." You can submit your first person story, too.
From Our Community:
Add Your Voice: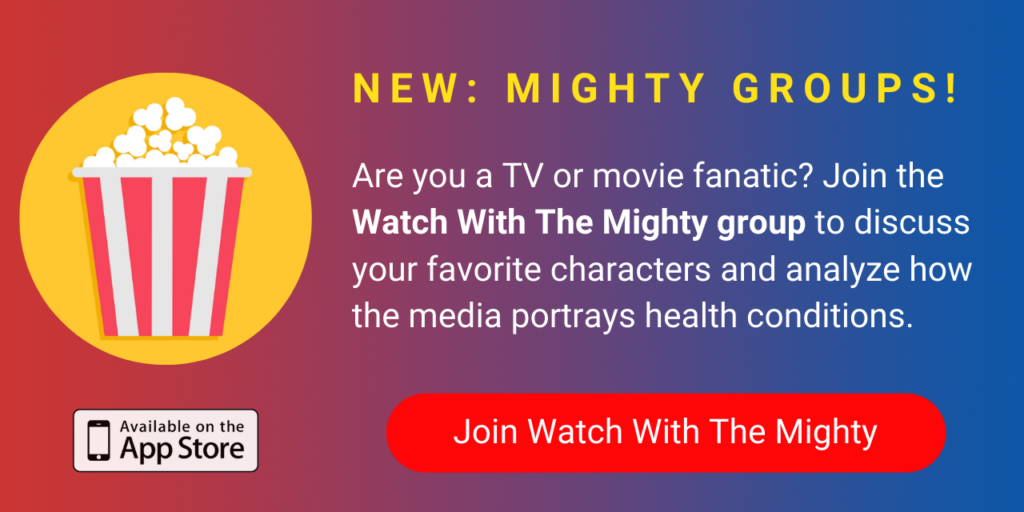 Other things to know: Anxiety is one of the most common mental health issues in the country, but that doesn't make it any easier to live with. Learn how other people cope and craft their lives around anxiety:
Where to listen: To listen to the "Psychotherapy: A Horror Therapy Podcast," visit the show's website or download the first episode on Apple Podcasts, Spotify or Google Play.
Header image via drante/Getty Images
Originally published: July 10, 2020