If You're Still Consumed With Toxic Worry During COVID-19
---
COVID-19 came in quickly and rocked all of our worlds — and not in a good way. For many of us, we were already anxious, and this has added a new dimension to our daily life. Nobody wants to feel this tense and scared all the time. Our children, teens and young adults are using us, their parents, as guides for their reactions and interpretations of this pandemic. So, it's really important that we gain a handle on our reactions in an effort to create a sense of stability in our homes right now.

Why Do We Feel So Scared?
The COVID-19 virus has created a sense of loss of control over our ability to go to work, send our children to school, to walk freely into a supermarket or store and pick up needed (or un-needed) items. Many of our basic routines and freedoms feel like they have been taken from us. We feel vulnerable and vulnerability creates worry and feelings of unsafety. You are not alone in these feelings. But worrying can take a toll on your body and your spirit. How can we, adults, and our children, move away from toxic worrying?
Here are a few ideas:
Connection
This is the time to connect with people, near and far. Connect with family, friends, co-workers, former co-workers. If there has ever been a time to heal relationships that have weakened for whatever reason, this is it. Reconnect. We are all feeling isolated and yearn for face to face conversations, hugs, leaning on a friend's shoulder, literally. Our phones and video are a way to connect. If you're comfortable with socially distanced conversations, find your beach chair and sit six feet apart with a friend or two and chat it out. Take a (six feet apart) walk or bike ride with a friend and shout across the way! These interactions will fill your need to connect with other people at a time when we really need each other.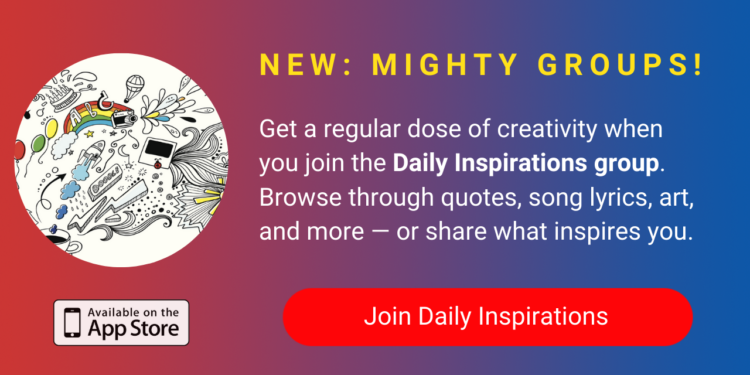 Get the Facts – the Accurate Ones
There is just so much information out there about COVID-19, quarantine, re-opening etc., etc. Toxic worry is rooted in incorrect facts. Wherever you choose to get your information, make sure it is a reliable source. Also, avoid indulging in too many facts as this may also overwhelm you. It's OK if you don't get the facts every day. Maybe every other day or every three days is best for you. Be aware of your emotional response to the facts and adjust the dosage. Sometimes, less is really more.

Take Control
Although it may feel that like there are so many variables in life right now that are out of our control, there are many parts of our life that are still within our control.
Find your favorite show or movie and watch alone or with others.
FaceTime with friends while watching a show or movie and share the experience together.
Create meal plans for the week that include foods that you genuinely enjoy
Hit the pavement and take a walk or jog regularly
Listen to music
Plant flowers or a garden
Find your favorite place to relax and visit it often
Find your spirituality or religiosity. Pray, meditate or participate in remote church services
Visit the arts – draw, paint, sculpt, mold
Although it is very easy to focus on the parts of life that feel outside of our control, we can intentionally bring our focus back to the parts of life that are still within our control. Find your comforts and the parts of life that bring you joy and visit those parts often!
For more on parenting during quarantine, check out the following stories from our community:
Getty image via Drazen Zigic
Originally published: July 11, 2020