The Mighty's Holiday Guide of Sensory-Friendly Gifts for Kids or Teens
---
To make your holiday shopping a little less stressful, we've complied a list of gifts that kids or teens with sensory needs might love to receive. Of course, to truly know what someone could use this year — ask them! Surprises are fun, but don't feel guilty if you'd rather ensure the person you love will enjoy what you buy them.

Feeling extra generous? Give a gift that keeps on giving all year long. Sensory Theraplay subscription boxes were designed by a pediatric occupational therapist, and feature sensory-friendly toys designed to help develop sensory motor skills. Boxes are meant for kids between the ages of 4 and 8, and feature toys meant for therapeutic play such as putty, textured tactile toys, fidgets, light up toys and craft activities.
Our pick: A Sensory Theraplay monthly subscription ($39.95/month or $113.85 for three months) Boxes ship throughout the U.S. and Canada. 

Some of the best holiday gifts are the more practical ones. The Nesel Pack is a sensory-friendly backpack which functions like a weighted vest. In addition to being autism-approved, the backpack has lots of handy features such as a clear ID card pocket, clips for sensory tools and multiple chest straps provide extra security and comfort. It's a functional gift that's sure to be appreciated.
Our pick: The Nesel Pack ($99.00). Nesel Packs ship throughout the U.S. and to limited countries internationally.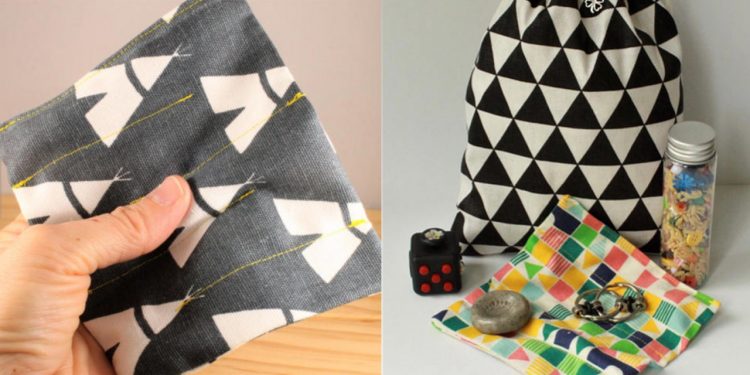 Calming Kits sells a wide variety of products for sensory needs. Each kit is unique and comes with fidget jewelry and toys that allow for fidgeting to calm down when anxious or experiencing a sensory overload. Sara Carter, the owner, has an anxiety disorder and has found that fidgeting is helpful for her. Products can be bought individually or in a kit.
Our Picks: Marble Maze Fidget Toy ($10) or Sensory Calming Kit ($28)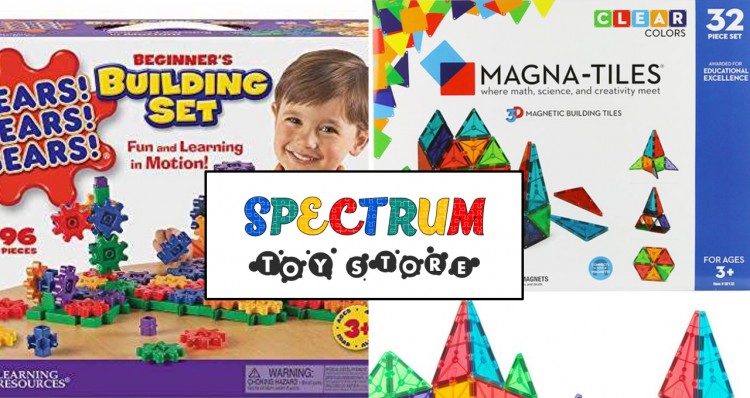 Spectrum Toy Store is the first sensory-friendly toy store in Illinois, and one of only a handful in the U.S., designed for children with developmental disabilities. The store is owned and operated by Jamilah Rahim, a behavioral therapist, who makes sure every toy is appropriate for children on the autism spectrum, though the toys can be used for children not on the spectrum who enjoy sensory-friendly toys. Spectrum Toy Store also offers Care Boxes, a monthly subscription box of sensory toys, products and educational activities. Plus, each subscription gives back to the autism community, with a portion of the proceeds providing scholarships for out-of-school programming.
Our picks: Care Box subscription ($44.95 per month), Learning Resources Gears Building Set ($29.75), Magna Tiles ($42.50). All items ship nationwide throughout the U.S.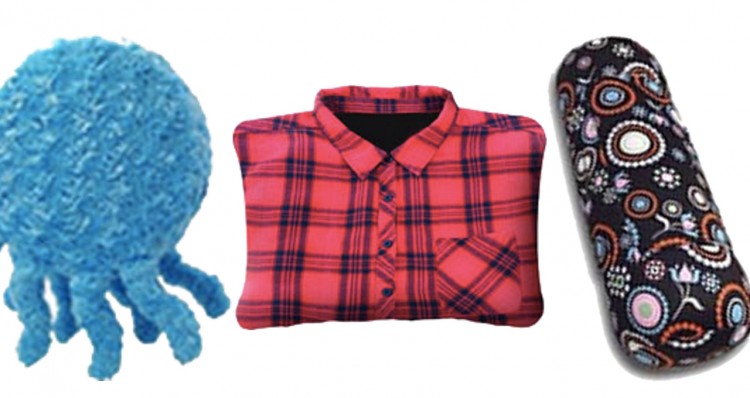 A fun and functional gift, Senseez Pillows were created by Stephanie Mitelman, as a way for her son – who has sensory issues – to travel around with his favorite vibrating mat. Each pillow is designed to be lightweight, portable and visually appealing for children and teens. In addition to vibration-only pillows, Senseez Pillows has a line of "3-in-1 Adaptables," pillows that include a weighted pad, hot and cold pack and a vibration device.
Our picks: Plushy Jelly ($29.99), Flannel ($39.99), Flowers ($59.99)  Pillows ship throughout the U.S. and Canada as well as internationally.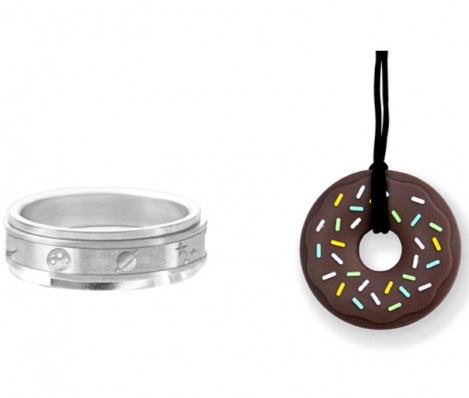 Knowing that most products for people on the autism spectrum are geared towards children or their parents, Cynthia Kim, who was diagnosed with autism when she was 42, created Stimtastic – an affordable line of jewelry and toys for autistic adults and teens. Stimtastic offers stim toys, chewable jewelry and fidgets. And, to make your purchase more meaningful, Stimtastic donates 10 percent of all proceeds back to the greater autism community.
Our picks: Starry Night Spinner Ring ($9.50), Chewable Frosted Donut Pendant Necklace ($8.50).  All orders ship throughout the U.S. and to most countries internationally.