15 Sensory-Friendly Back to School Products You'll Want to Add to Your Shopping List
---
Editor's Note
We hope the products below, all recommended by our Mighty community members, help you or a loved one in your health journeys. Just so you know, The Mighty may collect a share of sales from the Amazon links on this page. Prices and product availability are accurate as of publication.
As summer comes to an end, students across the country are getting ready to go back to school. With the new school year comes back to school shopping. For students on the autism spectrum as well as those with sensory processing disorders, sensory-friendly products can make the school year a lot more enjoyable.
We asked The Mighty's autism community which sensory-friendly school supplies they'd recommend. Here are their suggestions. 
1. Retractable Writing Tools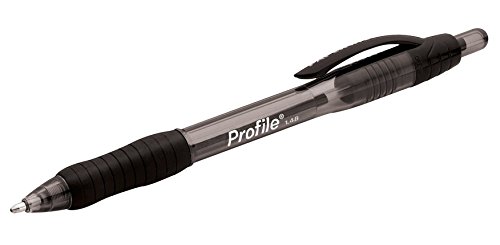 Retractable writing tools can help kids with limited fine motor skills feel more confident when writing or drawing.
"I buy retractable everything," community member Sheila M. told The Mighty. "Pens, highlighters, sharpies. My son doesn't have the greatest fine motor skills and we used to lose so many caps and the caps frustrated him to no end."
Buy the retractable pens above on Amazon for $7.50.
2. Scented Pencils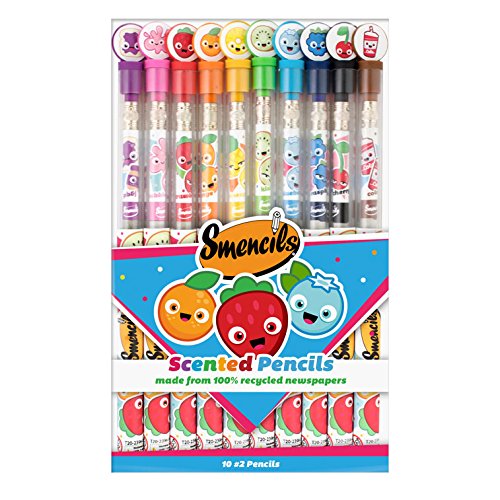 Adding a fun element to your child's school supplies can help keep them engaged in a sensory-friendly way. Karen R. and Michelle M. recommend Scentos, which makes pens, coloring pencils, rulers, erasers and felt tip pens.
Buy the scented pencils above on Amazon for $13.99. 
3. Monster Pencil Case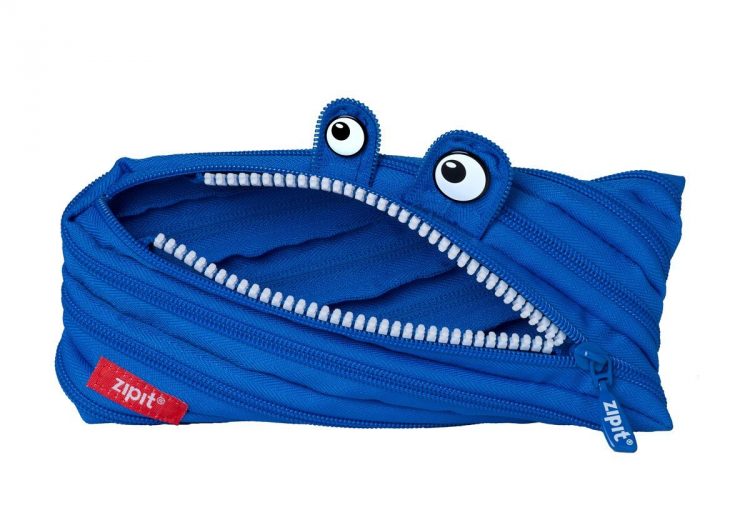 Staying organized can be challenging for students of all abilities. Choosing items that are both fun and functional can help students keep their belongings in one place.
Community member Karen R. suggests a monster pencil case.
Buy the pencil case above on Amazon for $7.99.
4. Pastel Highlighters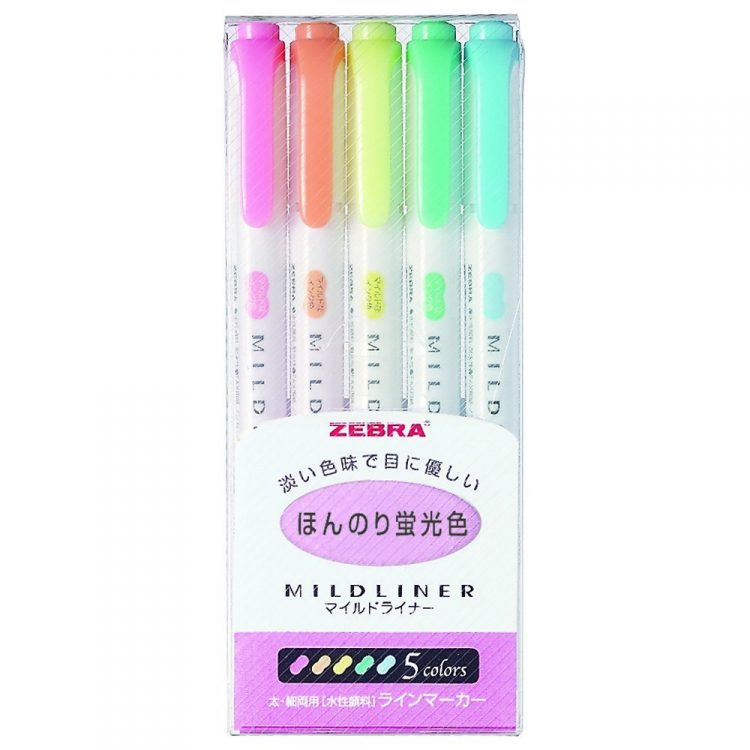 Using highlighters as well as color coding notes can help students better understand key words and phrases. If bright colors are too jarring, try swapping neon highlighters for pastel ones.
"A good [product] I've heard mentioned is the pastel colored highlighters as they are not so harsh on the eyes," community member Pandora P. said.
Buy the pastel highlighters above on Amazon for $5.90.
5. Durable Folders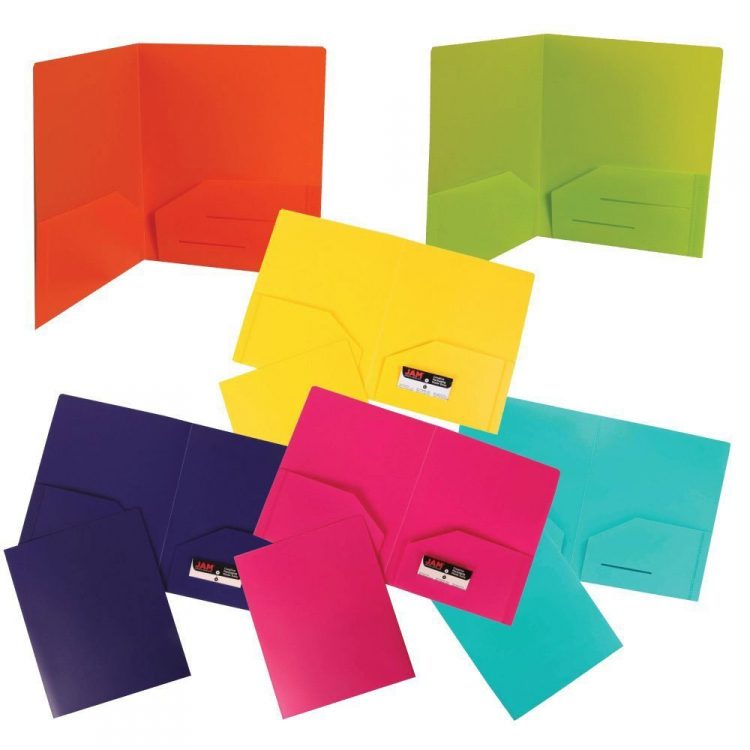 Given the amount of handouts and homework students are given, folders need to be able to endure wear and tear throughout the year. Durable folders — especially those made of plastic — are a great way to stay organized and keep papers in tact.
Kelly S. recommends "folders that can take one heck of a beating and still keep papers from crumpling."
Buy the durable folders above on Amazon for $11.99.
6. Pencil Grips

Sometimes pens and pencils can be too thin, hard or sharp to hold. Pencil and pen grips are "great for helping with fine motor skills and are great for fidgeting with," Hannah H. told The Mighty.
Buy the pencil grips above on Amazon for $8.00. 
7. Bendy Pencils

Bendy pencils are a colorful, functional and fun writing tool that can also act as a fidget device for kids with sensory sensitivities.
Buy the bendy pencils above on Amazon for $5.98.
8. Sticky Notes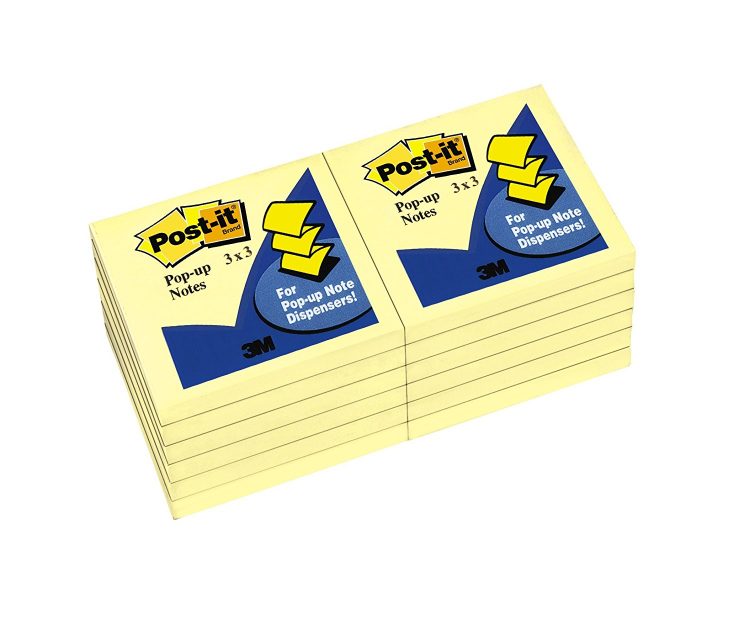 Not only are sticky notes great for jotting down ideas, community member Diana L. shared an ingenious way sticky notes can help kids with sensory sensitivities when using school bathrooms.
"Sometimes an automatic flusher can activate before a child is ready and startle them," she said. "With a sticky note over the sensor, the child can activate it once they are ready."
Buy the sticky notes above on Amazon for $5.98.
9. Chewable Jewelry and Fidget Toys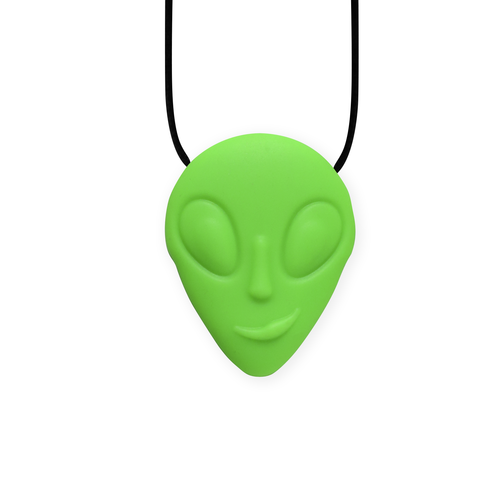 Created by Cynthia Kim, a woman on the autism spectrum, Stimtastic is a toy and jewelry company that promotes stimming. Stimtastic sells wearable and chewable fidget tools for both children and adults that are comfortable, fashionable and low-cost.
Buy the chewable necklace above at Stimtastic for $8.90.

10. Wobble Cushion

For some children, sitting still is difficult and moving around on a hard chair can be uncomfortable. Wobble cushions allow kids to sit and wiggle in a sensory-friendly way while improving their posture.
Buy the wobble cushion above on Amazon for $34.00.
11. Writing Board

Slanted writing boards provide a stable surface that can help students improve their handwriting and posture. Some boards include dry-erase and portable versions as well as clips to keep papers from slipping.
Buy the writing board above on Amazon for $39.99.
12. Daily Visual Calendar

Visual aids can help students understand and remember schedules. Using colorful boards that students can arrange themselves can help to empower kids and make them excited for the day ahead.
Buy the calendar above on Amazon for $16.99.
14. Nesel Pack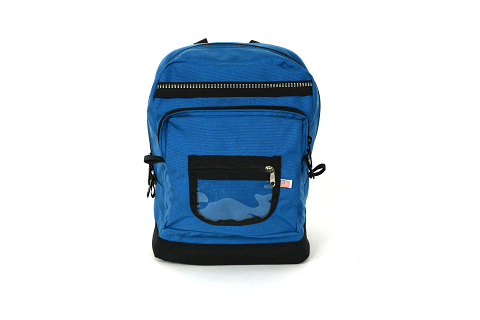 Developed by a team of students at the University of Minnesota, Nesel Pack was designed specifically for kids and teens on the autism spectrum. Nesel Pack includes pockets for weights, making it similar to a weighted vest. It is made of durable fabric and features seams and zippers as well as clips and windows for ID cards, key chains and decorations.
Buy the backpack above at Nesel Pack for $99.99.
15. Senseez Pillows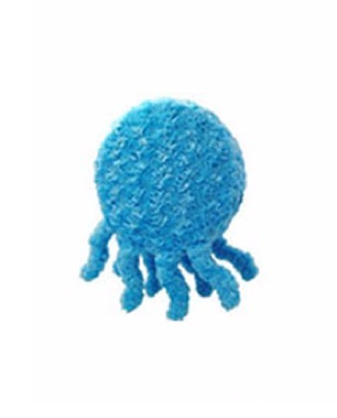 Created by Stephanie Mitelman, whose son lives with a sensory processing disorder, Senseez offers lightweight, portable and vibrating pillows for children with sensory sensitivities. Senseez also offers adaptable products that include a weighted pad, hot and cold pad and vibration device.
Buy the pillow above at Senseez Pillow for $29.99.
What back-to-school sensory-friendly products would you recommend? Let us know in the comments below.
Header credit to Amazon and Nesel Pack.
Originally published: March 29, 2023