20 Memes That Nail the Emotional Roller Coaster of BPD
---
Almost every person experiences a shift in mood from time to time. If you live with borderline personality disorder (BPD), you might experience intense mood swings that make you feel like you're on a never-ending emotional roller coaster. These swings can happen over both minor or major events, and it can be incredibly overwhelming. As a result, people with BPD can engage in impulsive behavior as a way to feel better.
If you experience intense mood swings because of your BPD, you're not alone. While there's nothing funny about living with these mood swings, humor can be used as a way to cope or share your experiences in a relatable way. That's why we rounded up some of the best memes about living on this emotional roller coaster that we could find.
If you use humor to cope, we hope you find these memes funny and relatable.
1.
2.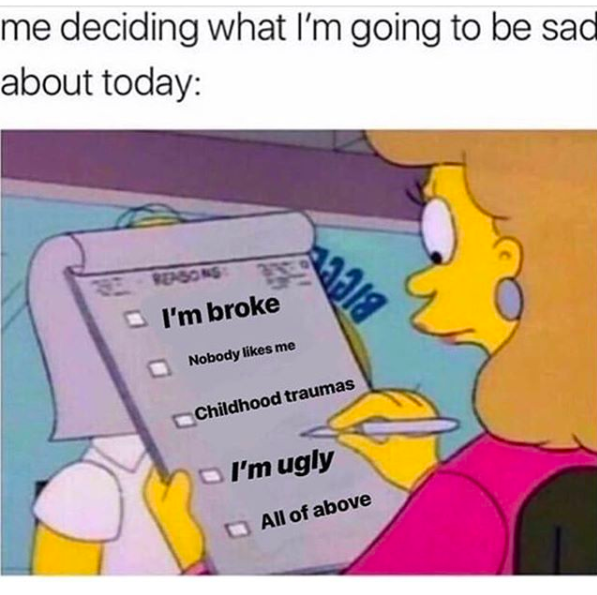 3.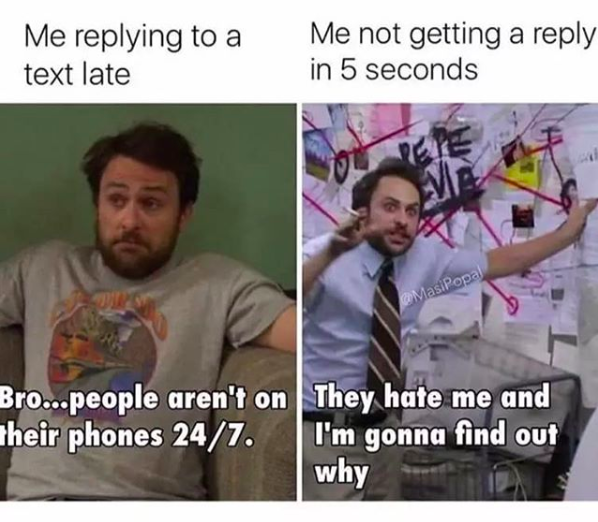 4.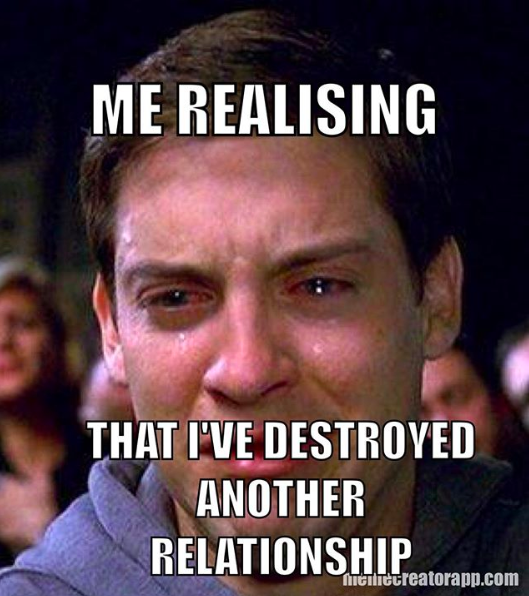 5.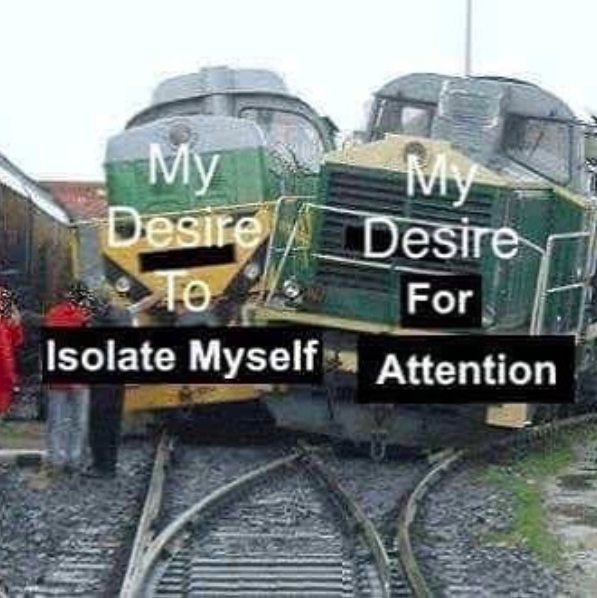 6.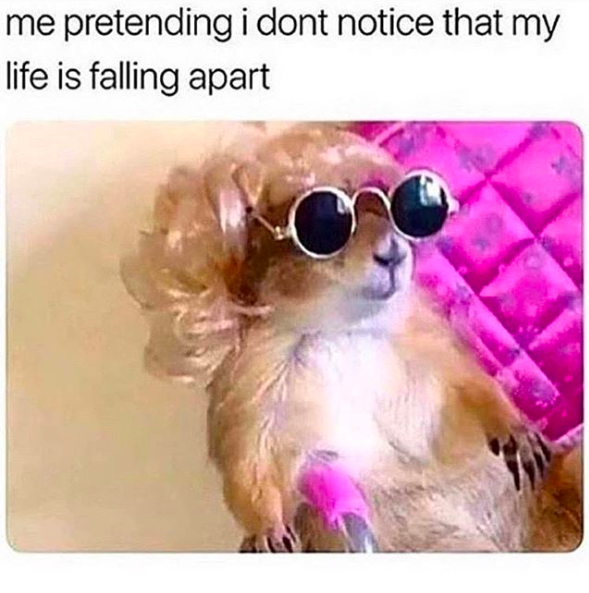 7.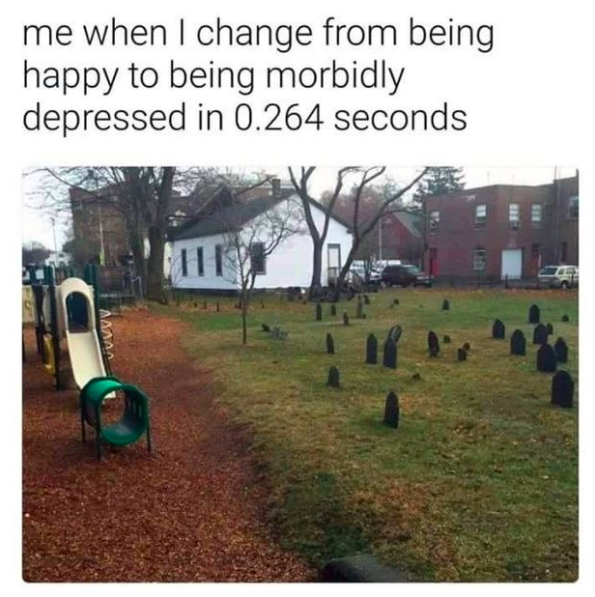 8.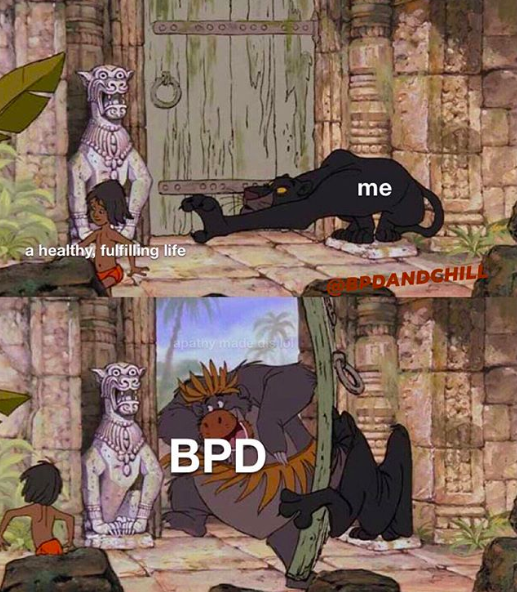 9.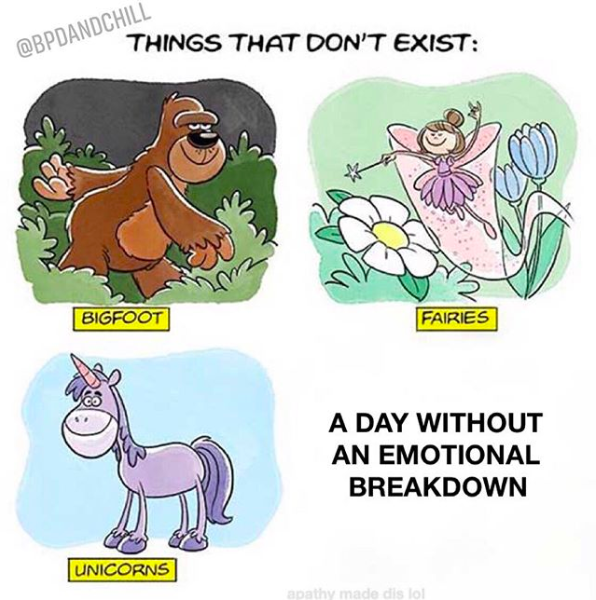 10.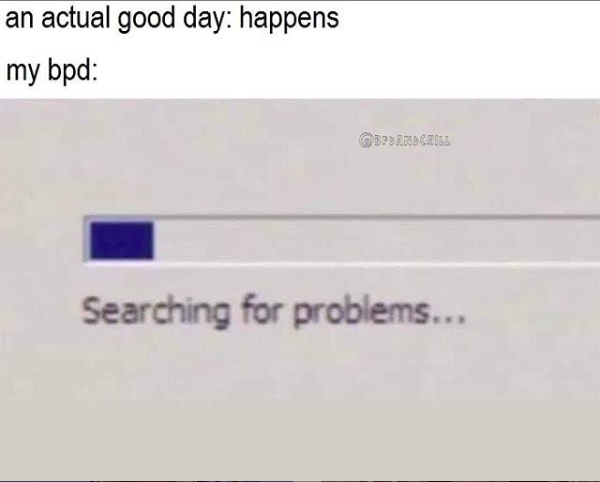 11.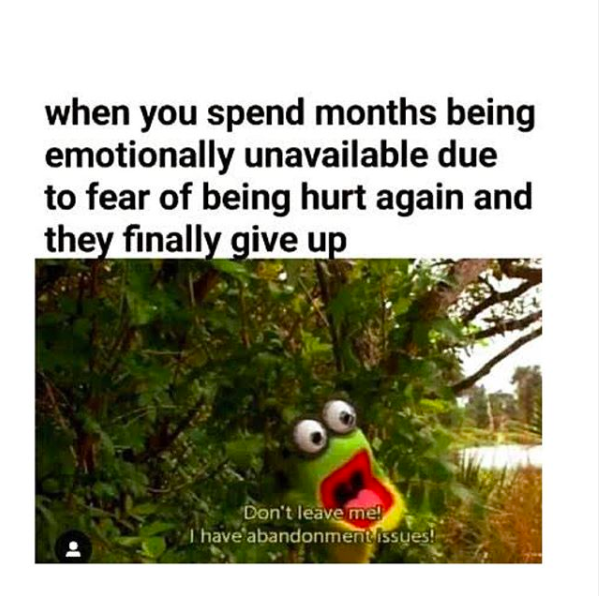 12.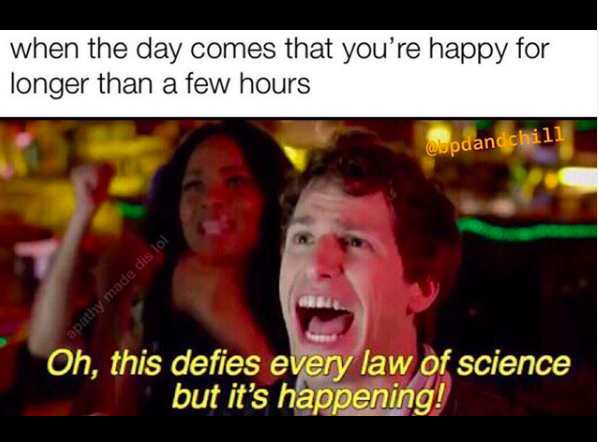 13.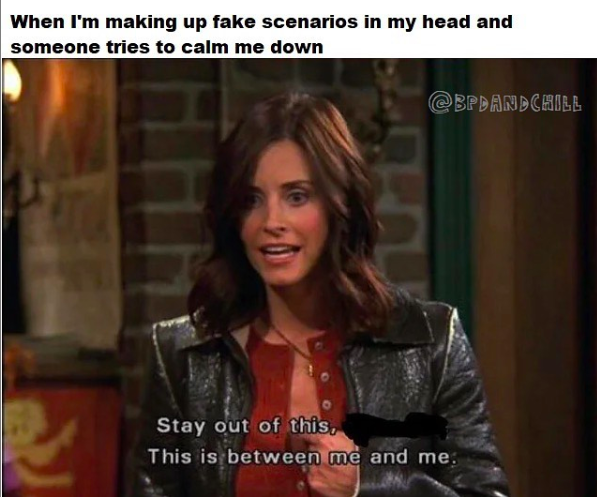 14.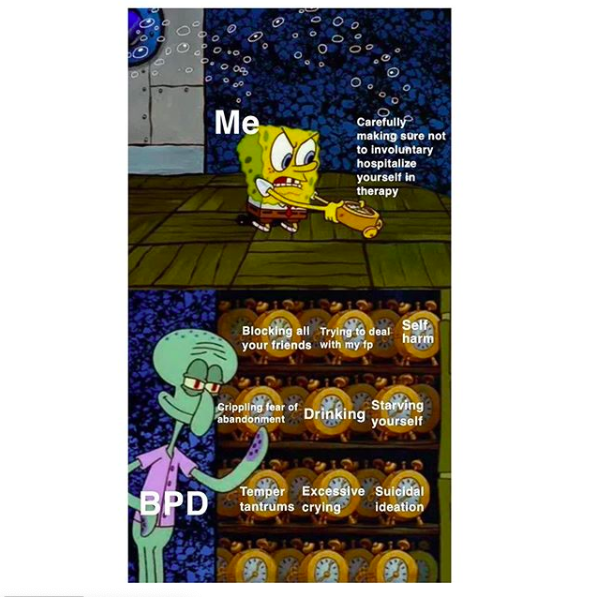 15.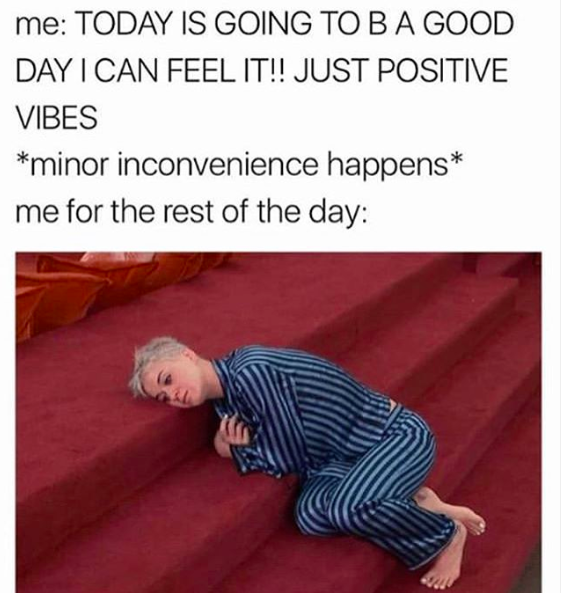 16.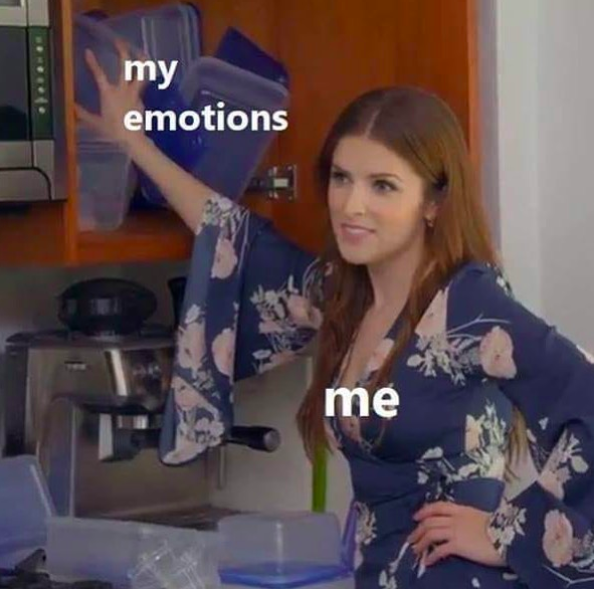 17.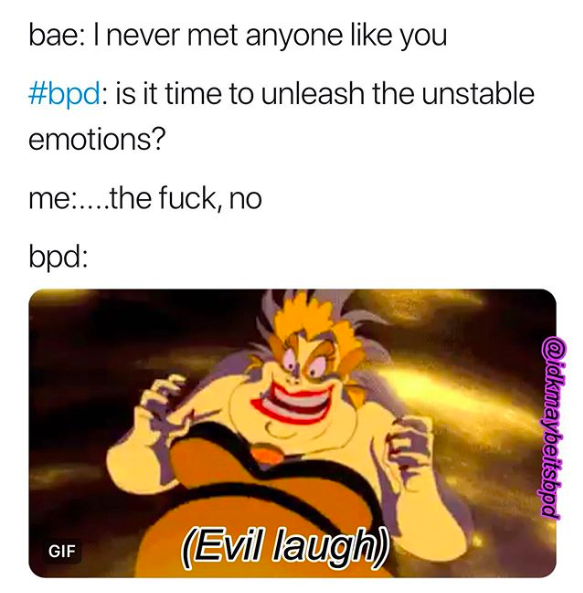 18.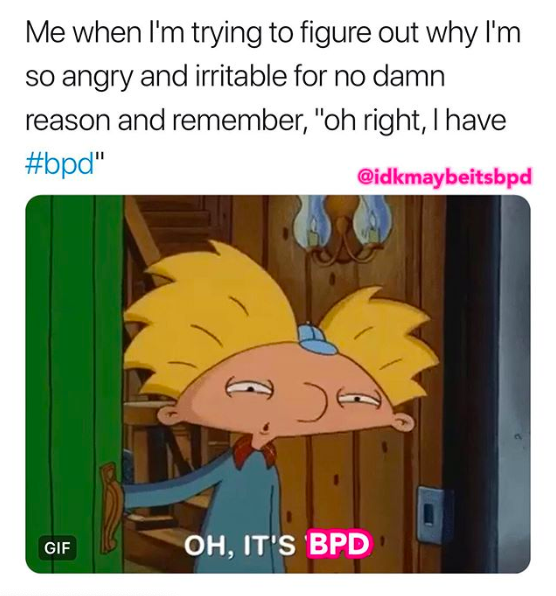 19.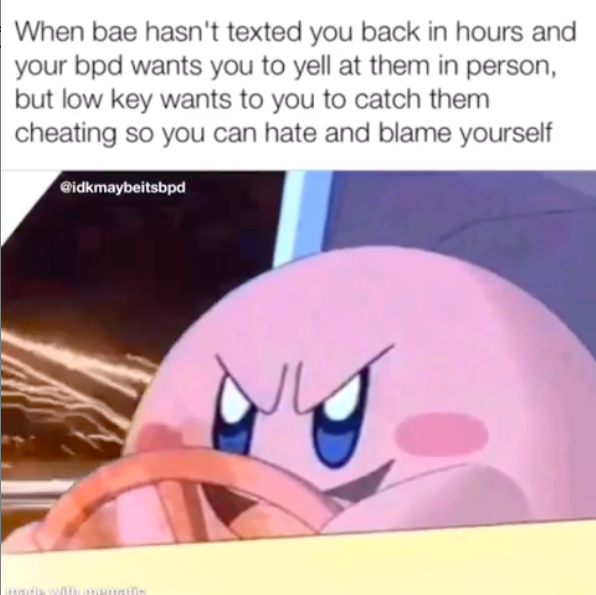 20.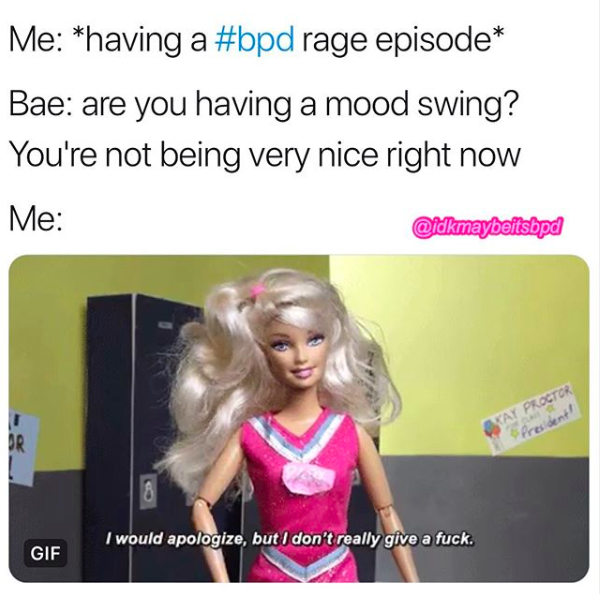 We hope these memes brought a smile to your face. If you struggle with the emotional roller coaster of living with BPD, remember that there is a community of folks who understand. To connect with other BPD warriors in our community 24/7, you can download our app and post using the hashtag, #BorderlinePersonalityDisorder. Hang in there.
Originally published: July 26, 2019