Why I'm Not Ready to Say I Am 'Cancer-Free'
---
One year ago today, I had my last radiation treatment. So many people have congratulated me for being "cancer-free."
I still have four more years of taking medication to lessen the chance of recurrence. Maybe at the 5-year mark I will say I am cancer-free. Maybe…
To anyone who has been fortunate enough to never have had cancer, please know…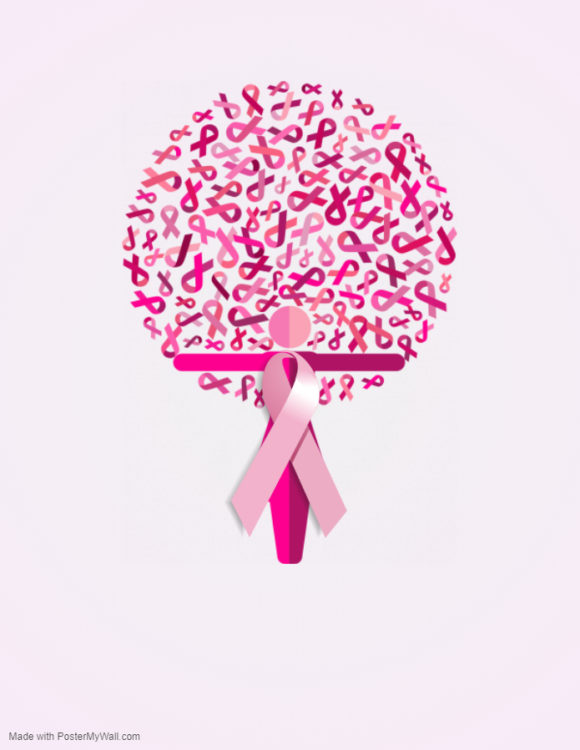 Some people will say they are cancer-free once they finish treatment.
Others may never feel comfortable saying those words.
Some people will lose their hair, have weight loss or gain and look different on the outside.
Others will look no different on the outside.
Both will feel different on the inside.
How you look on the outside doesn't make you more or less sick.
Some people will think about how fortunate they are to be alive.
Others may think why me? Why am I having pain? Fatigue? Weight gain or loss? Nausea?
Some may think this is their new normal. Their new normal may include a new appreciation for life.
Some may think their new normal includes pain and sickness every day. They may look in a mirror and see the changes in themselves that others may not see.
Some can't remember what their lives were like before being diagnosed.
Some may be proud at the strength they didn't know they had.
Others may be saddened by how weak they feel, both physically and mentally. They may feel depressed, but do not want to burden others so they keep their feelings bottled up.
Most have good days as well as bad days.
Most are changed forever.
Many cannot understand how cancer can affect someone…
Unless they have fought a cancer battle themselves.
No one will truly know exactly how one "should" feel.
Everyone reacts differently, feels differently.
And the battle is not only physical, but mental as well…
Especially when the thought of recurrence is in the back of their mind.
There is no right or wrong way to feel when you have cancer.
You need to fight the best way you can.
And remember, how you feel may be different than how others feel.
But that is OK.
Originally published: January 31, 2020