18 Memes That Nail What It's Like to Have ME/CFS
---
If you live with ME/CFS (myalgic encephalomyelitis, formerly called chronic fatigue syndrome), you're probably well aware of all the frustrations that can accompany the illness. Not only are there a plethora of symptoms and side effects to deal with, but ME/CFS is widely misunderstood – with many believing the condition just makes you feel "tired."
In reality, ME/CFS is a serious, chronic and debilitating disease. It is estimated to affect between 17 and 24 million people worldwide, but there is still no diagnostic test, FDA-approved treatment or cure. ME/CFS can cause post-exertional malaise (PEM), meaning extreme exhaustion that's made worse by even minor physical or mental effort. However, it can cause many other symptoms too, such as sleep problems, cognitive issues (including brain fog), chronic pain and light/sound sensitivity.
The symptoms, side effects and day-to-day challenges people with ME/CFS face are serious and valid. Even though the disease is no laughing matter, sometimes bonding with your fellow ME/CFS warriors through humor can be a powerful coping mechanism.
If a chuckle is what you need today, the following memes are for you.
1. When ME/CFS involves more than "just" fatigue: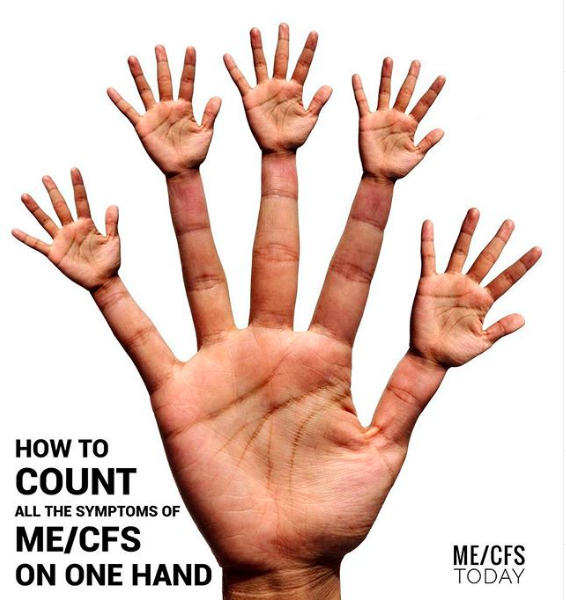 2. When someone is educated about ME/CFS: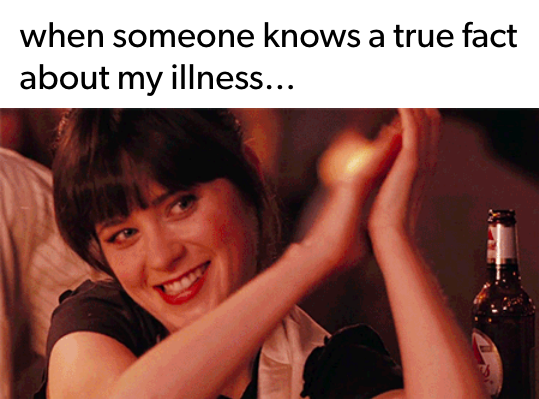 3. When you finally learn what your limits are: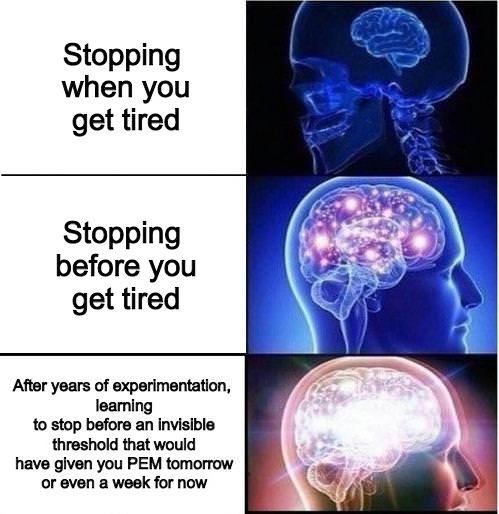 4. When you try to have fun but know there will be consequences: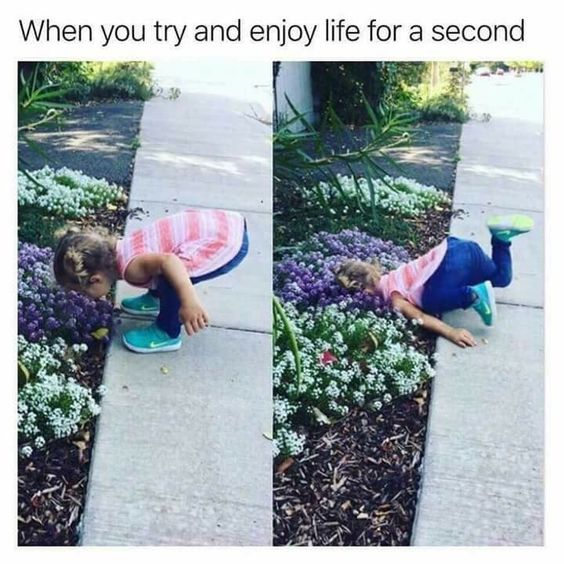 5. When people suggest "miracle cures":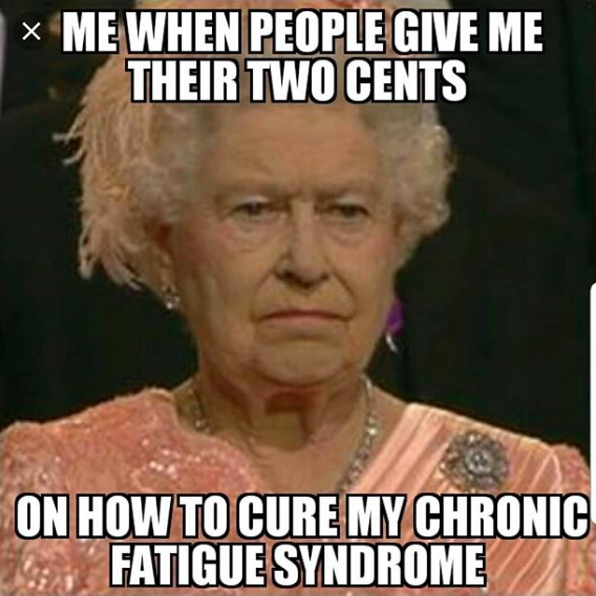 6. When… wait, what?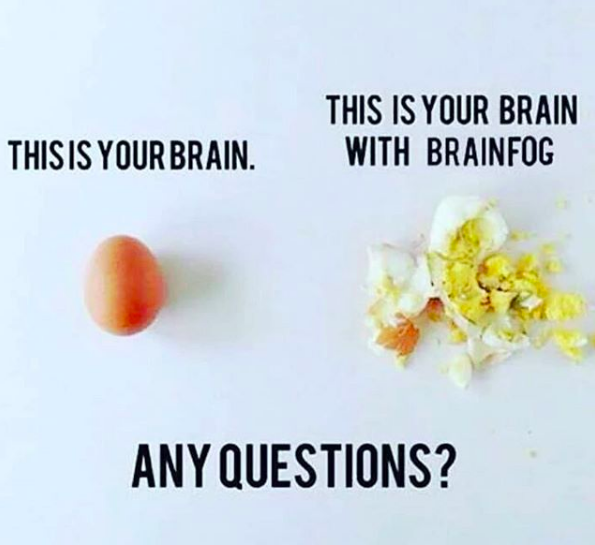 7. When it feels like everything in your body is malfunctioning: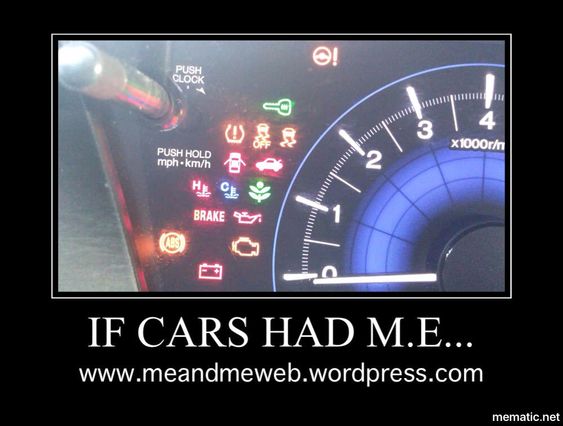 8. When you have to gear up due to sensory sensitivity: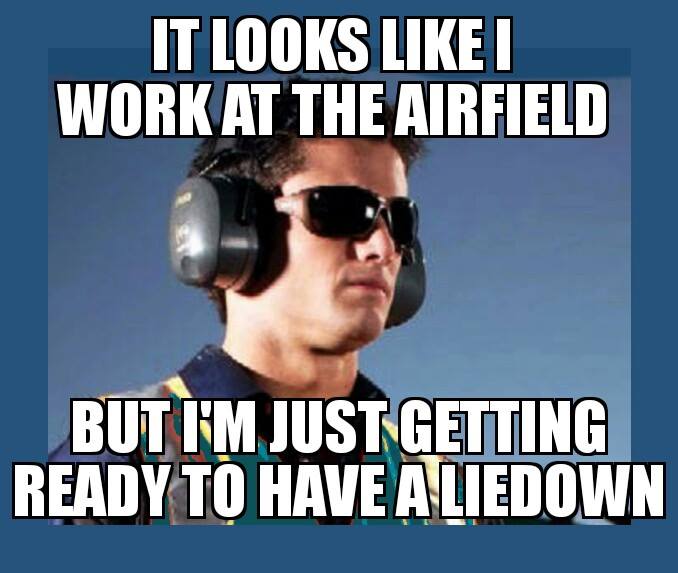 9. When people think your illness is "no big deal":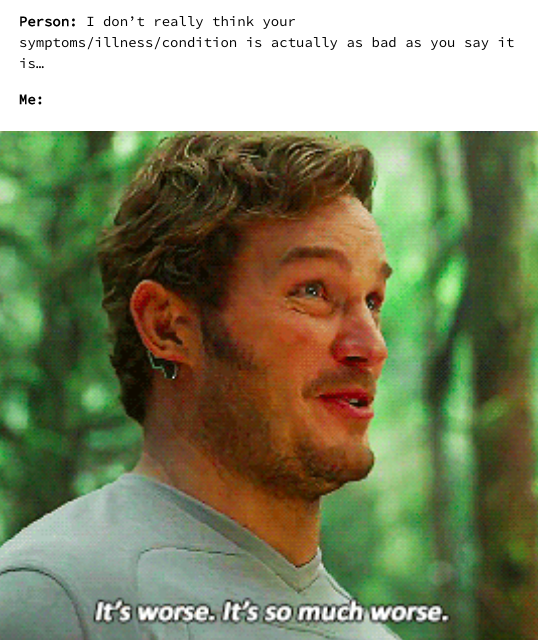 10. When your healthy friends do their best to listen and understand: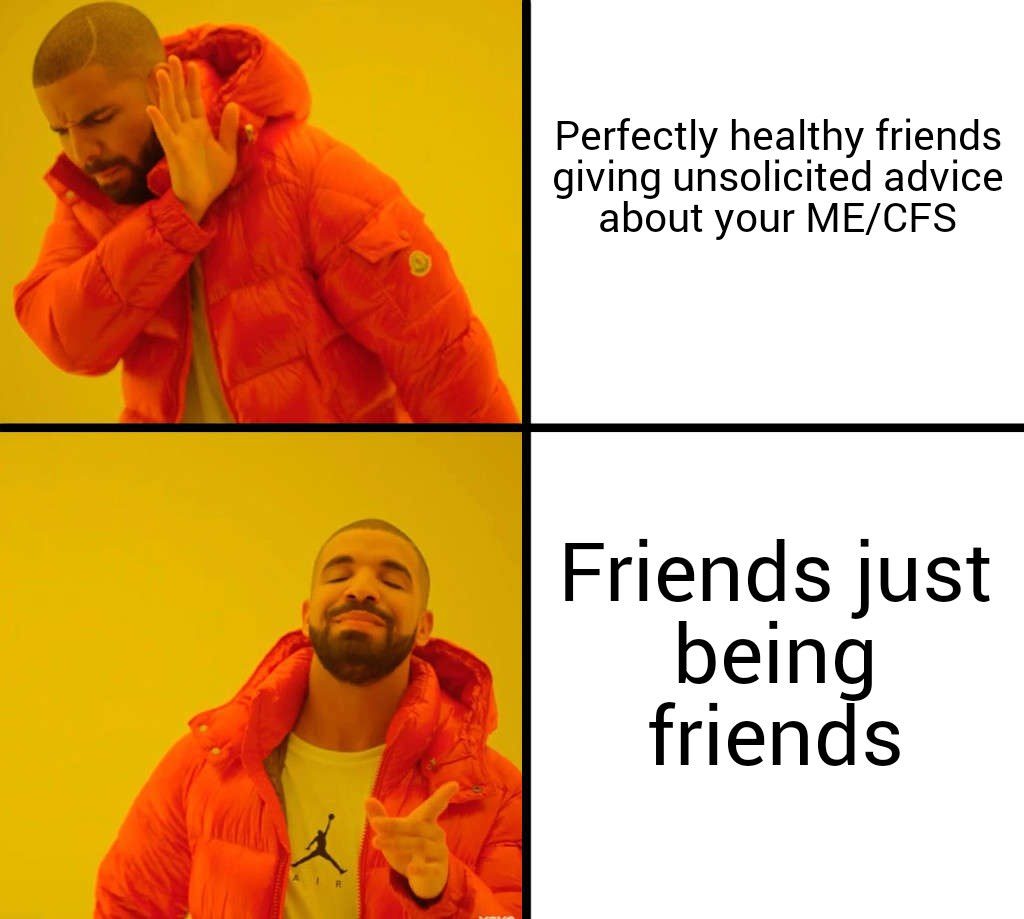 11. When chronic pain gets in the way of just about everything: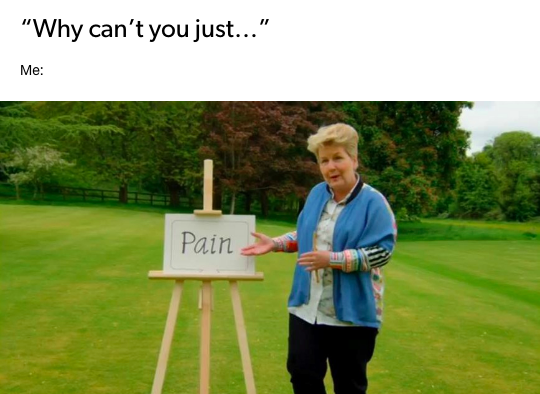 12. When you reach new levels of exhaustion: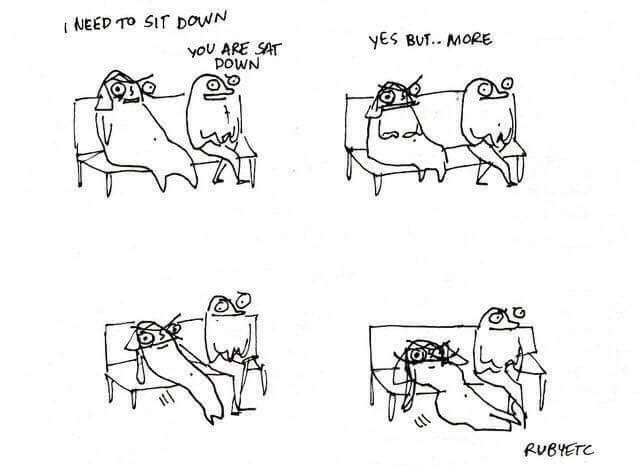 13. When the brain fog strikes: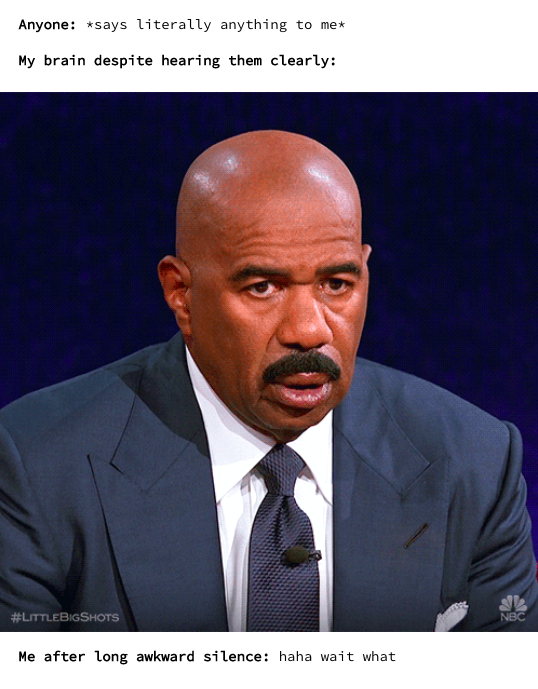 14. When pain is your chauffeur: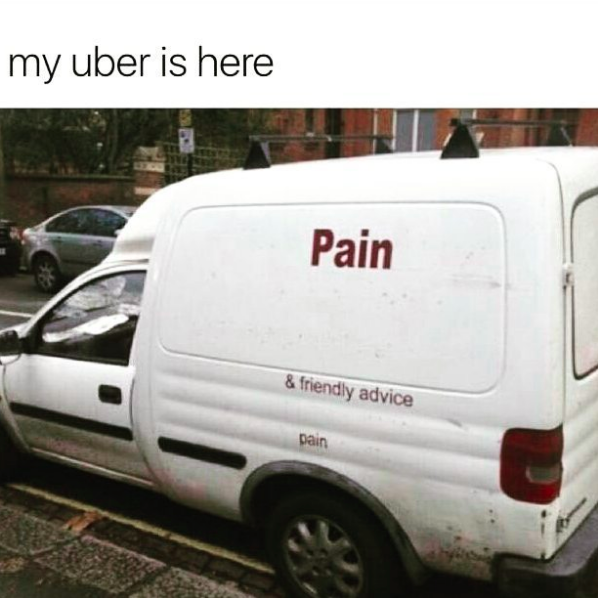 15. When you downplay the seriousness of your condition: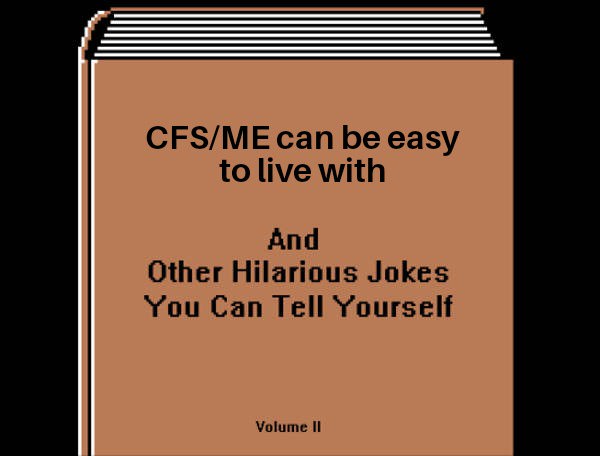 16. When people think ME/CFS means you're "just a bit tired":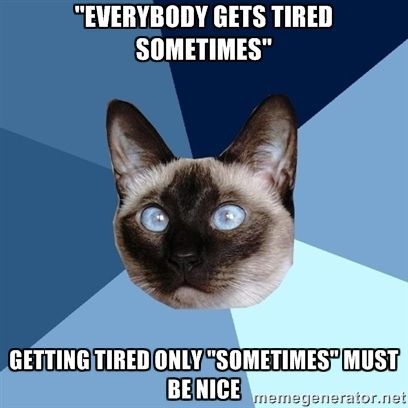 17. When you overdo it: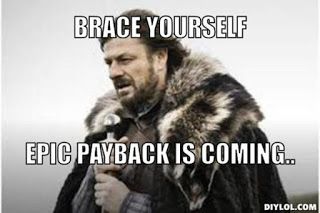 18. When you're trying to function on a negative amount of energy: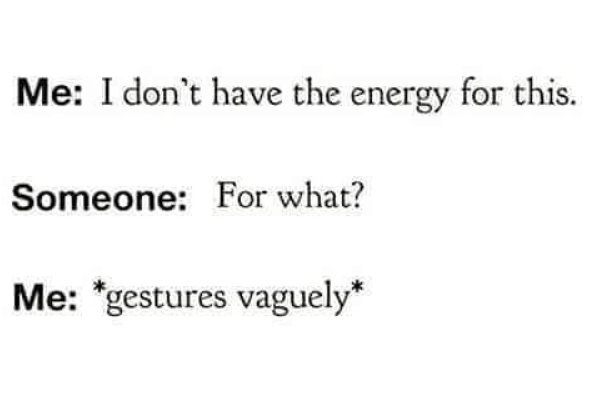 If you're struggling with ME/CFS, you're not alone. To read more about the illness from people who have been there, check out the following stories from our Mighty community:
Lead photo via meandmeweb.wordpress.com
Originally published: May 23, 2019