New Series 'Trust Me, I'm Sick' Highlights the Emotional Impact of Living With Chronic Illness
---
A new short film series created entirely by people with chronic illnesses validates the emotional reality of living with a chronic condition while encouraging your healthy friends to ditch their ableist misconceptions.
Titled "Trust Me, I'm Sick," the short documentary series follows five diverse people between the ages of 18 and 50 living with chronic illnesses such as lupus, Ehlers-Danlos syndrome (EDS), type 1 diabetes and HIV. The series was created by filmmaker Sarah Stewart and Erica Lupinacci. The entire series was created exclusively by women living with chronic illness.
"The lack of disability representation in the media — both on and off-screen — is both unjust and undoubtedly affecting the ability of filmmakers to accurately portray and involve the stories of those they depict," Stewart said in a press release. "We decided to hire as many people as we could who could relate to and provide shared experiences of the stories around illness we wanted to show on screen."
Stewart got the initial inspiration for "Trust Me, I'm Sick" shortly after graduating from college when she faced six months of a chronic, undiagnosed stomach condition. She said at the time she felt isolated and it inspired her to turn her film camera on an experience she and so many others experience.
"Getting sick with an illness that the doctors had neither a name nor a cure for was a massive eye-opener for me," Stewart said, adding:
It was a window into the world of millions of other people who are also living with chronic conditions. It showed me that the complications of illness lie far beyond any physical symptoms. It showed me that illness affects every part of your life, from how you relate to your friends and family, to your ability to pursue the career you want. 'Trust Me, I'm Sick' is our attempt to share some of those experiences with the world.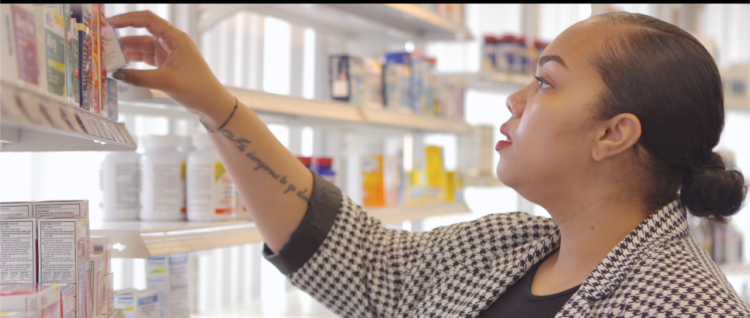 Lupinacci, who co-founded the nonprofit Suffering the Silence, came on board for "Trust Me, I'm Sick" because Stewart shared the mission of spreading awareness about the emotional impact of living with chronic illness. Often, she said, healthy people don't understand. Lupinacci saw the documentary series as a way to change the narrative and start an open dialogue.
"Our goal as a nonprofit is to use the power of art, media, and storytelling to share the stories of people living with chronic illness and disability," Lupinacci said in a press release. She continued:
When illness is discussed in the media, it's usually focused on terminal illness or something acute that goes away. What about those of us who fall somewhere in the middle? Sarah wanted to feature people living with different conditions, focusing on the emotional impact of illness rather than the medical and physical impacts, which has always been the basis of our work.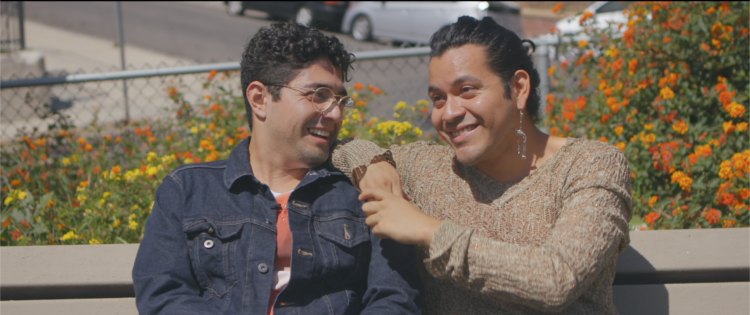 Stewart and Lupinacci hope the series sheds new light on what it's really like to live with chronic illness and encourages loved ones to better support people facing chronic health conditions.
"I want people to see that we are whole people and living with illness is more than going to the doctor a lot or taking a lot of medication," Lupinacci said. "It is heartbreaking that … so many of us don't feel heard or understood in our day-to-day lives. We cannot cure many of these illnesses right now but I believe we have the power to change how we treat each other, and that feels just as important to me."
"Trust Me, I'm Sick" will premiere on Facebook in five installments on Jan. 27 and you can watch the trailer below:
Have you watched our trailer? #TrustMeImSick will be out on MONDAY, JANUARY 27!

Posted by Trust Me, I'm Sick on Saturday, January 11, 2020
Images courtesy of "Trust Me, I'm Sick"
Originally published: January 24, 2020