19 Memes You'll Relate to If You're Always Cold
---
If you live in a part of the world where temperatures often plummet, you may be used to feeling cold most months of the year. But for many of those with health conditions, feeling cold can happen regardless of the temperature outside.
Some conditions, such as Raynaud's phenomenon, diabetes or thyroid disease, can cause poor circulation, which tends to leave the hands and feet feeling icy, numb and tingly. Dysautonomia, or autonomic dysfunction, can create issues with your body's ability to regulate temperature. Other chronic illnesses, such as lupus, scleroderma, fibromyalgia and ME/CFS, have been associated with cold sensitivity, meaning cold air affects them more severely and may even cause flare-ups of pain or other symptoms.
That being said, not everyone who is constantly cold necessarily has a chronic health condition. Frequently feeling chilly can be caused by low body weight, low iron levels, sleep deprivation, dehydration, low muscle mass or even just being a woman (one study found that women's hands tend to be 2.8 degrees cooler than men's). Be sure to talk to your doctor if you are abnormally sensitive to the cold but unsure about the underlying cause!
For those who feel like you're always freezing, it can be difficult to stay warm and manage your symptoms – especially during the frigid winter months. But there can also be some humor in how silly it may feel to constantly be dressed like Joey from "Friends."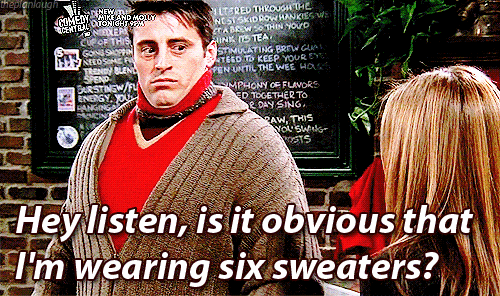 If laughing about the ridiculousness of chronic illness helps you cope, the following memes are for you.
1.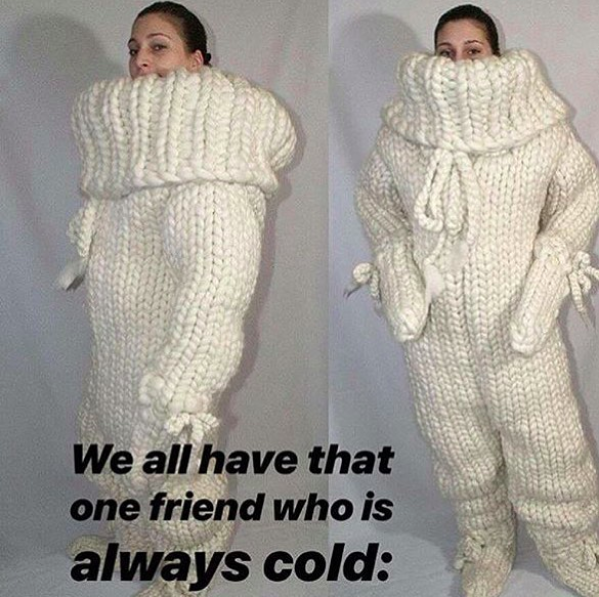 2.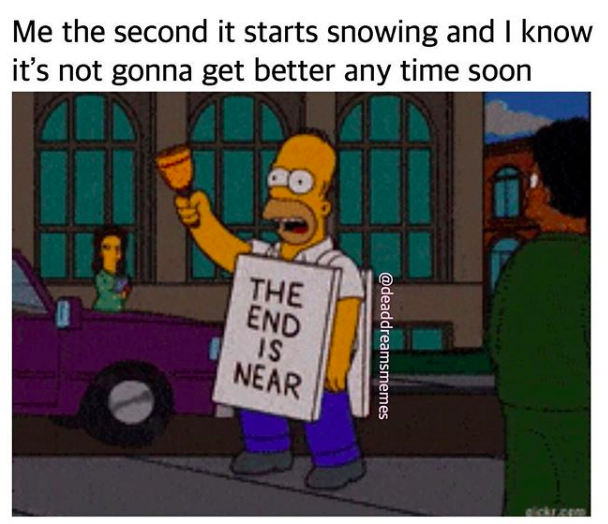 3.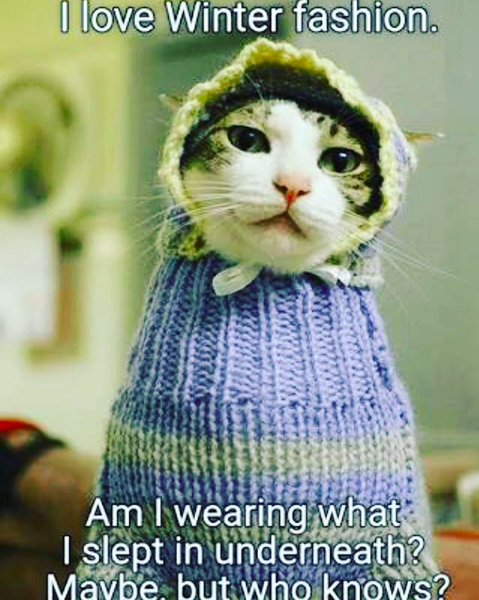 4.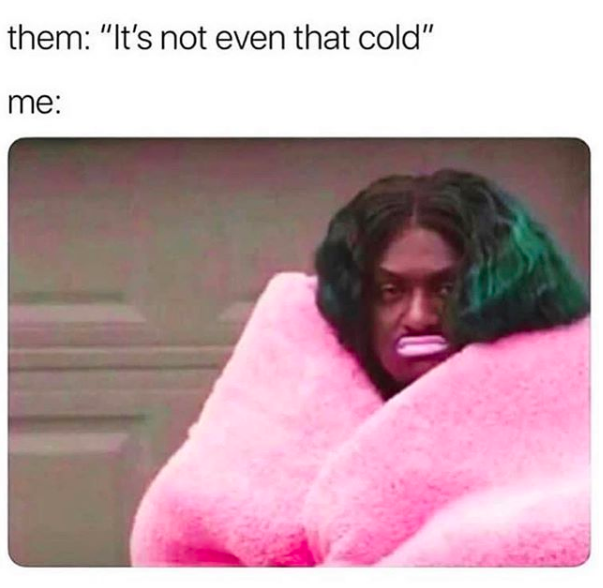 5.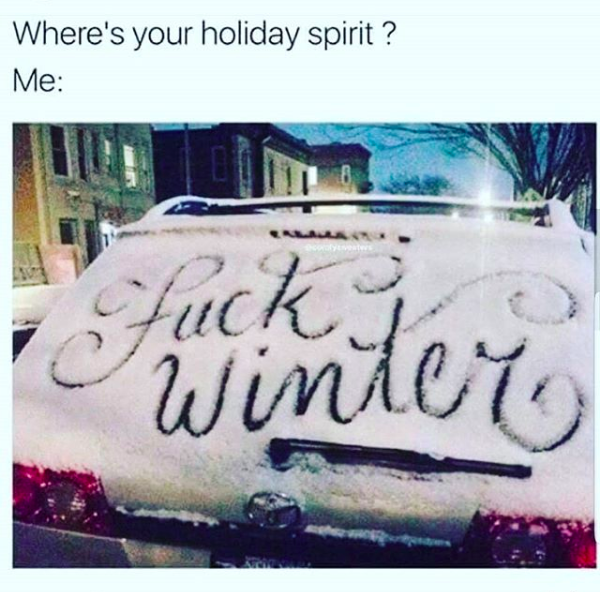 6.

7.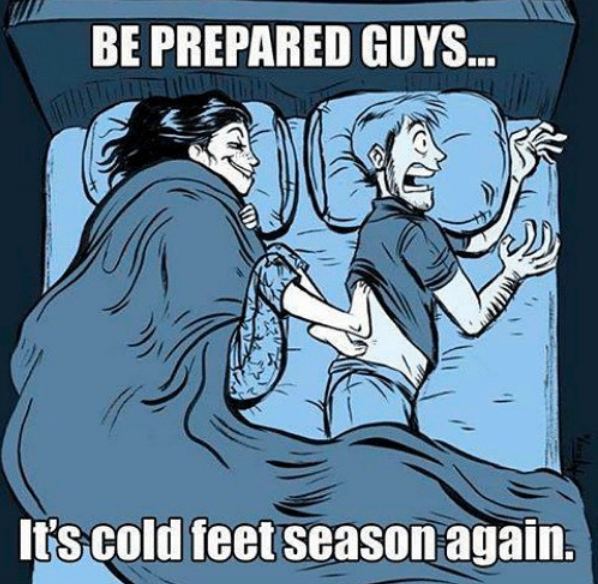 8.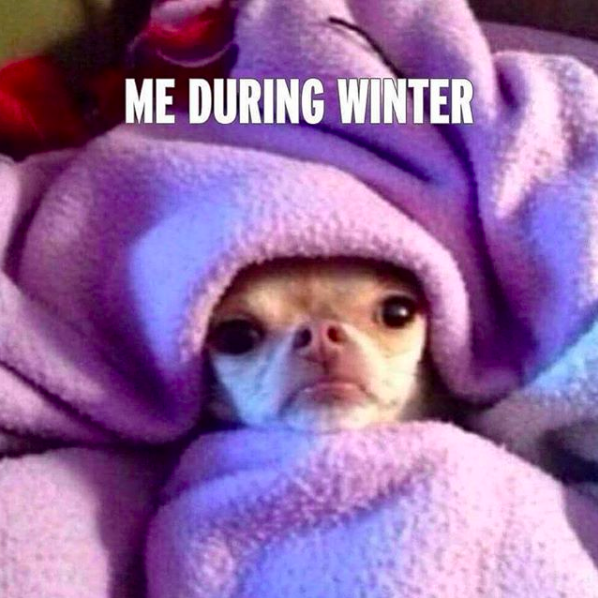 Need some extra humor in your day? Download our app to more easily discover memes and connect with other warriors about the "ridiculous" aspects of life with chronic illness.
9.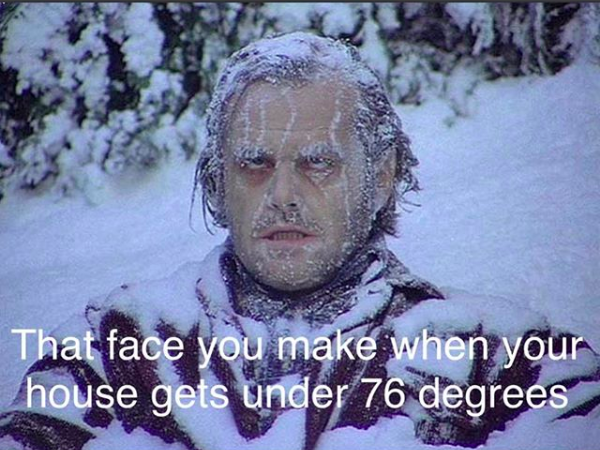 10.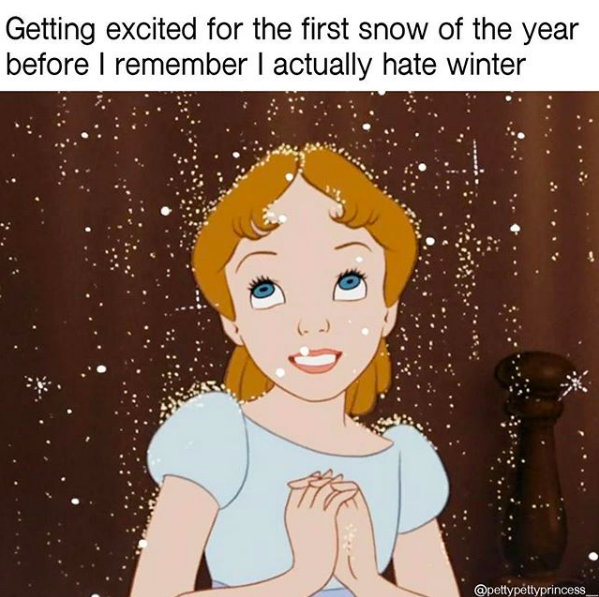 11.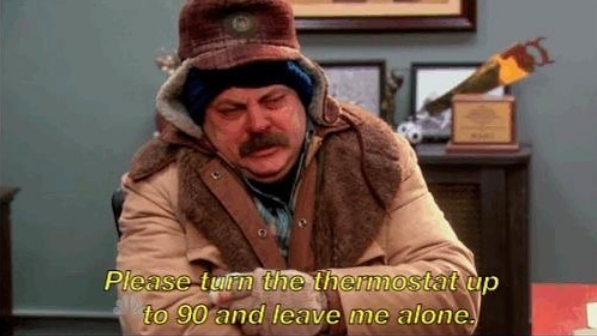 12.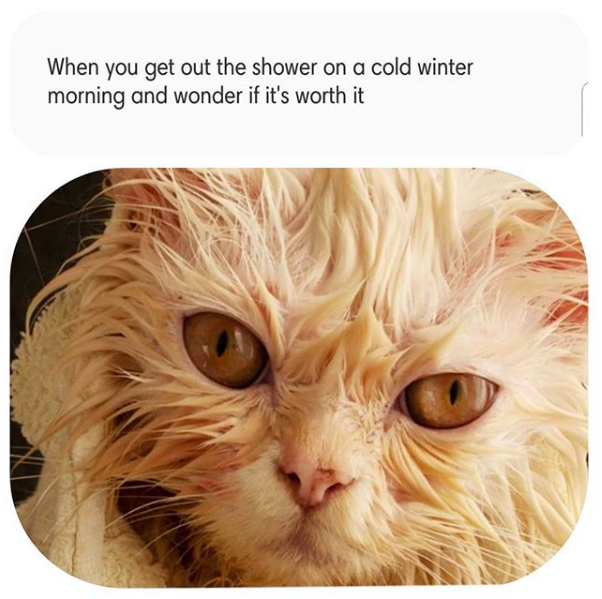 13.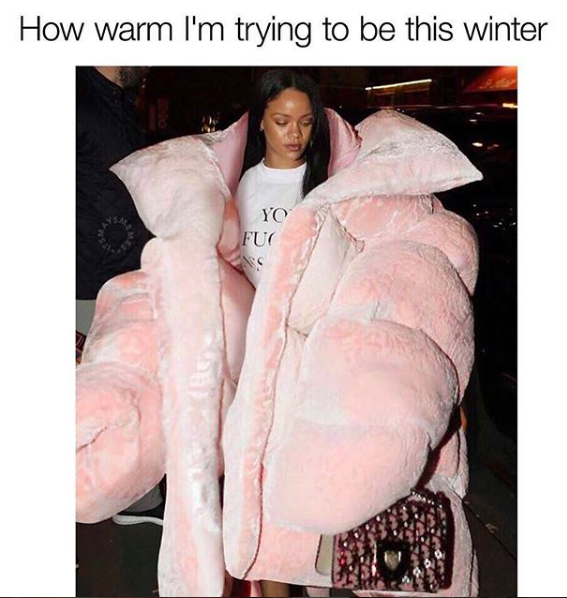 14.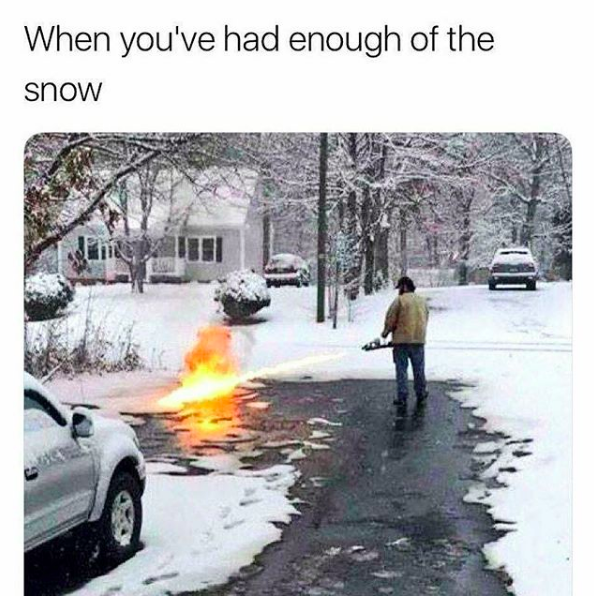 15.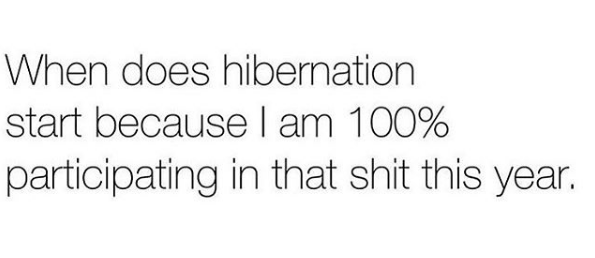 16.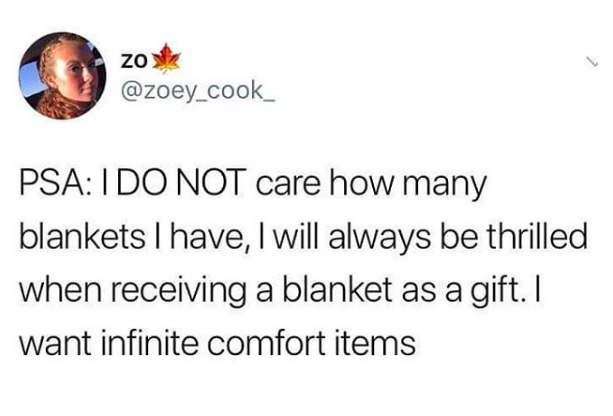 17.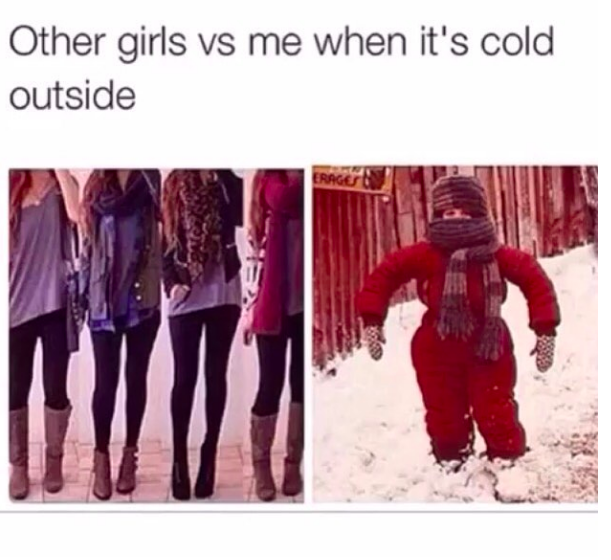 18.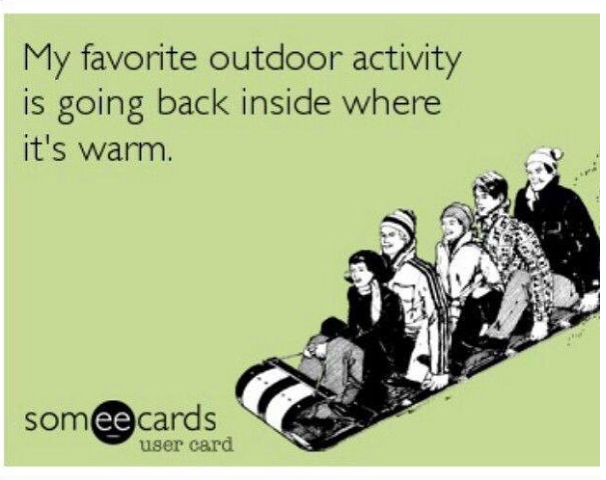 19.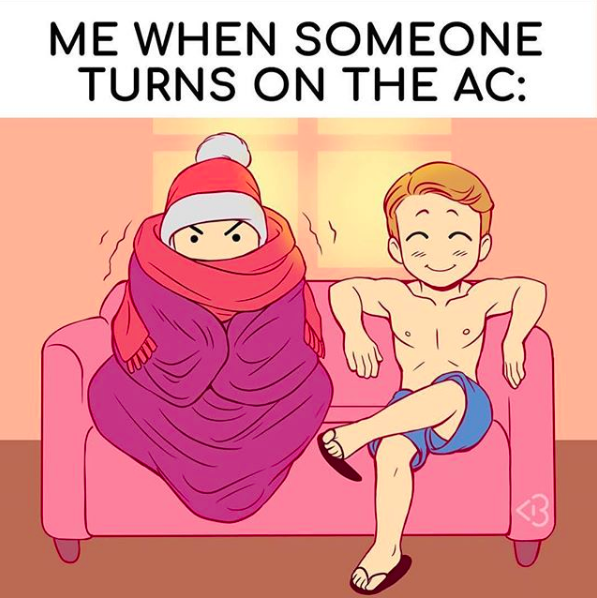 Originally published: December 13, 2018