Amy Grant Shares Scar Photo After Emergency Open-Heart Surgery
---
What Happened: "Saved by Love" Gospel singer-songwriter Amy Grant recently shared photos of her June 3 open-heart surgery as a testament to the power of prayer in her recovery. Grant, who is 59 years old, underwent unexpected surgery for a congenital heart defect known as partial anomalous pulmonary venous return (PAPVR). As someone whose career revolves around faith, Grant saw the "miraculous" quality of her recovery as an opportunity to pray to love and recognize everyone's humanity during difficult times.
My recovery has honestly felt miraculous. And so I want to say thank you to each person who said a prayer for me. Prayer changes everything. Let's keep those prayers going for our country and lets turn all the brokenness into love and seeing each other. — Amy Grant
The Frontlines: What is commonly known as open-heart surgery is any surgery where the operating physician cuts the chest open to reach the heart, often to repair or replace damaged areas of the heart. Coronary artery bypass grafting or CABG is the most common type of open-heart surgery. Here is more about Grant's condition and open-heart surgery in general:  
PAPVR, the heart defect Grant needed surgery for, is a rare congenital defect present in only 0.4 to 0.7% of postmortem examinations

According to a 2017 study, the highest-risk time for people who have undergone heart bypass surgery is the first 30 days following the procedure

Risk following open-heart surgery jumps eight to 10 years after the procedure, indicating the need for close monitoring and follow-up care
Recovery from heart surgery is gradual. It may take up to six weeks to start feeling better, and up to six months to receive the full benefits of the procedure 
Get more on rare disease: Sign up for our rare disease newsletter.
A Mighty Voice: Our contributor, Glenn Barnard, shared his experience with open heart surgery in an exposition about life and baseball — and the curveballs heart surgery can throw your way. "This, in essence, sums up my approach to life. For everything I know about my own heart and health, sometimes it doesn't matter. Sometimes you just have to do. You just have to go with the flow. You just have to take the next pitch, and it may be a curve ball." You can submit your first person story, too.
From Our Community: 
Tomorrow is my first day of work since my Surgery #CheerMeOn
Add your voice: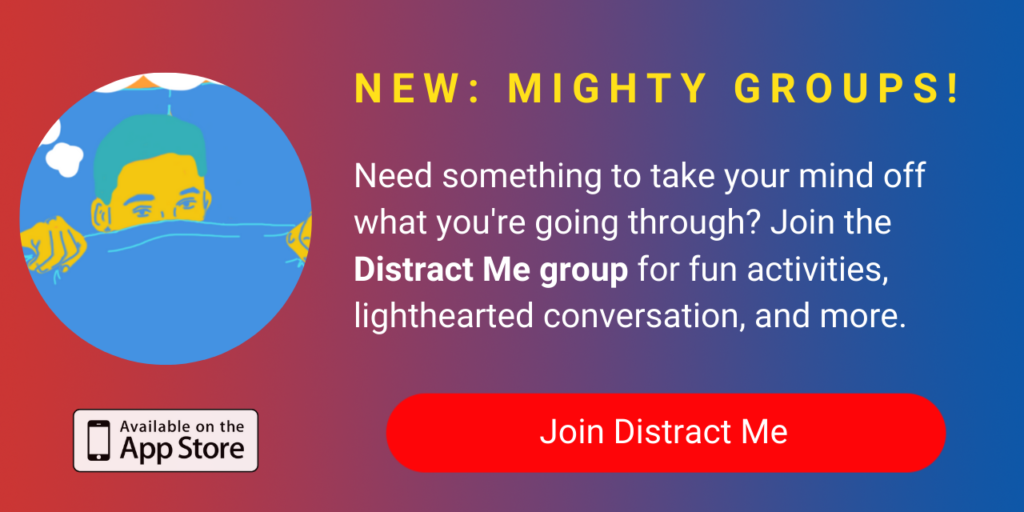 Other things to know:
If you, a loved one or a friend is facing open heart surgery, here are a few Mighty articles to help you make sense of the experience:
More helpful thinking: Considering open-heart surgery? See comprehensive information about what to expect along with alternatives to the procedure here.