Yes, I Am Dying, but I Am OK
---
I am dying. Yup, you read that right. I am dying. Will I go today? No. Tomorrow? Probably not. I have some time, but the fact is, yes, I am dying. I have found out I have heart failure which in turn has affected my kidney disease and eventually, one day, my heart and my kidneys will stop working and there is nothing that can be done. But luckily I am on the Bentley of drugs and I will sustain for a while.
However, this news has forced me to come to terms with a lot of things…
The first is that more and more I am losing people in my life. Yup… I am lonelier than ever. I went to my appointment alone, found out alone, even sat in the ER with the symptoms alone and have had nobody to turn to in these times. And that is the consequence of single life with chronic illness. When these things come up, you face them alone. And now that I am at this major hurdle, I will continue to face it and jump it alone. Nobody wants to hear about continual tests and labs and procedures or that you are consistently exhausted and having to adjust life 24/7. People have productive lives to lead and families to enjoy. I don't have that… I have myself. I have even resolved I can totally kiss dating goodbye as well. I could explain migraines and endometriosis and lupus and my other conditions, but this one, whew! This one is like a nail in the coffin.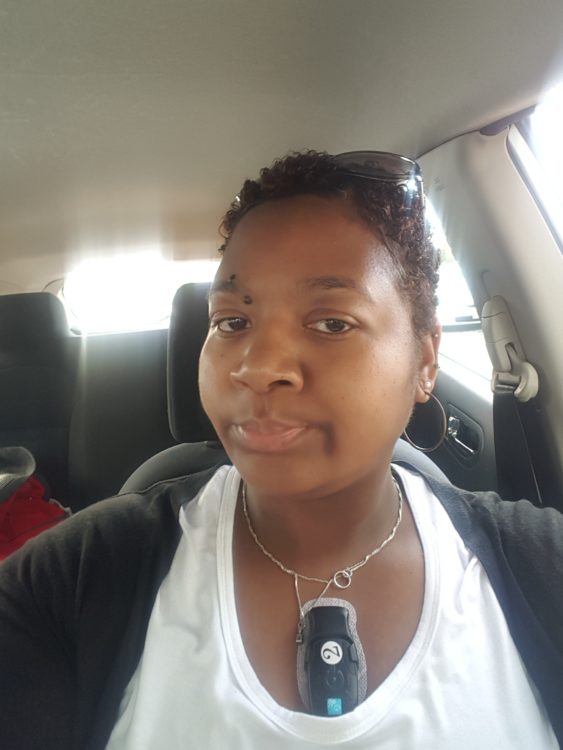 Second, I have learned that my life is now drastically different. When I used to fill my days with going to dinner and concerts and other exciting things, now my days are filled with appointments, medication reminders, filling pill boxes, tests, blood work and naps (let's be honest, I have always napped, but now I need them more, ha). This is my life. And I have grown to be OK with that. I do miss hanging out and doing fun things, but all my energy is targeted to what's necessary. On an off day, I may do something extra like brunch, but even then I have to take precautions in what I eat, where we go and other things and I must say, it makes what people are left in my life look at me strangely and sometimes it isn't even worth it.
Third, I spend a lot more time with myself and my thoughts and I have had time ponder so many things. And I miss weekend get-away trips and disposable income and not having to calculate every minute of my life. But I can't dwell on that. If I spent every moment of my life on what was or what could be, I would be very sad and cry 24/7. Do I have moments where things catch up to me? Yes. However, I dig deep and think of the tools I have been equipped with to cope (writing, journaling, cooking, baking, praying) and push through those moments. I even work with my therapist on coping with this newer normal because heart failure wasn't in the original chronic illness equation. I am now having to rewrite my story yet again and learn to be OK with this, and be OK with it on my own.
Over the past six years, I have watched my life change drastically. I went from weekly wine tastings and happy hours to weekly blood draws and check-ins with a team of physicians. I have had more surgeries and procedures than my dad at this point and he is 72. I went from a close group of friends to a close group of doctors, nurses and therapists. This has certainly been a process and it is has opened my eyes to many different things and has taught me that unless you live this life you won't get it. It is easier to walk away from what you don't understand than to stay and support someone who is going through things and having a difficult time. And unfortunately, I have been left alone to navigate this new chapter.
Was I scared at first? Heck yeah! But I am becoming more at peace with this fact. And who knows, there may be a cure for any of my illnesses in the coming years. There is always that hope. I also hope that maybe one day people in the world will have more empathy and will do one thing for somebody who is living life with chronic illness so they can see just how much of an impact it makes in their lives. One can hope, right?
Originally published: July 25, 2020