6 Ways to Keep Your Cool With This Year's Back-to-School
---
With summer winding down and a new school year on the horizon, it's an exciting time of year for you and your family — unless, of course, it isn't. So far, 2020 hasn't been what anyone expected — and it doesn't look like school this fall will be, either.
How do you and your family cope with back-to-school when kids aren't actually going back to school?
Or if your child's state and district is headed back, how do you deal with altered schedules, social distancing precautions, sweeping uncertainty and the risk of getting sick?
If the thought of starting an academic year under this "new normal" feels daunting, take heart. The 2020-2021 school year doesn't have to be a wash. In fact, finding simple, healthy ways to adapt to and cope with the current situation can help you and your family thrive — whatever this year of school looks like.
1. Simplify the process.
If you're currently thinking "I never wanted to be a homeschool parent," well, you're not alone. In fact, a recent USA Today article titled "This Is Hell" claimed that parents and students across the country hated online learning. If those feelings are all-too-familiar, maybe it's time to simplify.
For many of us, our calendars are clearing themselves these days, but if you're still bogged down with activities and commitments, take a good look at your current load and bail on anything unnecessary.
Depending on your child's grade level (not to mention work ethic!), you may need to add time into your schedule to help or supervise your student — but planning for that beforehand can save you the frustration and anxiety of taking on too much.
2. Structure the day.
Last March, we were all hit with an unprecedented problem: how to stay active, engaged and productive in the face of incredible disruption to our routines. We were no longer commuting to work, hustling to school drop-off, planning around sporting events or work dinners. With our routines disrupted, many of us realized how much we depend on structure to boost not only our productivity but also our mental health and well-being.
Now that we've had a chance to adapt (as much as possible) to this "new normal," use that experience to create routines that structure your day.
From online learning to remote work to Zoom social meetups, structure provides you with a sense of purpose and sets realistic expectations. In fact, research shows that healthy daytime routines improve mental health. This school year, take some time to create a structured routine — even if things feel incredibility unstructured.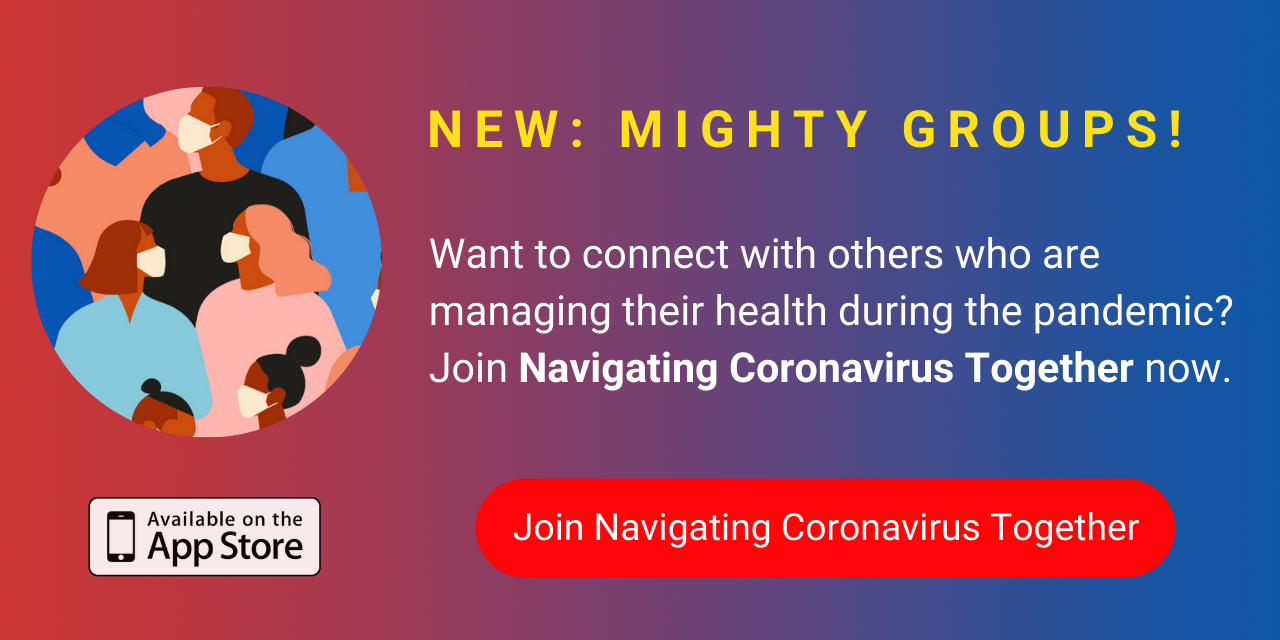 3. Live in the moment.
One of the most difficult challenges of the COVID-19 situation has been its unrelenting uncertainty. From whether we'll have jobs next month, to what the economy will look like in a year, to whether your children will attend (or fall behind in) school, it can be difficult to stay positive and motivated in the face of so many unknowns.
Unfortunately, none of us have crystal balls — but that doesn't mean we need to live in fear. Practice living in — and appreciating — each moment. Focus on what you can do today to stay positive, help your children learn and create meaningful experiences, even in the face of instability.
4. Observe behavior.
As an adult, you already know what it's like to face the disruption and disappointments of the last several months. Unfortunately, children aren't immune to this disruption, and along with feeling bored and disappointed, they may also experience fear and confusion.
Watch for behavior changes in your child. A helpful list from the CDC outlines some behaviors that may be worrisome, such as unusual irritation or bouts of anger, regression to outgrown behaviors, changes in sleeping and eating habits, inexplicable headaches or body pain — just to name a few. If you notice anything alarming in your child's behavior, talk to your pediatrician or another medical or psychiatric professional.
5. Don't demand (or expect) perfection.
If you're looking for a sense of permission, here it is: relax. Don't sweat the small stuff. Settle for less than perfect – and expect less than perfect. Demanding too much of yourself during this challenging time is asking for disappointment and guilt. After all, if you were born to teach children reading, writing and arithmetic — not to mention calculus and chemistry — you'd likely have sought out a teaching career.
The COVID-19 situation has taught many of us many things, not the least of which is patience. Now more than ever, you need to practice that patience with your kids — and especially yourself.
6. Ask for help.
If there's one thing you take away from this article, let it be this: recognize when you're in over your head, and don't be afraid to ask for help. The challenges you and your family are facing are not less difficult just because everyone else is facing them too. If you need support — whether that's a listening ear, a school tutor for your children or treatment from a medical professional — ask for it. Talk to a trusted friend, a family doctor or your kids' teachers or school staff. Chances are, they can help. We're in this together, and that means no one should face it alone.
This story originally appeared on The Grief Girl.
Getty image by Oksana Aksenova.