COVID-19 and the Changing of the Birthday
---
Amid everything else it has changed, COVID-19 has transformed yet one other fundamental part of our culture:  The Birthday.
My son, Knightly, has Down syndrome, apraxia and epilepsy and he just turned eight.
Customarily, we'd host a birthday party. He'd be surrounded with laughter, conversation, and energy. And then, he'd be sung, "Happy Birthday" by our loud-voiced karaoke-loving family.
And though he would be surrounded by love, he would spend a good deal of that party closing his ears, tearing up, and intermittently asking for people to leave. Crowds and noise have always been a challenge for him.
We sought a neurodiverse community for inspiration on how people were celebrating their kid's birthdays during COVID-19. And here's what we've learned.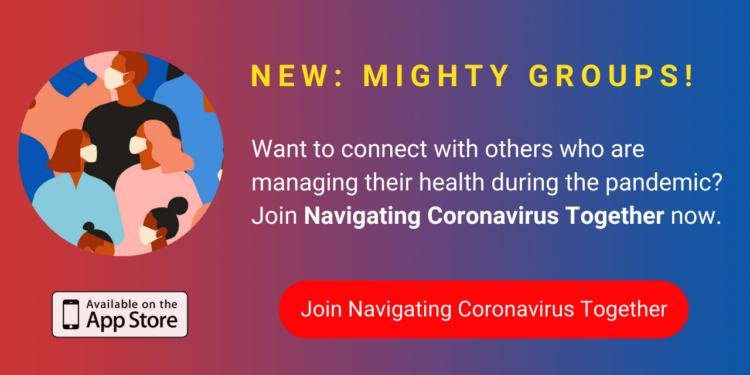 Because of the coronavirus, people have learned to celebrate with:
A reduced guest list of their closest community
Virtual access that enable loved ones to participate
Parades that brings neighbors and onlookers smiles as well
Hygiene and keeping everyone healthy as a top priority
And a party budget to prioritize what is ultimately the most essential
Now having gotten to celebrate our son's birthday during COVID-19, I have to say that I am actually grateful for us living in this season of the world. Celebrating Knightly's birthday during COVID-19 led to a:
Day of celebrating with just us: mom, dad, and son
Room filled with $8 worth of balloons that, weeks later, he absolutely loves to play in
Opening gifts delivered to our home where we could video record and share his reaction with the gift givers
Connecting with loved ones via video chats
Pre-recorded video with loved ones singing happy birthday at a pace and volume Knightly so happily enjoyed
And, most of all, because much of it was via video, we now have an easy and memorable record of the day, a record we can replay as a social story to frontload and prepare him to enjoy future birthdays.
So whether you want to celebrate alone, remotely, or through in person social distancing, here's a first person step-by-step story of how to celebrate your birthday for toddlers, preschoolers, kids, and people of all abilities.
How to Celebrate My Birthday During COVID-19
What have been your favorite ways to celebrate during COVID-19?  Share the inspiration!
Photo submitted by contributor.
Originally published: August 17, 2020