Why We're Still in a Never-Ending State of Quarantine as the World Reopens
---
In the beginning of the pandemic, it felt like we were all in it together. Everyone, as part of the larger community, took heed and hunkered down for our collective safety. It wasn't easy, but we took comfort in knowing we were all in this together. This sustained me the first couple of months. There was a feeling of solidarity. While I may be at my wits end with homeschooling, so too were all my friends. And somehow, knowing I wasn't alone in this made it tolerable.
Fast forward to the last few weeks. Things have been changing. The world is starting to reopen, there are photos of friends together, on vacation, working out, gathering in groups, moving on. But for my family, nothing has changed. It's not safe for my immunocompromised son for us to risk any sort of exposure. So while other kids will be attending camps outdoors, he will continue to stay home. And while on the one hand, I cannot blame others for wanting to get back to normal, it scares me to an intense point of anxiety and worry. For if others are going out more, and the world is starting to relax, then there is no way this virus is going anywhere. We see this in other states whose numbers have skyrocketed as things have reopened. And for us, that means endless quarantine. But even more than this, it puts the spotlight on our family's situation.
Before the pandemic, I could sometimes go several days without worrying too much about my son's health and disability. When he's in school, he is able to keep up and manage pretty well on his own. Yes, there are concerns and lots of meetings and making sure all his teachers and school staff know about his situation, but overall, as he has gotten older, he's become a wonderful advocate for his needs. Today, this is no longer the case.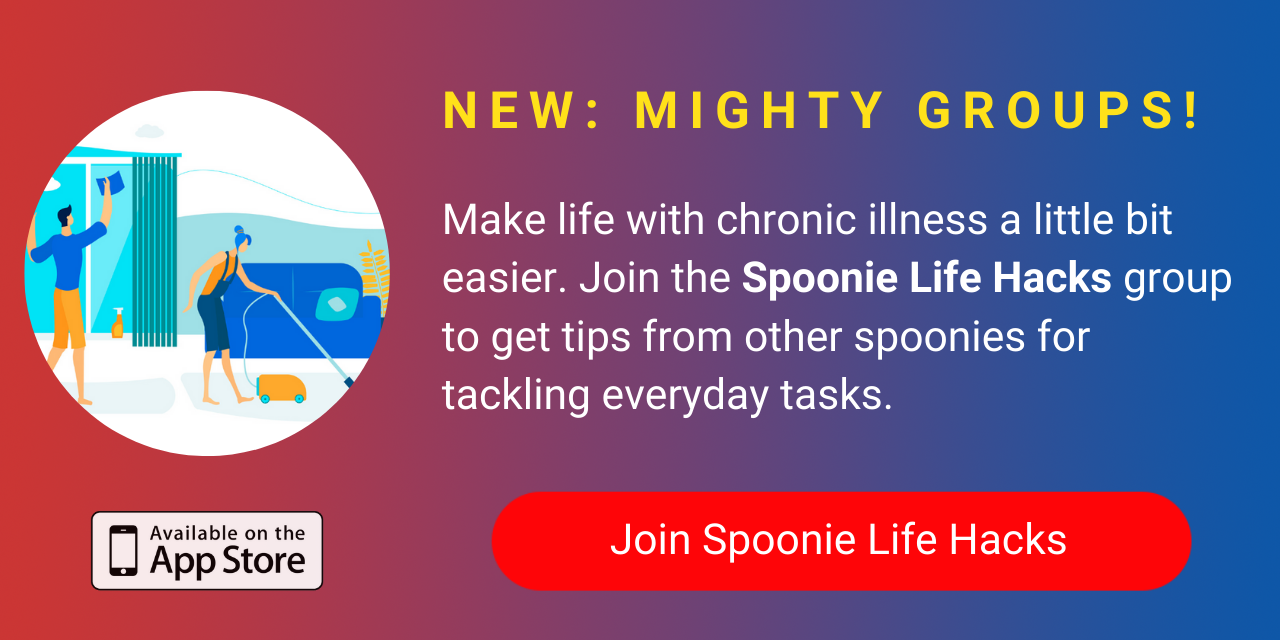 Every day I am reminded that we are "different" and set apart from the majority. With every email about another camp my son cannot participate in, I am reminded that he isn't like his peers. With every post about religious gatherings that no longer include a Zoom option, I feel marginalized and forgotten. It's even gone as far as feeling left out of programming that was geared to kids like my son, and having to explain that a lot of their participants may not be able to safely attend something in person. I can no longer have my blissful days of getting to almost forget that my son is in a higher risk category. I am on high alert and making sure we are staying safe in a world that no longer feels very safe.
It's as if the world has moved on but we have stayed right where we are, hunkered down and hoping for a miracle to put an end to COVID-19. But I know there are others like us. I know we are not alone in this feeling. And what really lifts me up is hearing of families who are continuing to be extra safe, because they know the risk this places on others. There is essentially a man with a rifle sitting outside our front door, and if we aren't careful, he will get in. I am grateful to those who are doing their part to keep us safe. I hope everyone else can open their eyes and see not everyone has moved on or can move on. If they can go the extra step to be more careful or inclusive in a safe manner, that would be a huge step in the right direction.
I miss the sense of all of us being in this together. I hate that I have to forget everyone else and just focus on my immediate family. But this seems to be the message we are getting from most of those outside our home. They have moved on and we have no choice but to focus inward, prepare and do our best to keep ourselves safe. I just hope and pray for this to all end, because right now we are living in a never-ending state of quarantine, and I don't know when we too can join in the reopening of the world around us. I guess we'll see you then.
For more on parenting during quarantine, check out the following stories from our community:
Originally published: June 29, 2020