If Your Kids Are Driving You Up the Wall, These 17 Memes Are for You
---
If you're parenting during COVID-19, take a moment to pat yourself on the back. You might — understandably — be having a difficult time adjusting to parenting (and teaching and coaching and cooking and cleaning…) for your kids.
Thankfully, the parenting meme community has your back. From memes about drinking wine to breaking up fights between your "students," there are some quality parenting memes going around. Because of this, we rounded up some of the best memes you need to see.
Though memes won't "cure" how you're feeling if you're struggling with parental responsibilities during COVID-19, they might bring a smile to your face. If you're struggling with parenting right now, you're not alone. However you're feeling is valid and OK! For more support, we encourage you to reach out to our Mighty parenting community by posting a Thought or Question with the hashtag #Parenting. Whatever you're facing, you don't have to go it alone.
Here are 18 of the best COVID-19 parenting memes on the internet right now:
1.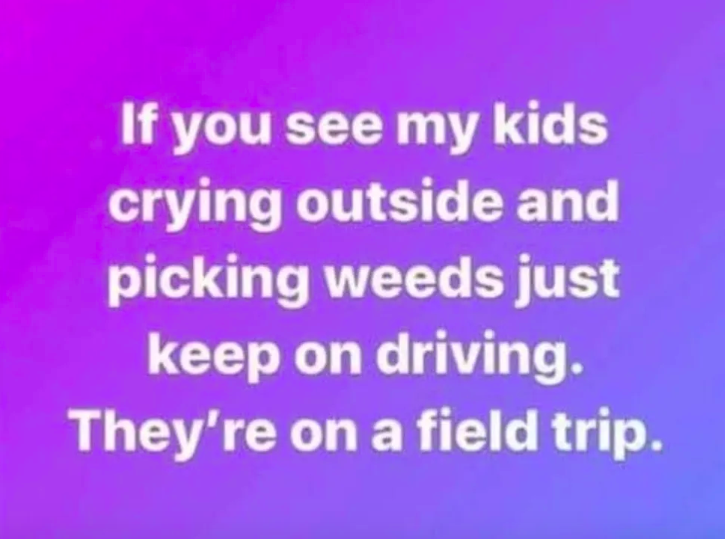 2. 
3.
4.
5.
6.
7.
8.
9.
10.
11.
12.
13.
14.
15. 
16.
17.