What to Know If You're Scared of 'Normal' Life After COVID-19 Lockdown
---
I hate to admit that I'm scared of things going back to "normal."
We are living in a very interesting time of "occupational disruption." This means that our regular activities, tasks and ways of being have all been flipped upside down, and we have been living in a different way these past few months.
For many, this has presented difficulty and struggle, which is completely understandable and natural. However, in this post, I would like to raise another side of occupational disruption that is also very natural. You may have actually enjoyed the coronavirus (COVID-19) lockdown.
Some parts of this "new normal" may have improved your life. You may have found parts of it enjoyable, and found more peace with yourself, or started to question the way things were before the lockdown.
These feelings are completely valid.
The term "ignorance is bliss" is often attributed to this kind of situation. We have all been working and living a certain way for so long, so we accept that way of being. However, lockdown restrictions have revealed that work, hobbies and socializing can be done in different ways. It has shown us that using our time for different tasks can be more productive and enjoyable and that some aspects of our lives are more difficult than we previously thought.
Personally, I experienced a point in my life when I spent months working in a different country. Being immersed in such a different lifestyle and culture gave me such a new perspective on life, and revealed areas in my life that did not actually bring me happiness. So, when I returned home and went back to my old lifestyle, I just couldn't slip back into my old way of being, and I experienced increased depression and anxiety symptoms caused by the newfound dissatisfaction I was feeling.
I often compare it to the metaphor of getting a new computer. Imagine using the same type of computer every day, then suddenly being given a new model. It has a different interface and layout. And whilst it is difficult to navigate at first, you soon see that it has a lot of benefits that the last computer didn't have. However, after getting used to it, you suddenly get put back on the old computer that you had before. Yes, you can still use it … but now, part of it is more frustrating because you have seen what the new computer can do.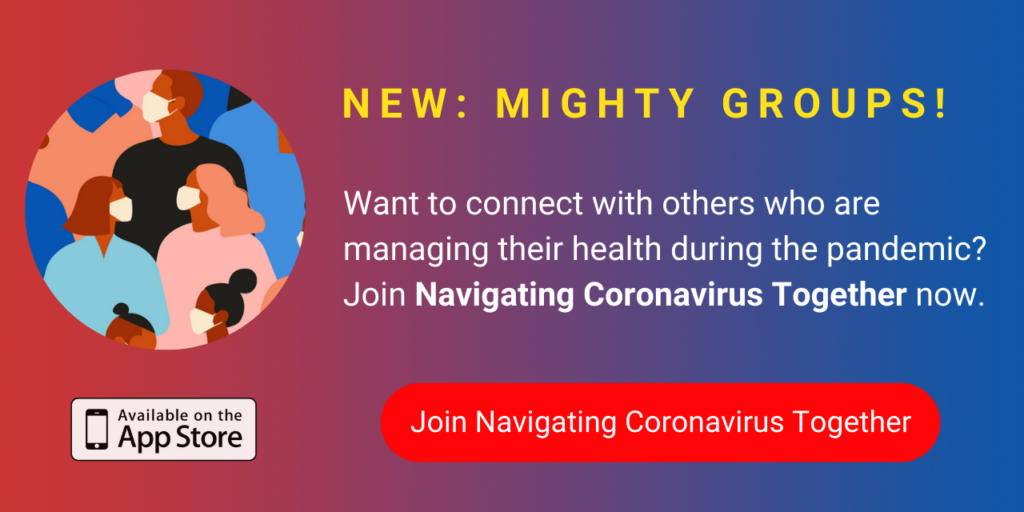 So, are you feeling anxious about returning to "normal?" If so, here are a few ideas that might be helpful to aid in the readjustment of the easing of lockdown restrictions.
1. Don't be angry at yourself for not wanting to go back to the way things were.
It is a completely natural feeling and something we should all be willing to discuss with others.
2. Use this as a growth opportunity.
Take out a piece of paper and write out what parts of lockdown made you happier, and what parts did not. Use your list to reflect on how you can incorporate this into your life going forward. What can you practically change to increase the happy parts of lockdown in your "normal" life? How can you decrease the negative parts?
3. Trust in your ability to adapt.
You may not be alone in your feelings and others may also be changing the way they used to do things. As much as change is scary and uncomfortable, we are able to cope with it. We can change and adapt, and we will still be able to function despite the many changes we may face!
4. Talk about your feelings with someone you trust.
You don't need to feel shame over these feelings. Easing lockdown restrictions is wonderful and benefits many people. But, it is also OK to discuss what is not beneficial. You can feel both ways. Being able to talk about your concerns may help ease any anxiety about going back to "normal" and provide some clarity to your thinking about how to go about making changes in your life.·
5. Focus on what you do want to get back to.
It doesn't have to be all doom and gloom! I know that I cannot wait to get back to a coffee shop or visit a friend's house. These are elements I like to focus on to remind me to incorporate what I miss into my life going forward, and helps me remember that things opening up again can have many benefits.
So how do you feel about returning to work and your life before lockdown? Are there any points I missed or you would like to add? Please feel free to leave a comment with your thoughts.
Struggling with your mental health due to COVID-19? Check out the following articles from our community:
Photo by Ben Wicks on Unsplash
Originally published: June 16, 2020