How You Can Show Empathy for Others During the COVID-19 Pandemic
---
During the continued COVID-19 pandemic, as reopening creates more risk, and some states are starting in-person school, including NYC, I hope you will take a few minutes to consider this issue from my perspective.
I live in the original epicenter of the pandemic: Brooklyn, NY. Even here, there's resistance. Some people have very convincing reasons for choosing not to wear a mask in public. Here's my question: Unless you're medically incapable, why wouldn't you? None of us signed up for this, but we all need to care for each other within it, if we are to survive as an empathetic society.
Think of wearing it as a way to ease the burden of stress and fear for your neighbors, with very little inconvenience to yourself.
You can make an incredibly positive impact on your neighbors with a small piece of fabric.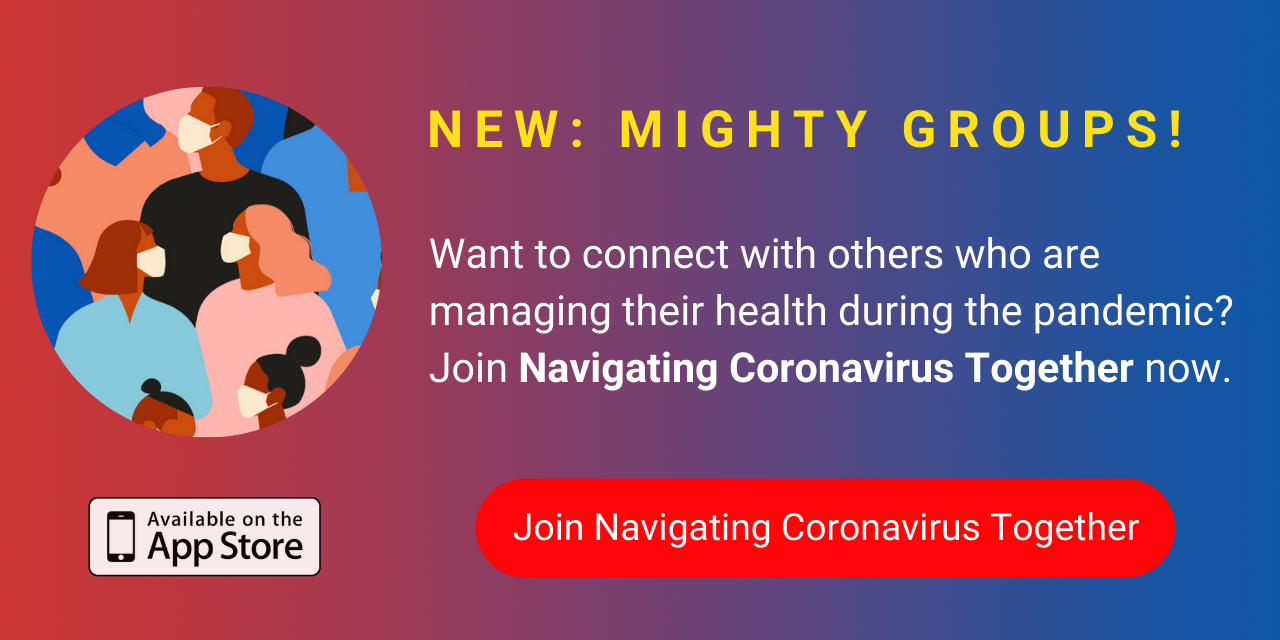 It is like picking up your dog poop. No one enjoys it. Living in proximity to others, we know it is the right thing to do, so we do it. Not doing it is antisocial, and your neighbors won't appreciate it. Everyone is on edge right now. Many in your community are experiencing very real fear. Why not make people around you feel safer, even if you don't believe there's irrefutable proof of efficacy one way or another?
Thinking of the welfare of your neighbors, and doing a simple thing to show that you care, is pro-social.
Doing your own thing because you have a "right" to is antisocial. I've definitely had my rebellious times, but this won't be one of them. If you are asserting your right to be a potential asymptomatic carrier, I am sorry, but I don't respect your choice.
Protecting the vulnerable is the responsibility of an empathetic society.
There's no gray area for interpretation here. Where I live, we literally cannot ignore the reality, as we live along a hospital route, and for a month heard endless ambulance sirens, sometimes layered in an unsettling harmony. I created an Ambulance Meditation in order to get through the day. They have quieted, but we are still cautious here.
We know too well that no one is immune.
This virus is unknown and highly contagious. We can pass it on to several others without ever showing symptoms. As healthy as you feel you are, how would you feel if you found out that you had infected someone and they died?
Those who have the virus are no different than you and I, and they could die alone.
Have you tried a different sort of mask or face covering? You can remove the mask when far away from others, and take a few deep breaths. I love to take little mask-free moments, when appropriate. It has gotten hotter here, and so it has become less comfortable. It helps me to know that I may be saving a life through the choices I am making. It is a small action each of us can take to be a helper, at a time when most of us are feeling anxious.
One antidote to anxiety is right action.
Health is fickle, and a privilege.
You might see yourself as exempt in some way. I respect all beings, and I know there are exceptions to any rule. Wearing face coverings is harder for some. Asthma, sensory processing issues, autism, trauma, and anxiety can make it harder to wear face coverings. In fact, my family falls into several of those categories, and yet, we have taken steps to overcome our challenges and wear masks anyway. Try out a few options. Take breathing breaks when you're far away from others. Keep in mind six feet is much farther than most of us think.
Here's a useful article with a protocol to help autistic kids (or anyone with resistance) get used to wearing a mask in public.
I am not saying that our struggles are the same. But it is important to our society that you find a solution that upholds the greater good. Please do your part to protect the most vulnerable among us, from their fear, and maybe from much more.
I am willing to live with a little more discomfort so the more vulnerable people in my community can have more peace of mind. How about you?