The Project I Made to Connect Teens During COVID-19
---
Since high schools closed nationwide due to COVID-19, the ongoing pandemic has shut teens like me in and away from many of the people that made life bearable.
I had previously pledged a few months before to create a project to help uplift teen mental health over the quarantine, and already knew that Zoom meetings weren't going to cut it. To be frank, socializing with others during a time of social distance is far easier said than done — especially being a person struggling with depression. Also as someone with an immunocompromised family, I had started writing letters as a unique way to communicate with my friends over the quarantine, as some sort of alternative to the static video call.
I was shocked by how much it helped me. Lettering was a way for me to release my feelings out on paper, while also allowing me to be creative and share something beautiful with others. I was already having a difficult time staying alone with my thoughts all day, and releasing some of my thoughts on paper was extremely useful and cathartic for me. I wrote about new changes in my day, experiences with online summer school and even what books I was reading. Getting a letter back helped me connect with other people while realizing that I wasn't alone. A few letters later, I knew specifically what I wanted my project to be about, and what its goals would be.
"Quarentines" (rhyming with Valentines) is an interactive pen-pal project I created to help bond teens at a time of self-isolation and to reinforce the well-being of a group often overlooked in terms of mental health during the times of COVID-19. High schoolers are the last demographic on the list to re-open schools for, and the first demographic most likely to be spending their days alone at home if lacking means of transportation. I knew I had to cater my project to them, but to also make sure my project was as safe and accessible as possible so anyone could participate. For this reason, I changed my plan to make sure no addresses are ever shared, even that of the participant's partner.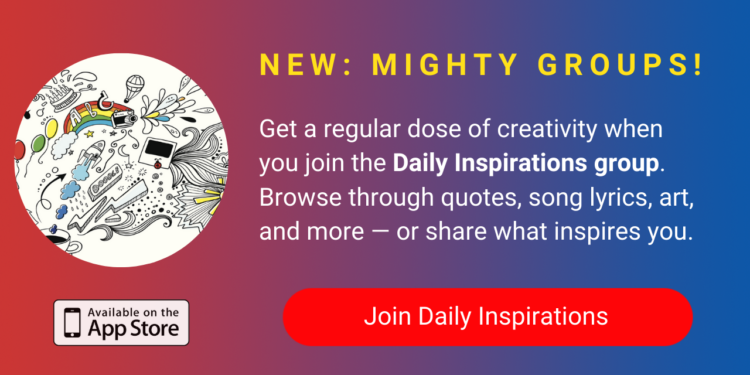 So far, Quarentines has been a great success. We've gotten dozens of participants and great feedback by teens telling us how to improve our outreach (and make killer Instagram graphics!). Throughout receiving my letters, I've also noticed how much closer partners were becoming over the duration of their pen-palling. I saw letters all stickered-up and with friendly notes on the outside, DIY-ed envelopes and even some with homemade wax seals! It's been so rewarding helping teens connect during the quarantine, and see how much having a pen pal to write to can increase motivation to do something. As someone in a school district pushing re-opening dates to January, it's already apparent how much strength is needed to pass the often mentally-strenuous wintertime.
Since then, we've even created a kids-only version of our project, "Quarentine Kids," focused on the mental health and literacy skills of children under quarantine. Experts already agree that the "Summer Slide" (the period over summer vacation where children lose previously retained information gained over the school year) is going to be especially brutal this year due to the "extended" summer vacation, and our goal is to help students get interested in literacy and gain socialization skills over the summer to help with long-term mental hygiene. This has also been a great success, and we hope it helps younger children establish a routine of taking care of themselves over times of loneliness.
Times like this require an extra amount of self-care — and having the regimen and social interaction of having a pen-pal have already been so useful to many.
Originally published: November 6, 2020