26 Vacation Photos of People With Depression — and the Truth Behind Them
---
Vacations, like holidays and special occasions, are one of those times people expect you to be happy all the time. If Regular You is stressed, tired and overworked, Vacation You will surely be relaxed, fun and fancy-free — right?
It's a nice thought, but most of the time it doesn't work like that. Even with a break from your daily routine and exciting activities to partake in, vacation is still real life — even if it's in a different area code.
This may be especially true for people who live with depression. Like most people with depression know, mental illness doesn't really care where you are and may just decide to come on vacation with you. If you've ever felt depressed while on vacation, you're in good company.
We wanted to shed a light on the reality of experiencing "vacation depression," so we turned to our community. We asked them to share one vacation photo that hides the reality that they were struggling with depression and then explain what was really going on. If you can relate to any of their photos, we want you to know you aren't alone.
Here are 25 photos of what "vacation depression" really looks like:
1. "My family vacation just last week… sitting solo poolside posing… pretending my heart wasn't aching. I didn't sleep at all the night before and got up and cooked a pancake breakfast for my family. Picture perfect is only what I wanted people to see. After all… I wanted my family to have nice pictures… How could I not fill their photo albums and social media with beautiful happy images? Isn't that what we do for the ones we love?" — Sarah H.
2. "A day after leaving the hospital for a huge panic attack and suicidal thoughts." — Chaneil I.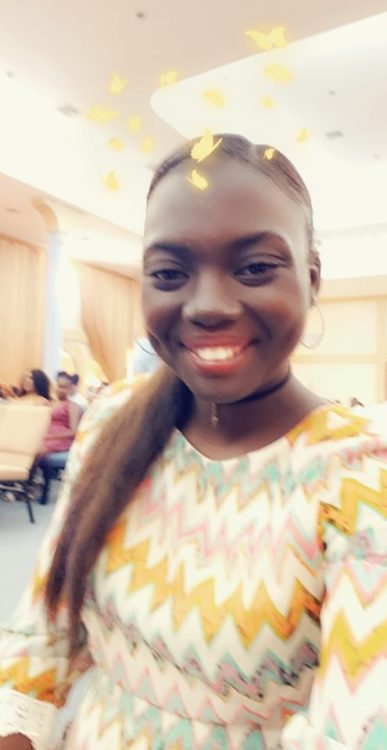 3. "For the first time in a long battle of bad days, I felt truly happy in that moment at the beach. I can say that smile right there, is a genuine one." — James G.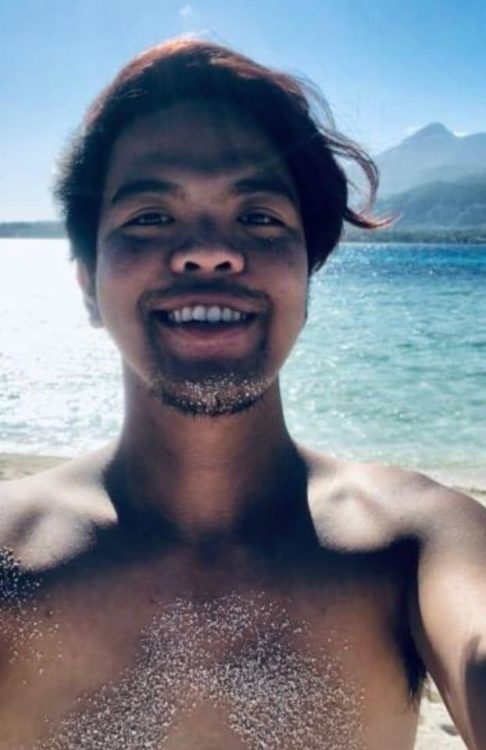 4. "Smiling through the sadness — even though I was in a beautiful place with the love of my life, my thoughts were focused on suicide and other dark things." — Rachel P.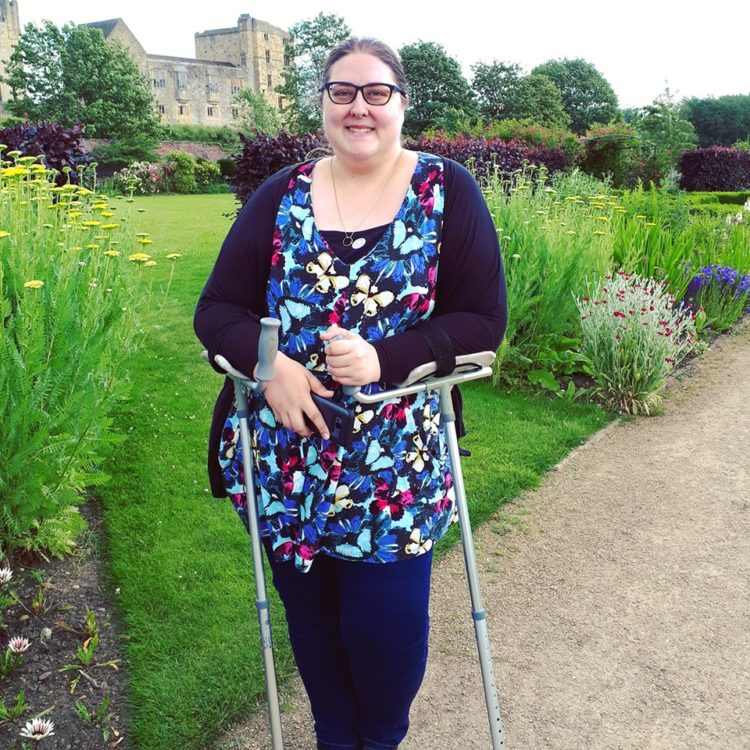 5. "Days after I decided we were getting a divorce. We both knew it was going to happen, but couldn't let his family know and he didn't want my last trip to England to be a waste." — Amanda T.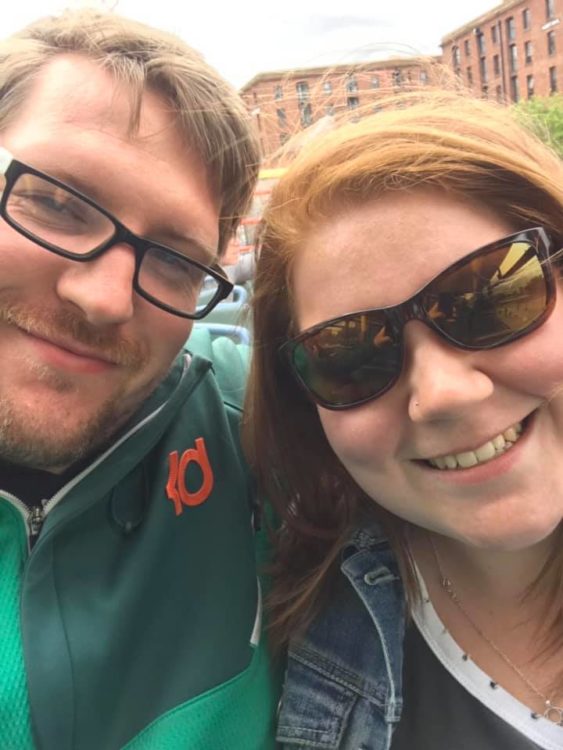 6. Submitted by Wolarafael W.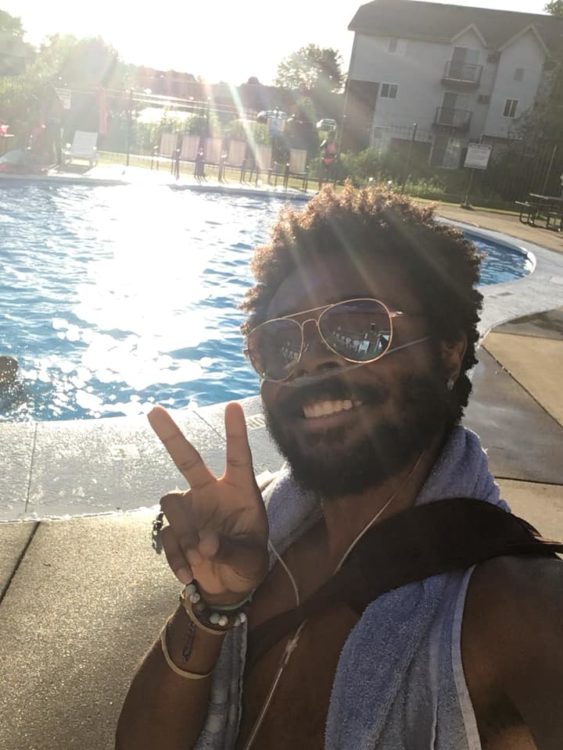 7. "I was present. But not really there. I show up and smile even if it feels like I'm watching my family through a filter. Fake it 'til you make it, right?" — Colleen D.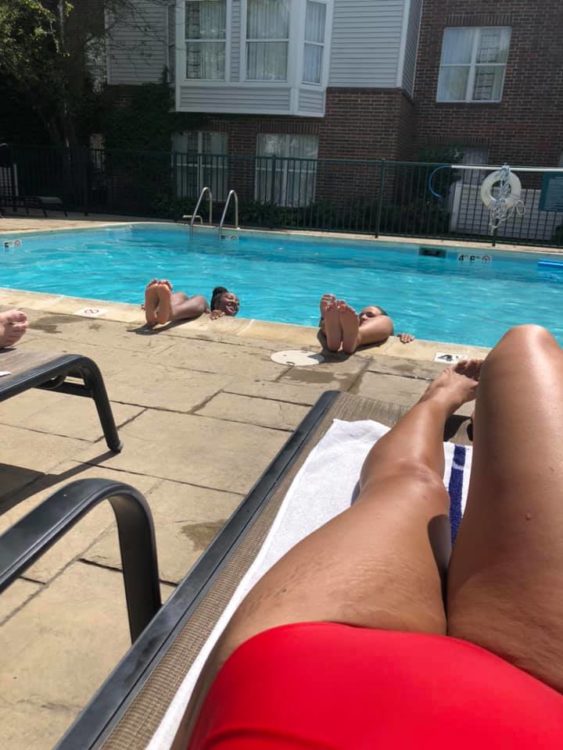 8. "I acted goofy, made jokes, I went out in public, smiled/laughed, socialized with strangers and loved ones… the entire time I struggled fighting off negative thoughts/voices about myself and suicide. I felt strong overcoming it again; I didn't want those feelings taking away more than they already had, but it was very tiring with a 24/7 mental war waging in my head. Depression really doesn't have a face, we learn to hide it silently and well." — Ashley E.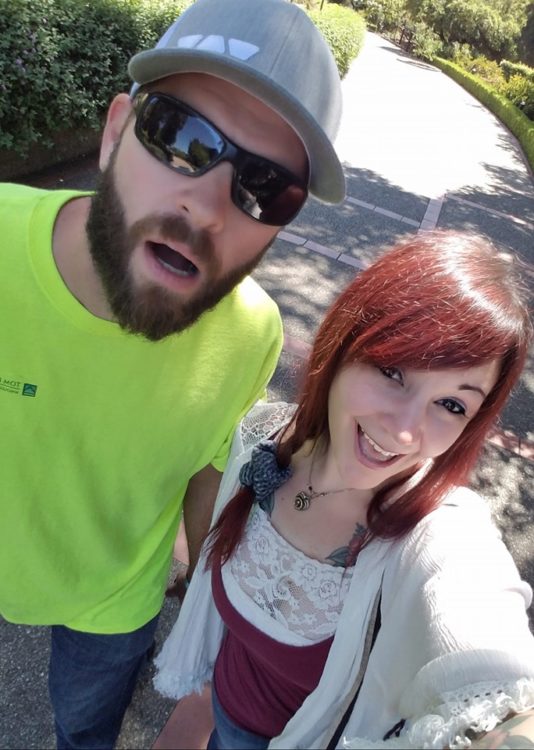 9. "This was taken a few days after my first ever breakdown! I'd never experienced anything like before. Couldn't go to work, eat or get dressed. Started medication. So my husband decided to take me away for a few days to the Grampians." — Tash J.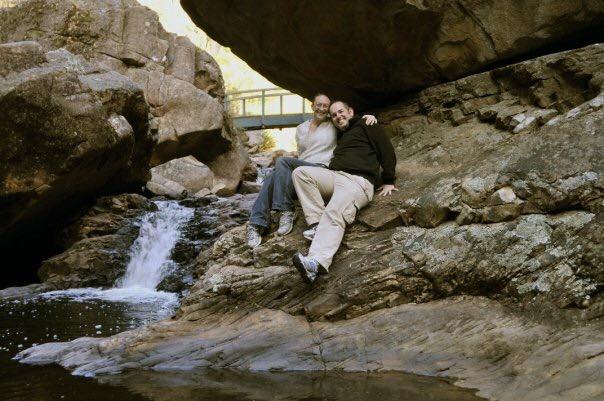 10. "I just got back from a rather rough depressive episode while on vacation with my nephews and sister." — Keith P.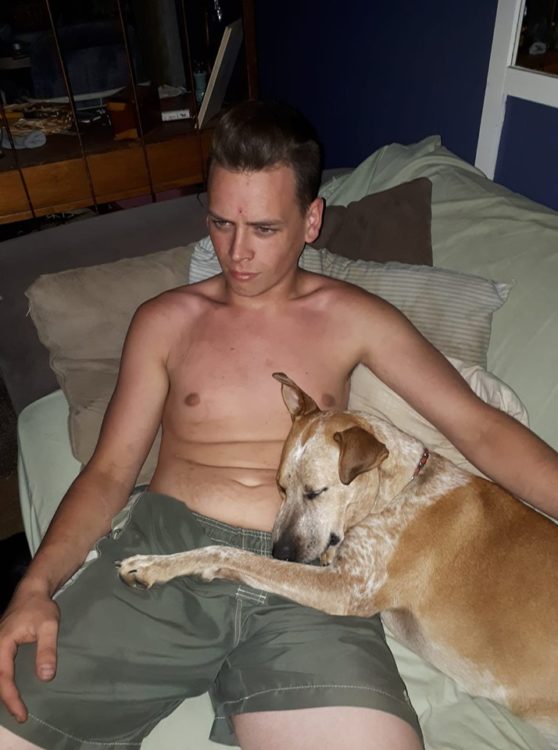 11. "I was going to the mall to shop for my vacation to Egypt… I should be excited… but God knows if this was gonna help me with my depression after I lost my fiance because of my mistakes, it [wouldn't be] about the place… I need a vacation from myself." — Fady A.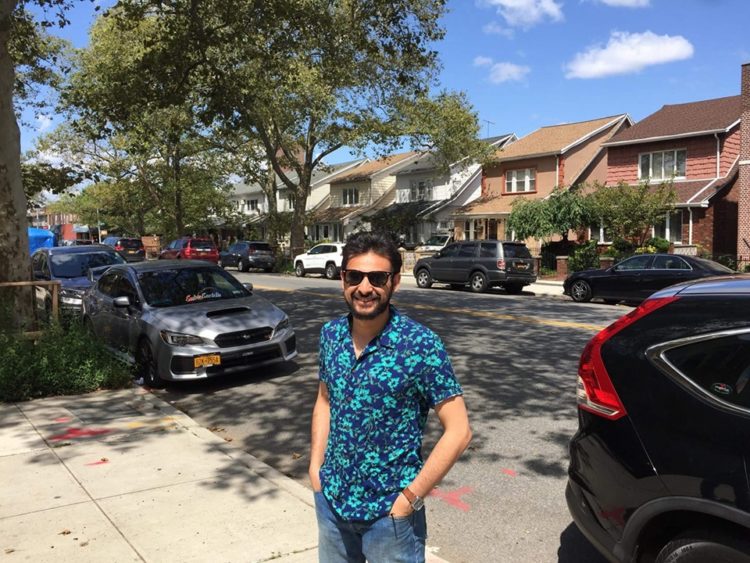 12. "A week or so after leaving the mental hospital. Tried my best to enjoy our beach trip. My mind and body a wreck after weeks of insomnia and severe intrusive thoughts." — Erika S.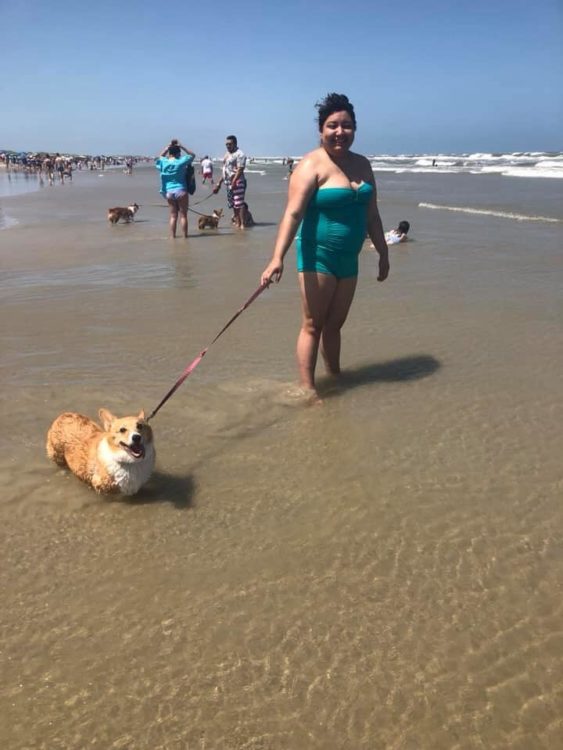 13. "Me at a dear friend's wedding two days after having a massive breakdown and an hour after I had a huge anxiety attack. My family has been hit within one month with so many health problems and it just pushed me over the edge. No one knew that while taking this photo, all I wanted to do was run back to the car and not leave." — Raechael A.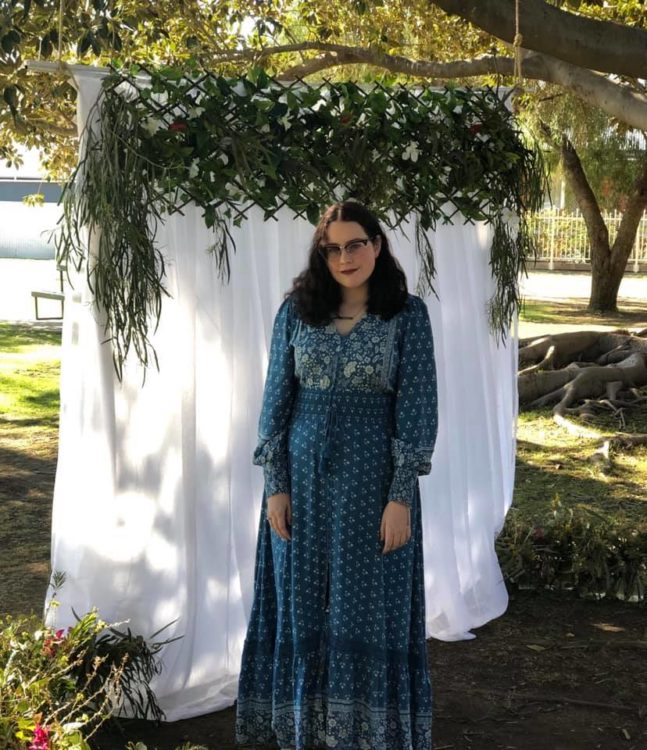 14. "Nassau, Bahamas. Five months after the passing of my dad and one month after losing my brother." — MaryJane G.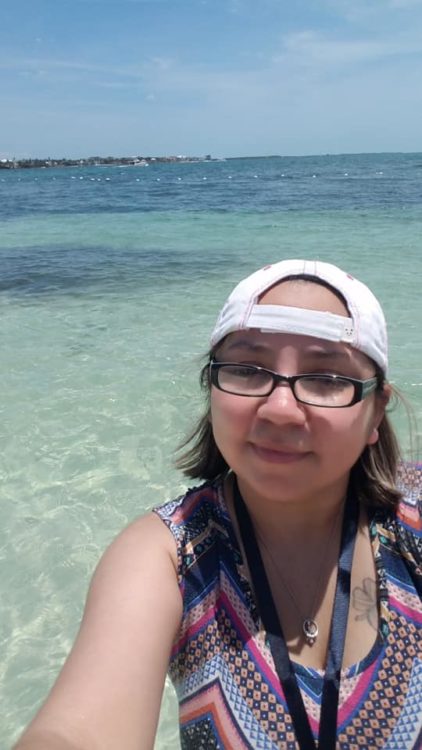 15. "I still wonder if I would have liked Disney had I not been depressed. I'll never know." — Sophie M.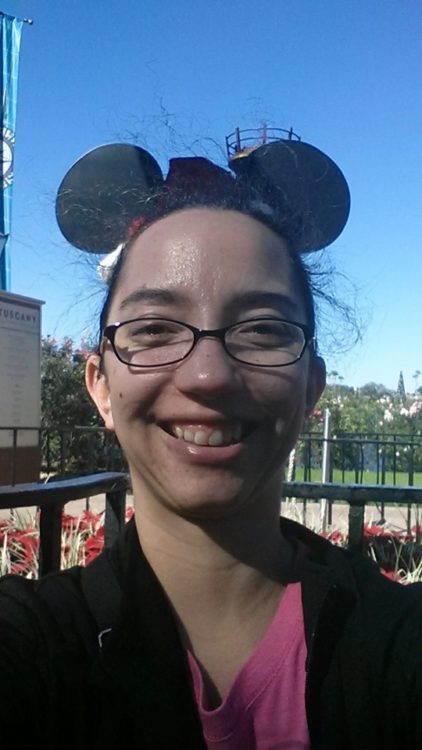 16. "On what was supposed to be my honeymoon in Argentina with a friend, three months after my fiance left me and I lost my job. I was in a bad way and she was amazing. I'm lucky to have her as a friend." — Dede C.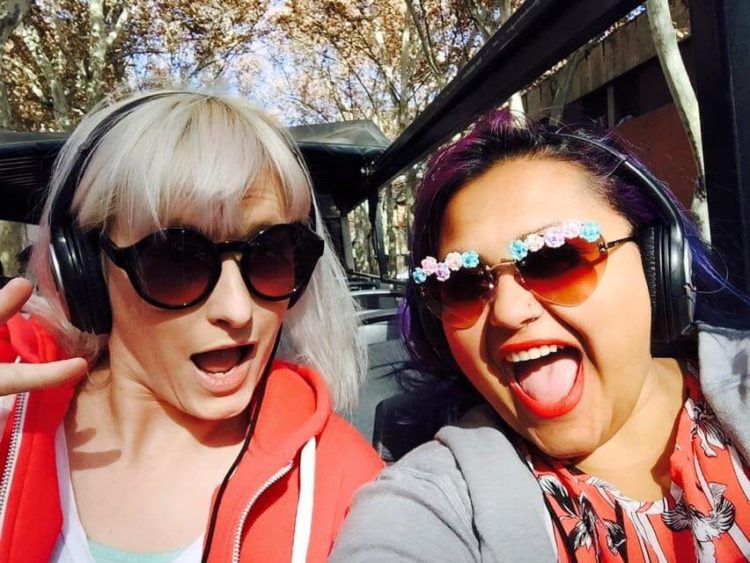 17. "Extended family vacation. Supposed to be the funny guy, cool guy, never be sad. Family get-togethers for me are just a few times a year where everyone can passively judge you for all they don't know. They see the smile, I feel the knot in my stomach as I fight myself to not leave." — Rob V.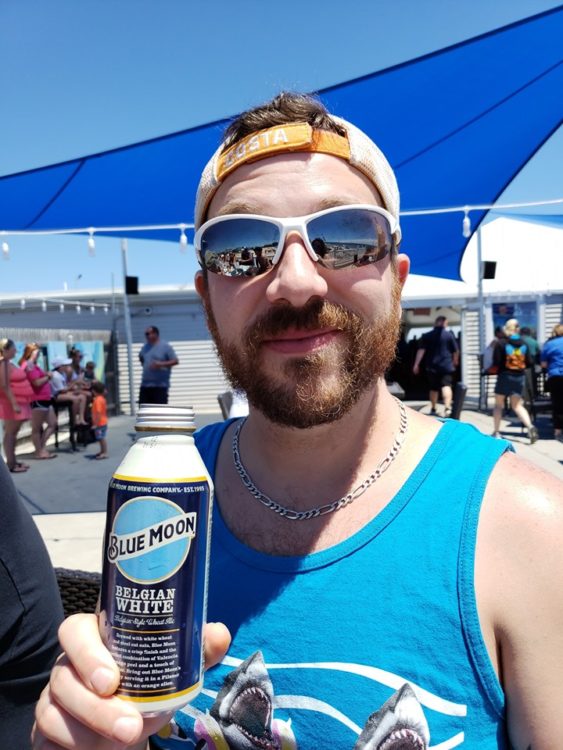 18. "Christmas time. Truth is. I could barely keep tears from sliding down my face. I went upstairs and cried and napped after this for four hours." — Jill H.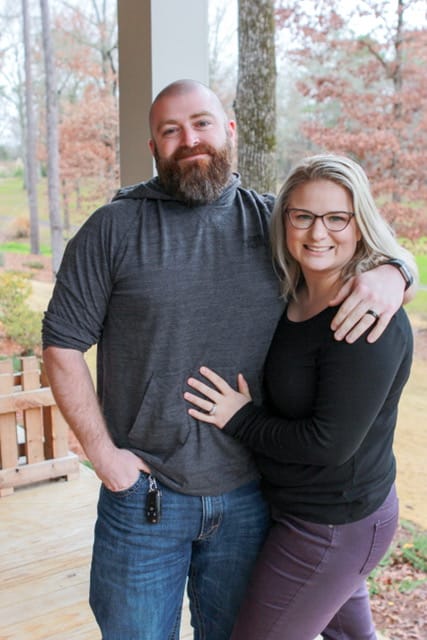 19. "We went on vacation to North Carolina in early July. Gotta stay strong for the kids!" — Cheddar B.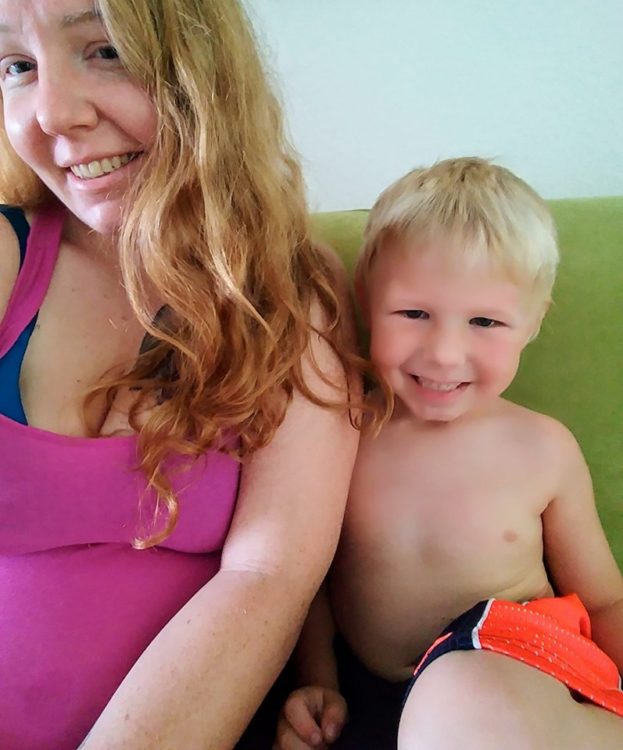 20. "My dad and I in Las Vegas for my 21st." — Ryan T.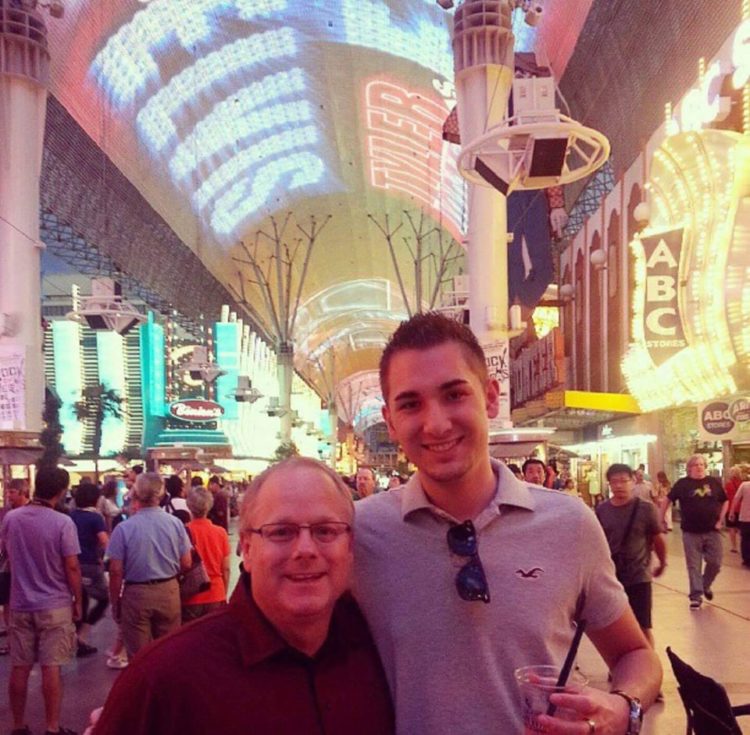 21. "Taken in Hawaii, less than three weeks before I attempted suicide. I was depressed and very suicidal on this trip… you'd never guess looking at the pictures." — Lauren C.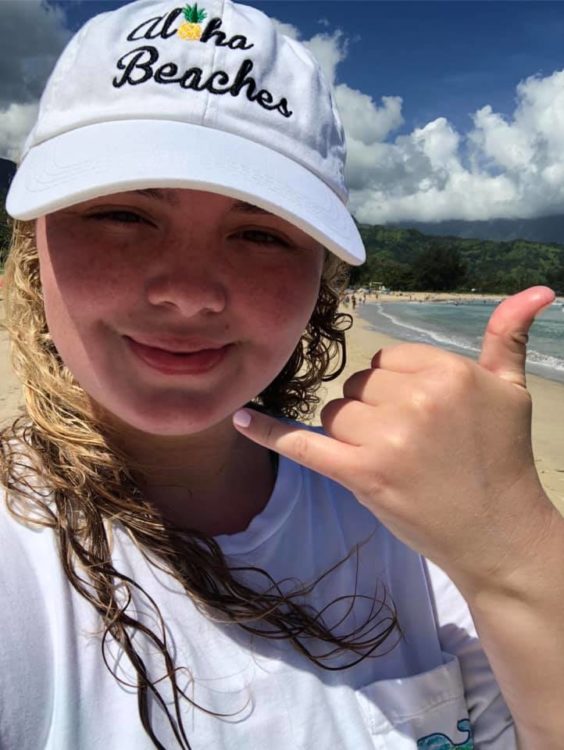 22. "First plane ride ever, went to the Bahamas on a once-in-a-lifetime trip to swim with wild dolphin every day for a week. I wish I could have been as happy about it as I wanted to be. Great trip. I'm thankful and blessed that I got to go… I just had to wear a fake smile for a week as I was at a retreat type place with a group of people I had to interact with all week. I'm a bit of an introvert, but can be extroverted if I have to be." — Carol C.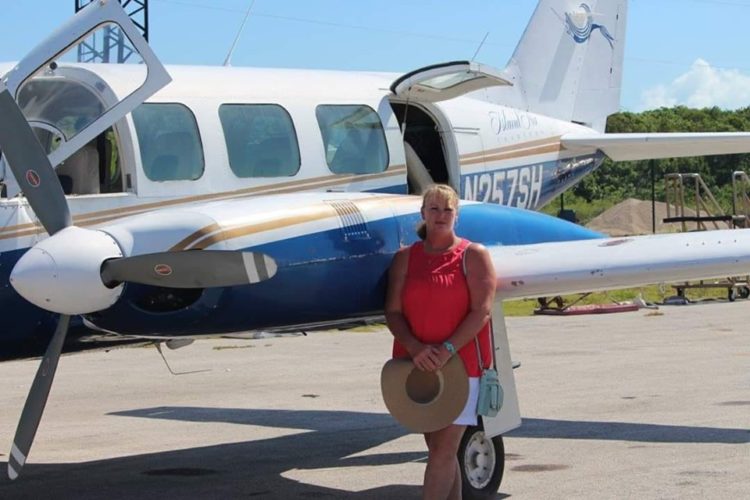 23. "Our second family vacation without my husband — he passed last February. This year was harder with milestones because the reality of losing him had set in. He wouldn't be on the beach with our son, having ice cream every night or spoiling us rotten. I shut down and hid when I cried." — Sandra M.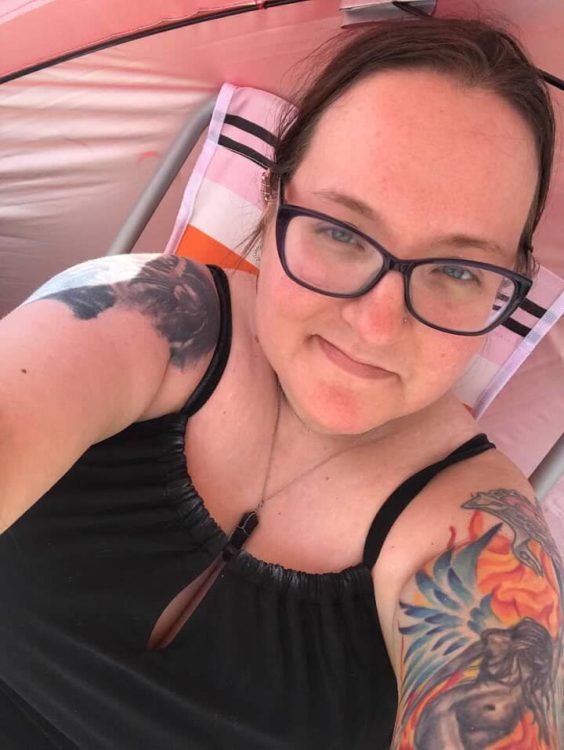 24. "My mom died two months before this mini-vacation… Can you tell I was extremely depressed and struggling with suicide thoughts? A smile can hide anything." — Tiffany M.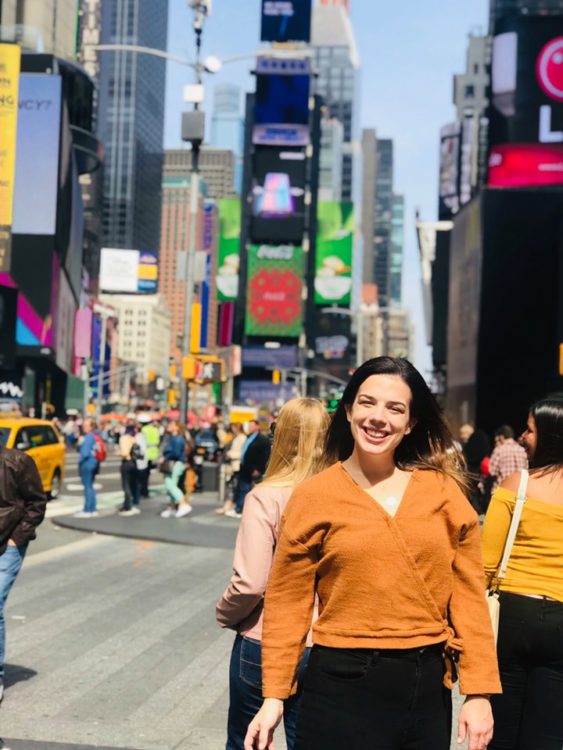 25. "This is a picture I took on my honeymoon. I was sobbing 15 minutes before." — Becca A.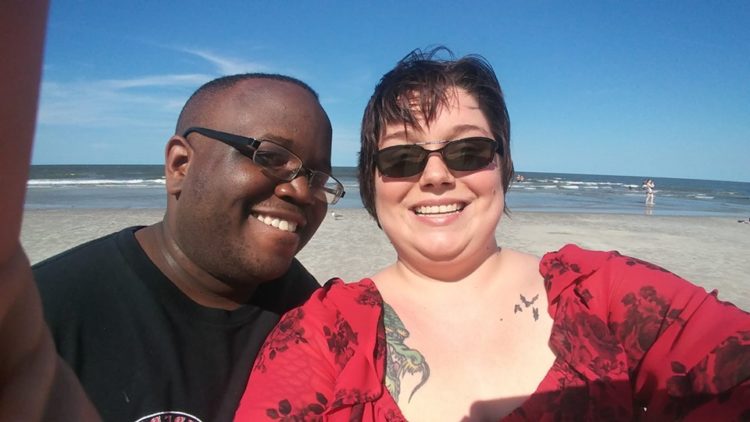 26. "Constantly get the 'you need to smile more.' This was my attempt." — Brian W.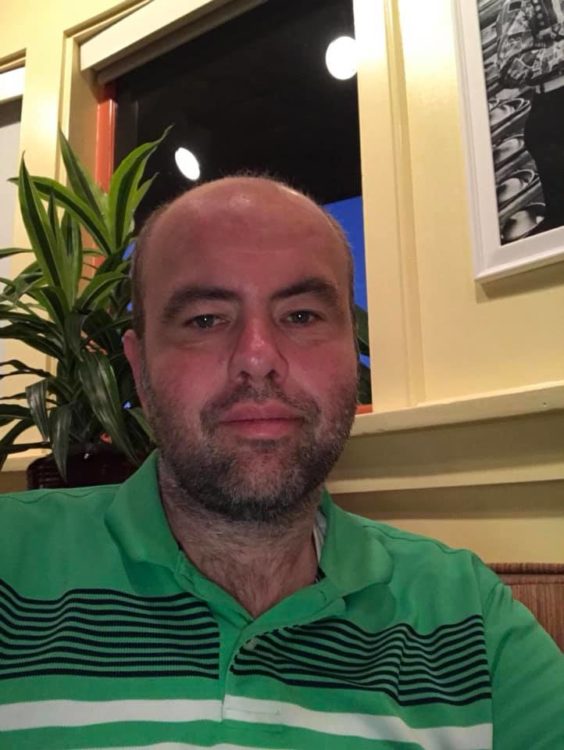 If you've ever felt depressed on vacation — or any other time people think you "should" be happy — you're not alone. Depression often shows up when we least expect or want it, making it important to be gentle with yourself. There's no shame in struggling with depression.
If you or someone you know needs help, visit our suicide prevention resources. If you need support right now, call the National Suicide Prevention Lifeline at 1-800-273-8255, the Trevor Project at 1-866-488-7386 or reach the Crisis Text Line by texting "START" to 741741.
Originally published: September 3, 2019