21 Memes That Might Make You Laugh If You Have Depression or Anxiety
---
While there's nothing funny about struggling with your mental health, sometimes people with anxiety and depression use humor to share how they're feeling in a funny and relatable way.
Sometimes humor can be used to broach a serious topic you otherwise wouldn't know how to talk about. Sometimes, sending a relatable mental health meme to a friend can bring a smile to their face on days when it's hard to get out of bed. Other times, seeing a funny meme can let you know you aren't the only one feeling this way.
Whatever your situation may be, humor can definitely be a powerful coping tool. 
If you use humor to cope with anxiety and depression, here's a roundup of some memes that might make you chuckle.
1.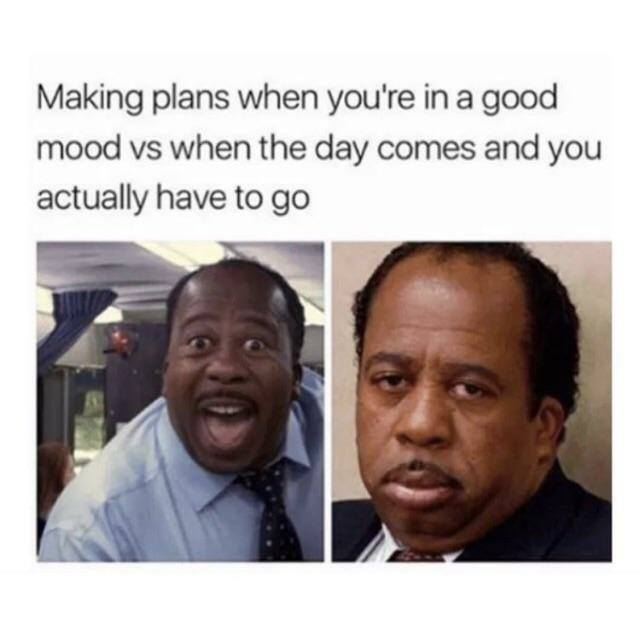 2.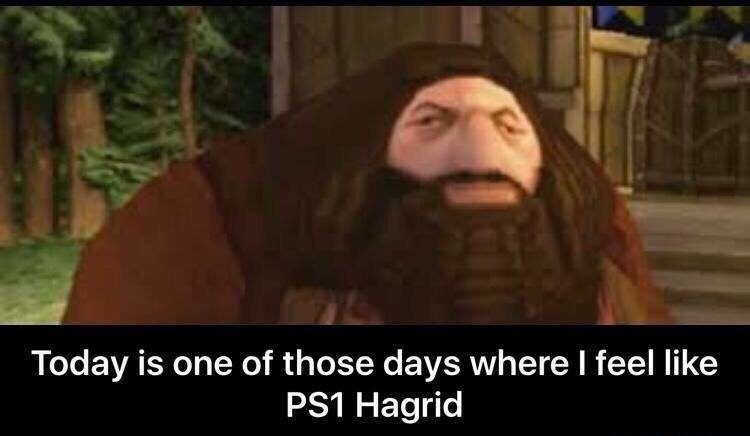 3.
#meme #anxiety #party happens all the time! my mother is social butterfly pic.twitter.com/7kErljvHwE

— 🙂 (@Abbiestar3) October 11, 2017
4.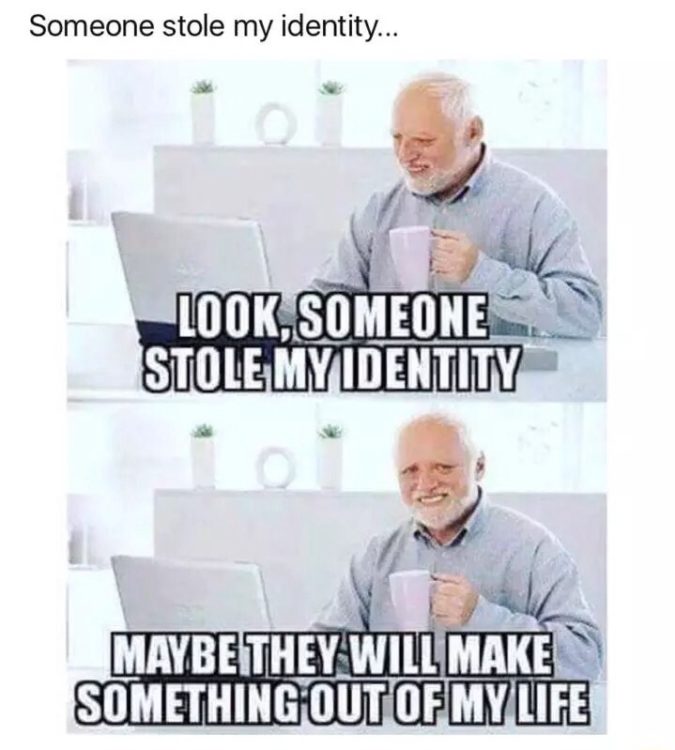 5.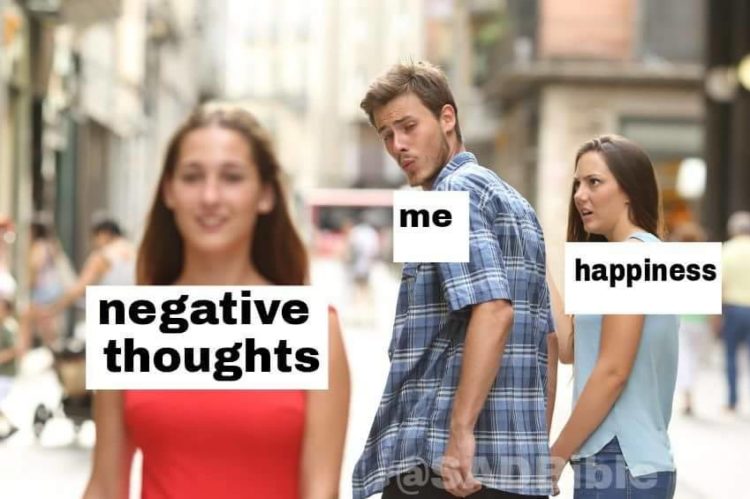 6.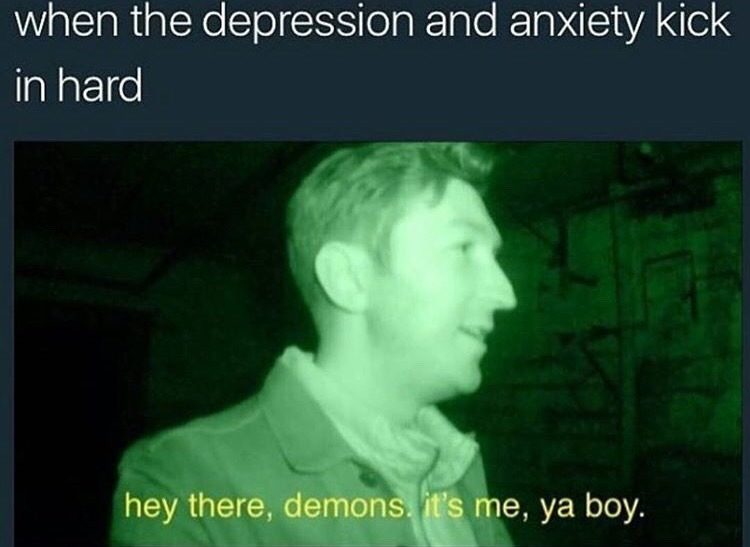 7.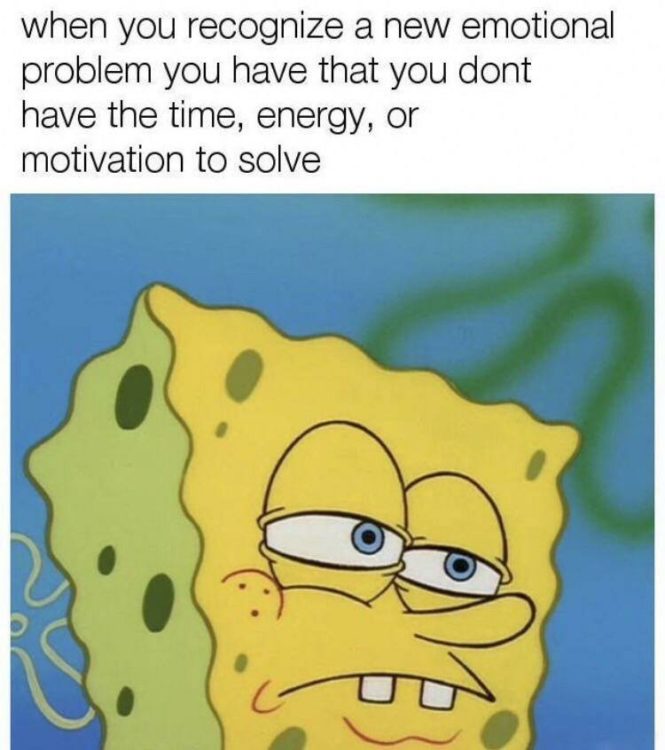 8.
Depression pic.twitter.com/GtDnrPytUS

— raw meme. (@ItsLitFam5) October 10, 2017
9.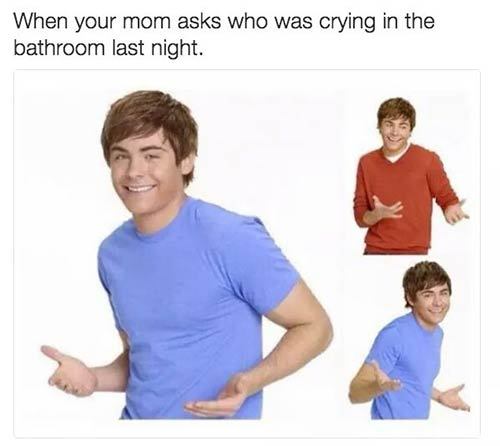 10.

11.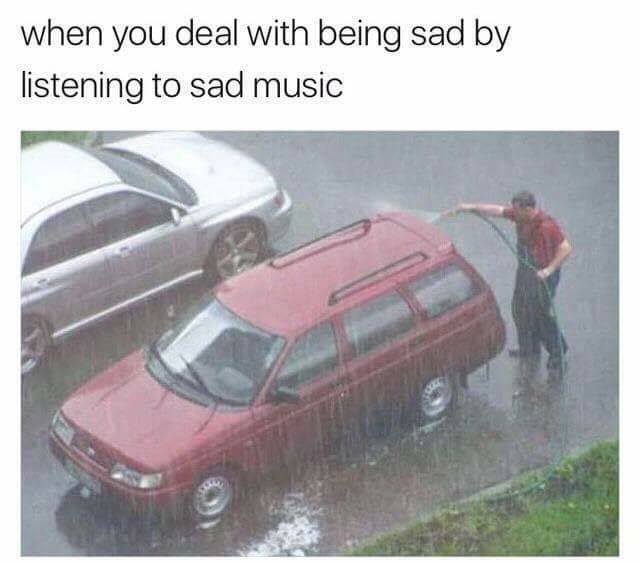 12.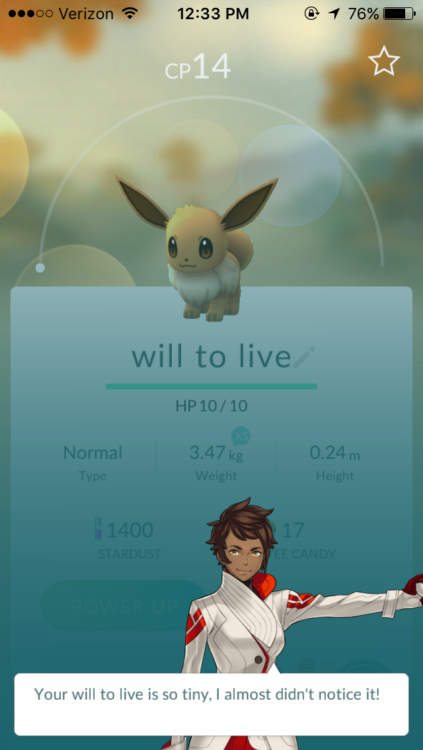 13.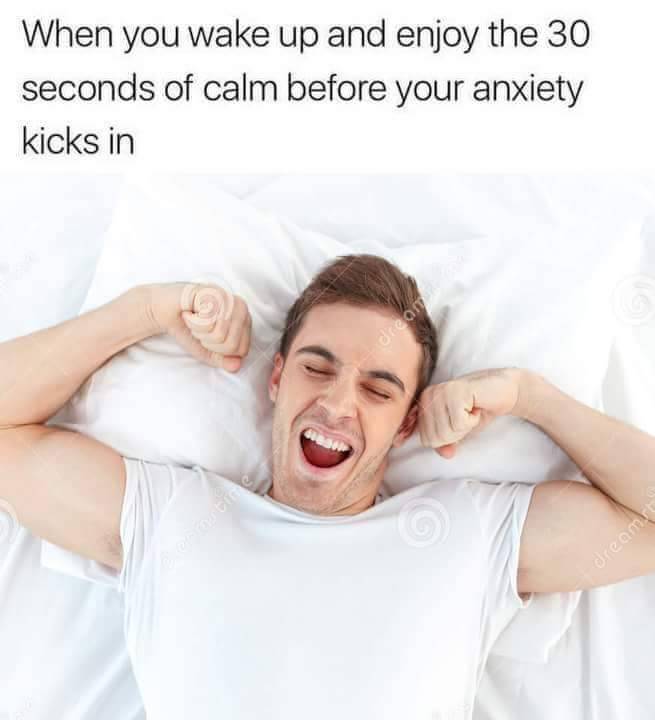 14.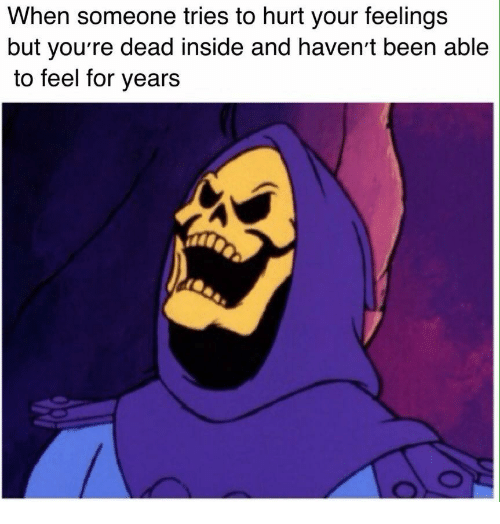 15.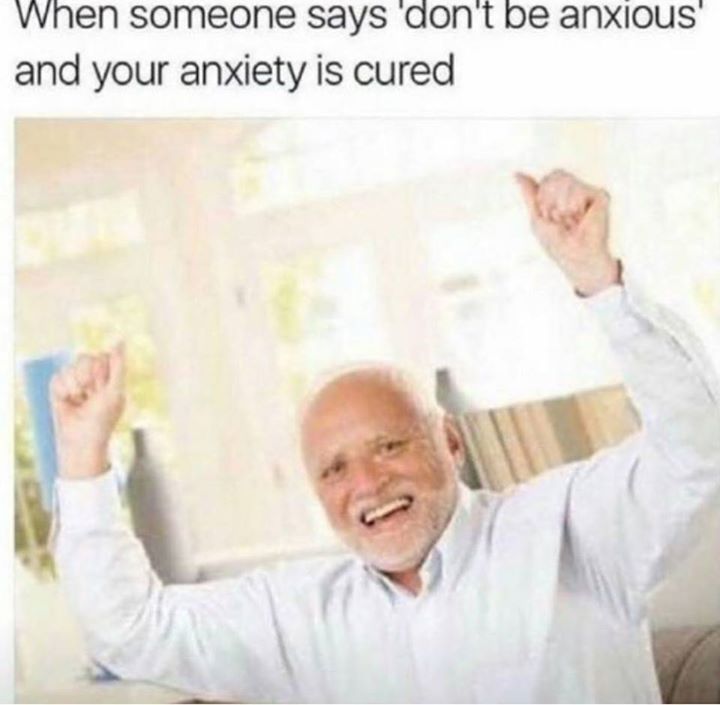 16.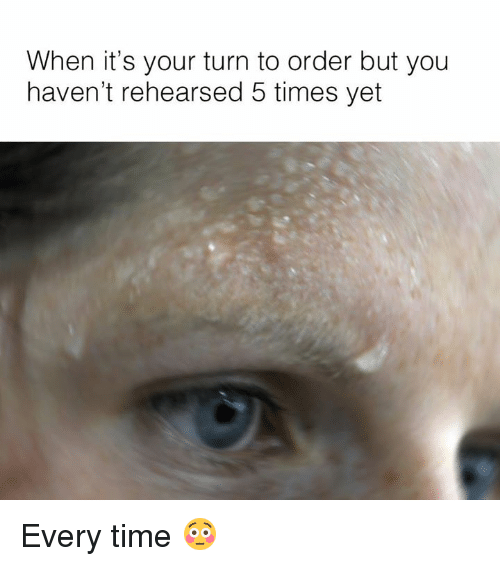 17.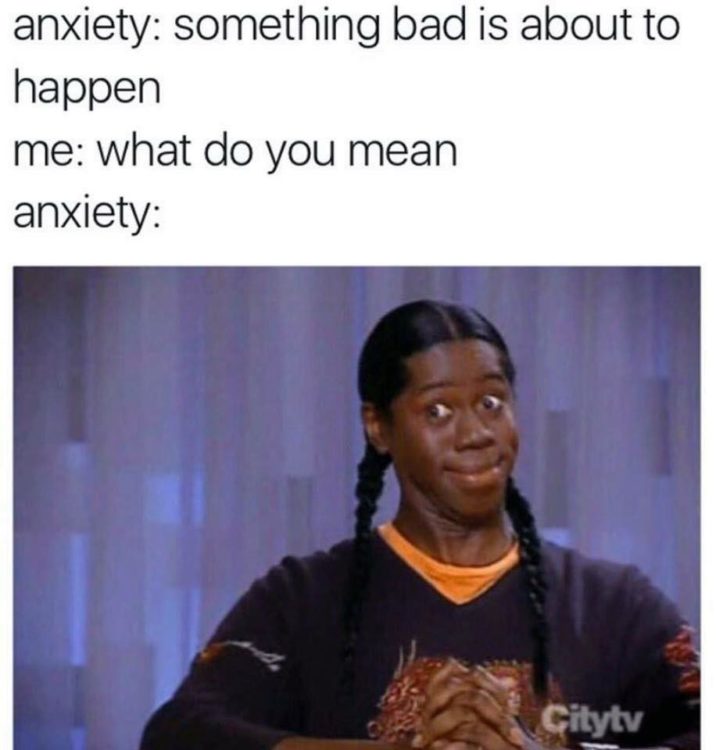 18.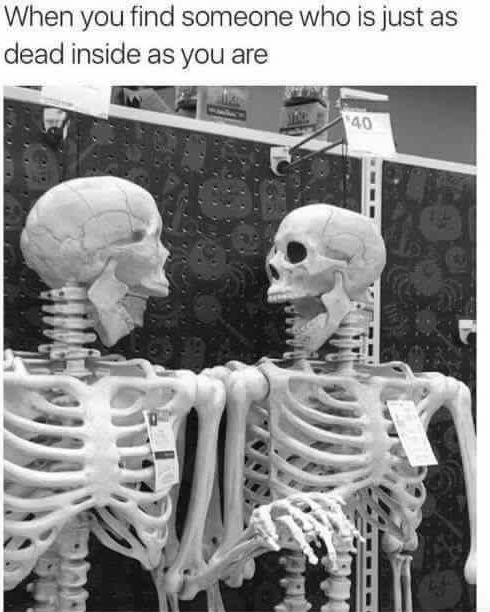 19.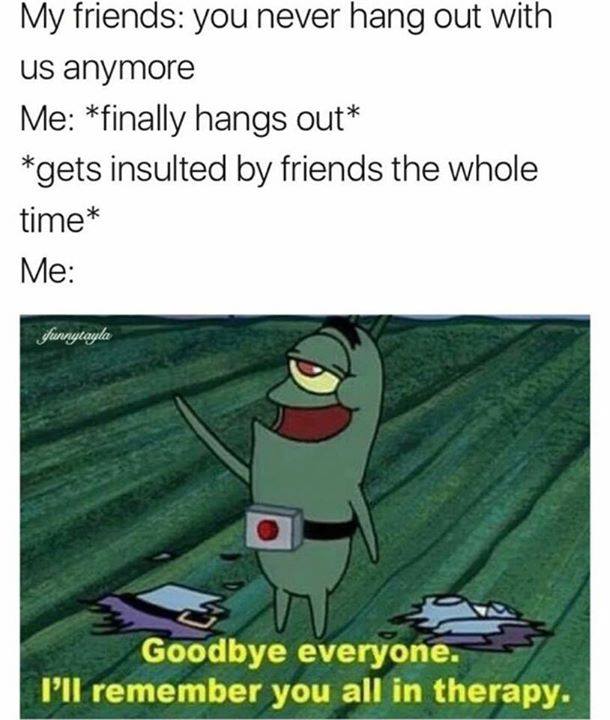 20.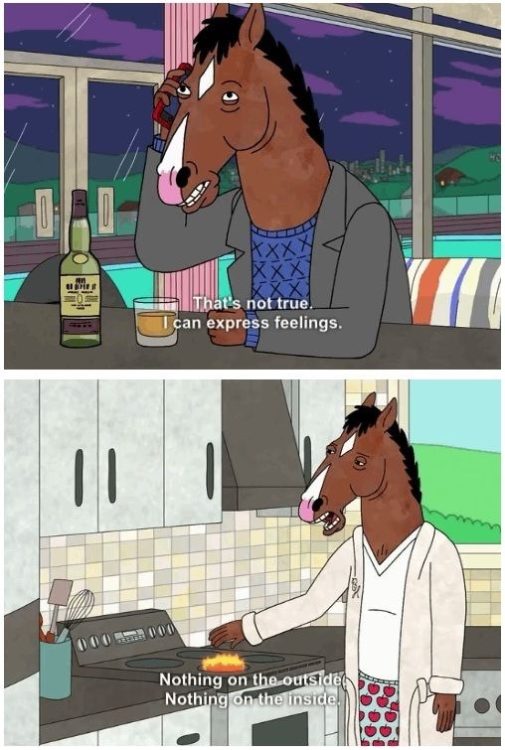 21.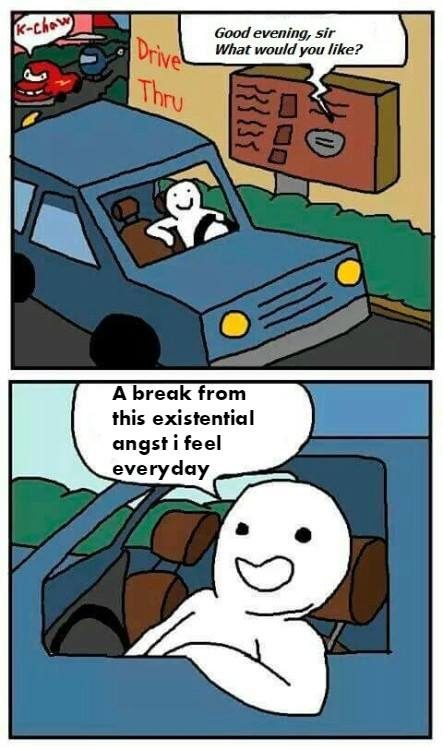 If you or someone you know needs help, visit our suicide prevention resources page.
If you need support right now, call the National Suicide Prevention Lifeline at 1-800-273-8255 or text "START" to 741-741.