Tommy Hilfiger Now Offers Adaptive Clothing for Adults With Disabilities
---
On Wednesday, Tommy Hilfiger launched Tommy Adaptive, a line of adaptive clothing for adults with disabilities. The collection follows Hilfiger's line of adaptive clothes for kids with disabilities which was released in 2016 in partnership with Runway of Dreams.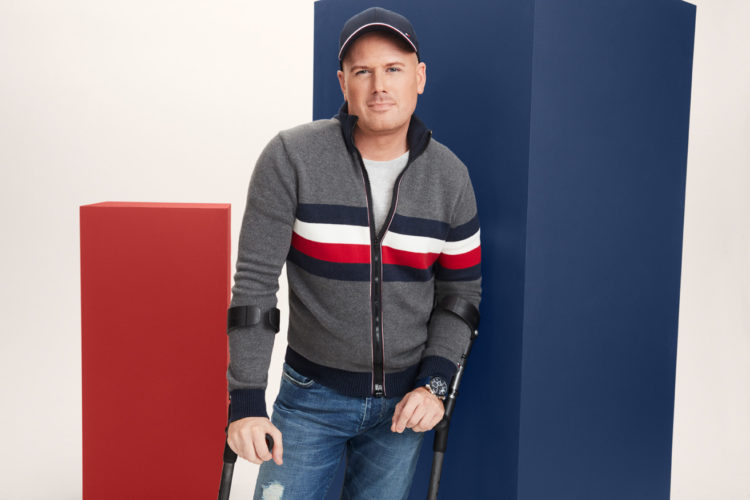 The brand's adult collection includes 37 men's and 34 women's styles based on pieces Tommy Hilfiger's sportswear collection. Clothing features adjusted seams and modifications to make getting dressed easier including magnetic closures for shirts, Velcro and magnetic flies for pants, wide leg openings and hems to accommodate braces and orthotics and wrist-sized pull-on pant loops inside of waistbands.
"Inclusivity and the democratization of fashion have always been at the core of my brand's DNA," Tommy Hilfiger said in a statement. "These collections continue to build on that vision, empowering differently abled adults to express themselves through fashion."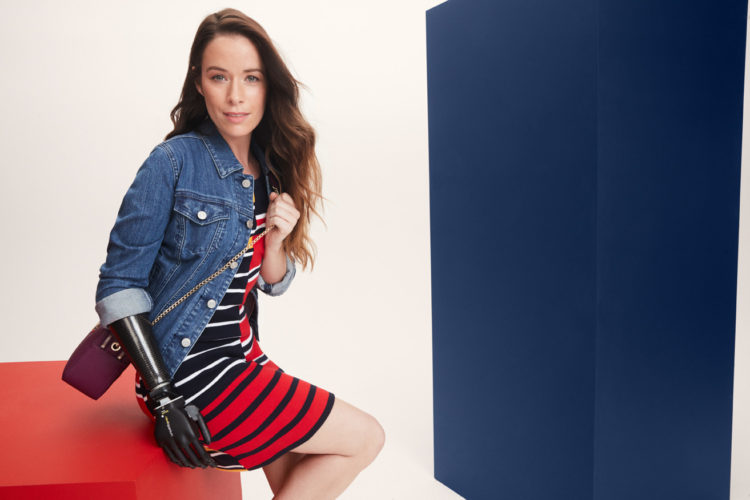 Items in the collection range from $29.50 for a t-shirt, $69.50 for a pair of jeans, $89.50 for a denim jacket and $119.50 for a dress. All items are priced in line with what the brand charges for its other collections.
While several companies, including Target and U.K. retailer Marks & Spencer, have expanded their clothing options to include adaptive clothing for children, Tommy Hilfiger is one of the first mainstream brands to offer adaptive clothing for adults.
You can shop the Tommy Adaptive collection here.
All images via Tommy Hilfiger.