Jameela Jamil Confirms She Has Ehlers-Danlos Syndrome in Instagram Post
---
Article updated August 1, 2019.
Actress Jameela Jamil confirmed in an Instagram post on Feb. 16 that she has a rare connective tissue disorder called Ehlers-Danlos syndrome (EDS).
• What is Ehlers-Danlos Syndrome?
• What Are Common Ehlers-Danlos Syndrome Symptoms?
View this post on Instagram
Jamil shared a video of herself stretching the skin on her cheeks with the caption, "I'm fine." One commenter asked, "ehlers-danlos syndrome @jameelajamilofficial?" to which Jamil responded, "indeed."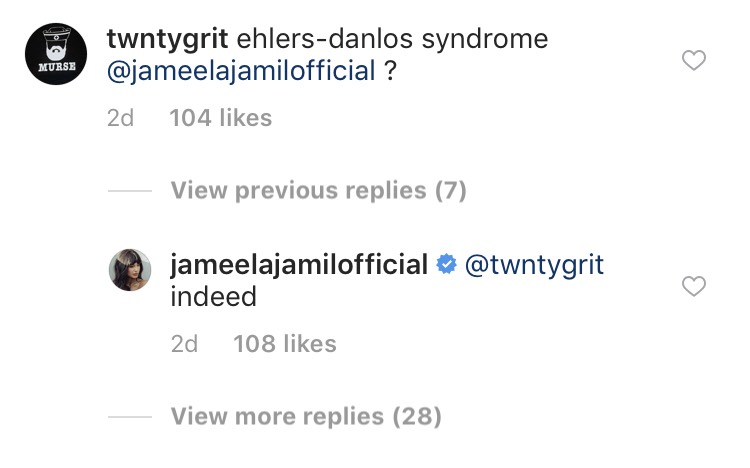 Though this is the first time Jamil has confirmed her EDS, it's not the first time she's commented on her symptoms. In Oct. 2018 she shared a photo of her elbow hyperextending with the caption, "My arm is being extremely sexy!"
My arm is being extremely sexy! https://t.co/BckMC9HXZq

— Jameela Jamil ???? (@jameelajamil) October 2, 2018
The star of "The Good Place" is no stranger to opening up about her health. Jamil has spoken out about eating disorders, body dysmorphia and depression following her own struggles, and advocates for body positivity. She also lives with several chronic conditions, including celiac disease, food allergies and asthma. Jamil became a patron of the Hypermobility Syndromes Association in 2016.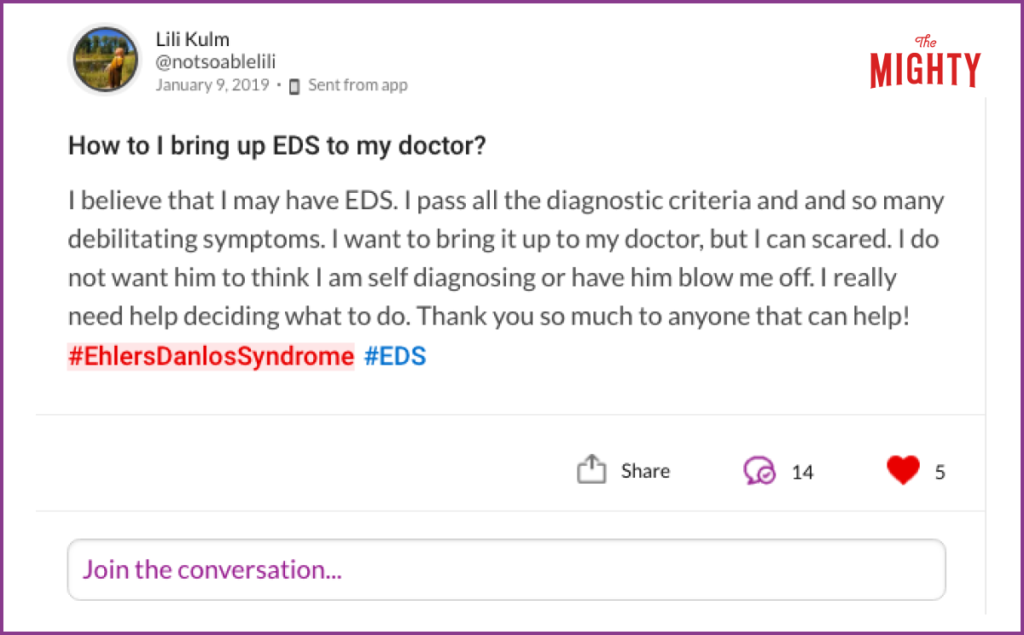 Stretchy, hyperextensible skin and joint hypermobility are some of the most common symptoms of EDS. Since connective tissue is what most of the body uses to provide strength and elasticity, EDS can result in widespread structural issues that range in severity.
There are 13 defined types of Ehlers-Danlos syndrome, each of which manifests differently and can cause unique symptoms and side effects. However, it is unclear which type Jamil has, as symptoms such as hypermobility and hyperextensibility could be associated with multiple types of EDS.
Lead photo via Jameela Jamil's Instagram
Originally published: February 18, 2019