Why Keeping Friendships Is Hard in My Life With Epilepsy
---
I am five years seizure-free. Out of all the ups and downs of my life lived with epilepsy, there is one thing that has been the hardest for me: keeping friendships. Along with being diagnosed with epilepsy at a young age, I also have struggled with speech and language processing. I believe these things have contributed to my inability to make long-lasting friendships.
I have tried to make friends ever since I was young. I have tried to find a college that would accommodate me so I can grow socially and academically as well as independently, but it has not happened yet. I have watched people whom I consider my friends go off to college, and then I am left at home without any stability of a friendship — not that we ever did many things together in the first place.
I think the people I love haven't spent enough time getting to know me for who I am, an adult who just wants to belong. I love my friends very much but at the same time, I get frustrated and upset because they have not experienced what I go through every day. I wish they could see my point of view and consider how they might be able to make an effort to adapt to my needs.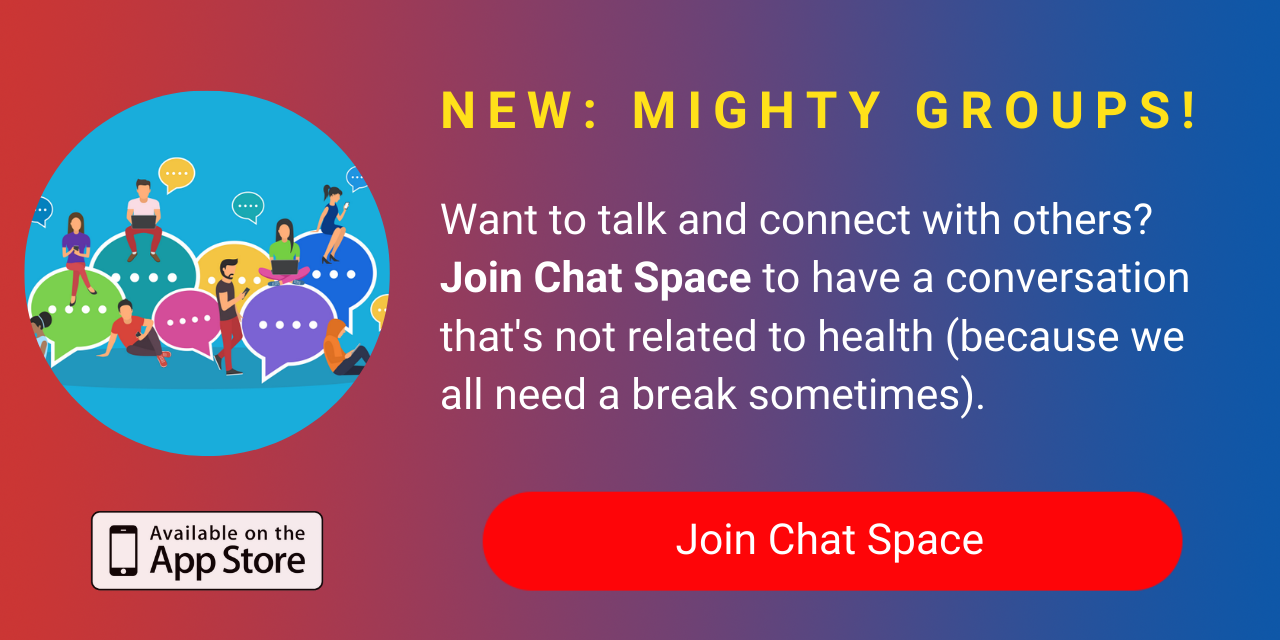 Because of my differences, I do not drive. That alone is one big wrench thrown into my chances of being able to spend time with my friends. I have been included in some group texts where friends are going to meet places to eat and socialize or even go hiking. There has hardly been any consideration of the fact that I cannot get myself to these places and because my friends have not thought about that when making plans, I am often left out. All I want to do is fit in with my friends, do the same things they are doing and feel "normal."
It makes me sad that I cannot spend time with my friends to grow in our relationships. This is what I would like people my age to understand about people with differences:
1. "Do not make an opinion on me if you don't know nothin' about me." –Lil Wayne
2. We want a social life.
3. We want friends.
4. We want to feel loved unconditionally.
5. Our disabilities do not have to define us.
6. We have feelings too and they are just as important as the feelings you feel. It just may not be as easy to express our feelings as it might be for you.
7. "As human beings, our job in life is to help people realize how rare and valuable each one of us is, that each of us has something that no one else has or ever will have — something inside that is unique to all time. It is our job to encourage each other to discover that uniqueness to provide ways of developing its expression." —Fred Rogers
8. We all have gifts we want to be shared. Mine are the gifts of laughter and empathy.
9. We all grow at different speeds, whether it is our physical growth, our intellectual growth or our spiritual growth.
10. It takes time to get to know a person. Give us that time.
11. Understand that we may need your help but be afraid to ask. Please take the first step because sometimes we are already overwhelmed with the rest of the life around us.
12. Some of us cannot drive, so think of ways to make sure we can be included in social outings.
"There are three ways to ultimate success:
The first way is to be kind.
The second way is to be kind.
The third way is to be kind." ~Fred Rogers
Photo provided by contributor.
Originally published: June 25, 2020