I Have Fibromyalgia, but My Partner Is Just as Strong as I Am
---
My partner is as strong as I am. Living with a chronic illness isn't easy. Supporting someone with a chronic illness isn't easy, either. It's fair to say that maintaining healthy relationships after becoming chronically ill can be a challenge.
My partner is amazing. She has been very supportive. She lives with me, she sees me every day. She knows what's up. She has to deal with my fibromyalgia almost as much as I do.
When I met her, I was much healthier. Throughout the years of knowing her, my health declined. She was with me every step of the way. She was there to drive me to doctors' appointments. She was there when I was undiagnosed.
With every blood test that came back normal, she was just as frustrated as I was. She wanted answers just as badly as I did.
One day she told me, "I feel like you're fading away right in front of me." It was the most heart-wrenching thing she's ever said to me.
She wanted me to feel better. She just wanted to solve all my problems, because she hated seeing me in so much pain.
We studied together. She was with me when I collapsed on the floor in the laboratory. She was with me as I struggled to complete assignments. She motivated me to keep going, to get out of bed and actually show up for class. She made sure to pack snacks and medication, just to keep me going.
She was always there to drive me places when I didn't feel well enough to drive at all. She was there to pick me up from work when I had migraines.
She saw my tears, she heard my cries. She was always there. She never doubted me for one second.
She introduced me to the doctor who originally diagnosed me. She was there when I found out I had fibromyalgia. She drove me to the rheumatologist, the exercise physiologist and the psychologist. She knew this diagnosis wouldn't be easy for me to accept.
My diagnosis wasn't easy for her to accept, either. I saw her tears, I heard her cries. I was always there.
We both grieved the lives we had lost. We came to the realization that this wasn't a problem we could fix.
She never gave up on me. I never gave up on her. We supported each other. Through this mutual support, we found acceptance. We found peace.
She has supported me throughout my entire journey. She continues to support me every day. She understands me better than anyone else. She stood by me when nobody else would.
I appreciate everything she does for me. Every day, she does little things to help me out. I don't even have to ask her for help, because she just knows when I need it.
Sometimes I feel a sense of guilt. I feel guilty because she takes such good care of me. When I tell her this, she tells me not to worry. She tells me that she's happy to take care of me, because that's what you do when you love someone.
We always make sure to be honest with each other, and I believe that has helped our relationship become stronger than it has ever been. Communication really is the key.
I have always been so grateful to have such a supportive partner. She is so empathetic, and that's all I could ever ask for. She makes me feel like I don't have to face this alone. We are in this together. We are strong.
My partner is as strong as I am.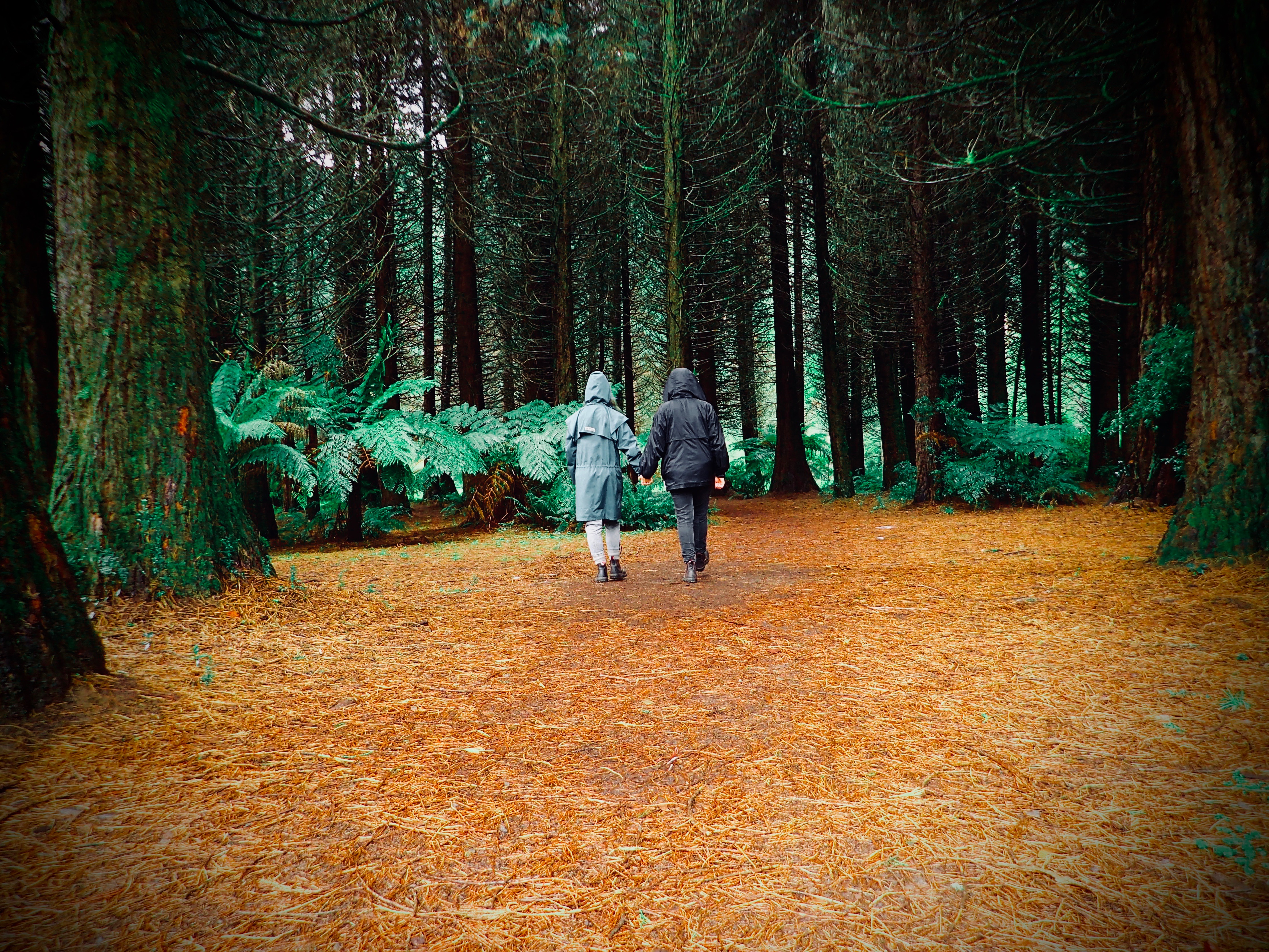 Originally published: September 25, 2018