12 Items Everyone With Fibromyalgia Should Have on Their Nightstand
---
Editor's Note
We hope the products below, all recommended by our Mighty community members, help you or a loved one in your health journeys. Just so you know, The Mighty may collect a share of sales from the Amazon links on this page. Prices and product availability are accurate as of publication.
Whether you're lying awake at night struggling to sleep or stuck in bed all day with a fibromyalgia flare-up, it can be incredibly helpful to have some "essentials" within arm's reach. Maybe this means your medication, pain creams and other forms of relief, or perhaps it includes warm, cozy items and fun "distractions" to help you stay comfortable and entertained while you let your body rest. Either way, curating the perfect assortment of items on your nightstand tailored to you and your needs can make those tough times in bed a little bit easier.
We wanted to know which products are most helpful to have on hand, so we asked our Mighty community to share which items they believe everyone with fibromyalgia should keep on their nightstand. Be sure to let us know in the comments below if there are any additional items you would add!
Here are our community's recommendations:
1. Pain Medication and Water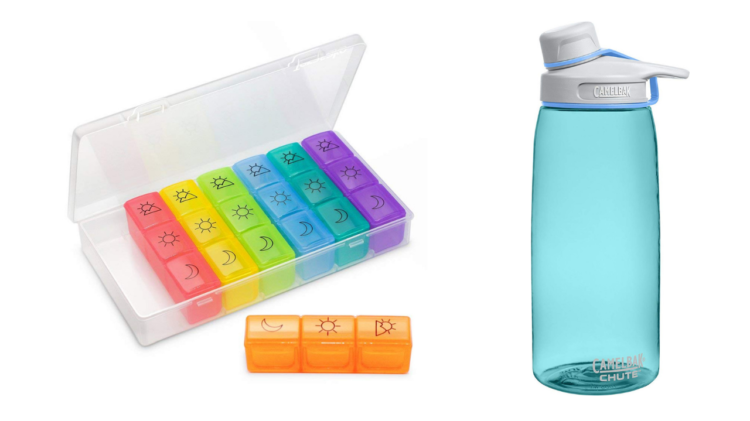 "Pain relief and water. Sometimes I'll wake up with such bad headaches from the fibro that I find it hard to even get out of bed. So I reach for my pain relief and my drink until it subsides," wrote Victoria Checketts.
"Ibuprofen and water," Christy Frey said. "Sometimes taking some before bed helps me not hurt as bad, but having water nearby is always helpful. Gotta hydrate!"
Buy the pill organizer above for $9.97 from Amazon. Buy the water bottle above for $15.54 from Amazon.
2. Blood Pressure Monitor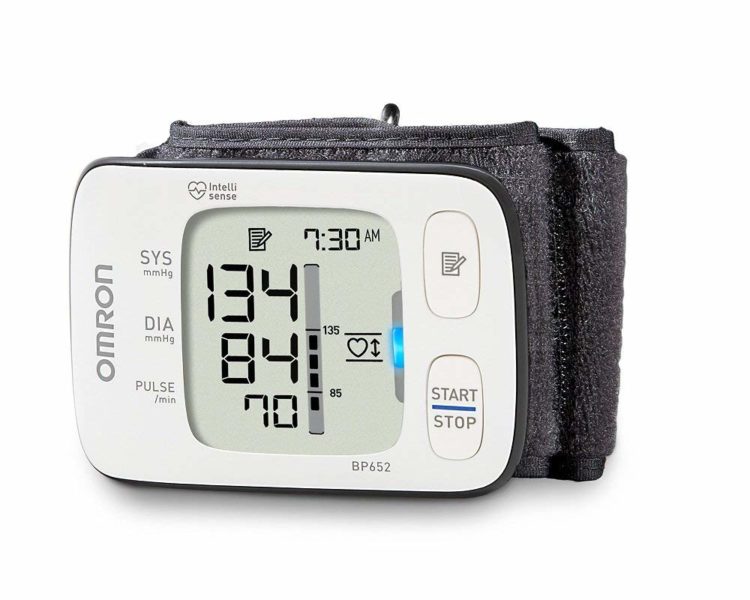 "Pain relief topical, BP cuff, flashlight, cell phone charger, and my cane in case I'm dizzy when I stand up due to low BP. Sometimes it's 80/40 or lower just lying down. Had to take real time pictures of my BP reading on the cuff to get the doctor to believe it," explained Colleen Sullivan.
Buy the wrist blood pressure monitor above for $47.12 from Amazon.
3. Compression Gloves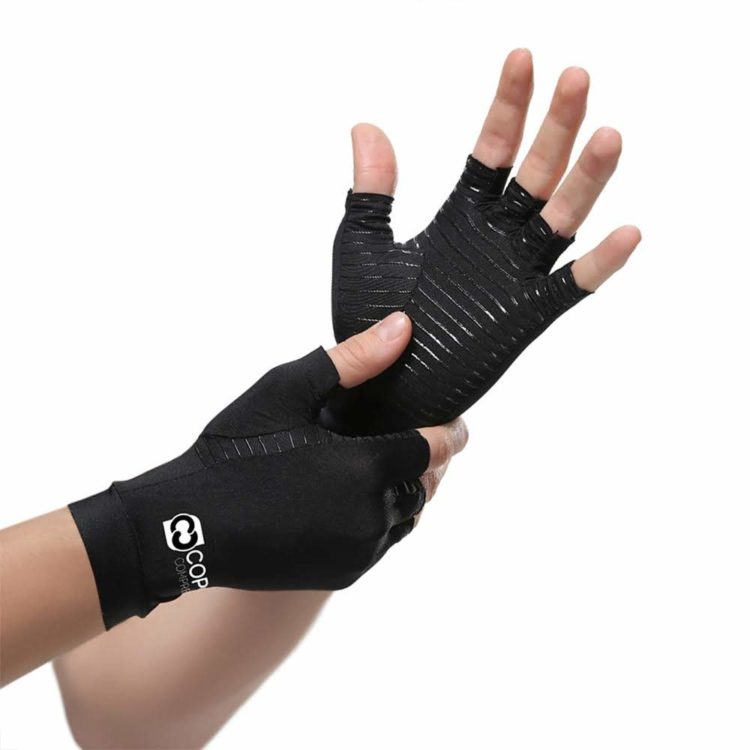 "My compression gloves," recommended Rachel L. Smith. "I sleep in them!"
Buy the compression gloves above for $21.95 from Amazon.
For more community recommendations, check out these 20 brands of compression wear.
4. Tablet Computers/E-readers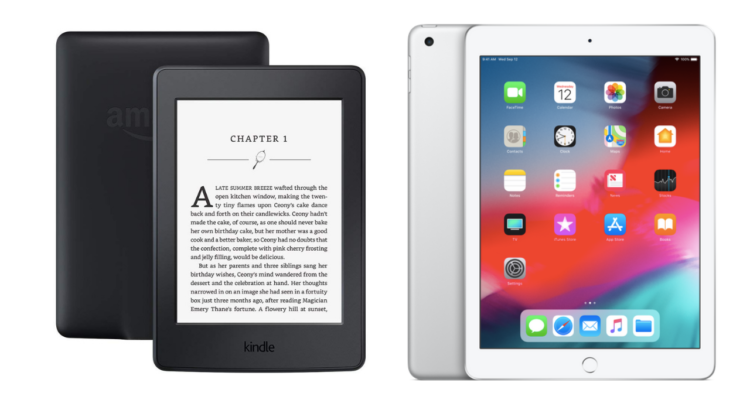 Theresa Callaghan wrote, "I keep my Kindle near at hand for those bad flare nights. Playing a game or reading a book helps a little to keep my mind from going off on one."
"Painkillers, iPad to read or play relaxation music which helps me sleep, crutch for when back and hip pain is too bad to lift myself up," added Gillian Chipchase.
Buy the Kindle E-reader above for $79.99 from Amazon. Buy the 9.7-in iPad above starting at $329 from Apple.
5. Lip Balm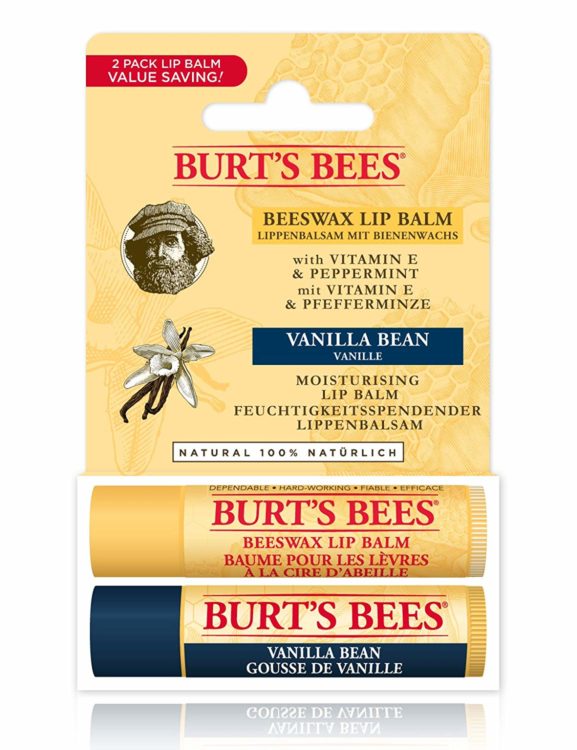 "Water, sleeping mask, beanie hat, lip balm, phone and phone charger," said Wendy Bader Engelbart. 
Deana Waller wrote, "Chapstick, kleenex, phone charger."
"Bottle of water, chapstick, my phone and charger and meds," added Tara Marancik.
Buy the Burt's Bees lip balm above (2-pack) for £5.99 from Amazon UK.
6. Phone Charger
Justine Swayze recommended, "Pain relief, water, heating pad. Cell phone with charger and a remote to TV. Also some granola bars."
"A phone charger and/or electronic charger. There are days where I need help and the only way I can get help is by asking via my phone," explained Mackenzie Porter. "Sometimes I need medication or ice but am in so much pain I can't get out of bed. I call someone I live with for help."
Buy the 10-foot USB iPhone charger above for $15.99 from Amazon. Buy the 6.6-foot USB Android chargers above (2-pack) for $8.99 from Amazon.
7. Fuzzy Socks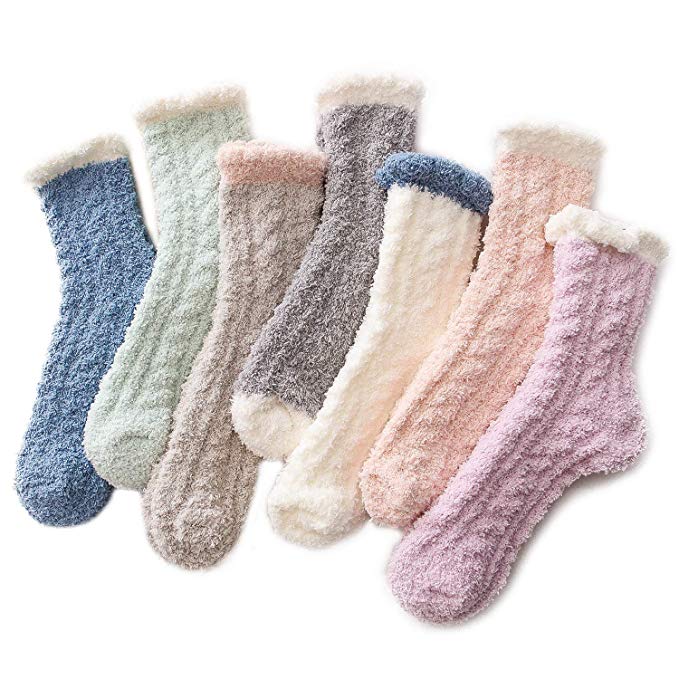 Brody Louise said, "Loose warm socks and gloves."
Buy the fuzzy microfiber socks above (7 pairs) for $15.99 from Amazon.
8. Heating Products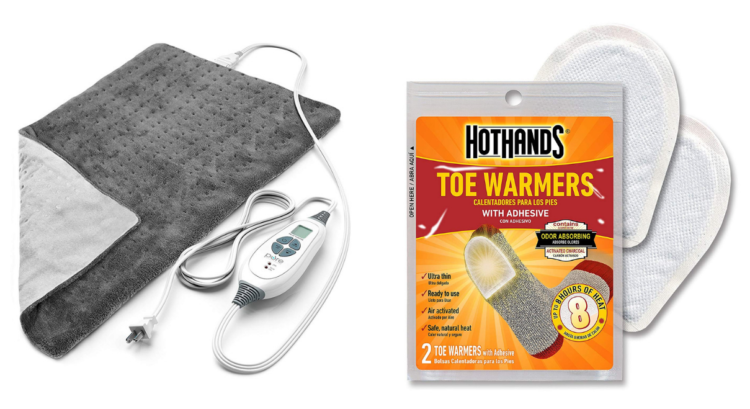 Laura Mugridge wrote, "Pain meds are a must-have as well as water! I also have a compress you can warm up by massaging it with your hands for when I have certain points of my body flare up to save me having to attempt to get out of bed and go downstairs to heat a heat pack!"
"Definitely not on my nightstand, but I can't live without my heat blanket anymore. When my nerves are flaring up, it calms them down to a manageable level. Even when I'm not having a flare, the comfort it brings can't be replaced," said Jennifer B.
Buy the XL heating pad above for $34.99 from Amazon. Buy the HotHands toe warmers above (40-pair) for $32 from Amazon.
For more community recommendations, check out these 20 heating products and 14 portable heating products that can help relieve pain.
9. CBD Products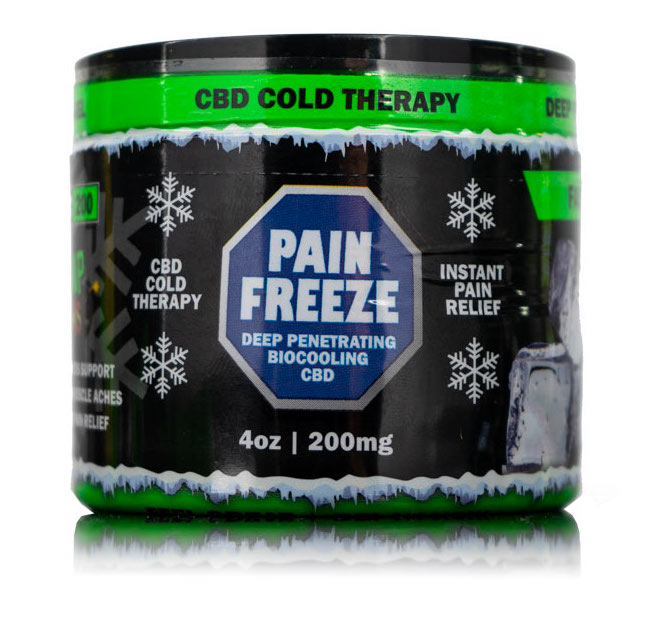 Sommer Czossek told us, "Hemp Bombs CBD pain freeze cream [featured above]. The cream feels like the icy part of IcyHot with the bonus of CBD. Also a heating pad!"
Buy the CBD pain rub above (4 0z.) for $39.99 from Hemp Bombs.
For more community recommendations, check out these 15 CBD products.
10. Essential Oils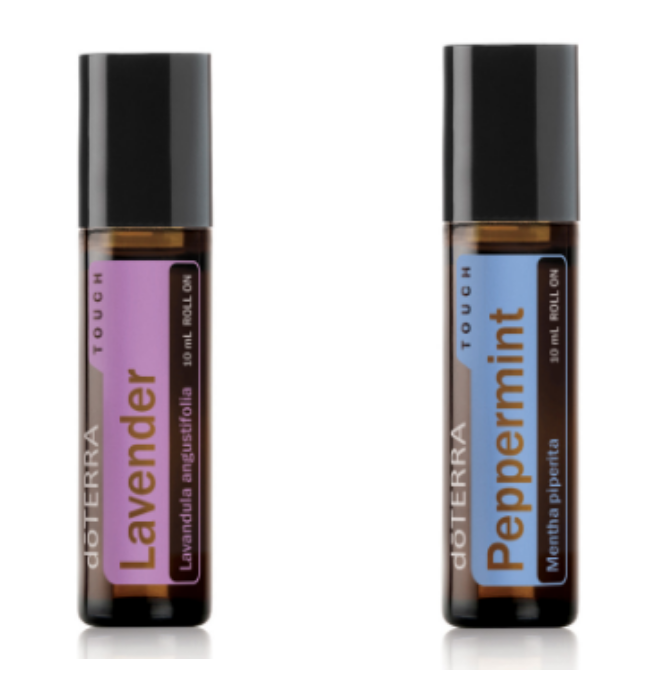 "Meds, always keep a bottle of water to take meds with in case I can't move, essential oils with diffuser," said Julie Phillips.
Buy the lavender essential oil roll on above for $18.33 from doTERRA. Buy the peppermint essential oil roll on above for $18 from doTERRA.
11. Sleep Mask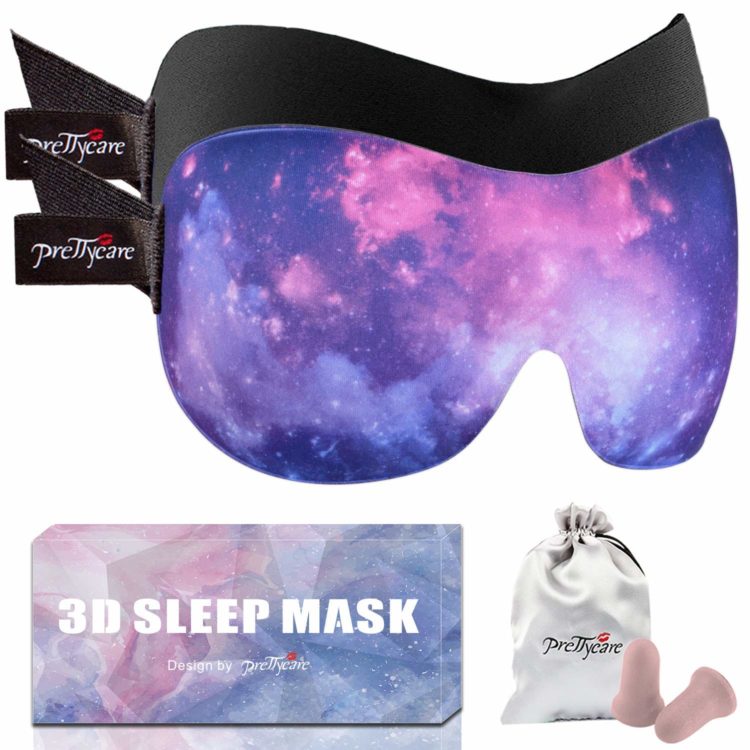 Recommended by Wendy Bader Engelbart.
Buy the sleeping masks above (2-pack) for CDN$ 15.95 from Amazon Canada.
12. Smart Home Device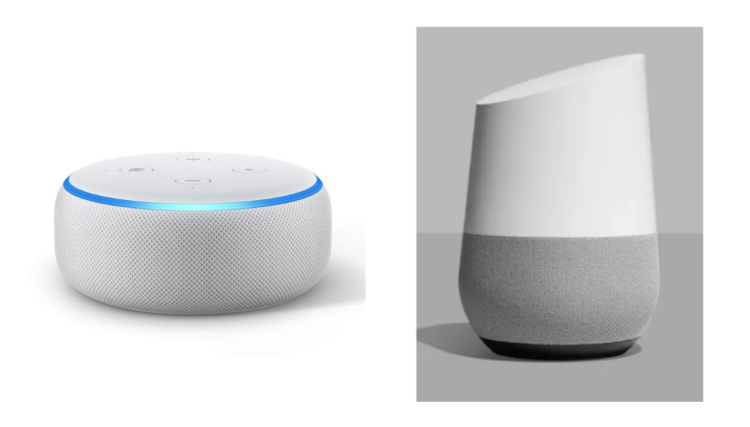 "Echo Dot or Google Home to control the lights and turn the fan on and off between cold and hot flashes without getting up, water, pain pills, melatonin or sleeping pills, and a book or tablet," Lisa Hero said.
Buy the Echo Dot above for $29.99 from Amazon. Buy the Google Home above for $129 from Google.
For more community recommendations, check out these helpful smart home devices.