Oska Bites Festival Will Bring Disability Films to Your Home for Free
---
What happened: Oska Bright, the largest learning disability festival in the world, is streaming the top flicks from their 2019 film festival for viewers at home with Oska Bites, a free online film festival. The first event — dubbed "The First Bite" — will air on July 2 and July 3. As part of Oska Bites, the film festival will spend the next few months airing online screenings of the best films from last year's festival along with exclusive content like filmmaker Q&As.
I'm so excited to present Oska Bites — a look back at our big, bold and different film festival from last year. It will challenge perceptions of who can create and star in amazing films. All the films in our programme are made by, or feature in lead roles, people with learning disabilities [and] autism. — Matthew Hellett, lead programmer
The Frontlines: Oska Bright, a BAFTA-qualifying film festival based in the U.K., aims to amplify the voices of those with learning disabilities or autism. Currently, it's the largest film festival in the world for movies featuring or made by people with intellectual and developmental disabilities. As it stands, disabled people are largely underrepresented in the film industry, even though learning disabilities are common:
View this post on Instagram
The NHS reports that 1.5 million people in the U.K. have a learning disability.
More than 1 in 100 people in the U.K. are on the autism spectrum, according to the National Autistic Society.
According to Oska Bright, less than 5% of disabled people in the U.K. work in the film industry.
Get more on disability: Sign up for our weekly disability newsletter.
A Mighty Voice: Though developmental disabilities might be common, they can feel isolating in any kind of industry — not just in the film industry. Our contributor, Kay Lomas, talks about how being autistic made fitting in at work a challenge. "I have moved through a series of jobs across the private, public, charitable and educational sectors in the hope of finding somewhere I could just fit in and work without the accompanying stress," she said. "I left each job on good terms with every employer seemingly unaware of the personal stress that I was under … but the challenge of hiding it was taking a real toll on my mental health." You can submit your first person story, too.
From Our Community:
Add your voice: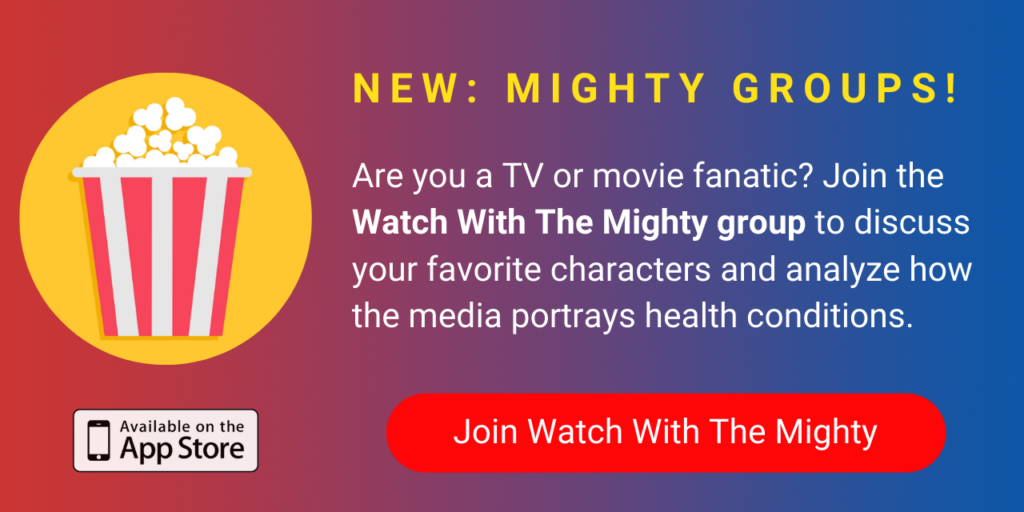 Other things to know: Though the film industry has a tendency to oversimplify or mischaracterize learning disabilities and autism in their character depictions, there are still some great portrayals out there, and not just from Oska Bright Film Festival. Check out these:
How to take action: The First Bite starts on July 2 at 7 p.m. BST and is fully accessible with subtitles and audio descriptions. You can watch the movies on the Oska Bright Film Festival's website or Facebook Page, and check out the line-up here.