The In-Between: Meet Cancer Survivor, Mel Hebert
---
To commemorate World Cancer Day (February 4, 2022), The Mighty wanted to reach out to its community members that have lived experience with cancer to help share and highlight their stories.
This is The In-Between by The Mighty.
Mel is one of the Mighty's Super Contributors, often writing about attention-deficit/hyperactivity disorder (ADHD), mental health conditions, and chronic illness.
Mel was diagnosed with leukemia, and is a cancer survivor, currently in remission.
Here's what Mel had to say about their cancer journey.
The Mighty: It's well-known that there's a physical journey that comes with having cancer, but how has the emotional journey been? Were there any parts of the journey that took an unexpected larger toll on your spirit? Which part of the emotional journey did you find the hardest?
Mel: The hardest part of my emotional journey after being diagnosed with cancer was the immense loneliness I felt. As a young adult, no one my age has gone through cancer, and many of them have never had a friend go through cancer. The majority of the people in my life were hesitant to talk to me, including my own family members. The only support system I had was my husband, mom, and dogs. And while I know it's most likely due to not knowing what to say, it doesn't make it hurt any less. That loneliness created extreme depression and anxiety over questions like, "Why doesn't anyone care?" There were a lot of tears and self-questioning regarding, "Why should I continue treatment when no one cares I have cancer anyway."
The Mighty: What is something you have never told anyone about your experience with cancer that you've been keeping in?
Mel: One thing that I haven't told anyone about my cancer experience is how much I'm still grieving. I graduated last January, and I always had these big dreams of how "adult" I would feel when I started my "big girl job." Instead, I was in and out of work, eventually diagnosed with cancer, then had to go on disability. It feels like 2021, the year where all the good things were supposed to happen, was wasted. I feel unsuccessful and like a complete failure most days. All of these dreams I had about what my first year of working a salary job would look like didn't come true. Instead, I mainly spent the year unemployed and wondered what the point of going to college was. Even now, I'm incredibly bitter that nothing went as planned. I miss feeling successful.
The Mighty: What are some non-medical ways of support or comfort you have found during your cancer journey?
Mel: I've gotten really into playing video games, streaming platforms like Twitch, and I love reading the news. I also got to spend extra time with my dogs since I didn't leave the house much. I also got the opportunity to get back into reading and writing fiction again. During the hustle bustle of working and living everyday life, I forgot how to engage in leisure activities. That's one good thing that came out of cancer.
There were a lot of tears and self-questioning regarding, 'Why should I continue treatment when no one cares I have cancer anyway.'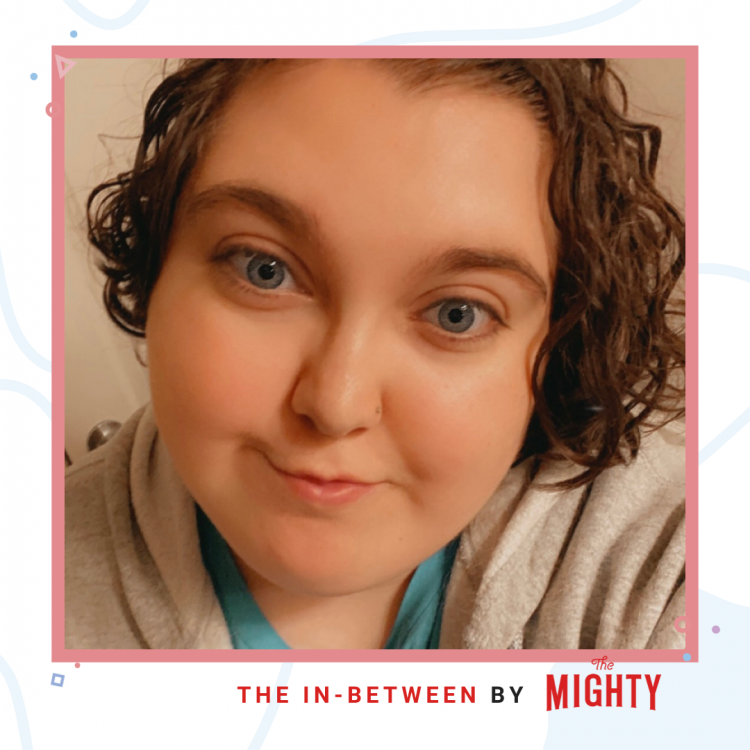 Lead image courtesy of contributor