10 Things Doctors Told Me I Would Never Do Again Because of Mal de Debarquement Syndrome
---
When I was diagnosed with mal de debarquement syndrome (MdDS), an illness that leaves me feeling in constant motion and greatly affects my balance, nearly five years ago, I heard many different things from a variety of doctors with a variety of specialties. The first doctor told me, "Dizziness is a rabbit hole. If I can't figure out what is wrong with my best friend who experiences dizziness, odds are I won't find out what's wrong with you." Luckily, the next doctor was more promising. After he diagnosed me with MdDS, he told me: "it will go away within six months, so don't go joining any support groups."
After the symptoms remained for more than six months, I saw a neuro-ENT who told me I should never fly again because my symptoms began following a three-hour flight. A resident at a university hospital paraded me around the neurology floor for an hour to show off the "rare" girl that most would never see again before telling me "there is nothing we can do for you" and "you should probably learn to walk with a cane."
As an otherwise healthy 35-year-old, I would not accept the sentence prescribed for me and continued to push for a cure. What I found in place of the cure was hope. Hope that even though I may not be able to do everything I could do before, I was not going to live my life walking with a cane. With that hope came strength. From that strength, I tried to prove the doctors wrong by living the life I led before. Below are 10 things I was told I would never do again, but found the strength to complete despite my chronic illness.
1. Flying.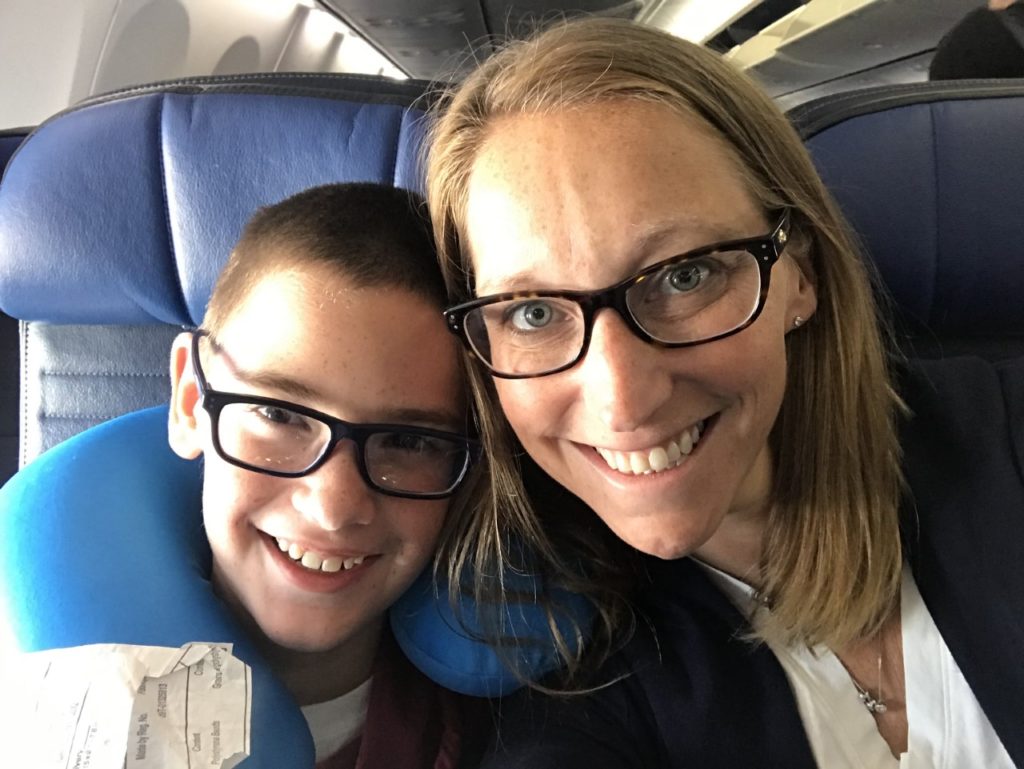 While it took me many years and anti-anxiety pills, we finally flew as a family last June.
2. Climbing a mountain.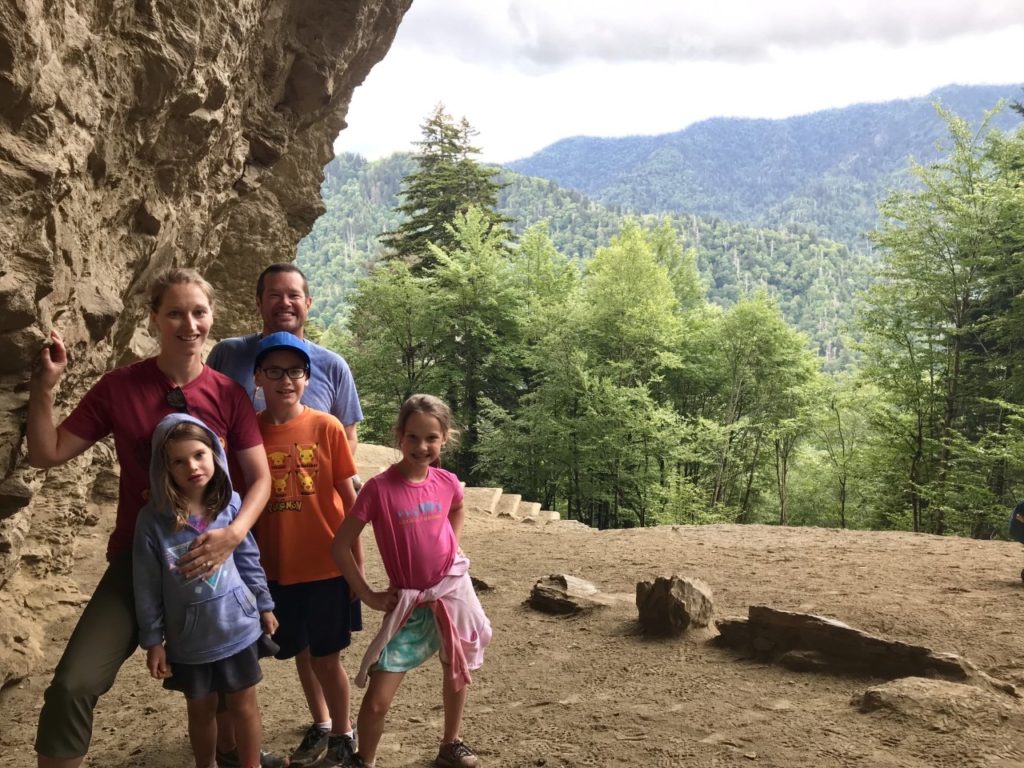 Being outdoors and among the mountains has become my happy place. Hiking sticks help me with my balance, and I continue to see some of the most beautiful views of our country.
3. Going to a concert.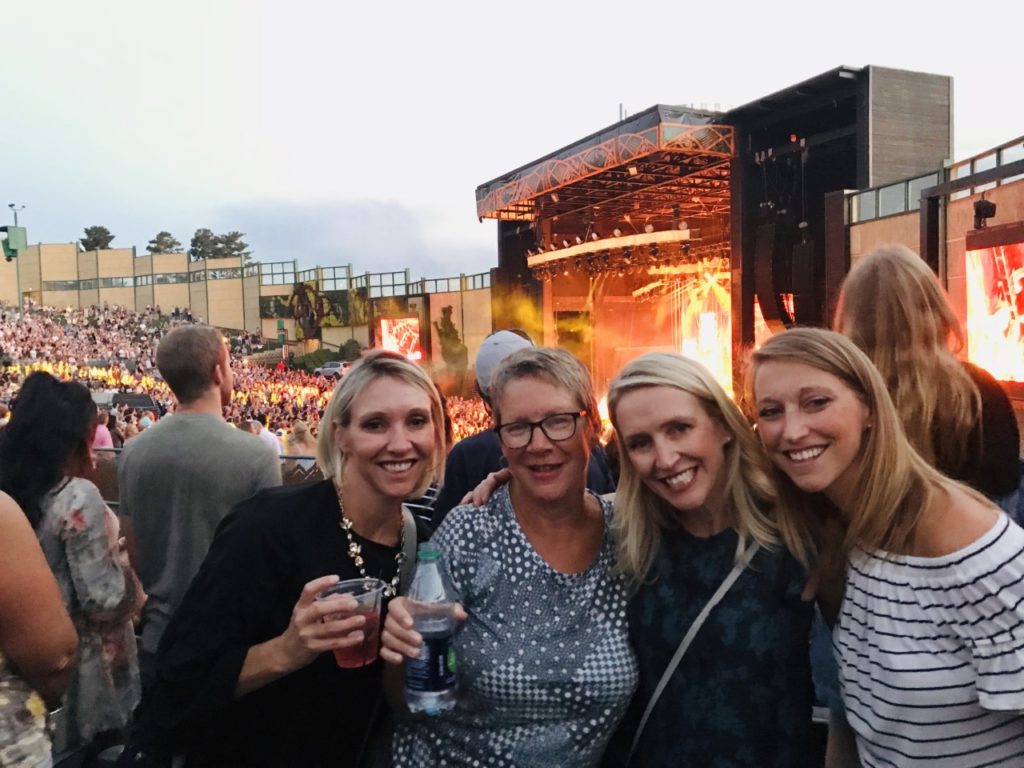 While still not my favorite (especially Jimmy Buffet, who has ocean scenes on the screen for every song), I've grown to enjoy outdoor concerts. I do wear ear plugs and often take a form of anti-anxiety medication so my brain does not become too overstimulated.
4. Riding on a roller coaster.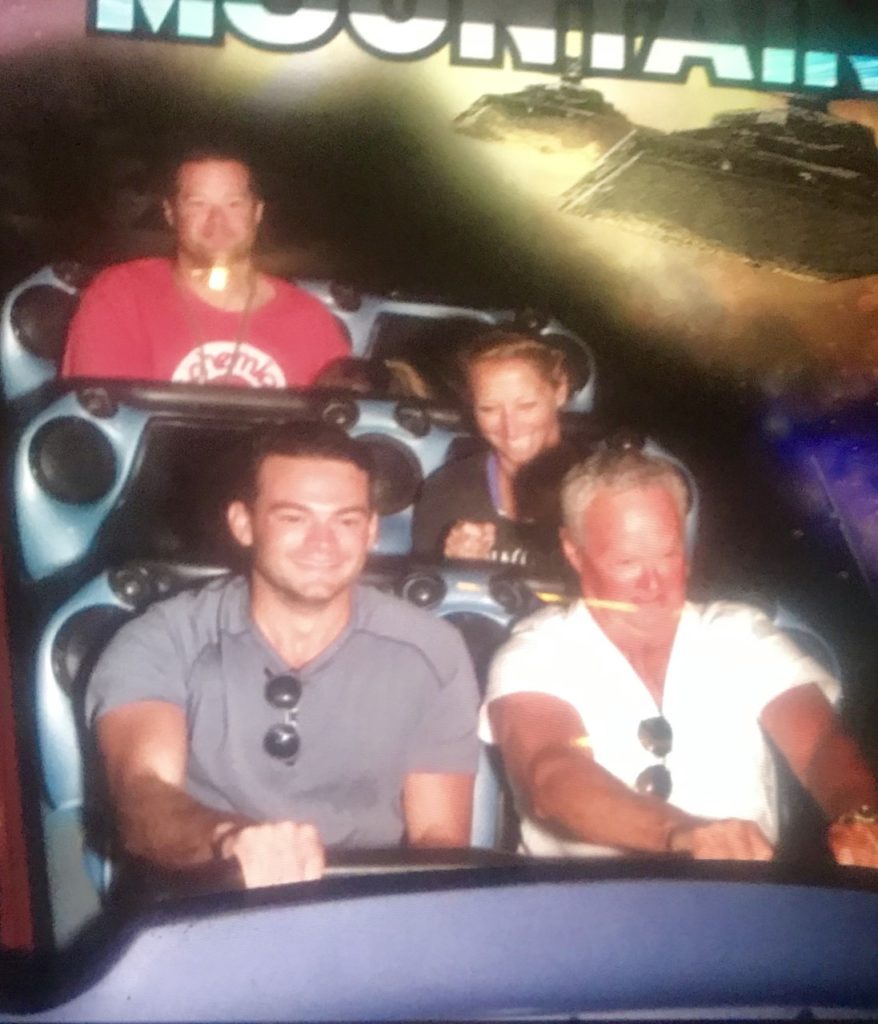 The family-owned Iowa amusement park is still my favorite, but I rode Space Mountain and about every other coaster while at Disneyland last summer. While I was popping anti-nausea pills, I fared better than my child curled up on my lap, who did not like the ride.
5. Riding on a boat.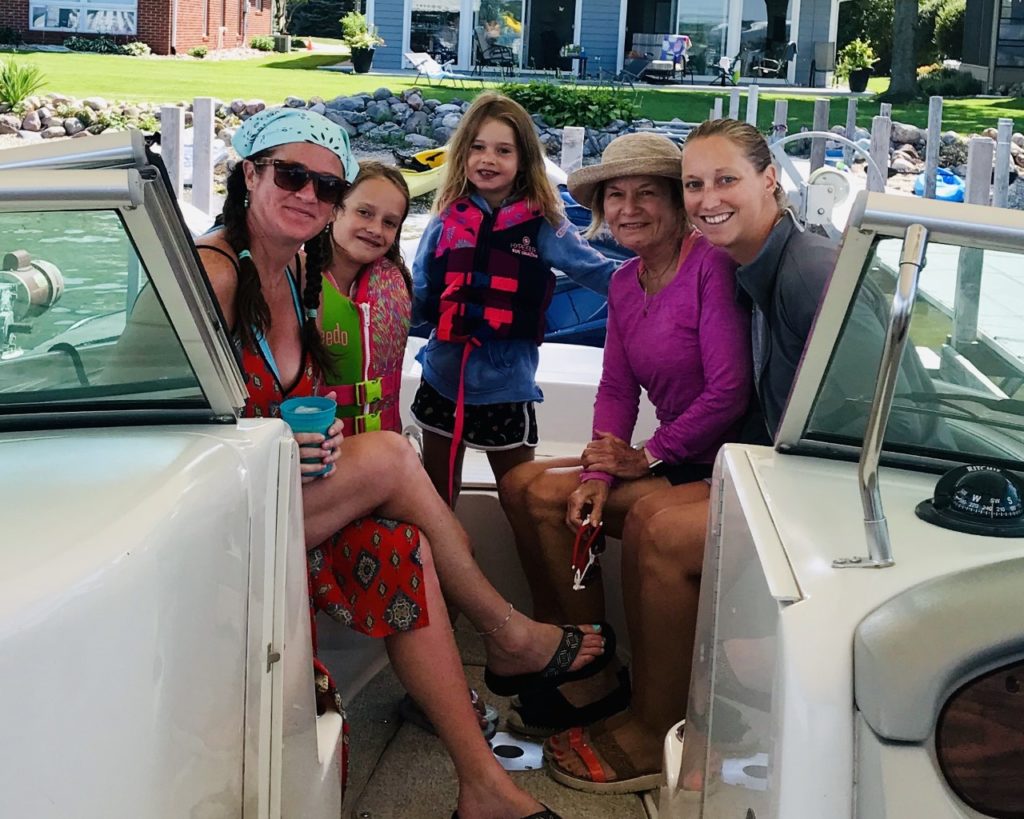 I would gladly drive the car to meet the boaters at a restaurant during our weekends at the lake, but when my birthday boy wanted to have his lunch by boat, who was I to say "no?" I take an anti-anxiety and anti-nausea pill and feel OK as long as the boat keeps moving. When we stop, my symptoms skyrocket. I usually limit boat rides to one per weekend.
6. Skiing.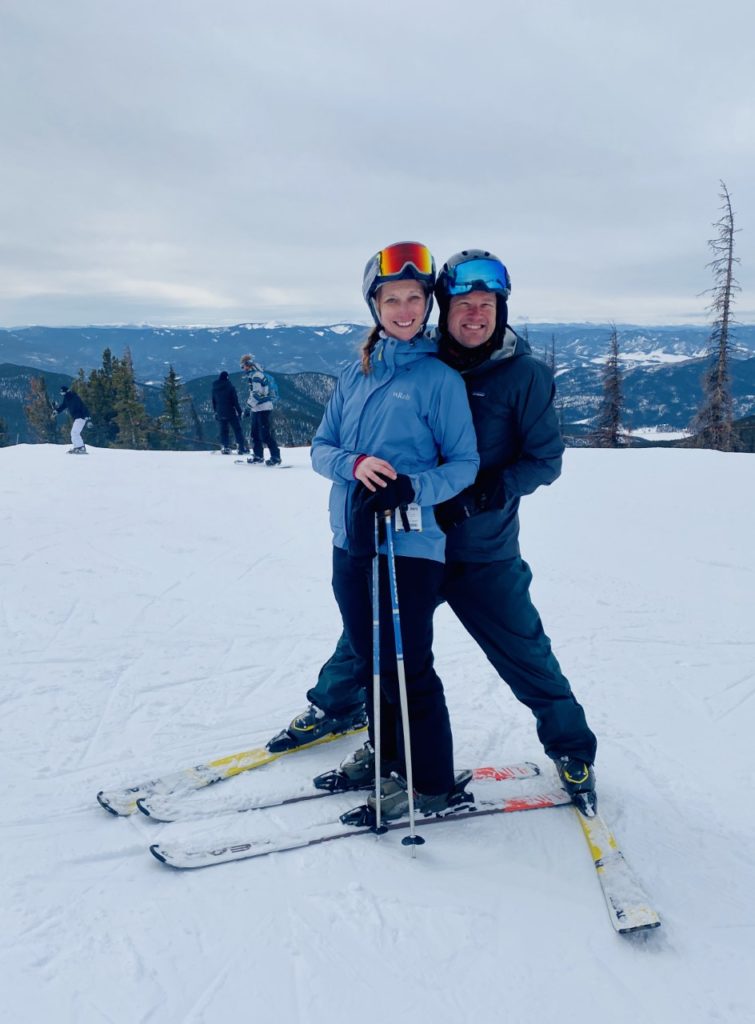 I grew up on skiing the mountain slopes of Colorado during winter breaks, so I was so happy to learn that it truly was like riding a bike. My carving may not be Olympic worthy, but I've learned to compensate for my balance issues and use poles to keep me upright. I also continue to feel as if I'm skiing for weeks after a ski adventure.
7. Seeing a Broadway play.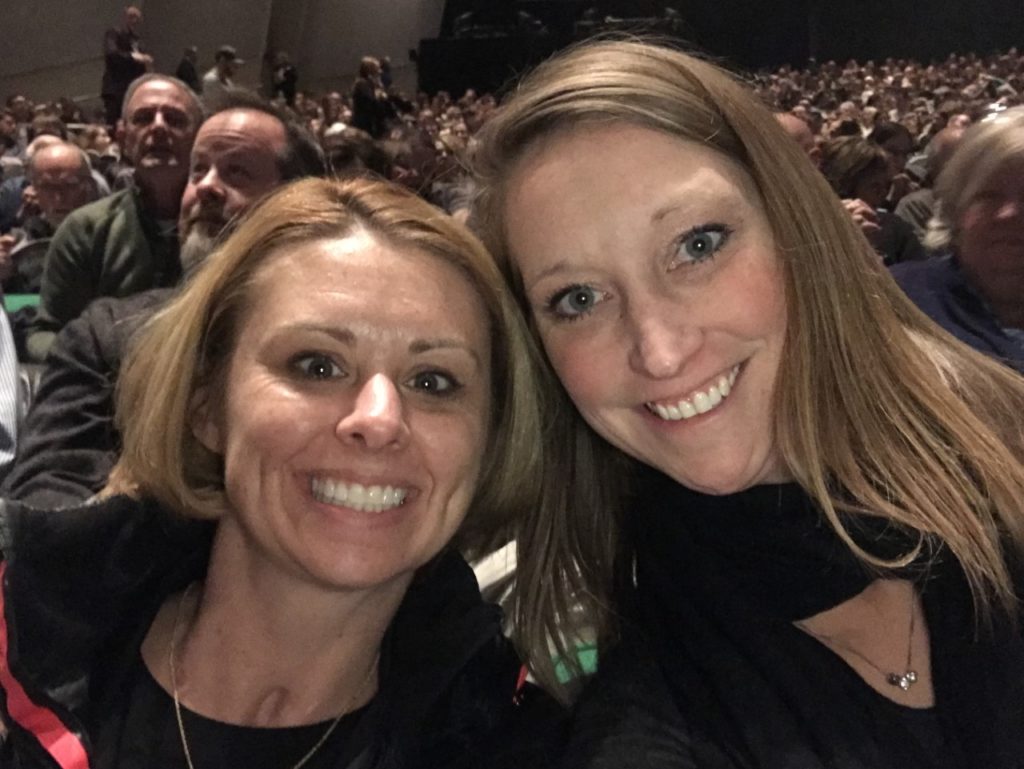 The backdrops, lights, motion and sound may be a lot for my brain, but I have enjoyed "Dear Evan Hansen" and most recently "Anastasia."
8. Tubing.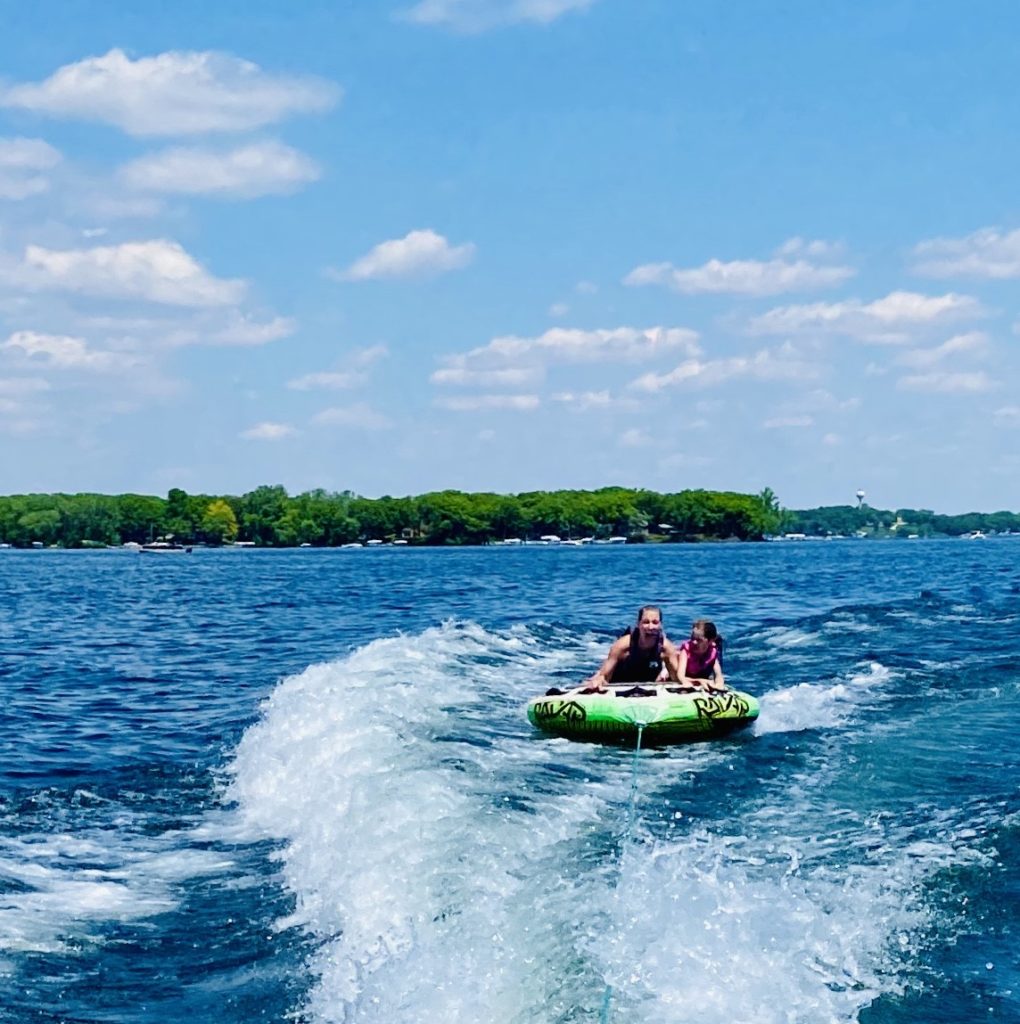 I try to push myself to try something new at the lake every time we enjoy a weekend away. The latest was tubing with my youngest, and I was able to hang on!
9. White water rafting.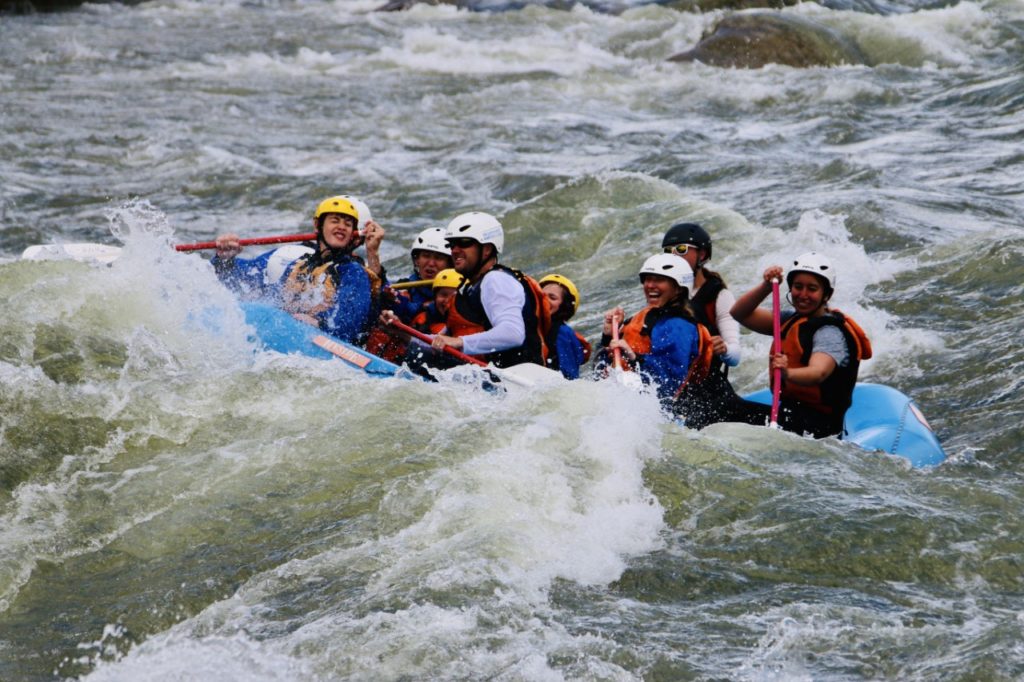 I was terrified, but I did it just this summer. I did not fall out. I concentrated on paddling, and I had the best time. My symptoms definitely escalated following this trip, but I was able to see Yellowstone from the river of Montana, and it's one of my favorite memories. 
10. Parenting three children under 10.
Not really a feat, but some days it does feel like the biggest obstacle.
While I am smiling in these photos, the photos that aren't included are the ones of me recovering from the events. The days in bed, the ice packs or heating pads to settle the pain, the dry needling to relieve the chronic back pain from the changes in my gait, or me taking the medications to help my brain ease back down to lower symptoms. As a chronic illness warrior, life is always a trade-off. While I may have proven I can do these things, nothing comes without a cost. And that's one thing every one of my doctors was correct about.