Why You Might Be an 'Orchid' If You Have a Mental Illness
---
Are you an orchid too?
I sat across from a psychiatrist whom I traveled two hours to see and spent six years searching for; I knew that she would be the right fit for me and that with her, I would feel safe to continue my mental health journey. There is nothing wrong with being diagnosed with a personality disorder, but as I was finishing the first consultation, I asked: "Were they right? Do you think it's true that my personality is disordered?"
"No, not 'disordered,'" she said. "Maybe you are like an orchid…"
An orchid is a beautiful flower but can only bloom in the right conditions, and when the conditions are right, an orchid will blossom, radiate beauty, thrive.
W. Thomas Boyce published a book showing his life's work and research called "The Orchid and the Dandelion: Why Some Children Struggle and how all Can Thrive." In his book, he talks about the metaphor of some children being "orchids" and others being "dandelions." Dandelions can grow almost anywhere, he says on page 11, "from a fertile mountain to the cracks in sidewalks." On the other hand, "orchid children are exquisitely sensitive to their environments, making them especially vulnerable under conditions of adversity, but unusually vital, creative, and successful within supportive nurturing environments." He talks about the orchid individuals' need for "caritas," the Latin word for "steadfast love" and for caring, attentive, accepting relationships, these are especially important for orchids. And when we have this, we can do wonderfully well.
I was fascinated by his book, and although he does not talk specifically about borderline personality disorder in his book, I think that his research and also what my new psychiatrist had said helps to explain why I have struggled in some areas of life and, at other times, I have done amazingly well. For me, this helps explain perhaps why my mood can fluctuate between joy and despair, depending on the environment I am in and whether my unique needs are met or not. This idea of being an "orchid" changes how I see myself and the everyday choices I make.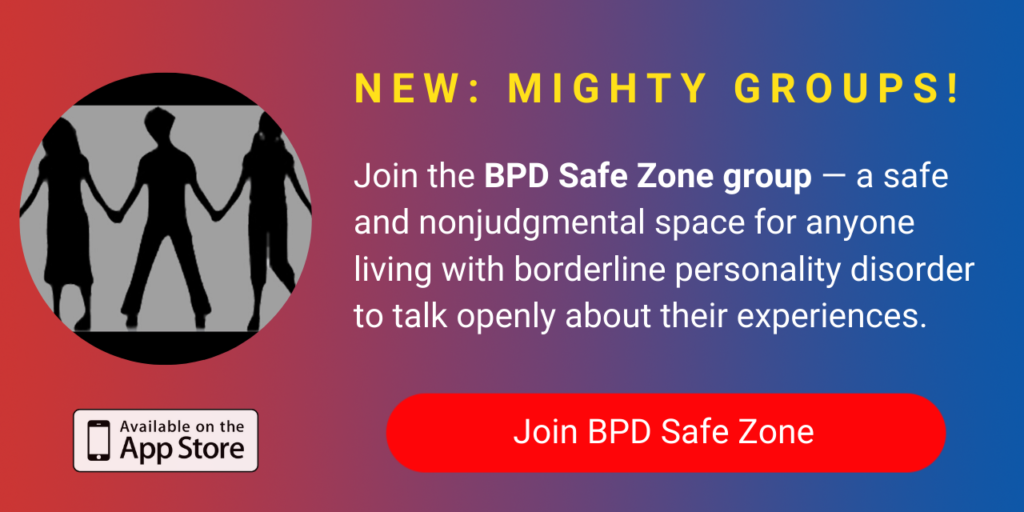 In high school, I struggled immensely. However, in university, I did exceptionally well. I often quit jobs if I felt co-workers were rejecting or invalidating me, and many former psychiatrists told me that I should solely focus on self-care and not attempt to work. While I believe self-care is valuable and important, I wanted to work too and I believed that with the right fit, I could. I eventually found a job where I could work flexibly and support others with their own unique needs and strengths; my current work environment is caring, accepting and validating; I thrive, creatively solve challenges and make a positive difference for others.
I also spent many years searching for the right church community. I would go to a service and leave feeling depressed, angry and anxious for days. I am now regularly part of a parish that is validating and accepting of me, they honor my gifts and help me to use them. My church very much embodies this idea Boyce talks about: steadfast love.
I feel many are quick to assume that a person with a label is "wrong" in some way and expect we must learn skills to become adaptable and fit into what we see as the "norm." While skills can help at times, I wonder if some of us are also an orchid, a beautiful orchid full of potential to bloom. Maybe our unique needs are not met and we are stuck in a place expecting us to be dandelions.
Although my new psychiatrist does agree I have some BPD traits, she does not believe that there is anything "wrong" with me. I am like an orchid. And we start from there, she believes I can bloom and radiate beauty, and now so do I.
My hope is that any person who has been told they are "not enough," or need to be "tougher" or "braver," can find a moment to consider now that just as we are, just as you are, you are beautiful and complete.
Maybe you are an "orchid" too.
Getty Images photo via Tom Merton