20 Memes You'll Love If You Make Dark Jokes About Your Childhood
---
I have to confess, growing up, my jokes often revolved around being neglected and severely depressed as a child. These jokes typically left my friends with idyllic childhoods awkwardly silent, not sure if they should laugh or pat my shoulder sadly.
Though I made some of these jokes to avoid addressing the real pain I felt, dark humor frequently helped me survive the circumstances in my life that felt unbearable.
If you can relate, you're not alone. I wanted to round up a list of memes for all my friends who cope with their own difficult pasts with dark humor. If you use humor to heal, this one's for you.
Before I begin, I would be remiss if I didn't mention how important it is to have other coping skills in your arsenal. Dark humor is great, but therapy and evidence-based coping skills are better. In fact, professional help saved my life. If you're looking for a therapist in your area, check out this helpful therapist-finder tool. If you need some helpful support right now, check out the following articles:
Without further ado, here are 20 memes you'll love if you make dark jokes about your childhood:
1.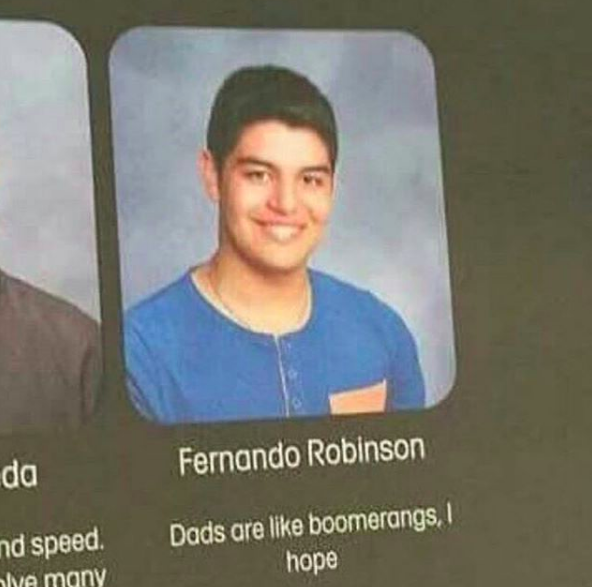 2.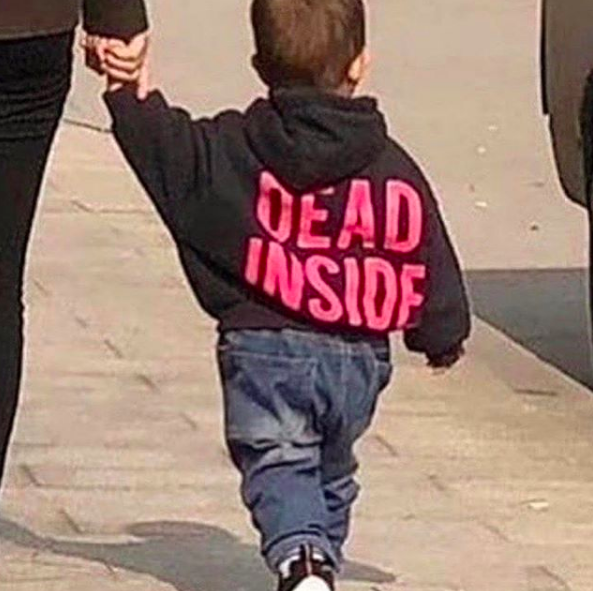 3.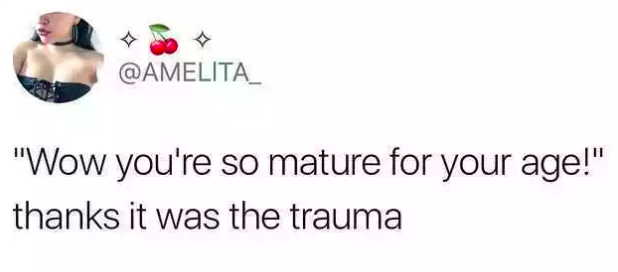 4.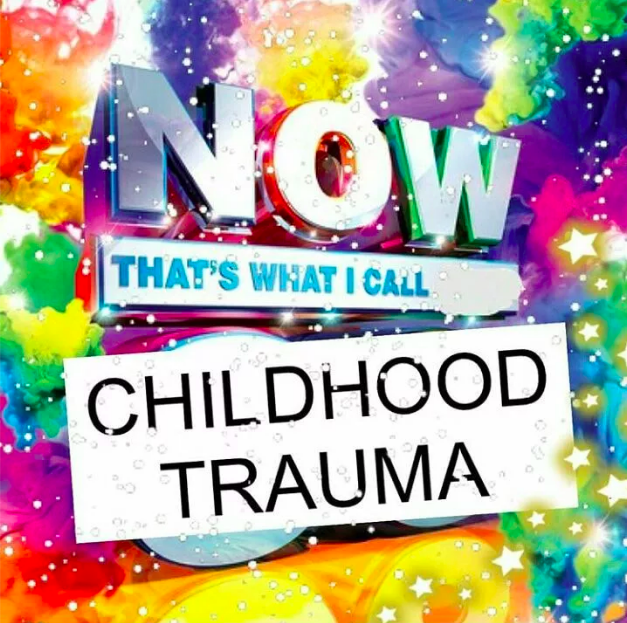 5.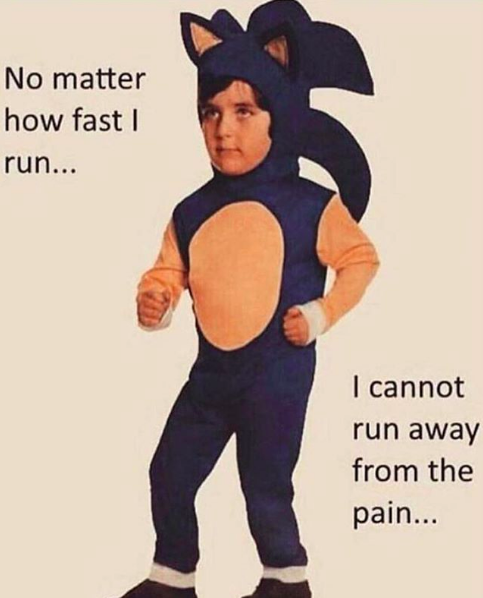 6.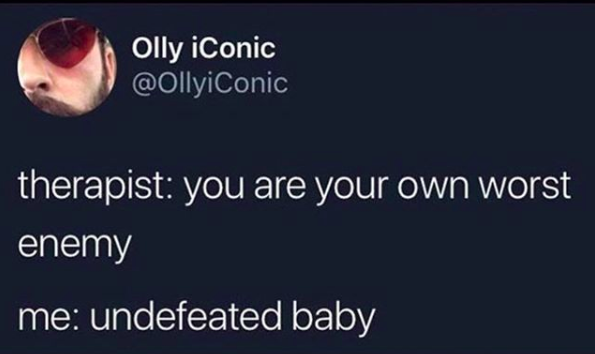 7.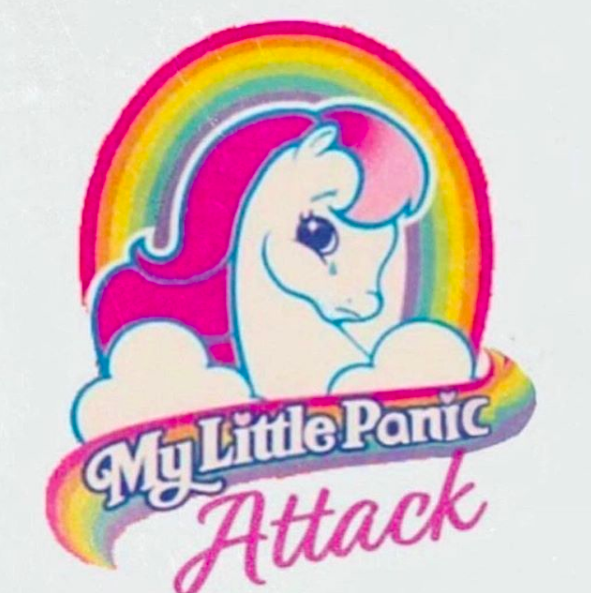 8.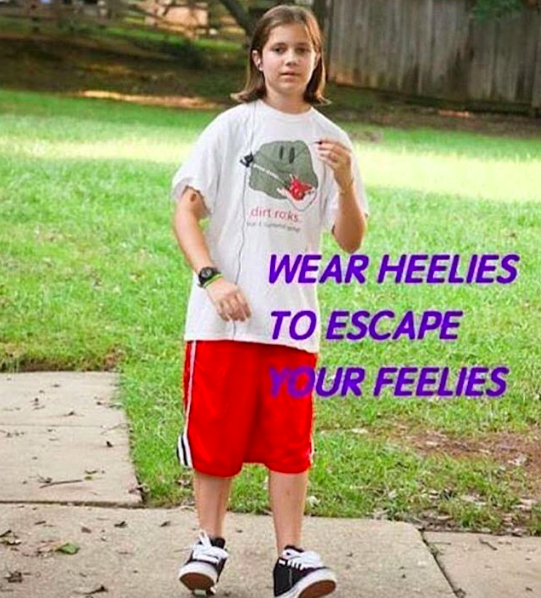 9.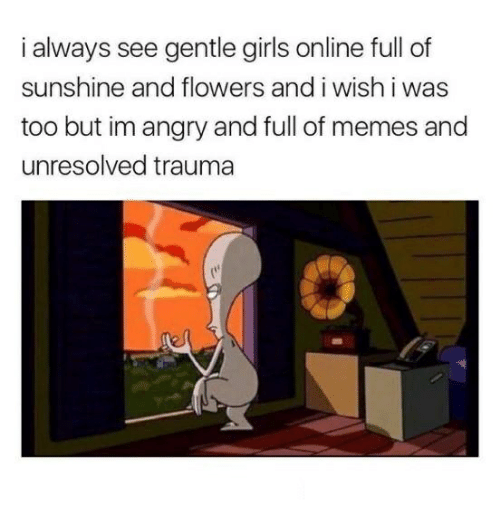 10.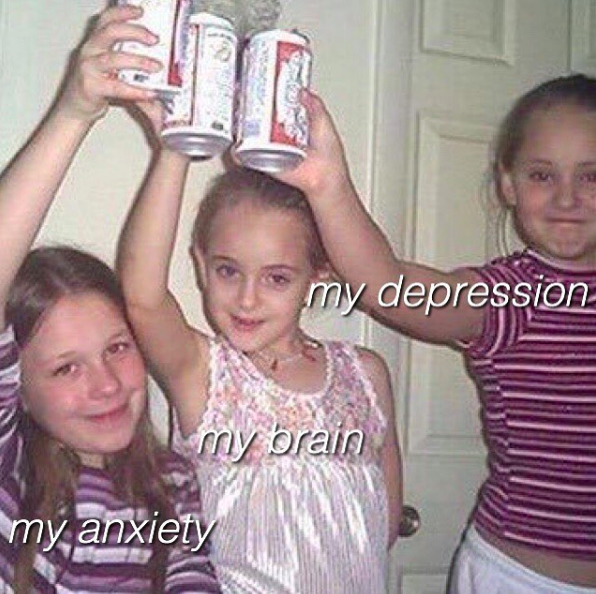 11.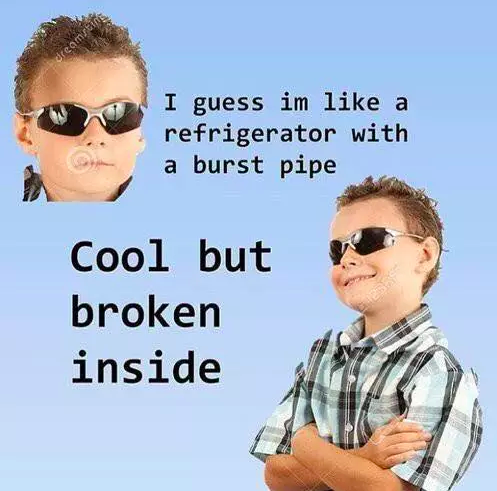 12.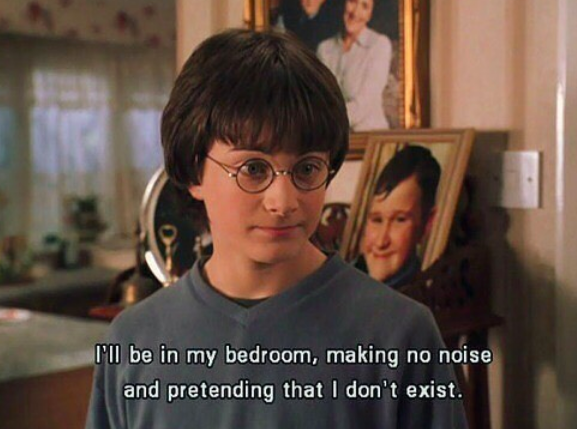 13.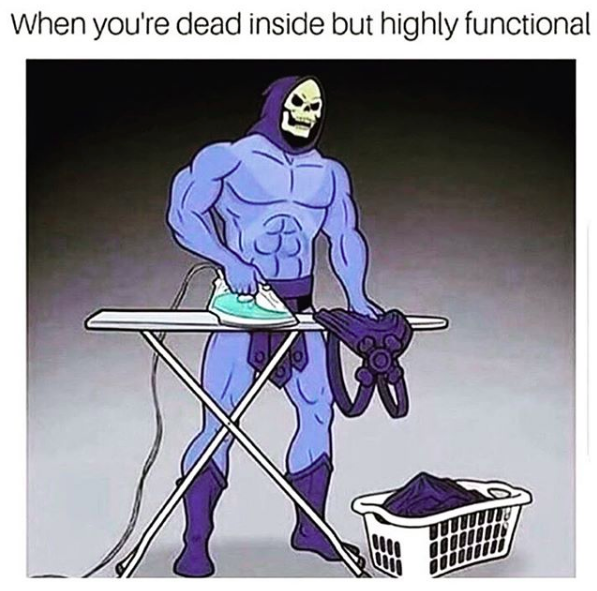 14.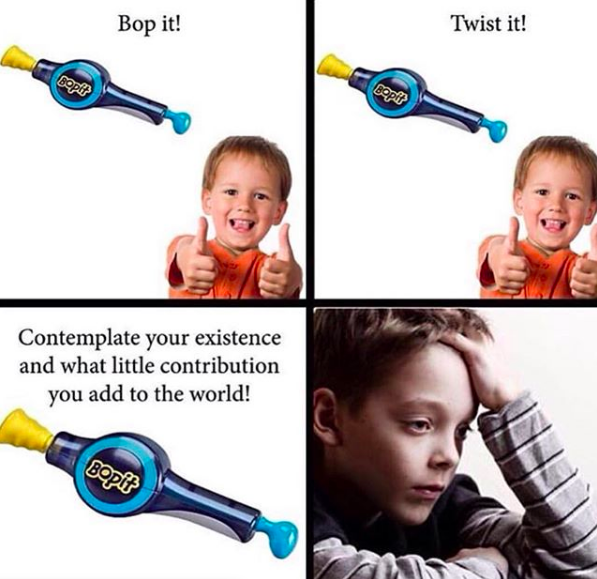 15.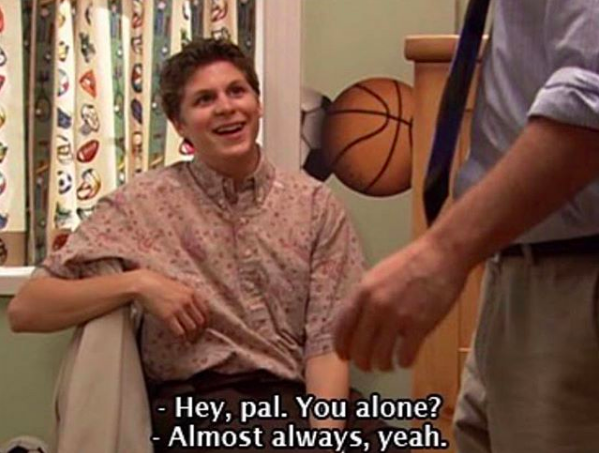 16.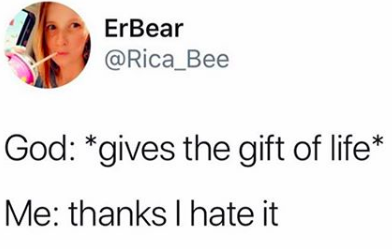 17.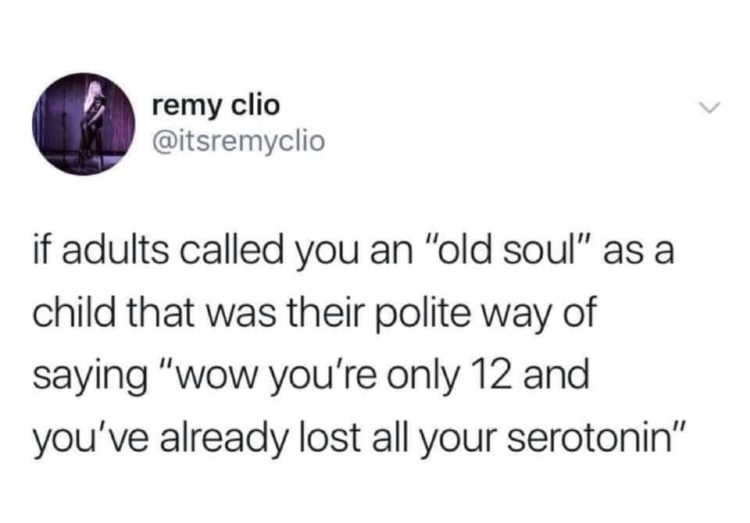 18.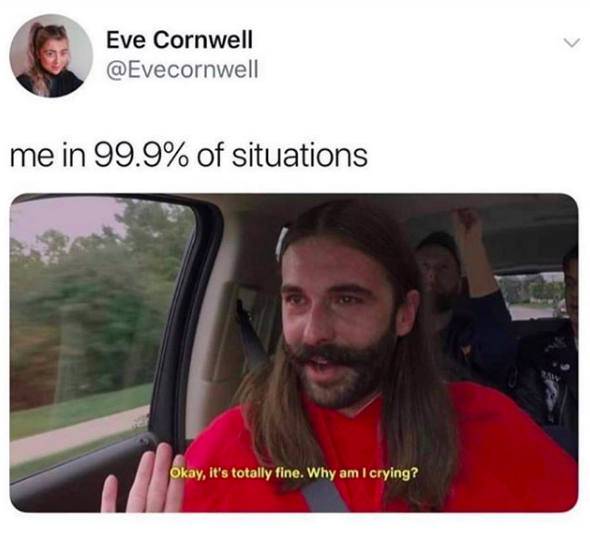 19.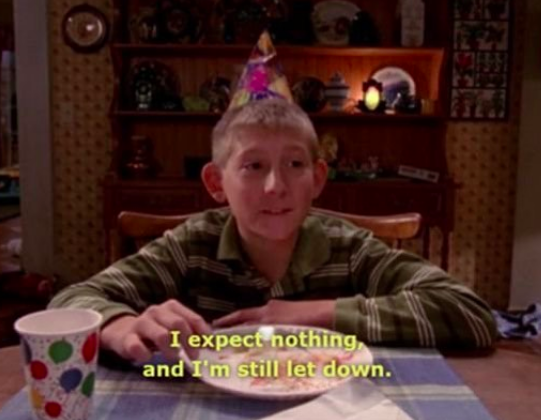 20.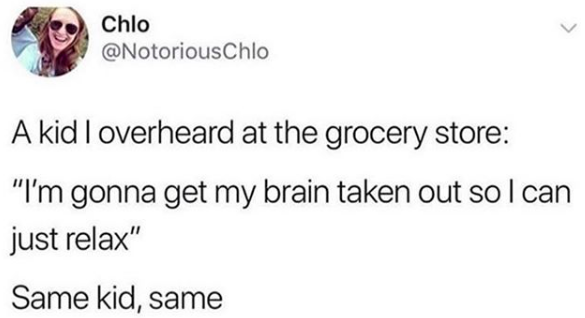 If you cope with the impact trauma had on your childhood with dark humor, you're not alone. There's no shame in using humor to cope, but seek out professional help if you're struggling. You deserve the support you need to thrive. If you want to connect with a community that cares, post to The Mighty with the hashtag #CheckInWithMe.
Header image via Emotional Club Instagram
Originally published: September 23, 2019