4 Hard Health Conversations You're Definitely Not the Only One Having
---
Life is full of hard conversations — break-ups, accidents, and being dismissed from a job, to name a few — but when you live with an illness, those hard conversations seem to come along pretty darn often.
That's why we asked four of our wonderful contributors to describe, in just 100 words, their own hardest conversations about their respective illnesses. Together, they talk about schizoaffective disorder, ADHD, migraine, and the place where endometriosis meets trauma. And, while I'm here, I've got my own "hardest conversation" to share. It's a doozy, but if you've experienced anything like this… well I'm sorry it happened to you too, but I hope you find some comfort in knowing that we are all right there by your side.
For a long time, I'd been experiencing distressing images that pointed to possible sexual abuse. I've written about this before, but when I asked my mother about it, she wasn't surprised. She revealed the man had also sexually abused her other son twice, along with one other kid. Worse still, she reacted in ways that no parent should; she refused to acknowledge her own wrongdoing, asked why I didn't stop it from happening, and blamed me for not telling her at the time (despite explaining that I'd buried it, as many abuse survivors do).
Here's what our contributors told us about their own experiences:
1. Ashley Nestler, on Schizoaffective Disorder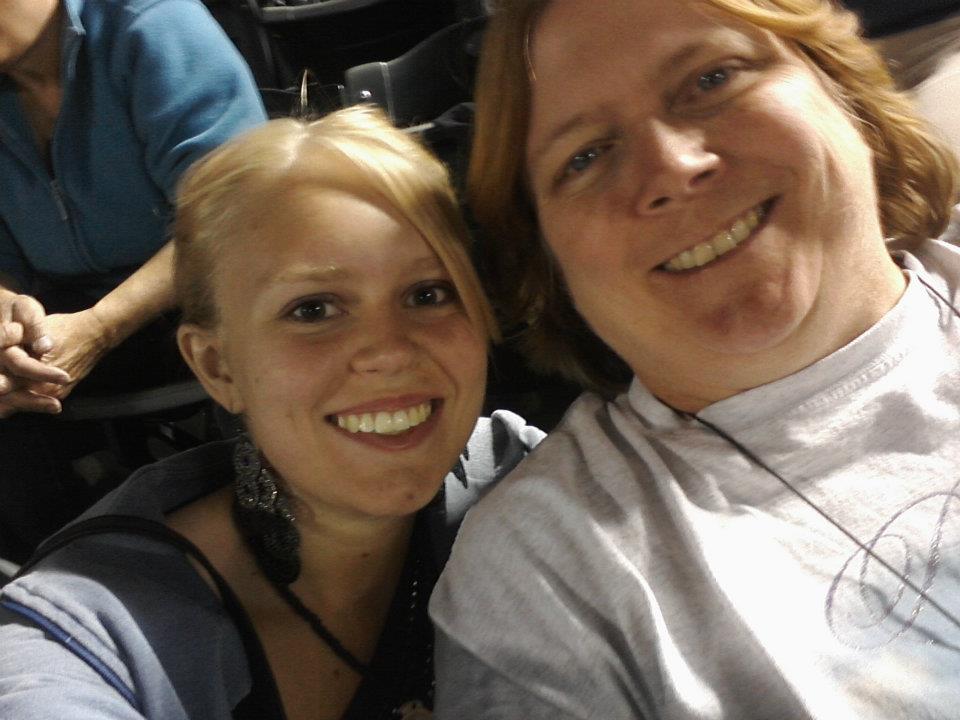 "The hardest conversation I ever had about my health took place in my living room. There I sat with both of my parents looking at me expectantly. I had just been diagnosed with schizoaffective disorder, a diagnosis that I didn't know how to grasp. 'I have been diagnosed with schizoaffective disorder,' I said. 'What does this diagnosis mean?' they asked. I wanted to share with them everything I knew, but the fact was that I didn't know very much about the diagnosis myself. It was a time for both of us to learn and share this thing that had taken up so much of my life."
If you're experiencing something similar, read this: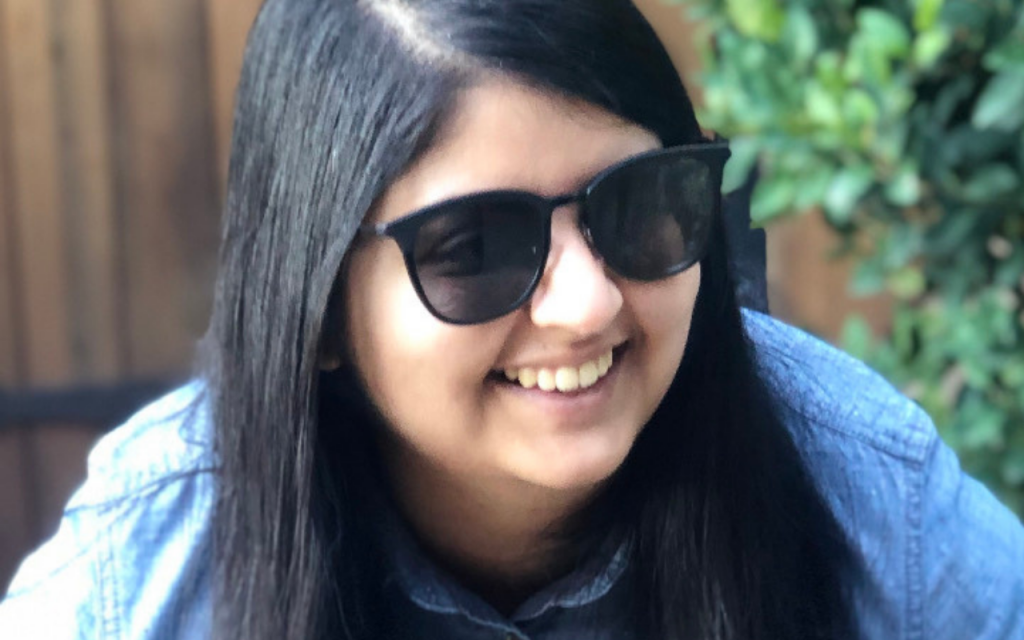 "The hardest conversation I've had about my ADHD wasn't a conversation at all; the hardest conversations are the conversations that never happen. The awkward silences between friends and me when my condition is too much for them, or when my health feels like something they don't want to deal with or handle. At least, that's what I'm left to wonder because they won't talk to me about it. Silence is the hardest. People pretending I don't have health issues, or ignoring them, is the hardest. The conversations that don't happen in real life usually happen in my head instead, often with a 'worst-case scenario' mindset."
If you're experiencing something similar, read this: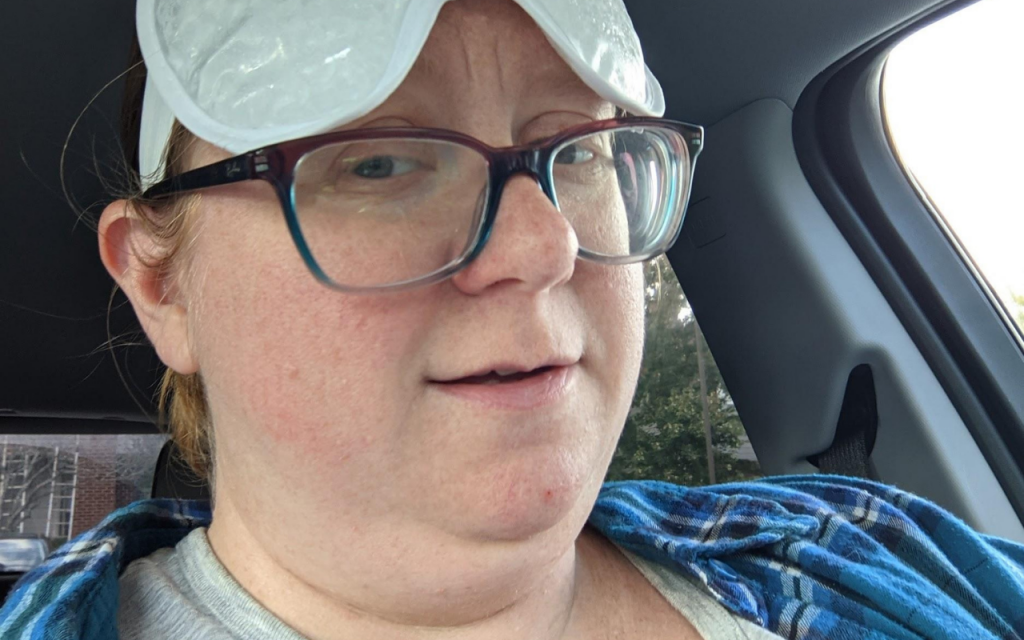 "Several years ago, I showed up to my yearly physical exam and saw one of the nurse practitioners instead of my primary care doctor. Although my labs were all fine, the NP insisted my chronic migraine and knee problems would disappear if I simply lost weight. I calmly explained that both conditions happened even when I weighed significantly less and are likely related to my Poland syndrome, but she argued the entire appointment. It's hard to live in a larger body and deal with chronic conditions sometimes, and I wish we talked about this issue more often."
If you're experiencing something similar, read this:
4. Monika Sudakov, on Endometriosis and Trauma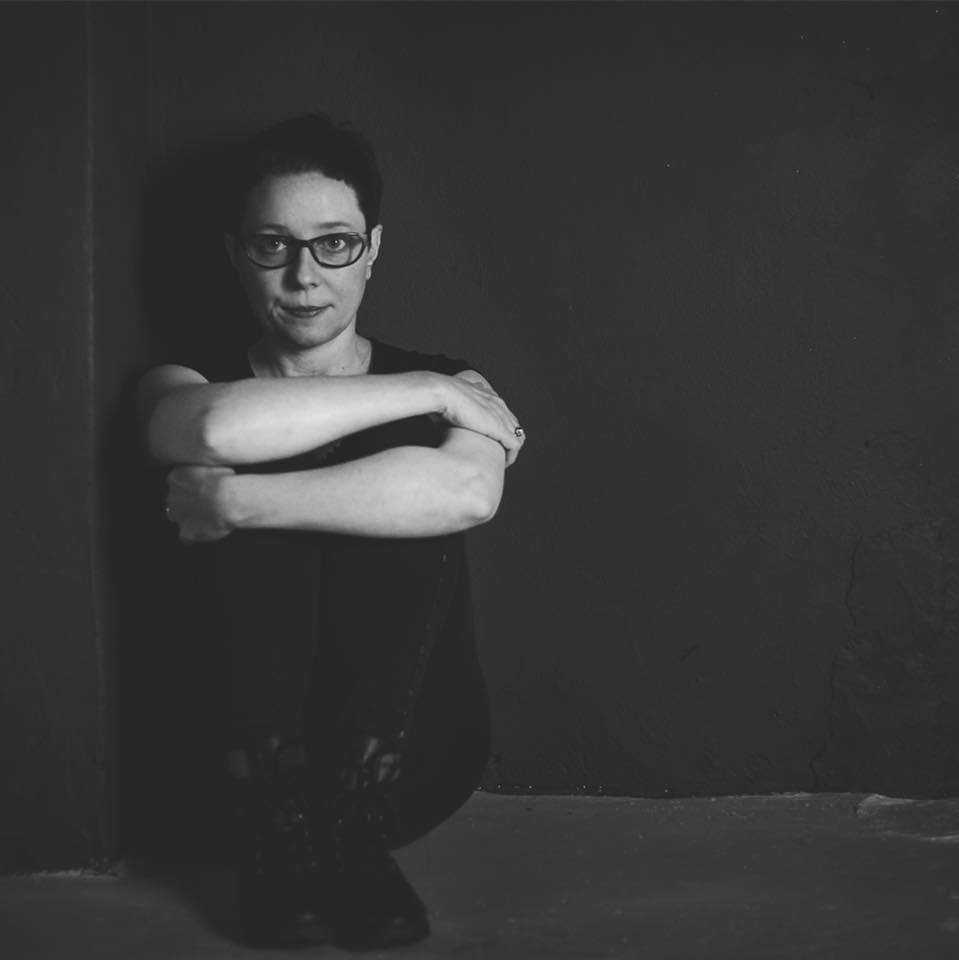 "The hardest conversation I've had about my endometriosis involved being invalidated by my then-therapist. I had just had my first transvaginal ultrasound which triggered an extreme trauma response because of my sexual abuse. When I went in to see her later that day and told her that I was triggered, she callously said, "I've had one of those and they aren't a big deal. You'll be fine." I froze. In that instant, I was reminded that my pain didn't matter and that I needed to hide it to be tolerated by others. It felt tone-deaf, shaming, and re-traumatizing."
If you're experiencing something similar, read this:
As I said at the beginning of this article, hard conversations are a part of living with an illness, but they shouldn't have to be uncomfortable or scary. We deserve to feel safe and supported in whatever conversation we need to have about our health. Let's make these conversations a thing of the past through education, advocacy, and sharing the following with your loved ones.
What is the hardest conversation you've ever had regarding your health? We want to hear about it. Let us know in the comments below, and share your own by submitting a story or posting a Thought.
Getty Images photo via Fiordaliso