19 Memes That Might Make You Laugh If You Feel Emotionally 'Numb'
---
Though we typically associate mental illness or grief with feeling "too much," sometimes it actually makes us feel emotionally "numb." Instead of feeling big emotional spikes — or any emotions at all — you feel empty, hollow or almost like a zombie. If you can relate, you're not alone.
Whether you're struggling with numbness due to trauma, mental illness, grief or something else, sometimes you'll do anything just to crack a smile. If you're in one of those moments, we think you'll love the following memes — after all, a little dark humor can go a long way.
It's important to remember memes can't "cure" mental illness or emotional numbness (we wish!), so if you're really struggling, please reach out to a trusted loved one or health care professional. If you don't know where to turn, The Mighty community is here for you. We encourage you to post a Thought or Question on The Mighty to get support from people who really "get it."
If you often feel emotionally "numb," we hope these memes bring a smile to your face today: 
1.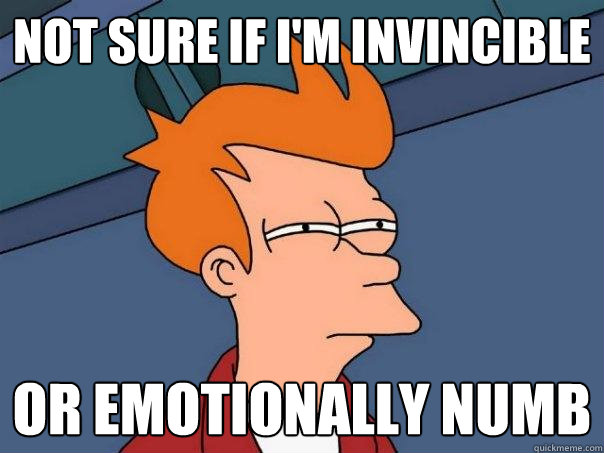 2.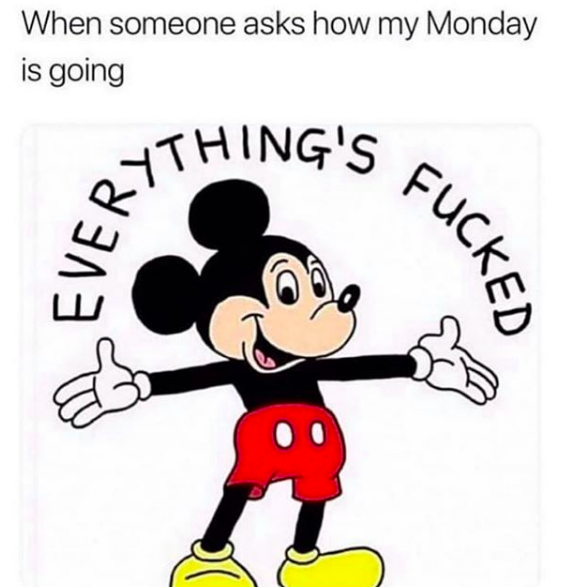 3.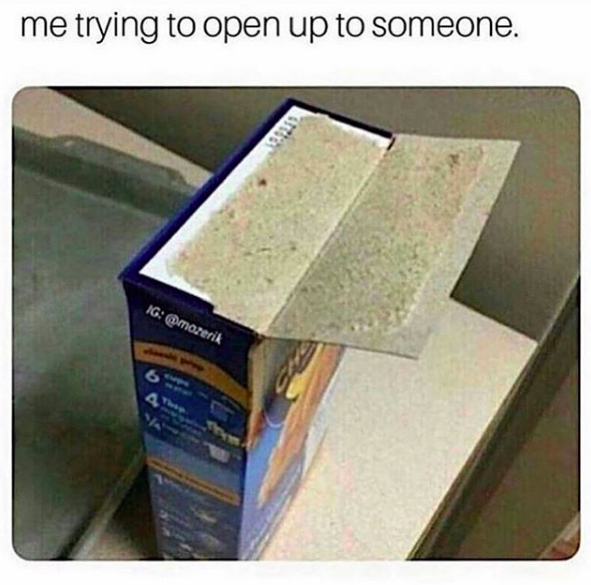 4.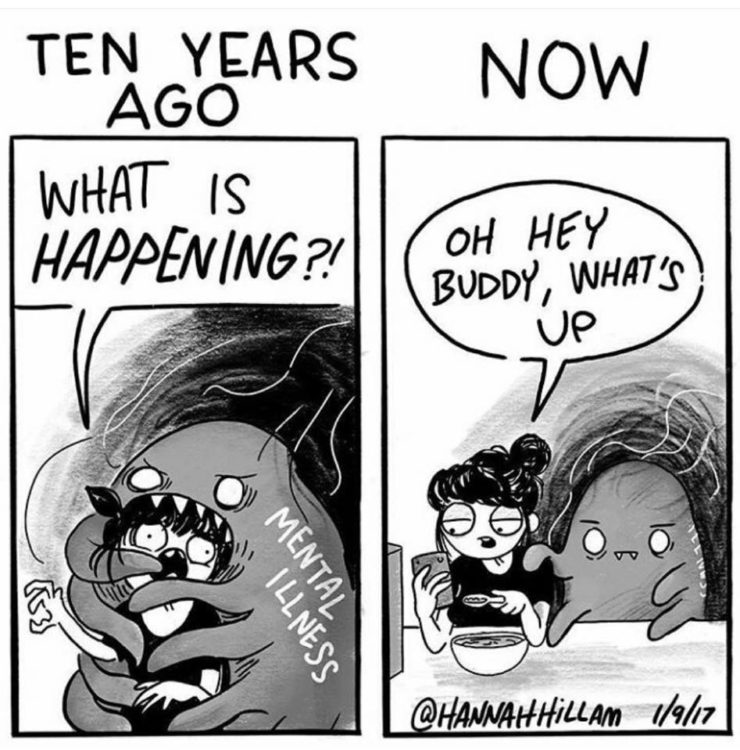 5.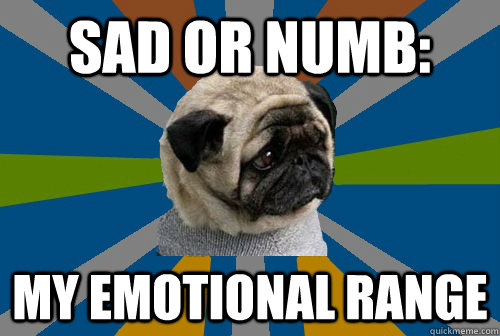 6.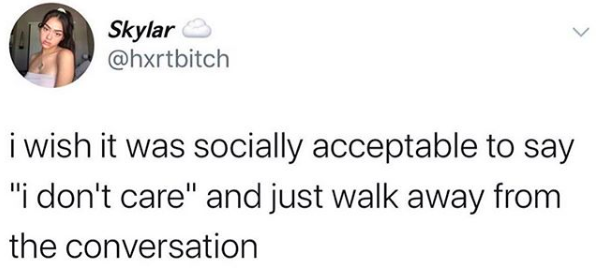 7.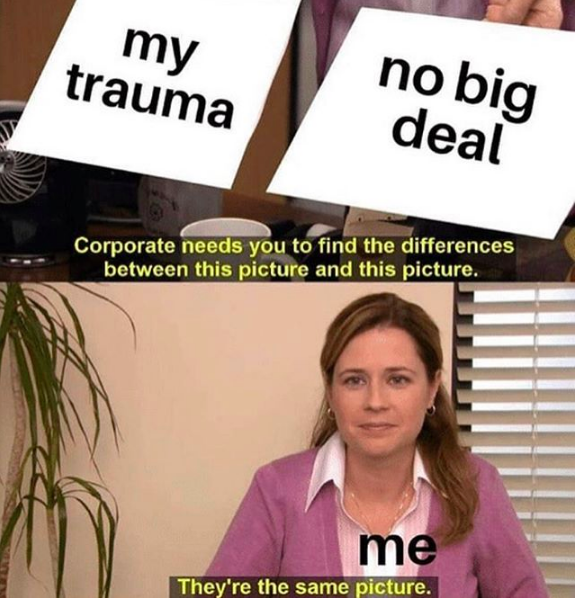 8.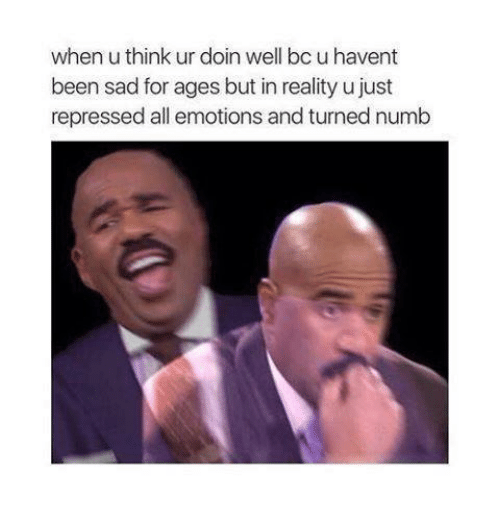 9.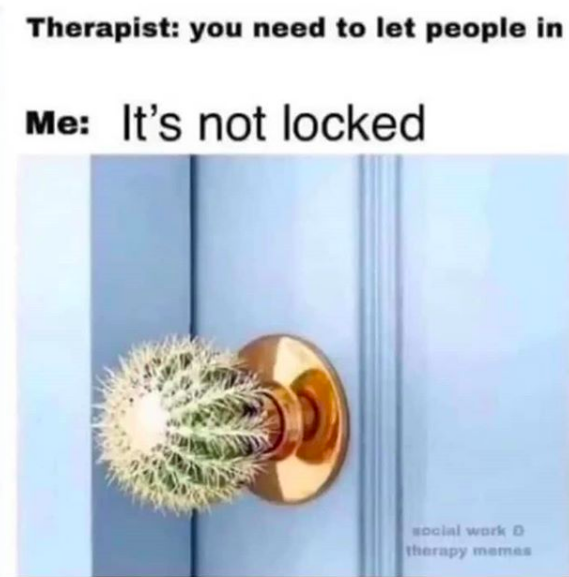 10.

11.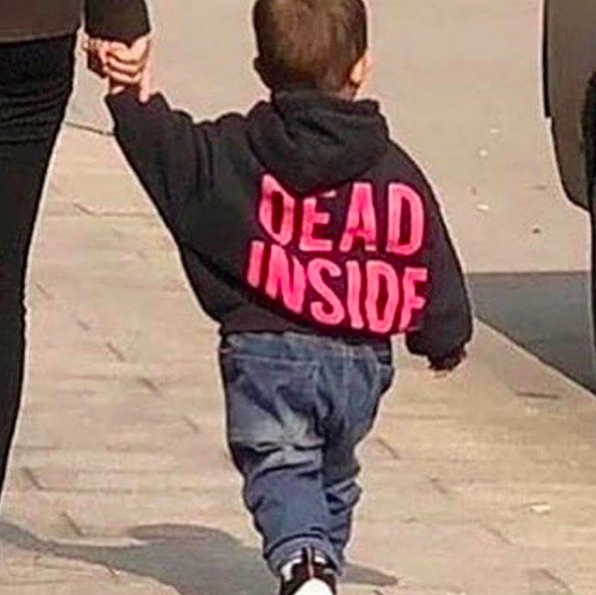 12.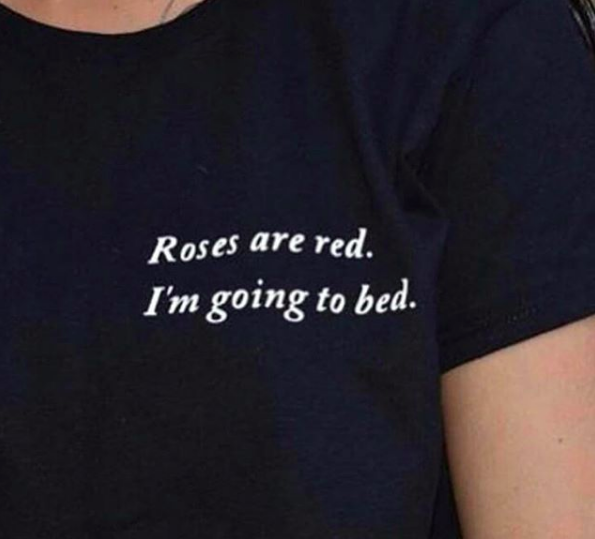 13.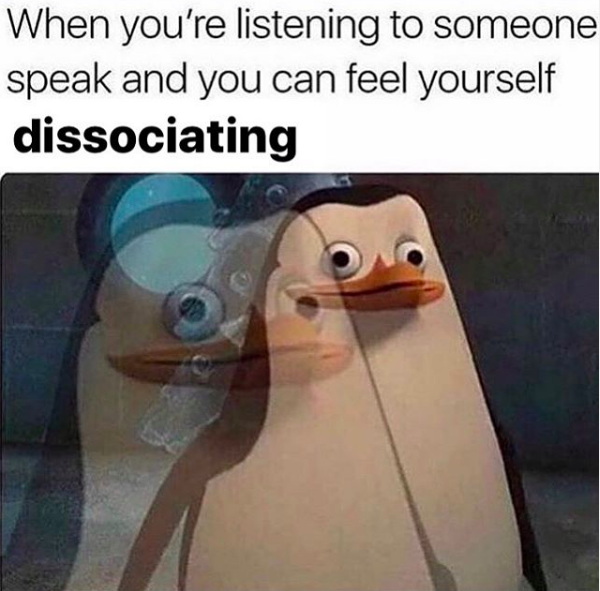 14.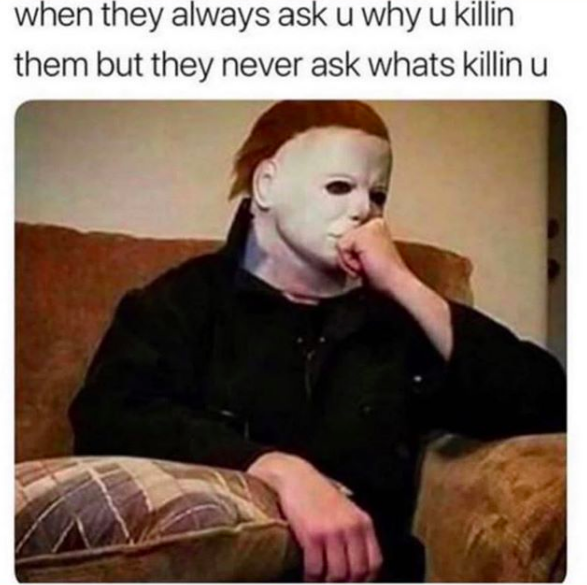 15.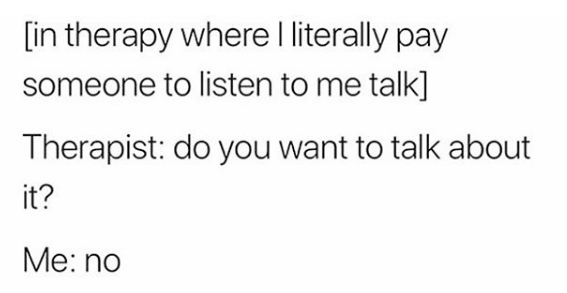 16.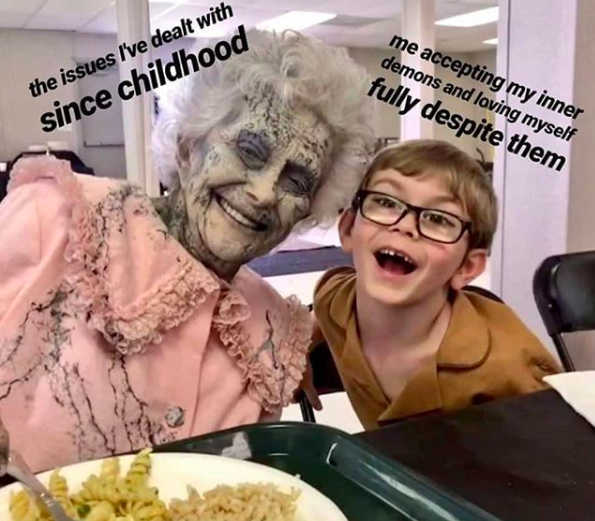 17.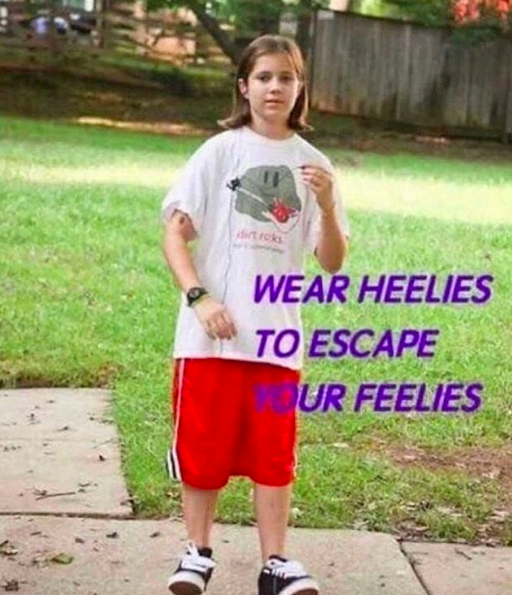 18.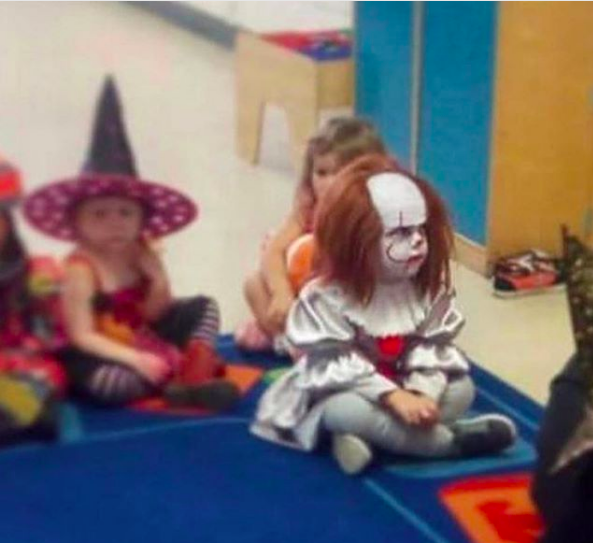 19.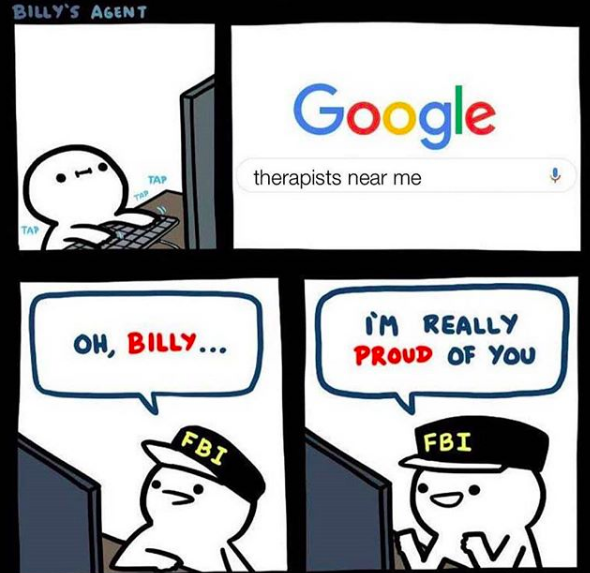 Which meme was your favorite? Let us know in the comments.
Originally published: November 1, 2019