Communities on The Mighty
---
Communities on The Mighty bring together Mighty members with similar shared interests. They might focus on specific health conditions, hobbies, general mental health support or may be geared toward a particular identity. Available on the web and the Mighty app, communities are a great way to connect with others who get you.

Here are the communities you can join right now:

Scroll through the list below or click on the subject you're most interested in to go directly there.
MIGHTY EVENTS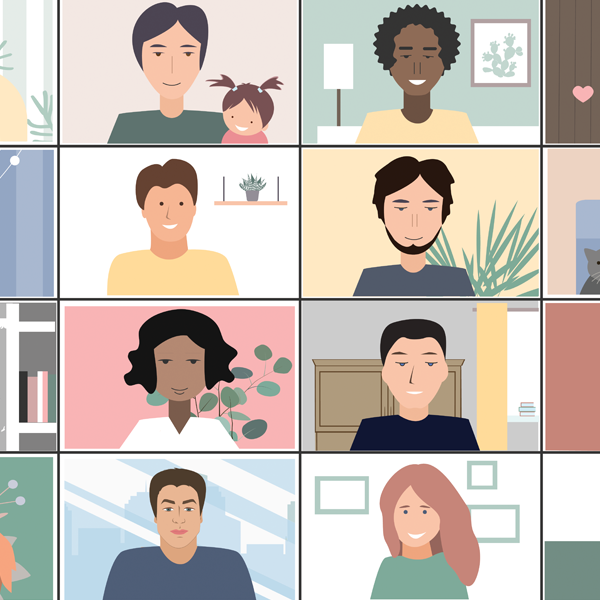 Virtual Events – Interested in a live panel discussion? Want to attend a journaling workshop? In this community led by Mighty staff member Ashley Kristoff, you can discover upcoming Mighty events, connect with event hosts and other attendees, share your takeaways, creations and more!
CAREGIVING
Caregivers' Corner – Caregiving is a difficult task that often goes unnoticed. No matter if you're new to caregiving or have been doing this a while, this is a great place to ask questions, share triumphs and struggles (or just vent if you need to). It's led by Mighty Leader Lexi Silva.

CHRONIC ILLNESS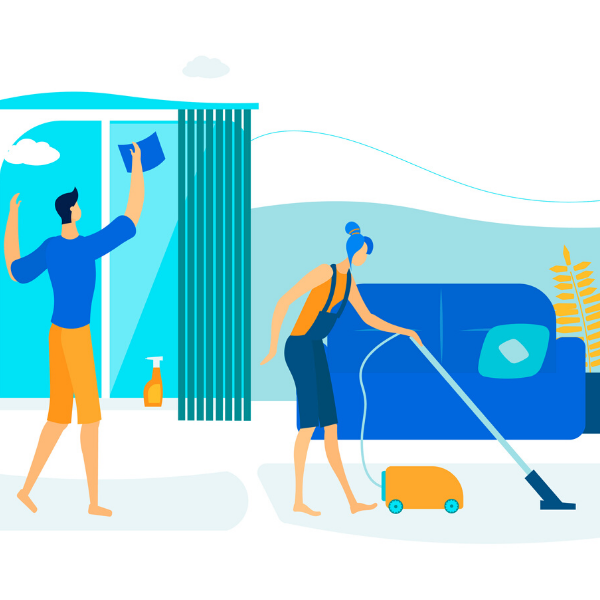 Spoonie Life Hacks – Chronic illness can change the way you navigate everyday tasks — personal hygiene, chores, work, managing finances and more. Get advice from people who've been there or share your own spoonie life hacks in this community led by Mighty Leader Janeen Qadri.
CONDITION-SPECIFIC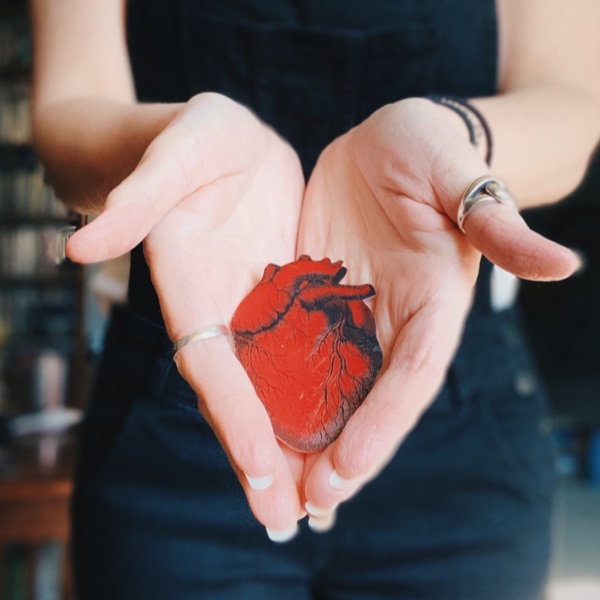 Adult CHD Warriors  – Led by Mighty Leader Amelia Blackwater, this community is for adults with heart defects or disease to share and connect.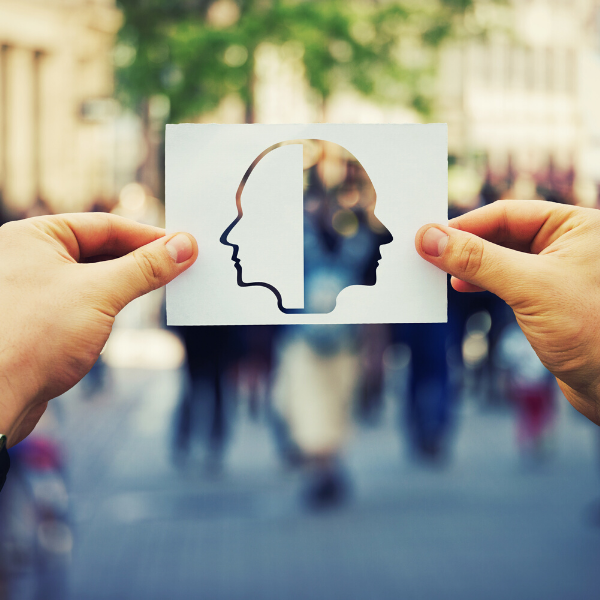 Bipolar 1 Support – Do you live with mania, hypomania, depression or rapid-cycling bipolar disorder? Join this community — led by Mighty Leader Matthew Weatherford — for support, discussions and learning.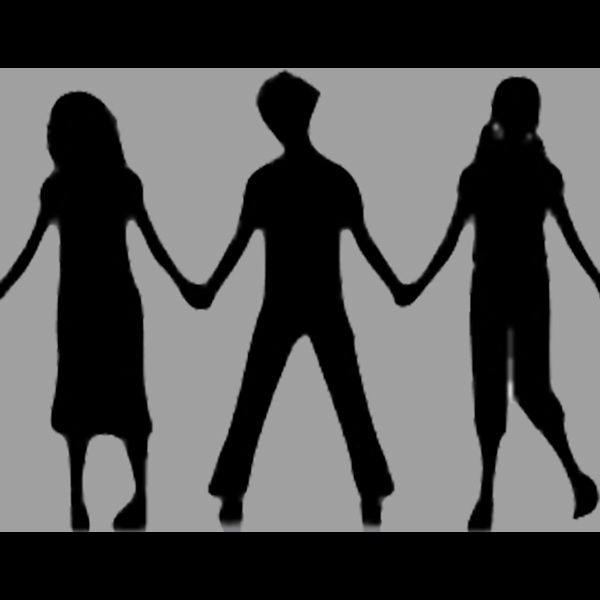 BPD Safe Zone – Led by Mighty Leader Megan Glosson, this is a welcoming, judgment-free space for anyone who lives with borderline personality disorder to openly share, seek advice and connect with others who understand.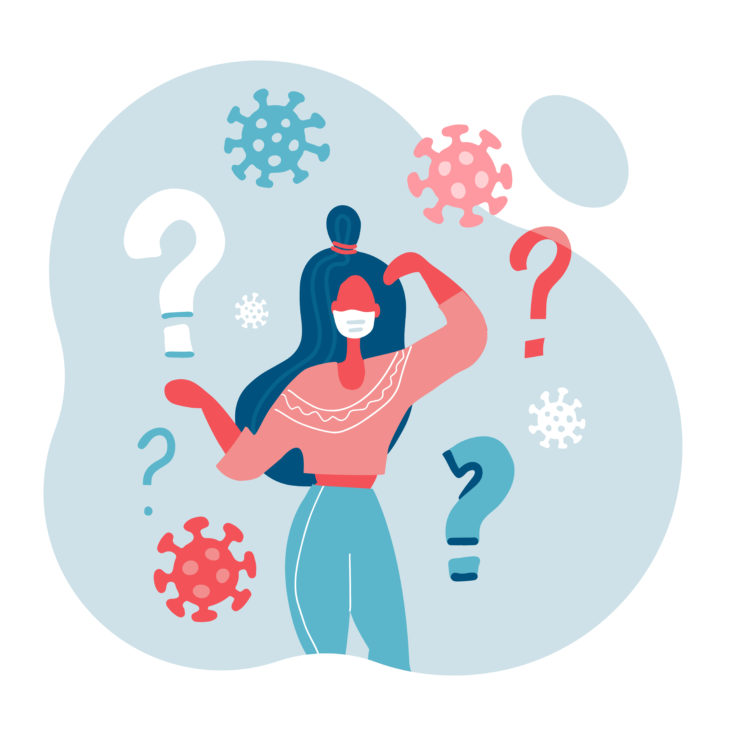 Coronavirus – As the world continues to navigate the pandemic and news related to COVID-19, this community is here for you. Whether you're feeling incredibly anxious or want to offer some virtual support to other Mighties, this group exists to help you cut through the noise.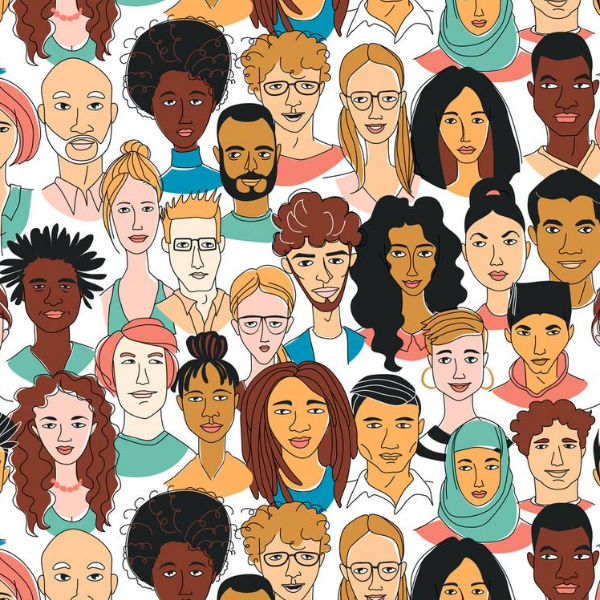 Crohn's & Ulcerative Colitis Support – Co-led by Mighty staff member Caitlyn Smith, this is a safe space for folks living with Crohn's and/or UC, people caring for someone with inflammatory bowel disease and/or anyone else who is impacted by these conditions. You'll find tips, ideas, articles and more!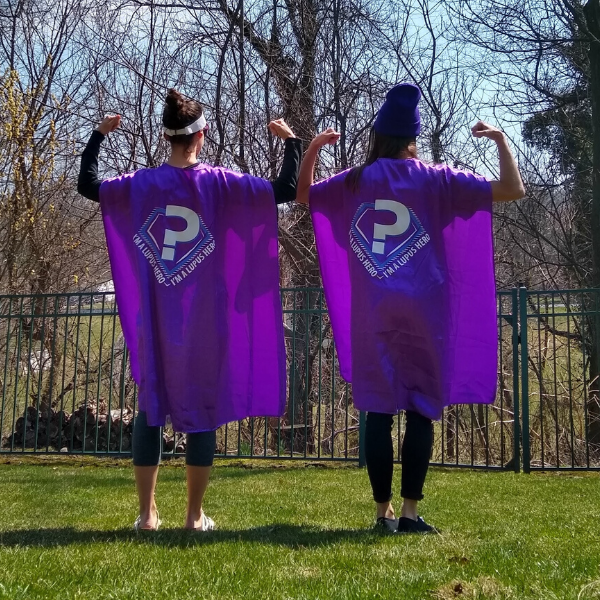 Lupus Groupies – Chat about your lupus symptoms and how you're coping with the disease, or simply give some love to other Lupies. This community is led by Mighty Leader Brionna who wants you to know, "together we can get through flare-ups!"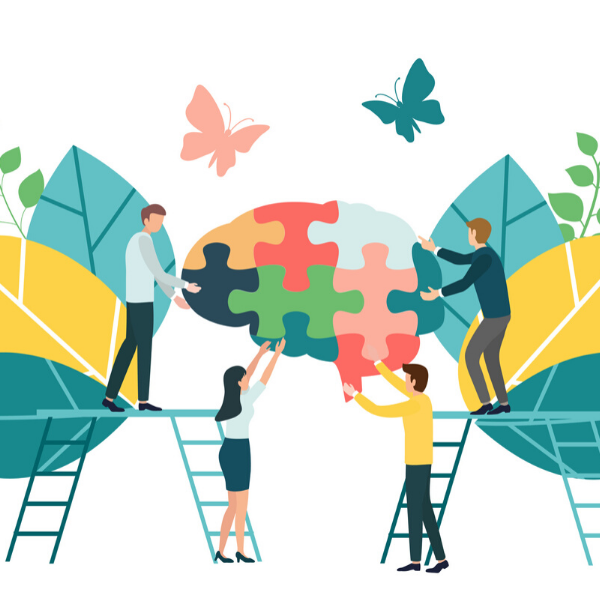 Navigating Alzheimer's Together – This is a supportive space for anyone whose life has been touched by Alzheimer's — those who care for friends and family with the disease as well as health care professionals.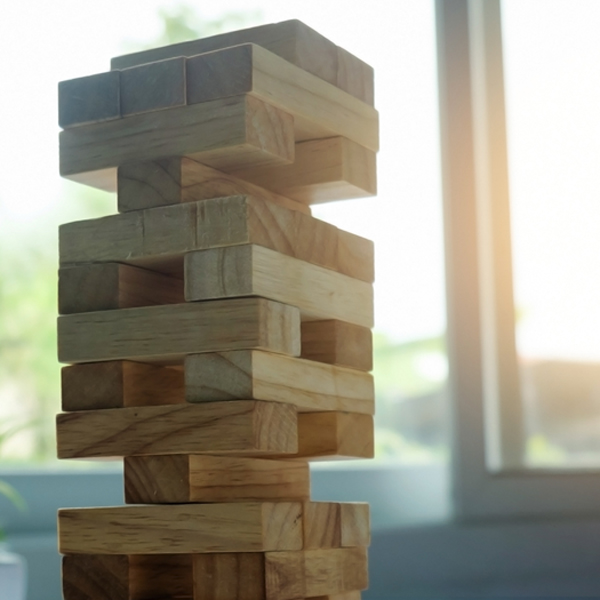 OCD 30+ – For Mighties 30 and over who are living with OCD, join this community to find support. Come learn more about different types of OCD— no matter the severity — and how to deal with them in a completely non-judgmental space just for you.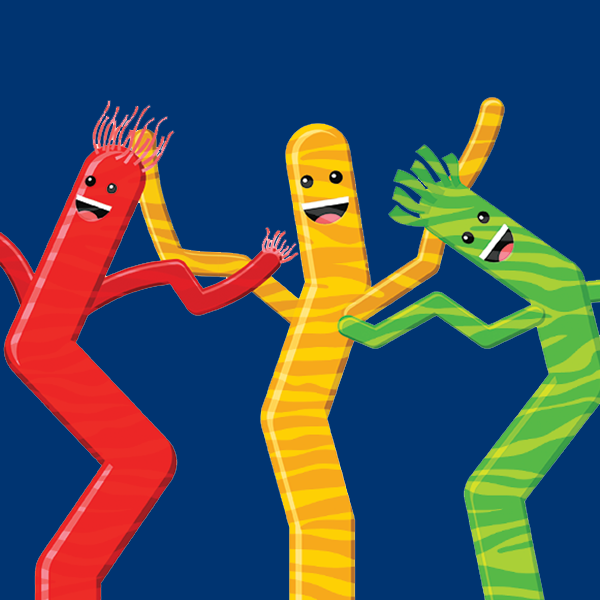 The Bendy Bunch – Have you ever told someone that your joint dislocated and you follow it up with, "it's fine though!"? You're not alone. Whether you have an official diagnosis of hypermobile Ehlers-Danlos syndrome (EDS) or not, you don't have to explain the ins and outs when you're here. This group understands and is here to support you.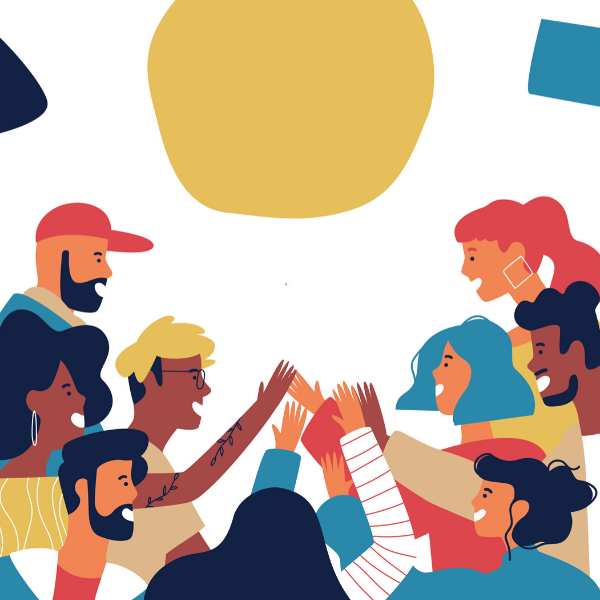 Thriving With HIV – Led by Mighty Staff member Kashinda Marche, this peer-led group provides a safe space for those living with HIV/AIDS as well as those who stand in support. Share coping strategies or encouraging words of wisdom, and join this community as you learn to live, laugh, love and thrive with HIV.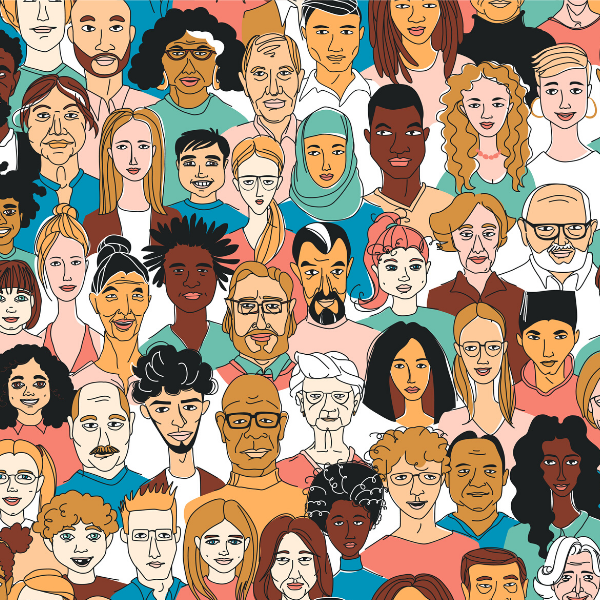 Type 2 Diabetes Support – Whether you were just diagnosed or have been living with Type 2 Diabetes for years, this community is for you! Led by Nalani Hunsaker, PA-C, MCMSc, BC-ADM, this group can relate to what you're going through — feel free to share your experiences or ask questions. (Please note: Nalani does not dispense medical advice.)
DISABILITY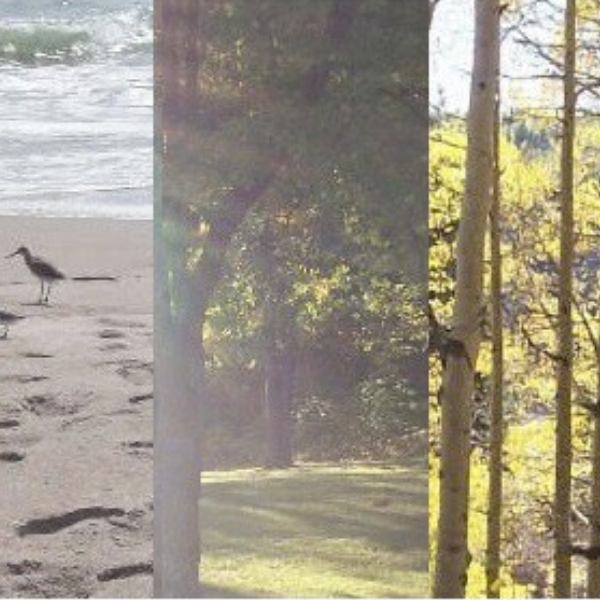 Adaptable Travelers – Love to explore? Connect with others who share a passion for travel and have found ways to accommodate their health as they adventure — whether it's in-person or virtual exploration. Share photos of where you are or where you want to go or discuss the ways you make traveling more accessible. After all, there's a whole world to enjoy!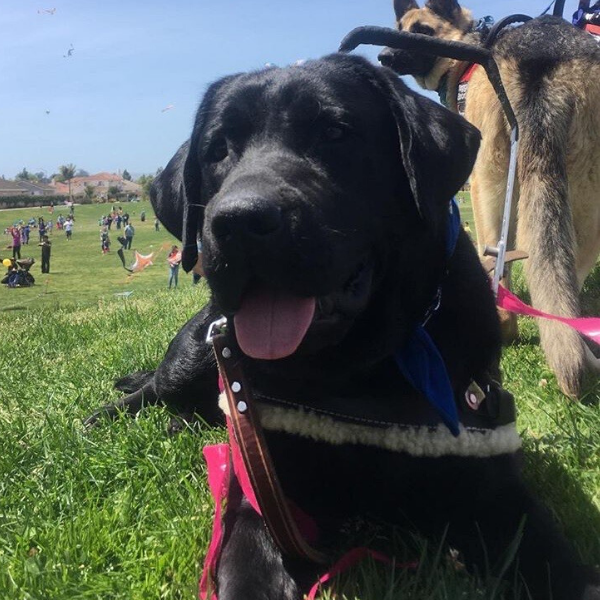 All Things Service Dogs – There are many types of service dogs and lots of unknowns. Here, Mighties share their personal experiences and provide honest feedback and thoughts on life with a service dog. Connect with Mighty leader Mae and discuss the challenges (and wins!) you face every day.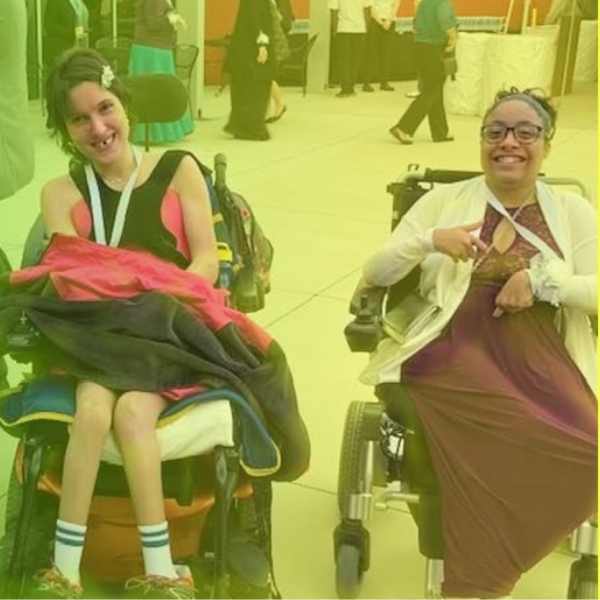 Our CP Journey – Led by Mighty Leader Tylia Flores, this is a space to discuss your life with cerebral palsy. Get and give support while lifting others up.
GENERAL SUPPORT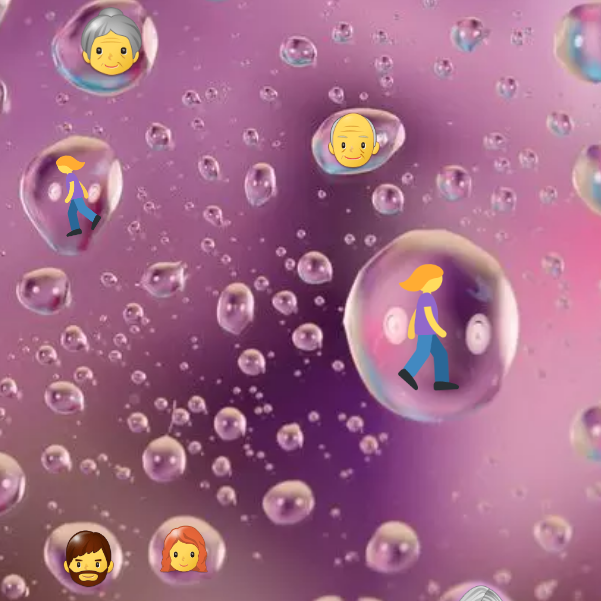 Alone Together – In these very uncertain times, get support from Mighties all over the world who are also dealing with loneliness, isolation, anxieties and everyday issues during COVID-19.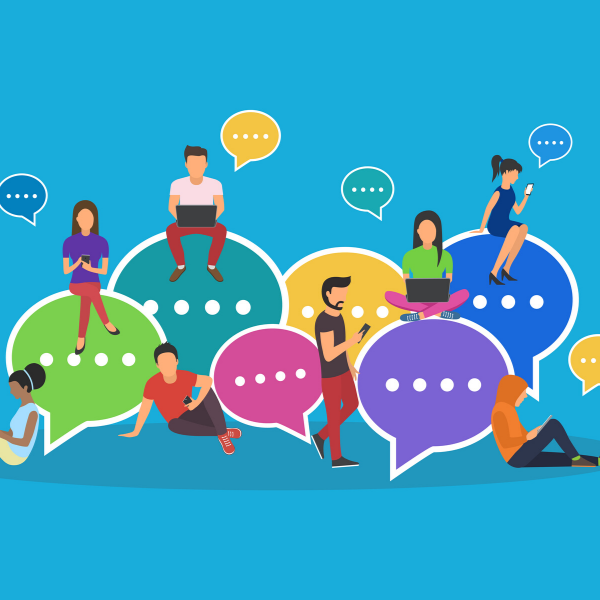 Chat Space – Want to talk and connect with others? Tell us how you're doing, what's on your mind or have a conversation that's not related to health (because we all need a break sometimes).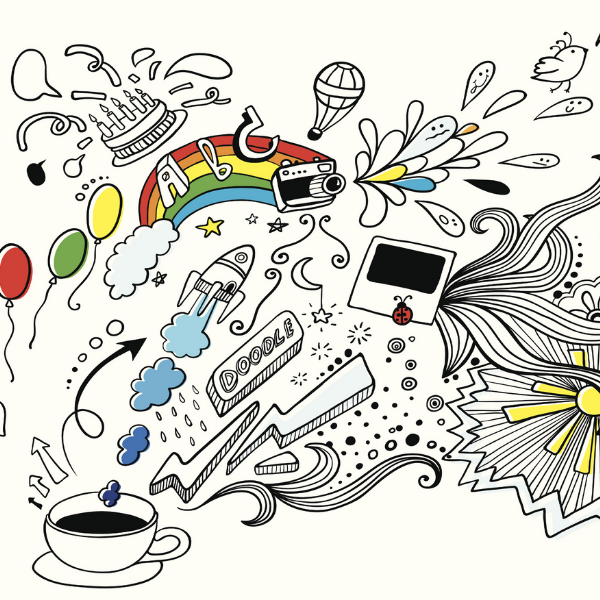 Daily Inspirations – Walt Whitman said, "Whatever satisfies the soul is truth." This community is here to find a point of connection with works of literature, art, music or anything that speaks to your soul. Find something to hold onto or launch off from and share where it brings you.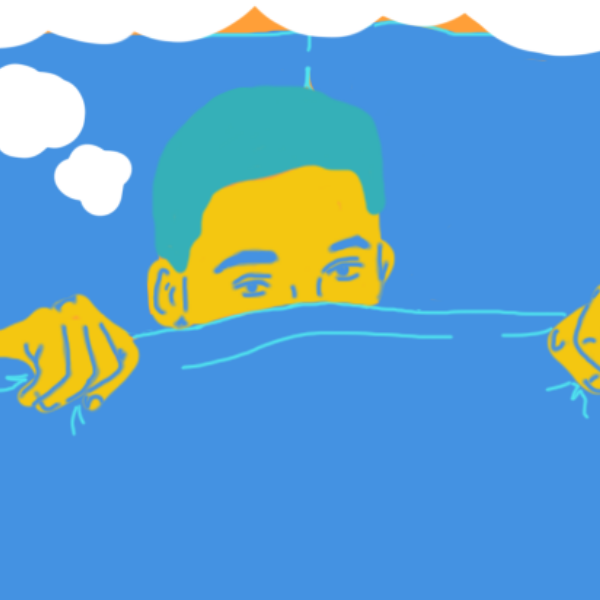 Distract Me – Get daily distractions from The #DistractMe Dogs or post in this community if you need something to take your mind off whatever you're going through. You'll find puzzles, games, cute pet photos, creative prompts and more.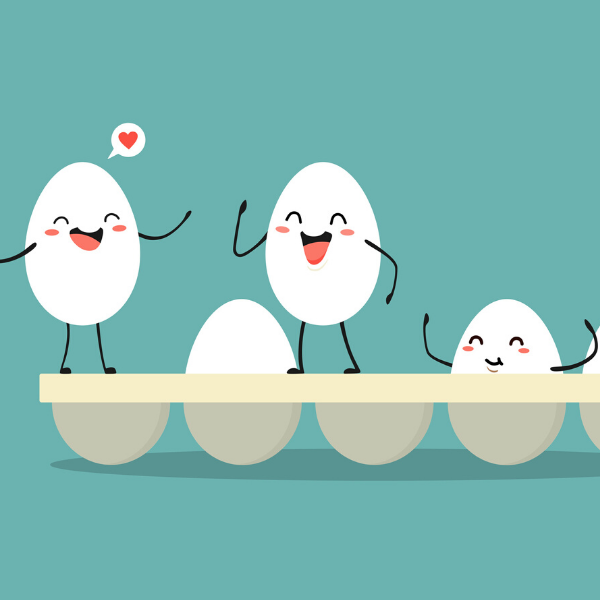 Make Me Laugh – Let's LOL together! This community — led by Mighty Leader Kayla — is a place where anyone can come if they need a laugh or smile. Come share your funny stories, memes or pictures with the group.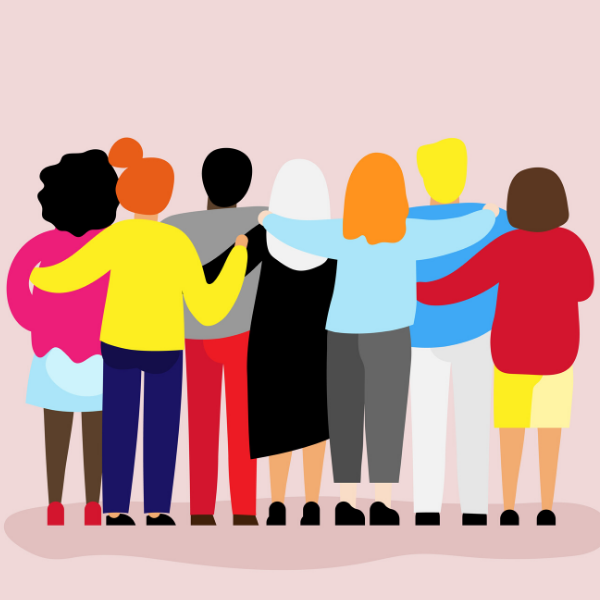 No Shame – Led by Mighty staff member Julia, this community is all about shame-busting. Come talk about the things that tend to bring you shame and find support to overcome these less-talked-about challenges. This group is a stigma-free space.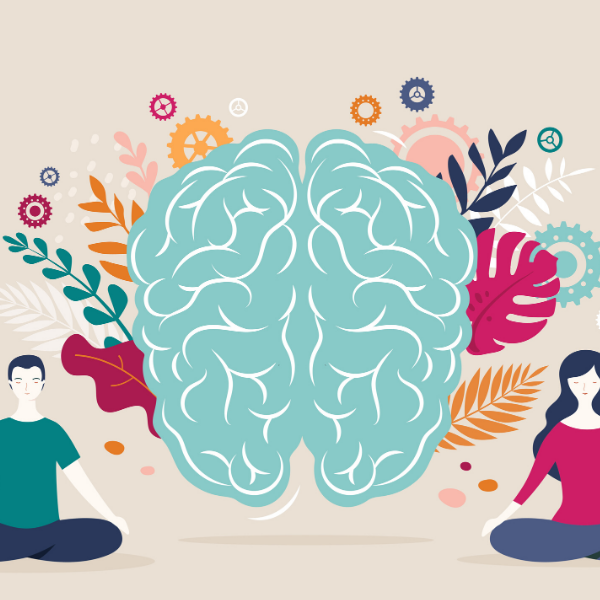 Self-Care Lounge – Discover ways to nourish and care for your mental, emotional and physical well-being — anything from self-care routines, tips and tricks to be your best self, boring self-care tasks, ways to treat yourself and more!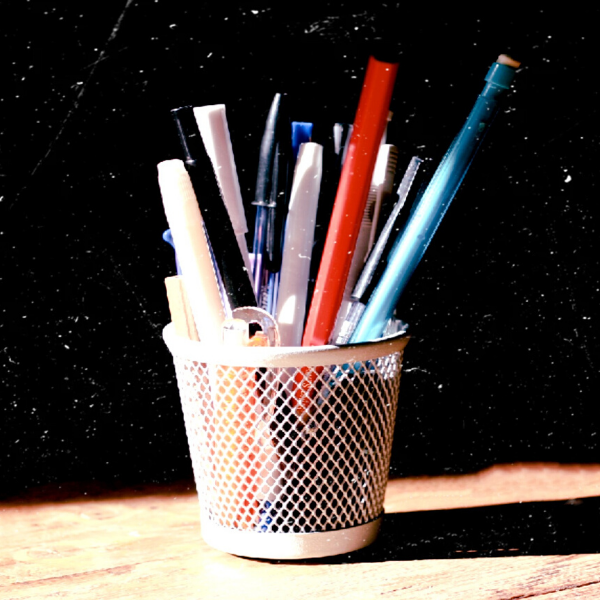 The Pencil Case – Led by Mighty Leader Nina, this is a creative community to share experiences, write poetry, journal, practice affirmations and mindfulness. Whatever self-care means to you, no matter where you are in your journey — you are welcome here.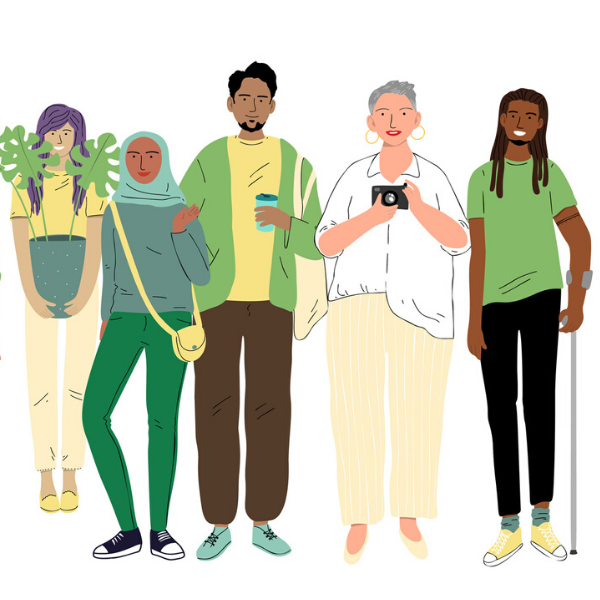 The Neurodivergent Crowd – Led by Mighty staff member Monique Vitche, this community is for anyone who identifies as being neurodivergent. Its goal is to provide a comfortable space where you can be yourself without any walls, get support when you need it, share tips and "life hacks," talk about your interests and just have fun!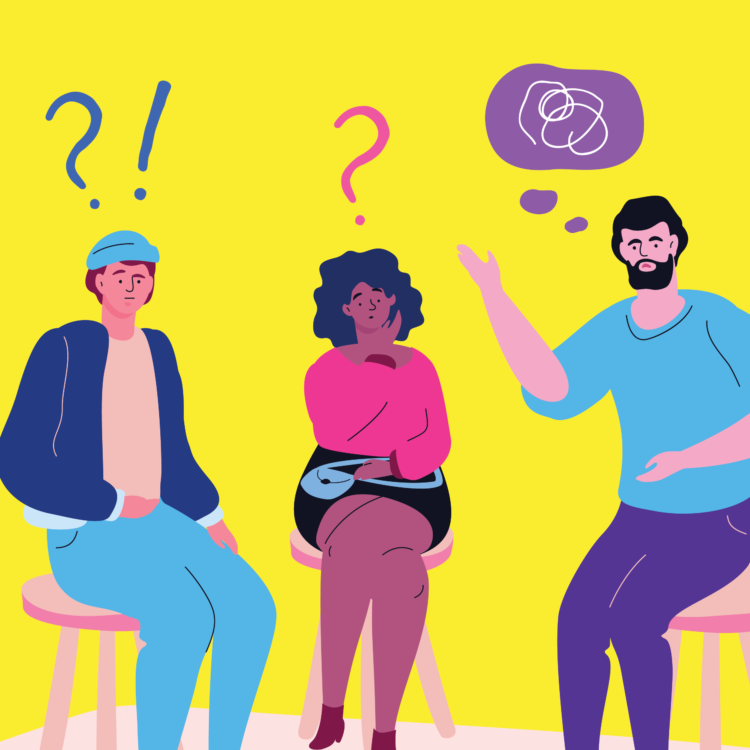 Undiagnosed – If you experience symptoms related to a diagnosis but don't quite check off all the boxes, think you have a condition but have it yet to be confirmed, are one of only a few people with a rare diagnosis, or are simply still solving your own medical mystery, this community is for you.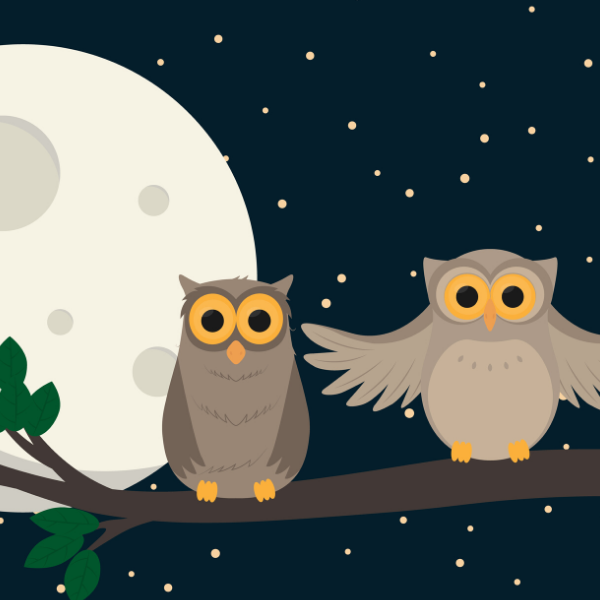 Up All Night – Calling all night owls! Join this group if you want to chat with others who are up all night due to things like insomnia, painsomnia, anxiety, sleep disorders and more.
HOBBIES/INTERESTS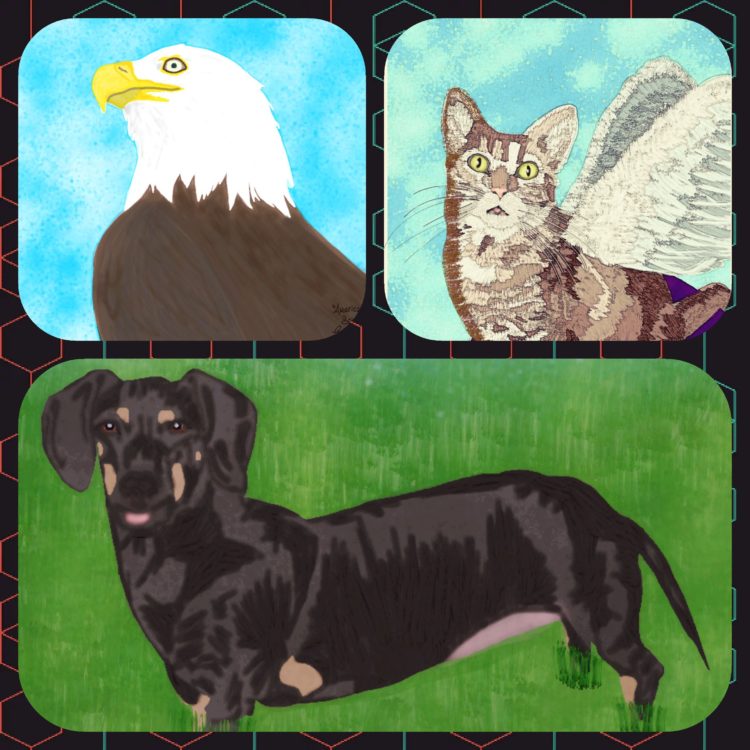 Digital Art Room – Do you love to create digital art? Whether it's photography, sketches, painting or coloring, this community knows art can be therapeutic, healing and just plain fun. Mighty Leader Michell invites you to join, no matter if you are new to the medium or are a lifelong digital artist.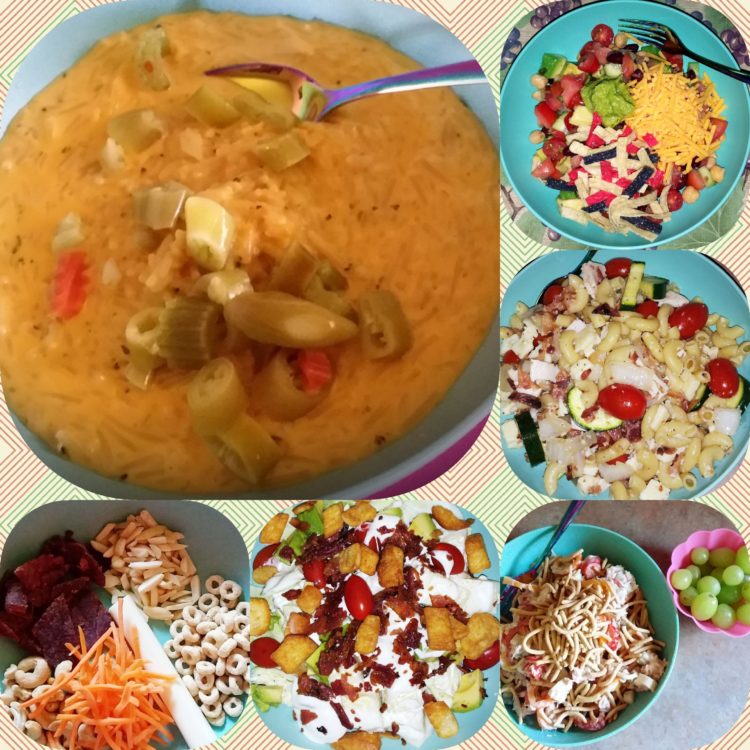 Nourishment Bistro – This community is for anyone who enjoys creating and sharing recipes, as well as photos and tips about the foods you love. It's led by Mighty Leader Michell. (No diets, please.)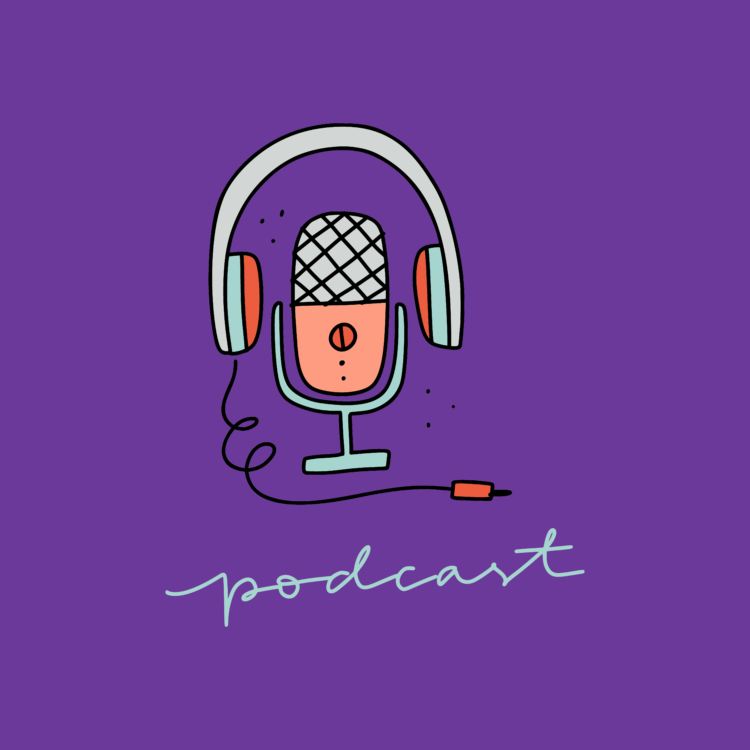 Podcast Peeps – Led by Mighty staff member Camara Rauen, this is a community to discuss the podcasts you love and have been impacted by. Give this group a join if you want to learn more about The Mighty Podcast, too!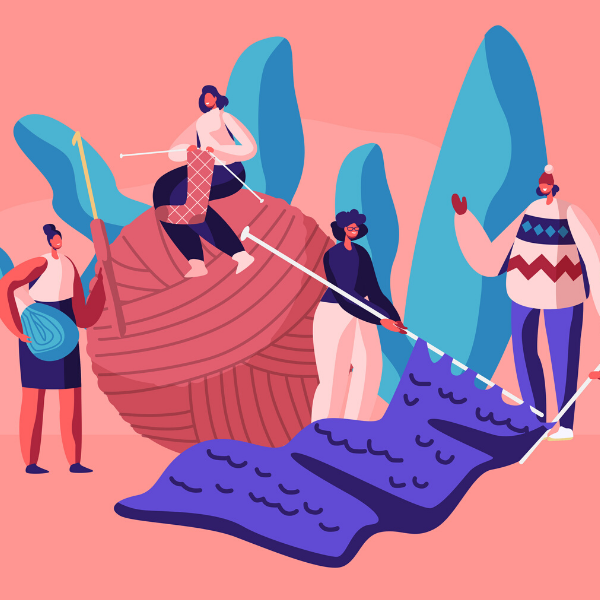 The Mighty Craft Room – This is a place to share your inspiration, whether it be knitting, crochet, macrame, needlepoint, drawing, painting, sculpting, etc. We love to see patterns, finished projects or works in progress!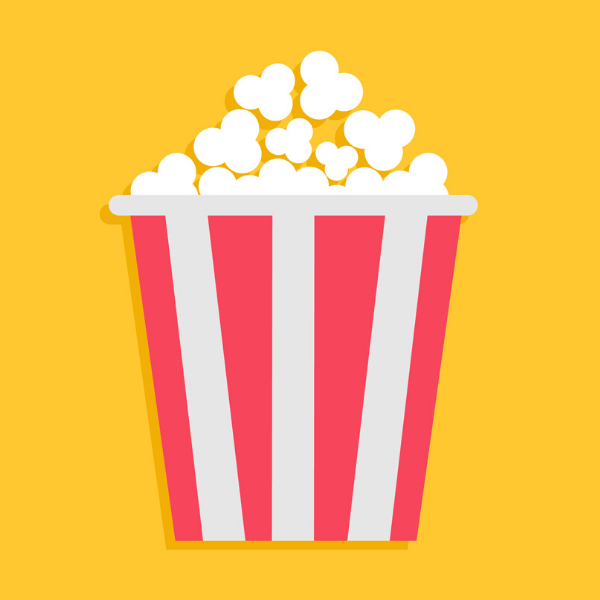 Watch With The Mighty – Are you a TV or movie fanatic? This community is for you! Come talk about your favorite characters or story arcs, as well as analyze how popular shows and movies portray mental illness, chronic illness and disability.
MENTAL HEALTH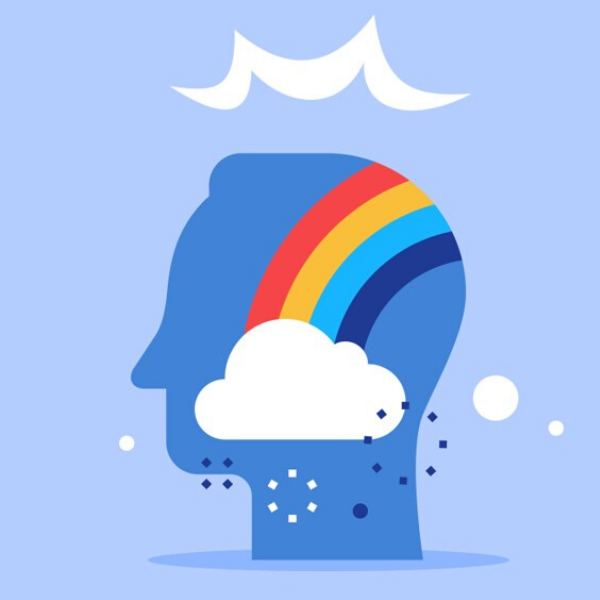 LGBTQ+ Mental Health Support – This community is for anyone living with mental illness who also identifies as part of the LGBTQ+ community. You'll find tips and information, memes and above all, a safe place for members to vent and chat.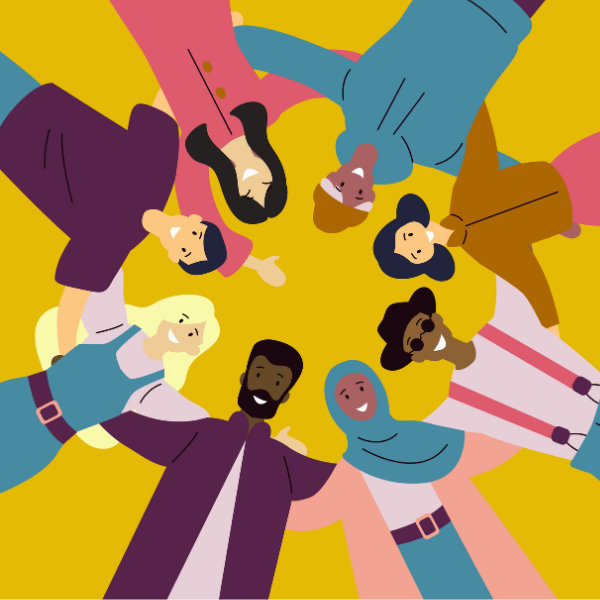 Mental Health Among Asians – This is a stigma-free community for anyone who's of Asian ethnicity and wants to talk openly about mental health. Find support no matter what you've been through in the past or are going through right now.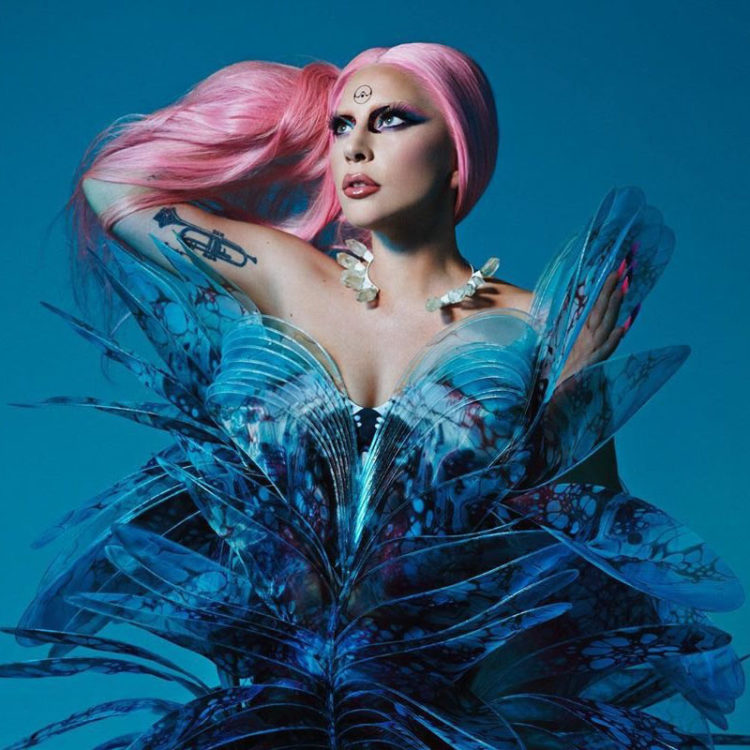 Mental Health for Little Monsters – Are you a fan of Lady Gaga? This community is for Little Monsters to share their stories with an audience focused on support and self-care, all in the name of kindness!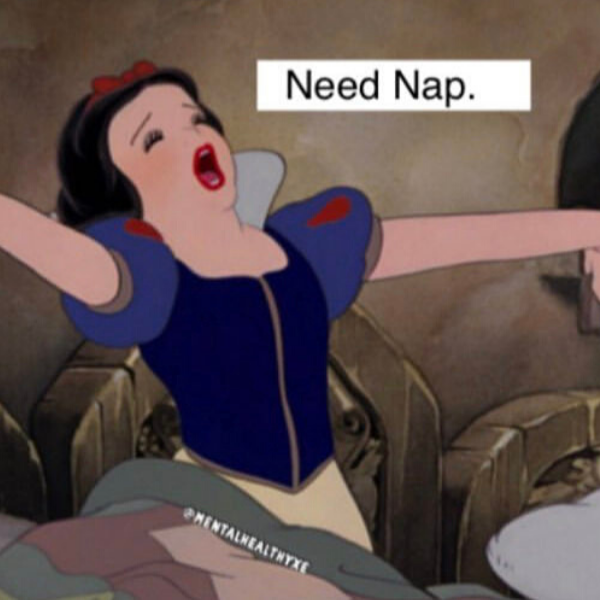 Mental Health Memes – Led by Mighty Leader Heidi Fischer, this is a place to gather and laugh at the darkness. Connect and smile with others who experience the same mental health issues you do.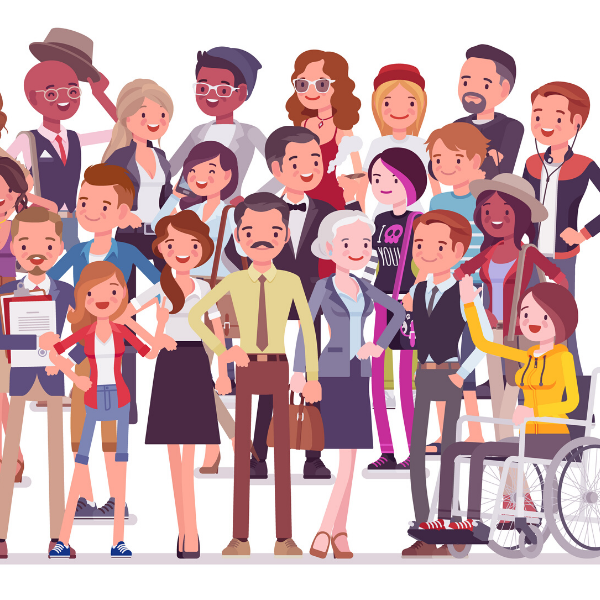 Mental Health UK – For anyone living in the United Kingdom who is affected by mental health struggles, directly or indirectly, this community is for you. Share feelings, difficulties, triumphs, funny moments or coping strategies. This group provides a platform where you can be honest and take off the proverbial mask.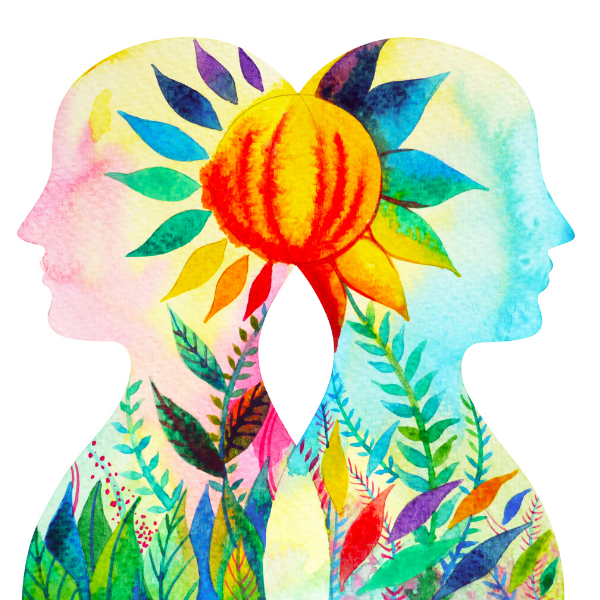 Recovery Warriors – Led by Mighty Leader Kelly Douglas, this is a safe space for anyone in recovery (no matter the type) to give and receive support from fellow Mighty recovery warriors.
PRIVATE COMMUNITIES

PTSD Support – This is a private, sponsored community dedicated to helping people with PTSD connect with each other, fostering safe conversation and providing resources to those with PTSD. It is for Mighty members in the U.S. who are over 18 years old.