How the Abuse Reporting System Can Cause More Harm Than Help
---
When I decided to talk with the police about the childhood abuse I had experienced, I had no expectations that anything would come of it. Unfortunately, from a legal standpoint I was correct. It would have been incredibly difficult to prosecute having happened long ago and was not worth the risk of the safety concerns I would face now. At the end of the process, Mary, the victim advocate who I was working with, suggested we complete an application to get the costs of counseling covered through the Office of Victims Services. I was hesitant, but she reassured me that I never had to use it, but this way it would be there for me if I needed it financially.
Several weeks later I opened the mailbox and found an envelope that had Office of Victim Services stamped in the corner. I casually opened it expecting to find details on the counseling coverage. Instead what I found in bold letters in the middle of the letter "To receive an award from OVS, there must be evidence that a crime was committed against you. Our review of the evidence in your file does not demonstrate that you were a victim of a crime." In that instant, something I didn't care about initially, became the part of the process of reporting that impacted me the most. I started sobbing and lay in my bed. I guess the years of sexual assault, emotional abuse and physical abuse were not wrong. I guess the agency that serves victims thinks it is all OK.
In the letter it mentioned I was able to appeal the decision, I had no plans to do so. However, that afternoon I finally decided to reach out to Mary. As soon as she heard who it was she responded, "I know what you got and I'm so pissed. This is ridiculous! We will appeal it." In that instant I almost shut down. My first reaction to any kind of anger has always been to avoid, numb and retreat. But this was different. She was not angry at me, she was angry for me. With her encouragement I decided to appeal the decision. I crafted a letter and she did as well.
I sent off a letter sharing with the agency a bit of my struggles "every night I must go home and go through the same struggles due to my PTSD, not being able to eat or sleep. I have not been able to receive the treatment that was effective for the trauma symptoms (EMDR) due to financial limitations. " Then we waited.
Weeks later I got a letter stating I would need to participate in a hearing that could be in person or over the phone. I decided to do it over the phone. That day I arranged my meetings to give me time to head out to my car and take time to participate in the conference call. I got the call and there were two others on the phone. They proceeded to swear me in and give me a run down of what could happen if I were not telling the truth. Then they proceeded to question a number of my decisions in relation to delaying reporting (I should note I was 8-12 years old when the abuse happened).
I hung up the phone in shock and called Mary. When she called me back all I could say was "I feel like I did something wrong." My abuser will not be sworn in, he will not be questioned, but I was. She was furious. I am  not sure if/what she did after that, but I did end up getting the counseling approved and now have that secured for the rest of my life.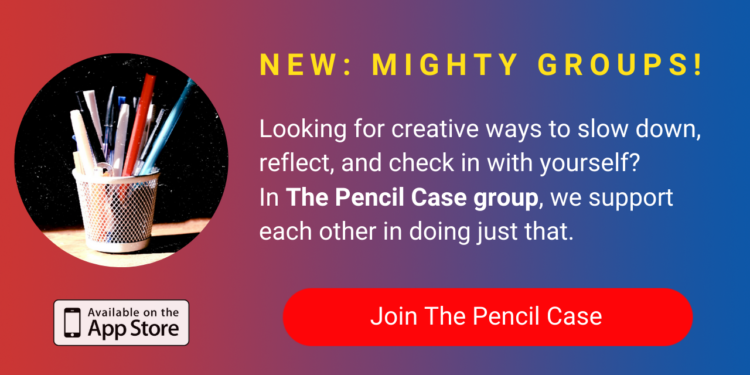 One would think a service that deals with crime victims and is supposed to help with the healing process would be trauma-informed; unfortunately for me and thousands of others they were not. This was several years ago now, but the consequences of it still frequently come up for me during counseling sessions: the feelings of not being believed by those who were supposed to believe. I can only hope they have made progress in these past years and that all services working with victims and survivors will work to heal, not cause harm.
Getty image by Ponomariova_Maria
Originally published: September 13, 2020