Why 'Sensory Triggers' Can Have Such a Big Impact on People With PTSD
---
Sirens. I hate sirens, especially at night. When I hear police or ambulance sirens, I'm suddenly transported back in time — back to a part of my past that I'd rather forget, a time when riding in the back of emergency vehicles was a regular occurrence for me.
As the sirens approach, I start feeling disoriented and panicked. My heart begins to race and I feel sweaty as I struggle to breathe. I often feel frozen and unable to speak. Sometimes I even feel myself peel away from reality entirely and my limbs grow tingly. Time stops and everything becomes a blur.
I've always found it strange how panicked I feel when I hear the sirens because they're actually the very sounds that saved my life. So why do I fear them so much?
Well, it turns out I'm not the only one who feels completely unhinged by seemingly insignificant sensory encounters. In fact, most people with post-traumatic stress disorder (PTSD) experience these "trauma triggers" because of the way in which our brain stores and recalls memories.
When our brains process and store memories, they attach details like sounds and smells. However, when you experience a traumatic event, an alarm sounds inside of your body anytime you experience a detail that's attached to those traumatic memories of your past. This is why sexual assault victims often avoid the location of the assault or why war veterans jump at the sound of fireworks.
But nothing "traumatic" happened to me inside the police vehicles and ambulances I rode in on multiple occasions nearly three years ago (and in this moment, it would be good to acknowledge my white privilege — many BIPOC people don't have similar experiences), so why do the sirens affect me so much?
Well, it turns out that our brain actually stores memories based on the emotions we experience during the event. Every time emotions activate our nervous system, our brains store as many details about the event as possible. This storage allows us to quickly recall specific events. However, this also means that each time we experience the same emotion, our brains instantly recall every event where we previously felt the same way.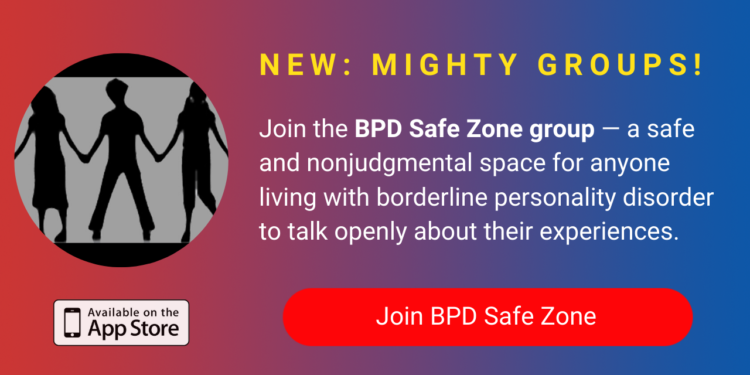 Even though they saved my life, I still felt terrified and ashamed each time police or EMTs carried me to the hospital. In fact, I felt completely frozen by fear every single time. In those moments, I experienced brief intervals of deja vu but I couldn't quite explain why. Then one day it hit me: I felt the same emotions every time my ex-boyfriend sexually assaulted me in middle school.
My therapist constantly stresses that awareness is the first step in any type of progress, and I'm slowly learning just how right she is. Although understanding how my memories connect isn't making them fade away, it is giving me insight into what's really happening inside my brain every time I hear a siren. I may still hate that sound for the rest of my life, but as I process my trauma history more with my therapist, I hope that I can learn how to remind my adult self (and the little girl who experienced the original trauma long ago) that I'm safe and sound.
Photo by Jason Yoder on Unsplash
Originally published: June 24, 2020