Why I Spread Awareness About Spinal Muscular Atrophy
---
People spread awareness about disabilities in various ways and for a multitude of reasons. For me, the goal of spreading awareness about disabilities, like spinal muscular atrophy (SMA), is to encourage social acceptance and inclusiveness. People tend to fear the unknown, and they respond in kind to that fear.
For instance, it hurts to watch both adults and other children act like my son is invisible when he attempts to engage them in conversation from his wheelchair. Either they don't know how to, and/or they don't want to interact with a disabled child, which is unfortunate.
Kids with disabilities are still kids after all. They have hopes and dreams like any other child their age. They also desire human interaction and connection as much as the next person in this world does. I hate seeing the sadness in my son's eyes when he tells me that he doesn't have any friends, but that is a sad reality for many kids with disabilities. It gets lonely being treated like a pariah because people are afraid to ask questions about things that make them sad or uncomfortable.
My hope is that one day, people will stop being afraid of my son's disorder and see that he is a person worth getting to know. A great way to do that is by normalizing disability, in general. How do we, as a society, "normalize" physical or mental impairment? By not shying away from those topics of discussion.
Spreading awareness matters because knowledge leads to compassion and understanding. As such, if anyone has questions about SMA or families like ours, please don't hesitate to reach out and ask me. I'd be happy to answer them from a mother's perspective.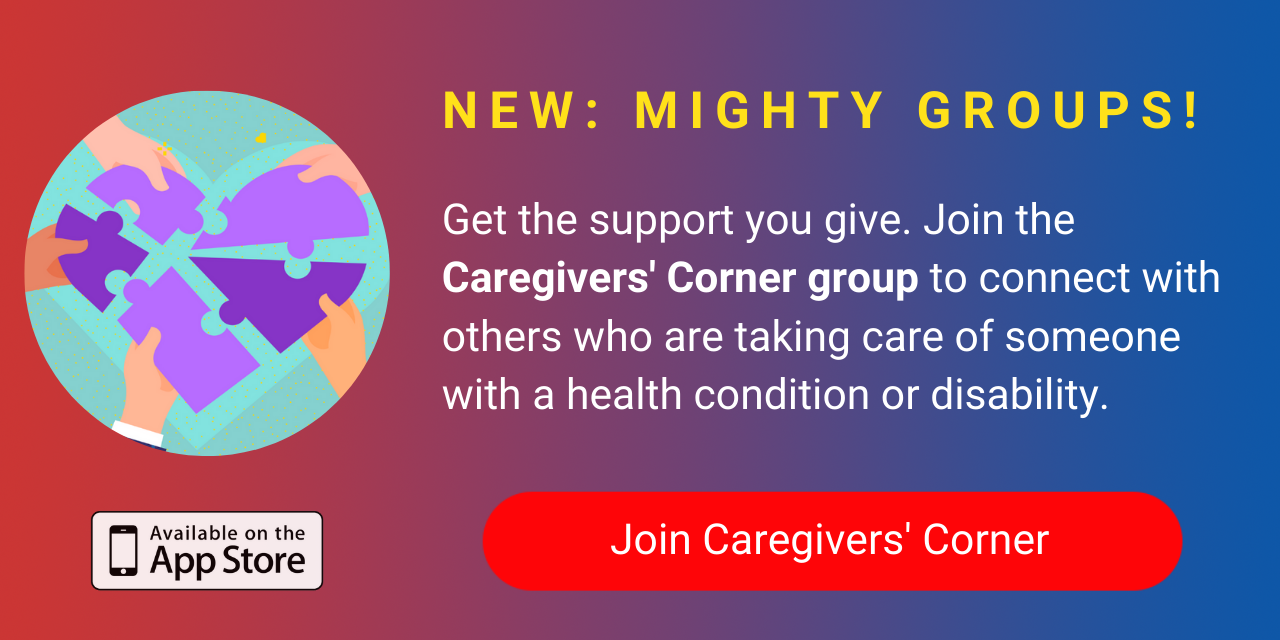 Getty image by ChiccoDodiFC.