How I'm Tackling the Stress and Suicidal Thoughts of America's Public School Students
---
Editor's Note
If you experience suicidal thoughts or have lost someone to suicide, the following post could be potentially triggering. You can contact the Crisis Text Line by texting "START" to 741741.
My first year of teaching, seven students in the first six weeks of school were banned from using the restroom for the rest of the school year. The ban was enforced out of fear and love for these students.
I was teaching middle school students who attempted suicide.
Just like I did when I was a student.
My name is Samantha Sandate, and I am a co-founder of Committed to Assisting Students.
My nonprofit was created by students for students affected by suicide. Our mission is to develop afterschool programs and materials to teach stress management. We believe by teaching stress management, we can help prevent harmful behaviors in primary and secondary students.
The CEO, Elliot Draznin, had multiple friends attempt suicide in high school and saw the devastation throughout their community when a student passed away from their attempt. They can still recall how their district had 15 suicides in their last few years of high school.
I am a survivor, but my breaking point was becoming a teacher and seeing how it wasn't a freak accident that led me to that terrible decision. There is a devastating cycle of stress in our public school system. I witnessed students slowly get physically, emotionally, socially and mentally sick from stress and it poisoned their thoughts and decisions.
It was many factors that led to me thinking there was no way out from the amount of stress and pressure I was under. But in hindsight, I realize situations such as these can be prevented by giving students the tools needed to manage their stress. Teaching students time management, deep breathing and other basic stress management skills can hopefully prevent the cycle of stress our students are under.
Elliot and I met online several years after high school and we realized, as adults, we could try preventing others from experiencing our stories.
We created our first afterschool program and are editing it for publishing. We have tested it in counseling conventions and other school testing sites. We are also developing an app so that every student can track their behaviors in a fun activity-mood diary.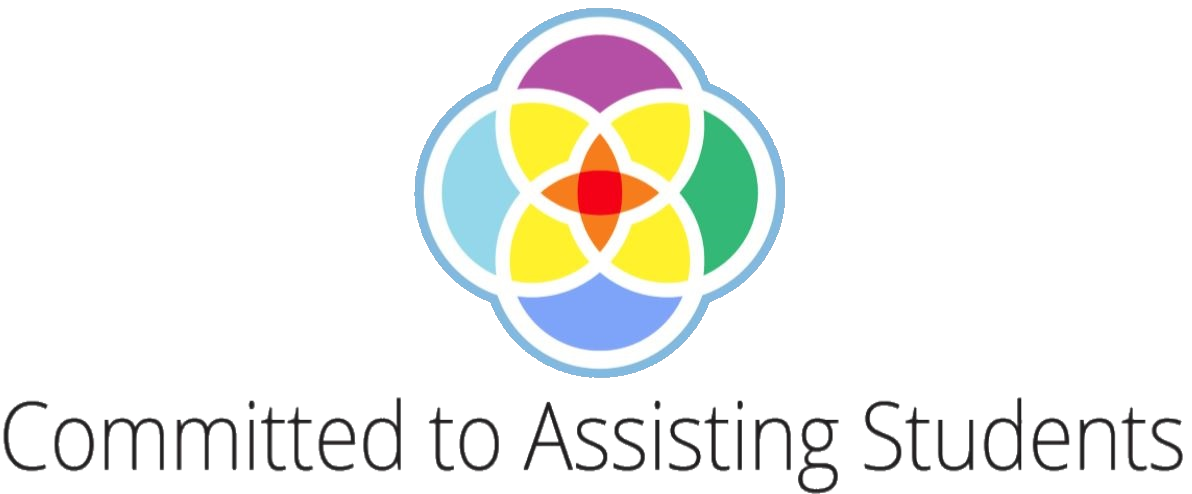 But as far as Elliot and I have come, we envision our organization going further. We want to succeed and see our program reach those in need.
This story was not written to gain sympathy, but rather is a call for action. Talking about stress management does not need to be negative or depressing because being able to handle day-to-day stress is a skill everyone needs. The point of stress management is to help students master their stress so life can be more fun.
Visit our website to see about getting our program in your local school district or joining our cause by donating today. We are currently interviewing for talented people to join our organization and need talent in all departments. Together, we can break the cycle of stress for our students and move forward.
Lead photo via AntonioGuillem on Getty Images. Logo via contributor.