Upcoming Hulu True Crime Series Will Feature Michelle Carter's Texting Suicide Case
---
Editor's Note
If you experience suicidal thoughts or have lost someone to suicide, the following post could be potentially triggering. You can contact the Crisis Text Line by texting "START" to 741741.
What happened: Michelle Carter's 2017 homicide trial changed the script on whether words can truly kill, and now Hulu is turning the story into a new series. According to Esquire, the young woman's story will be the subject of a new true crime series called "The Girl From Plainville" starring Elle Fanning.
For those who need a refresher, Carter was convicted of involuntary manslaughter and given a 2.5 year prison sentence after encouraging her then-boyfriend, Conrad Roy III, to die by suicide via text message over a period of months in 2014. Cater was allegedly on the phone with Roy while he was attempting suicide, encouraging him to take his own life. He died by suicide, and many people believed the case would launch a new legal precedent.
The Frontlines: Carter's 2017 case became a media circus, especially after Esquire published a now-infamous feature, which is the basis for the new Hulu series. "The Girl From Plainville" isn't the first time the story made it to the screen, though. Last year, HBO premiered a documentary called "I Love You, Now Die." The case was also made into a Lifetime original movie with "Conrad & Michelle: If Words Could Kill."
Though prosecutors argued that Carter's texts and calls are what led her boyfriend to die by suicide, Roy's tale is one of childhood trauma. Court documents claim the teen was allegedly physically abused by his father and verbally abused by his grandfather. He had previously attempted suicide in 2012, and Carter had dissuaded her then-boyfriend from taking his life in the past. This changed in June 2014, when she started planning his suicide with him through text messages, though her motives are unclear and she also struggled with mental health issues.
Get more on mental health: Sign up for our weekly newsletter.
A Mighty Voice: Our contributor, Paige Haeffele, dove into the nuances of Carter's case — particularly how she believes Carter should have received psychiatric care rather than imprisonment. "Carter herself had her own slew of mental health issues," she wrote. "She had an eating disorder, had almost attempted suicide, was socially isolated and craved validation. She experienced delusions about her relationships with others as well as a fear of abandonment. One could argue that fear of abandonment and not being liked was a big factor in her life, as well as her mental illness." You can submit your first-person story, too. 
Add your voice: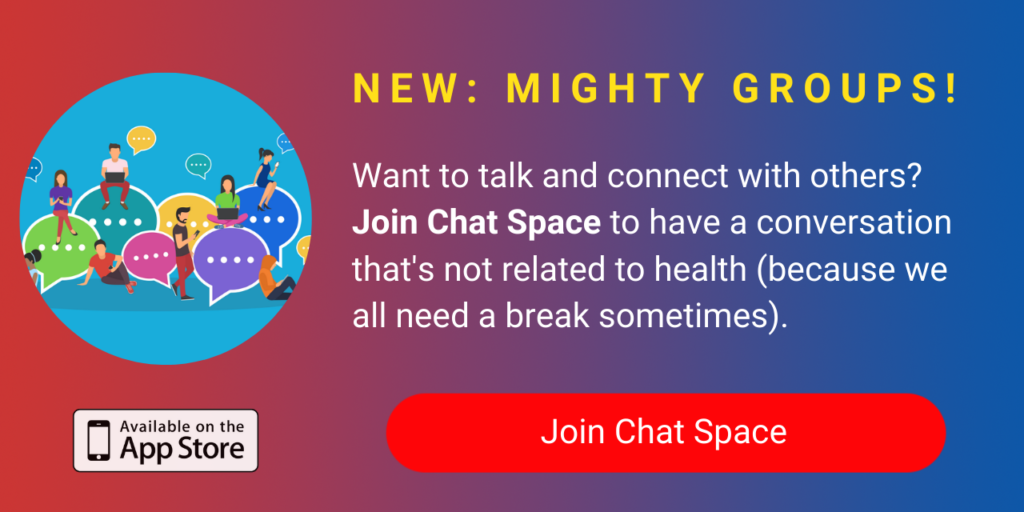 Other things to know: Before you watch "The Girl From Plainville," you may want to get more acquainted with the real-life story behind the series. Check out the following:
How to take action: There's no official release date for "The Girl From Plainville," especially as film and TV productions are stalled because of the ongoing coronavirus pandemic. Hulu will likely give updates as they occur, so stay tuned.
Header images via Georges Biard/CC BY-SA (Elle Fanning) and Glenn Silva/Fairhaven Neighborhood News (Michelle Carter)
Originally published: August 11, 2020