15 Photos of What 'Morning Anxiety' Really Looks Like
---
I used to wake up every morning and have an intense feeling of dread wash over me. I'd feel stuck in my bed, unable to move as my thoughts began to race. Or maybe they were already racing because I didn't sleep well the night before and was only just noticing. There's no avoiding the fact I knew I had to get out of bed and start my day, but a looming unknown threat would make me want to hide under the protection of my covers.
Although this doesn't happen daily anymore, I still experience "morning anxiety" every now and then. If you live with anxiety you might experience something similar. Mornings might be super hard for you — and that's OK.
Sometimes people don't always "get" what we mean when we talk about our morning anxiety or what we go through. It can be especially difficult if all they see is the "calm" version of ourselves — the person we present to the world after we've fought with our anxiety demons and got out of bed.
To help them get a better understanding of what we go through each morning and what they may not see, we asked members of our Mighty mental health communities to share a photo of what their morning anxiety looks like.
We're sharing these photos with you because we want to normalize struggling with anxiety. Your anxiety — whether you experience it first thing in the morning, before going to bed at night or throughout the day — is nothing to be ashamed of.
If you live with morning anxiety and need support, you can always post a Thought or Question on The Mighty using the hashtag #CheckInWithMe. Your anxiety is part of you, but it's not all that you are.
Without further ado, here are the photos our mental health communities shared with us:
1. "Here's how I wake up in the morning. Feeling anxious and [having] mixed emotions on how I should feel going forward with my day." — Joe C.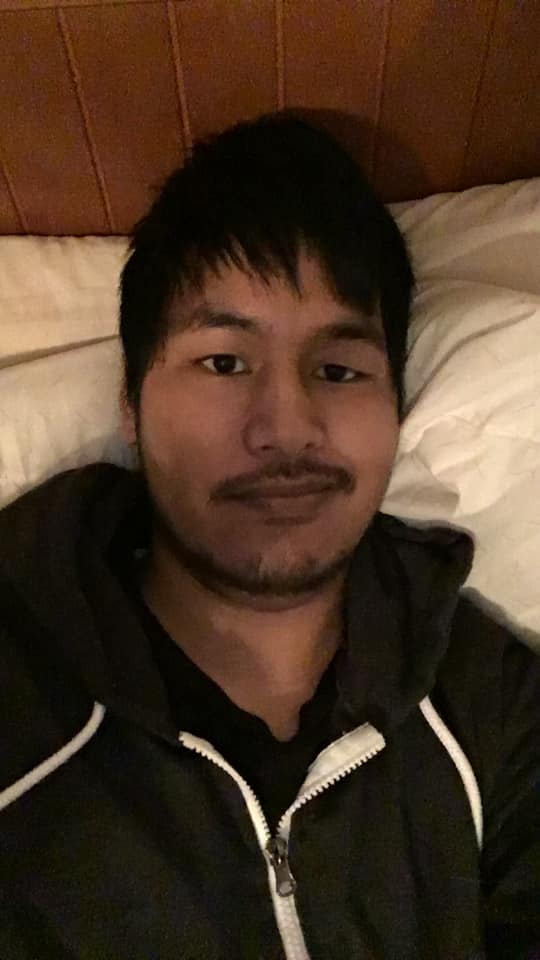 2. "I want the world to just stop. Stop until I'm ready to cope again. I can't have the comfort of my morning coffee. I'm terrified of leaving my place. I just want to hide until all the emotional and physical effects of anxiety stop." — Alyssa O.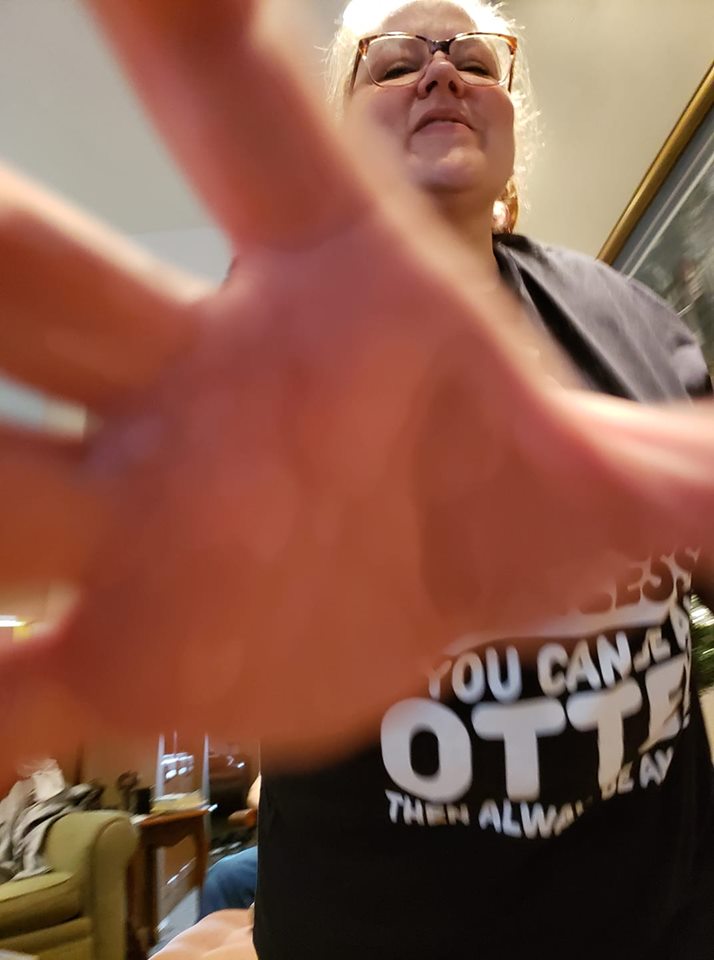 3. "I wake up maybe two to three hours earlier than all my appointments because if not, I'm forever scared I'll miss it and then be known as the unreliable patient — which I know is a ridiculous thought. When I do wake up extremely early, I'll curl up into my blanket and watch my TV quietly as not to wake the rest of my family up. My blanket is also super soft and helps me to calm down the tiniest bit." — Raechael A.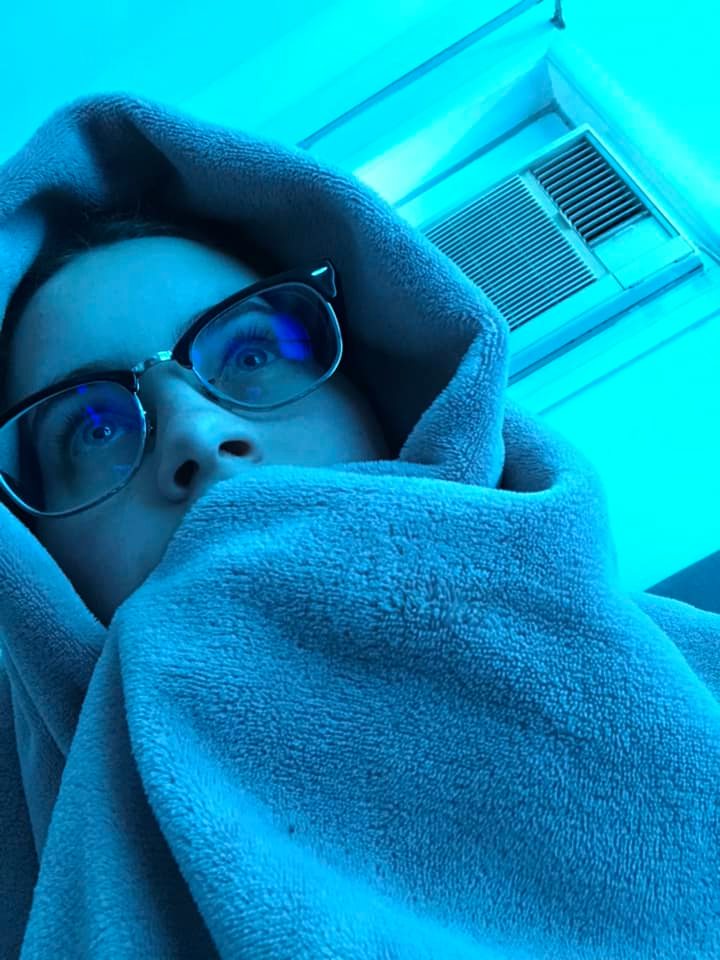 4. "My fur baby knows. This is an every morning thing. He will lay there until my heart stops racing and my breathing is normal." — Sarah T.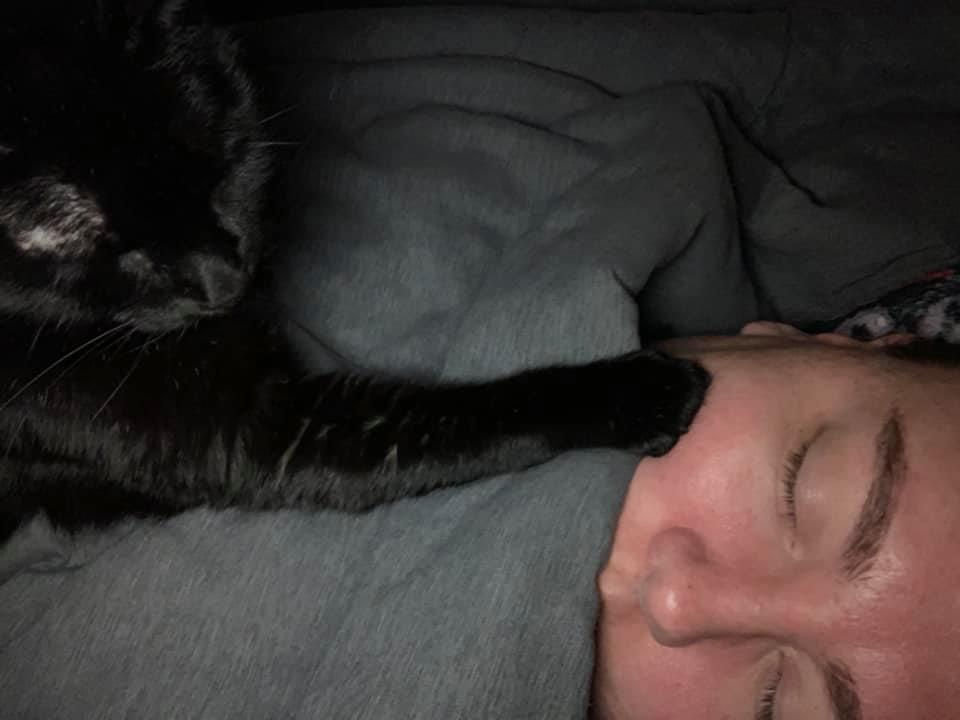 5. "My room just becomes a big mess, really unorganized. Basically a reflection of my mind." — Gloria V.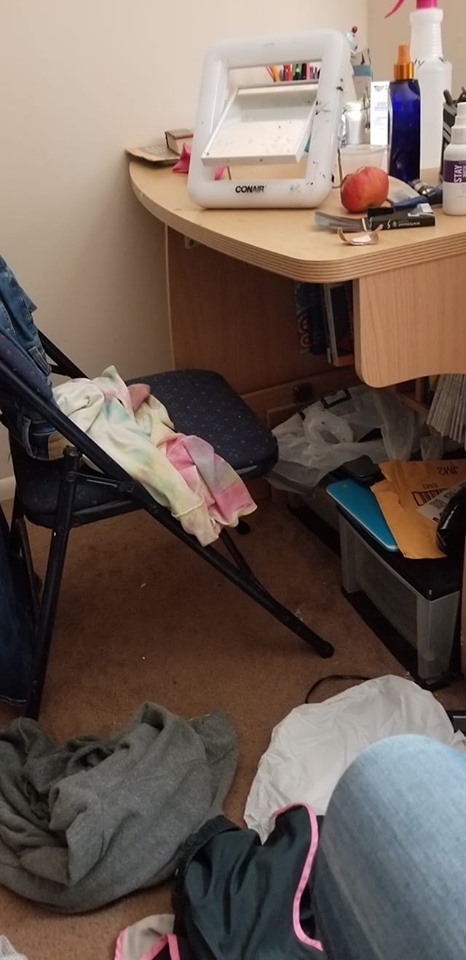 6. "I wake up. Dread the day to come. Lay there in self-pity, sleep-deprived trying to decide whether I should get coffee to wake up. Oh, but then my anxiety will be worse and people will notice. Well, then I could take my meds to settle myself, but wait. Then I may not function well due to my sleep-deprived state. Then there's my ADHD med to combat that, but then the anxiety comes back. All thoughts before I even get out of bed. The depression and anxiety are on no clock." — Jake A.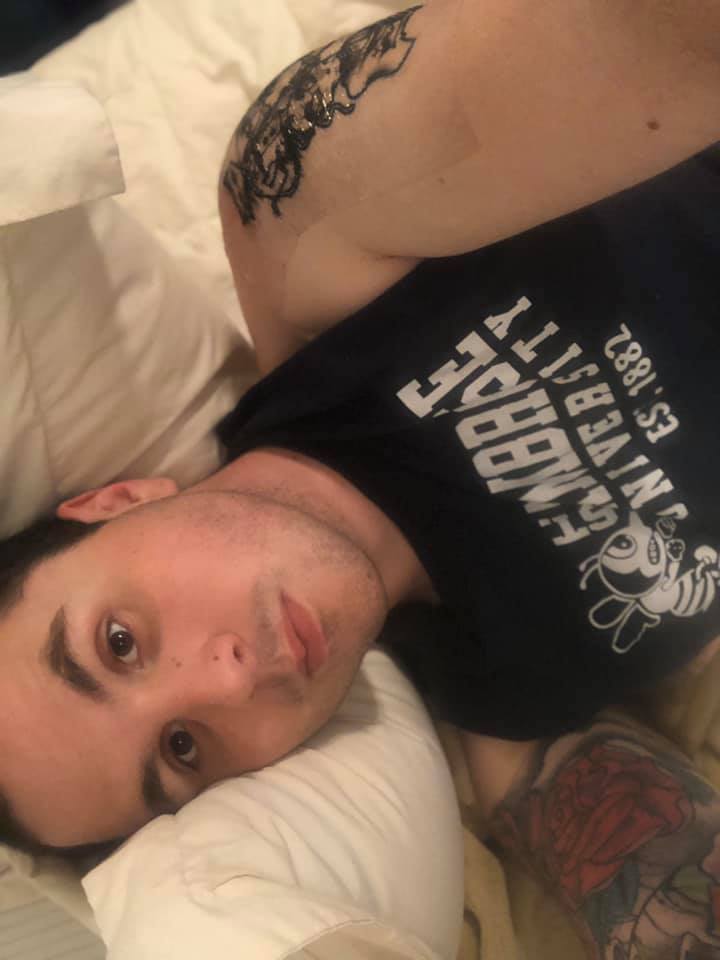 7. "It's horrible and shows in my eyes." — Twyla P.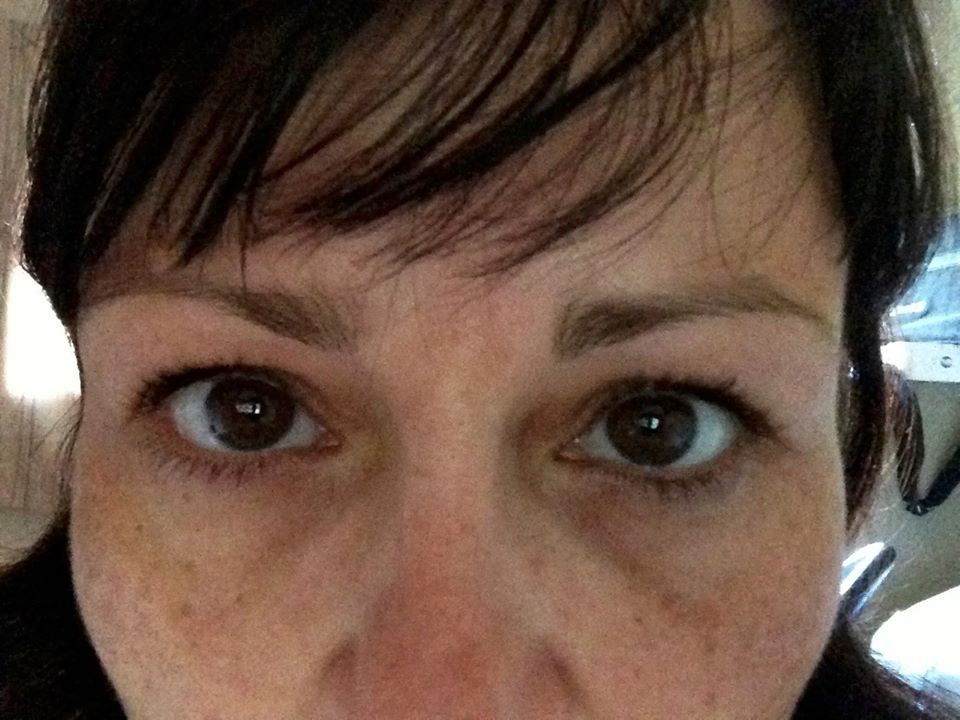 8. "Morning anxiety frequently makes me physically ill, while afternoon anxiety likes to 'trap' me in the house, and the nighttime anxiety makes my brain race so fast, I lay awake in bed for hours." — Chelsea A.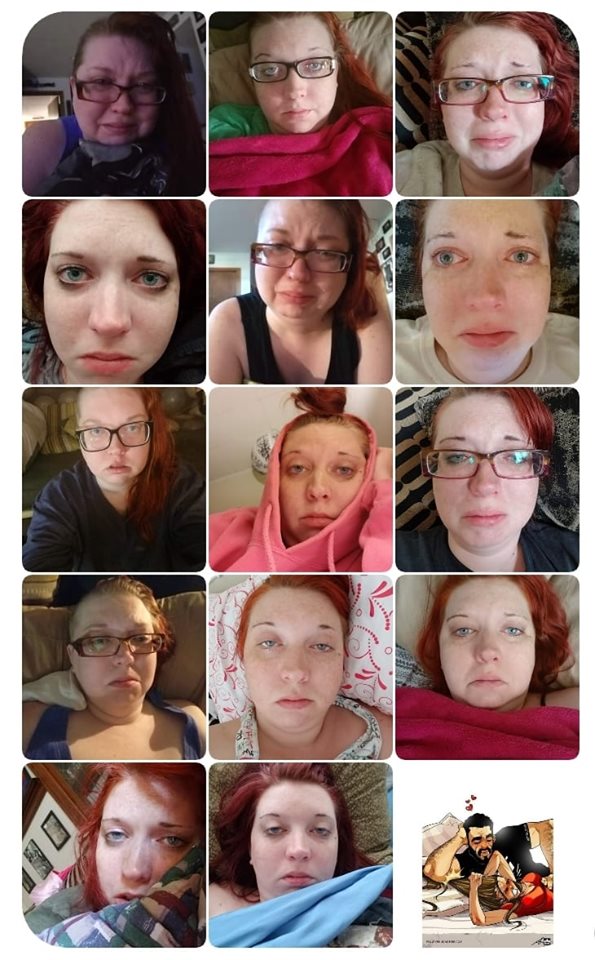 9. "My anxiety looks like setting (my first) alarm for three hours before I need to leave the house, and strategic intervals after that to make sure I'm on track." — Cassie K.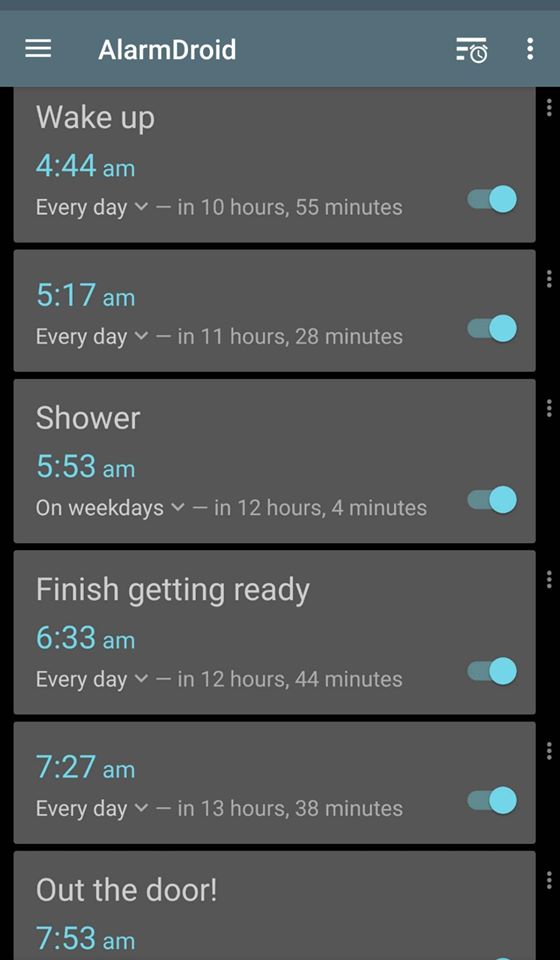 10. "I spend time coloring to ease my ever-constant anxiety. That and music are how I cope with my anxiety that starts when I wake up in the morning. It kind of grounds me in a way and centers me to start my day." — Becca R.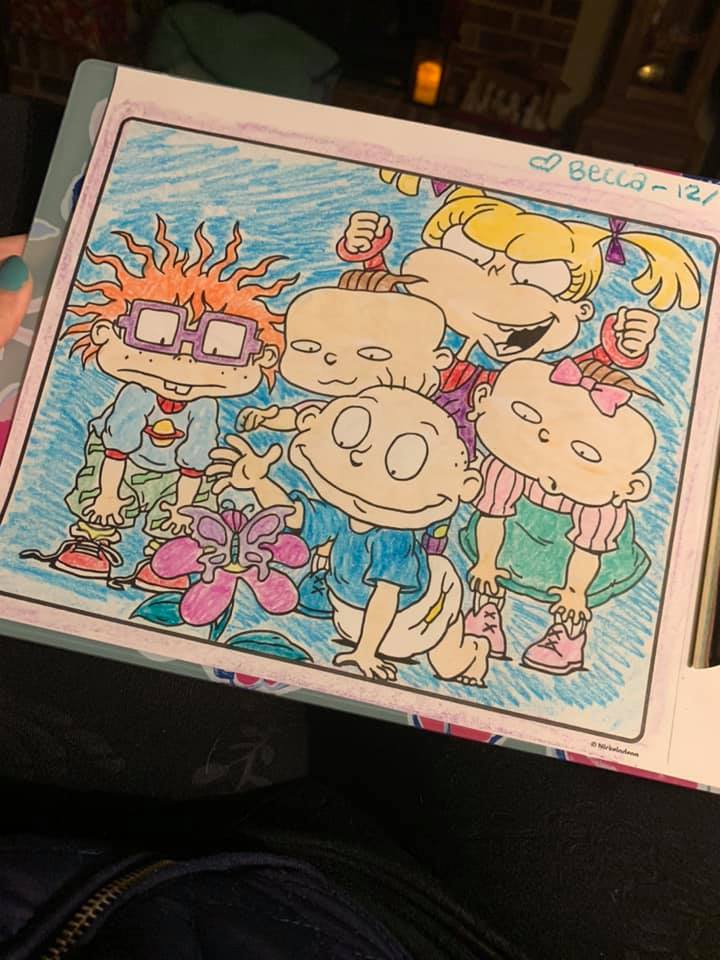 11. "It takes me hours to wake up in the mornings. I wake up super anxious when I have to be up by alarm. I gotta wake up at 5:30 a.m. to get my oldest of two ready for school. And I'm always so anxious until I get back from the bus stop and then I'm drained as ever until about noon. I feel so horrible for my son who I just don't have the energy to actually play with. And then I get to ruminating on that fact and it makes me even more anxious and more drained. By the time bedtime comes around for my kids, I'm so drained I go to bed at 7. I can never seem to get enough sleep." — Reba E.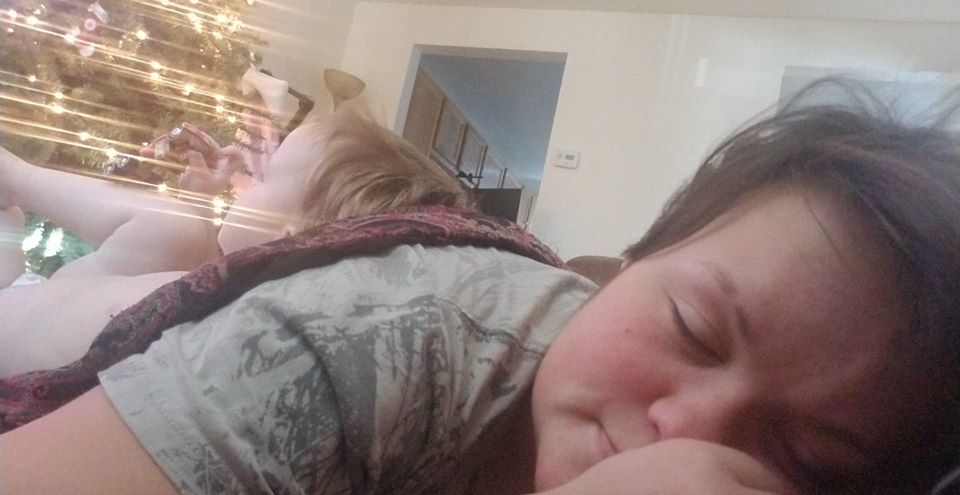 12. "My morning anxiety makes me feel caged and alone." — Nicole S.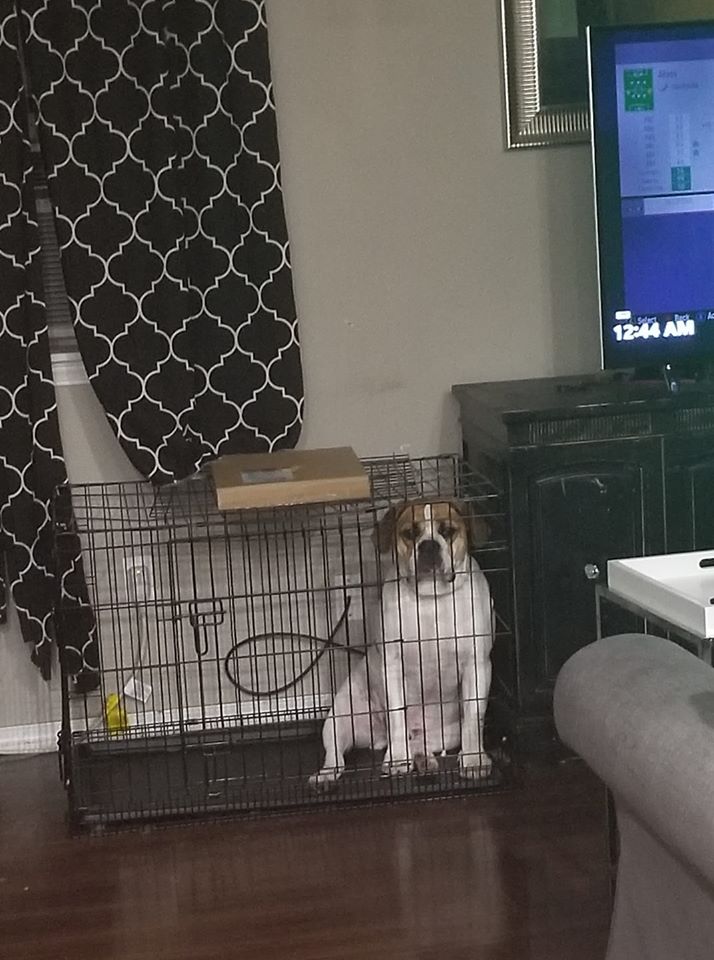 13. "This is how my anxiety looks every morning. I stare at my room's ceiling lights for at least an hour and a half while thinking about how 'messed up' I am and how bad my day will be because of my fault, whatever that would be. I am very much aware that I should get up, but I just can't. My tardiness at work or in every appointment I have is usually caused by how I am burdened by anxiousness from the moment I wake up [until] I successfully fall asleep, which is just as difficult as the former." — Danica S.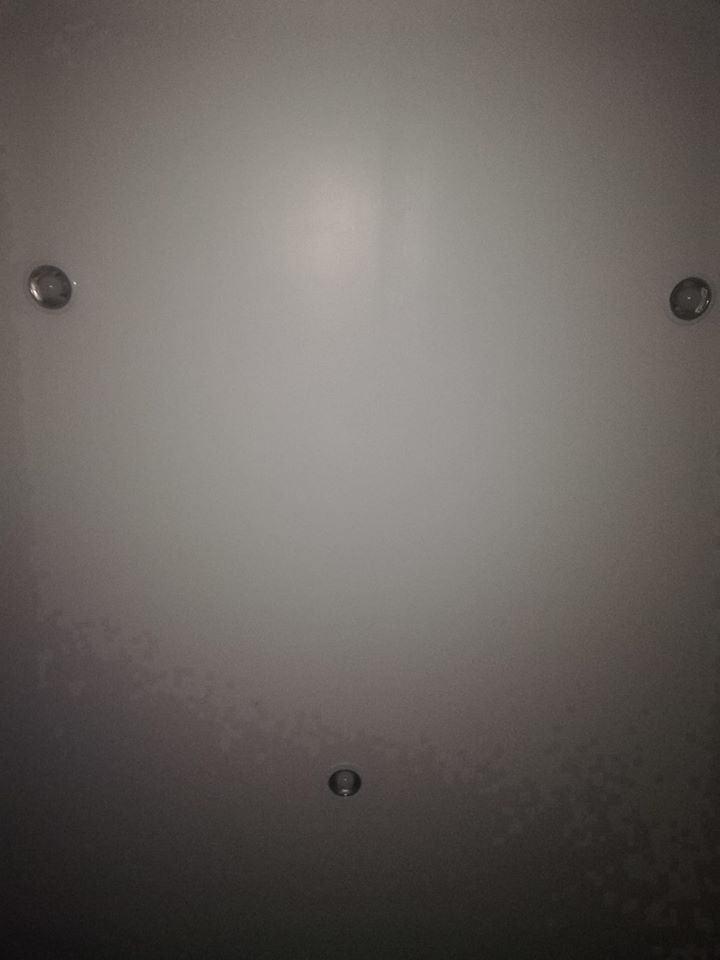 14. "Every morning I have that anxiety… 'Is he going to have a good day?' 'Is he going to be OK?' 'Is he happy?' 'Am I doing my best?' It's hard having children anyway, so many worries and anxieties." — Amy W.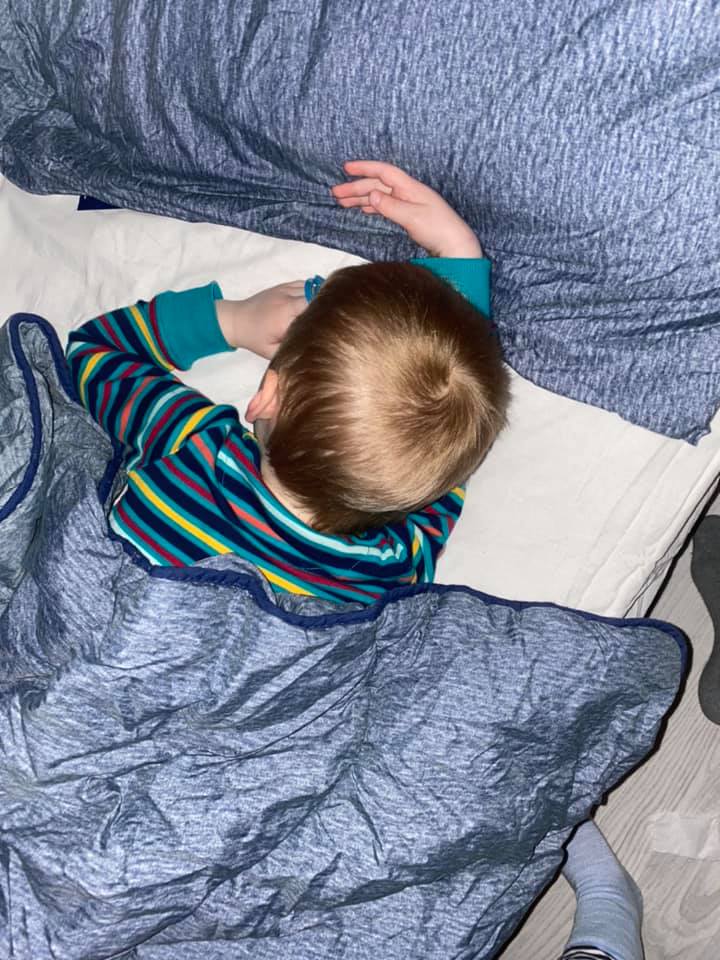 15. "Just a dread of the day, remembering what happened the day before and how it's going to keep popping up through the day. And making a decision to go back to sleep or not." — Ayla F.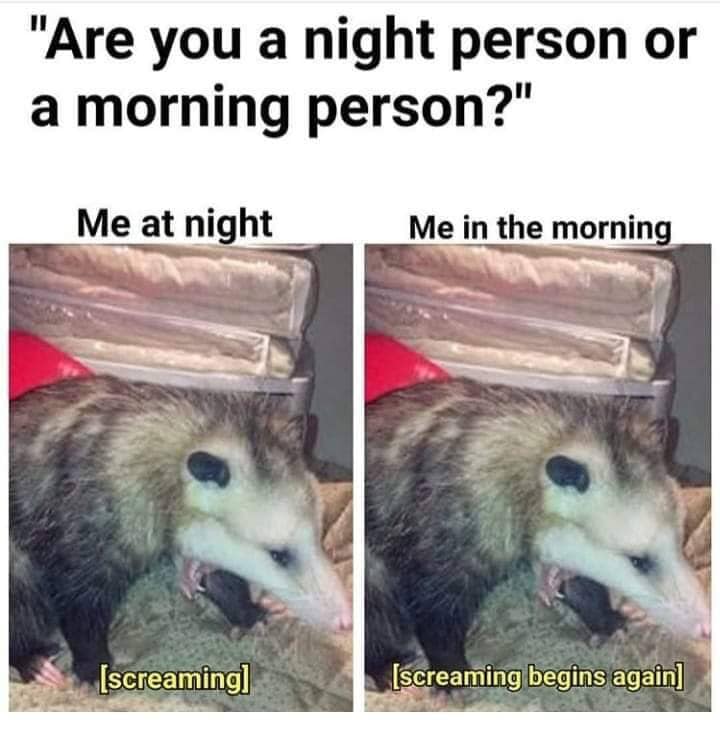 Having morning anxiety might disrupt the flow of your day and that's OK if that happens sometimes. If it becomes chronic, you should talk to your doctors about it as they might be able to help you identify what is causing your morning anxiety and give you the skills necessary to combat it.
And if you need a distraction from your anxiety, reach out to our supportive Mighty community by posting a Thought or Question using the hashtag #DistractMe. You don't have to deal with morning anxiety alone.