15 Gifts to Give a Friend or Loved One With Anxiety
---
Editor's Note
We hope the products below help you or a loved one in your health journeys. Just so you know, The Mighty may collect a share of sales from the affiliate links on this page. As an Amazon associate, we earn from qualifying purchases.
Gift giving can be anxiety-inducing for the person giving the gift, but also for the person receiving it. And when you live with anxiety, you might be uncomfortable (or overthink!) sharing what you want for the holidays. To make this process a little easier, we asked people in our community who live with anxiety to tell us one gift they'd love to receive.
Here's what they shared with us.
1. A Comforting Blanket
"A weighted blanket. I've read a lot about them and think it would really help me when I'm having panic attacks or just general anxiety. To help me feel comfortable and safe." — Jenny M.
"I love blankets. Especially one picked out by a loved one. Heavy.warm and my favourite color or pattern. They help so much. It adds a layer of touch sensory white noise to zone out to and if it's from a loved one, it's a tangible reminder of love that you can literally wrap yourself up in." — Anthea J.
"A big, fluffy ass blanket. When I'm trying to wind down emotionally/physically from my anxiety-ridden job, I need as much cocoon-like material as possible." — Katlyn S.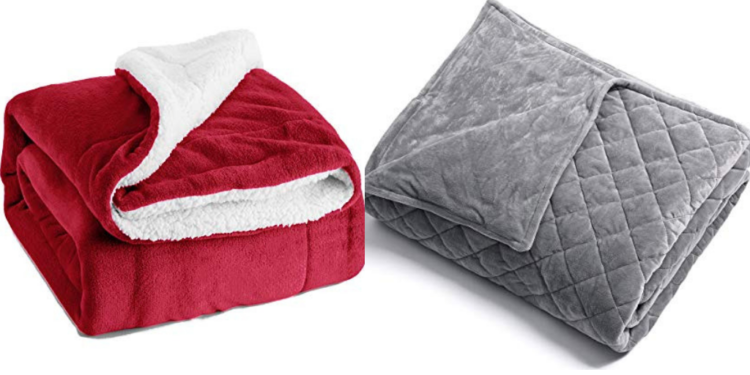 Our picks: Anything on our list of soft blankets for people with chronic illnesses, or a quilted weighted blanket with removable cover.
2. Journals
"A nice looking leather notebook, one that I can record all my CBT coping strategies in and use to write down and work through worries, ruminations and negative automatic thoughts and remember the things I can do to manage the symptoms." — Mark R.
"A new diary with a lock. It helps to write down all my toughs but when I'm in constant fear of someone reading my diary I don't even bother writing. I would love to be able to write more with no fear." — Jillian M.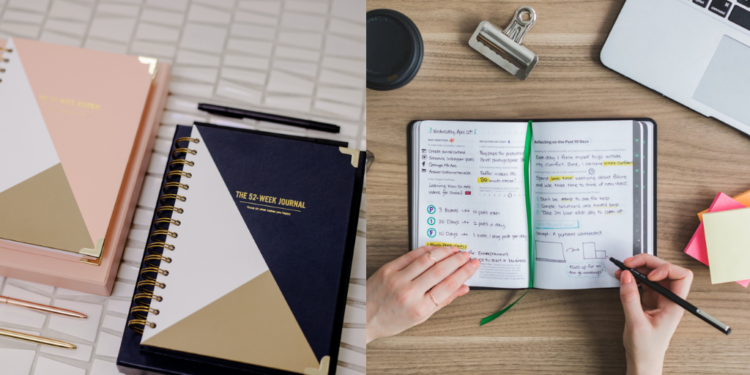 Our picks: Pocket Genuine Leather Journal Diary Book with Lock, Soar Journal.
3. Workbooks
"CBT & DBT books" —  Andrea G.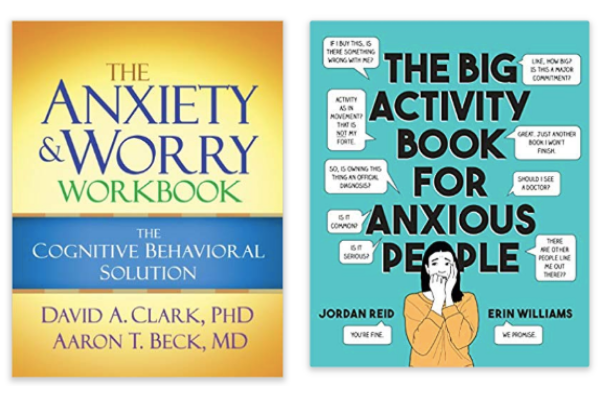 Our picks: The Anxiety and Worry Workbook, The Big Activity Book for Anxious People. 
4. A Handwritten Letter With Self-Love Reminders
"A simple handwritten, heartfelt letter or card. I spend so much time questioning if the people I love actually care for me, because my anxiety keeps me in constant doubt of it, so to have something I could look back on that would provide that reassurance that they do truly care would be such a comfort in those times." — Kari O. 
"Something personal and inspirational… letters for 'hard days,' handmade daily calendar of quotes or good memories, something handmade and encouraging to hang on the wall, scrapbook filled with good memories." — Sara S.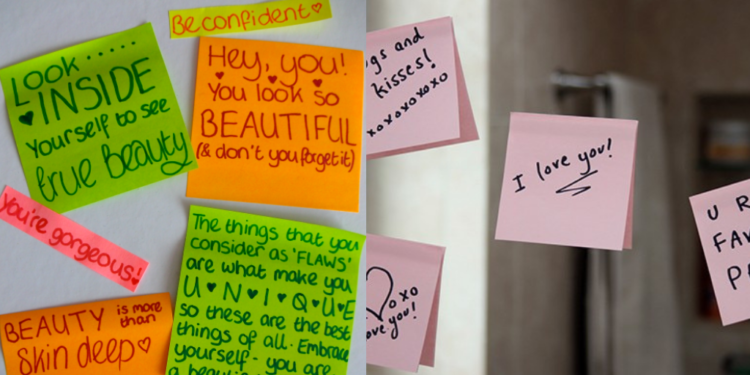 If you need inspiration, check out this list of texts people with anxiety said they'd love to receive and this list of what people with mental illness needed to hear at their lowest moment. 
5. Soothing Self-Care Items
"Bath bombs. I find taking baths one of the most therapeutic things for myself. Being able to watch all the colors and motions, as well as the hot water, soothes me. — Brianne B.
"A thoughtful box full of little self-care items, like a cosy blanket, a nice hand cream to ease my picked at fingers, some calming sleep tea, a nice relaxing movie, a doodle pad or coloring book, a nice lip balm… Just things so I could spend a day really looking after myself." — Caro H.
"I just got a diffuser and it's literally been the best. I'd love to have some more oils to experiment with to see what works the best for me when I'm on the edge." — Megan R.
"Essential oils! The different smells can help relax me. Especially during the day, I have a necklace diffuser so I always have some with me." — Emma W.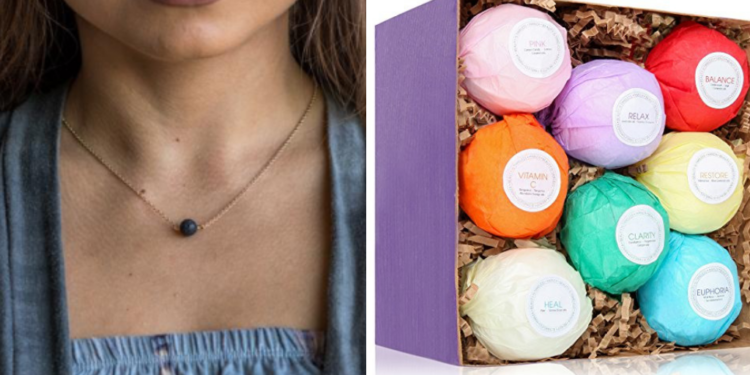 Our picks: Humble Diffuser Necklace and Vegan Bath Bombs Kit.
6. Activities to Keep Your Hands Busy
"Lego sets…I recently discovered that building Legos is as therapeutic as coloring and doing puzzles, so it has become my new obsession. There's a BB-8 set with about 1000 pieces that I really want!" — Megan B.
"Play-doh to fidget with." — Haley S.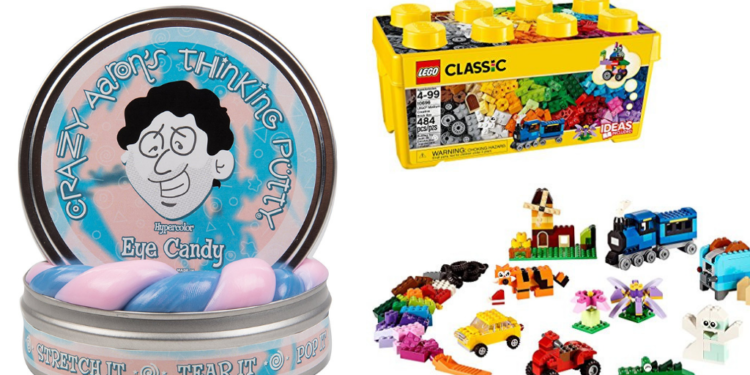 Our picks: Crazy Aaron's Thinking Putty and LEGO Classic Medium Creative Brick Box ($27.99).
7. Relaxing Tea
"A set or box of calming herbal teas. Caffeine-free, obviously! My anxiety has been peaking late in the evening recently, and they really, really help to wind me down enough to manage. Nothing like a cozy bed, dim lights, a good book and a hot cup of chamomile tea to soothe frayed edges." — Christa H.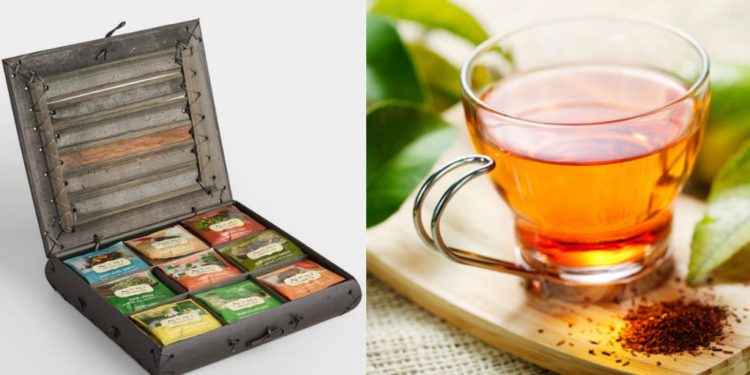 Our picks: Numi Tea Sampler, Tension Tamer from Celestial Seasonings Herbal Tea.
8. Stuffed Animal
"A teddy. I have a teddy I've had since I was 9 and life fell apart… Don't know what I would do without him xx." — Alex M.
"Stuffed animals. Especially if they're very soft and fluffy. Having something I hug and cuddle when I'm alone gives me some comfort, and I usually find it sweet that they got it for me which makes it more special." — Brianne B.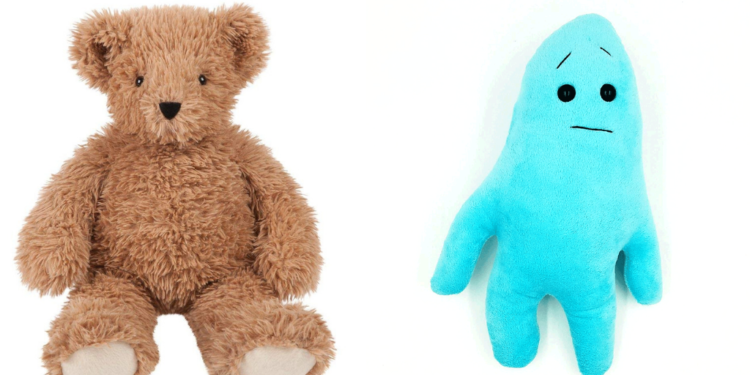 Our picks: Vermont Teddy Bear, Anxiety Blob.
9. Subscription to a Meditation App
"A lifetime subscription to the app Calm. It has done more for my anxiety than everything else put together." — Christi C.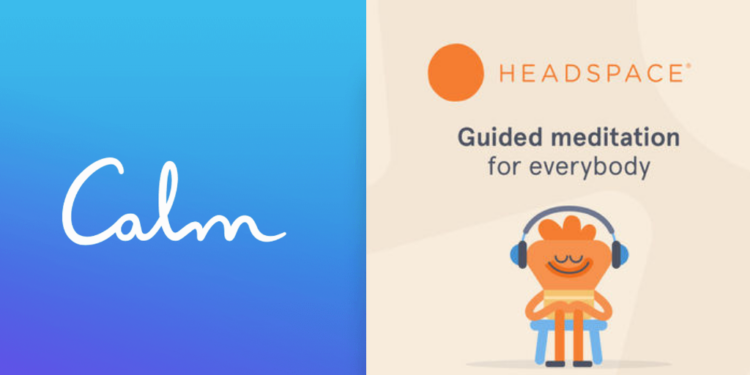 Our picks: Calm App, Headspace.
10. Time Spent Together — on Their Terms
"Coffee shop or restaurant gift cards intended for us to go out for coffee or a meal and talk. Spending quality time with family really helps me feel better." — Crystal K.
Our pick: Check out our custom coupons to give a friend struggling with their mental health.
11. Gift Certificate for a Massage
"A massage. Nothing cools the 'fever' of anxiety like a good massage. No talking, please. I'm not there to chat." — Vivian R.
"A professional massage. I have chronic upper back and my anxiety makes all my muscles tense constantly. Be able to just lay down and have someone who knows what their doing work through the knots would be amazing." — Landon D.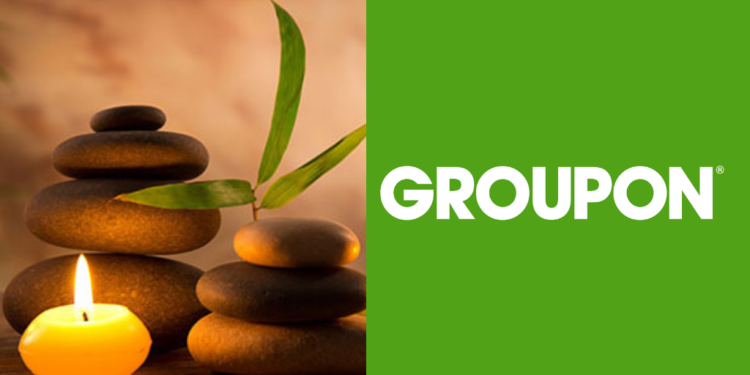 You can find deals in your area on Groupon. 
12. Comfy Socks
"I would love to receive some new Karen Neuburger socks. I would also love some indulgent foot cream. I really like Aveda Foot Relief. There is nothing more relaxing than soaking your feet in hot water, applying cream and then lounging in the socks during the winter!" — Abby S.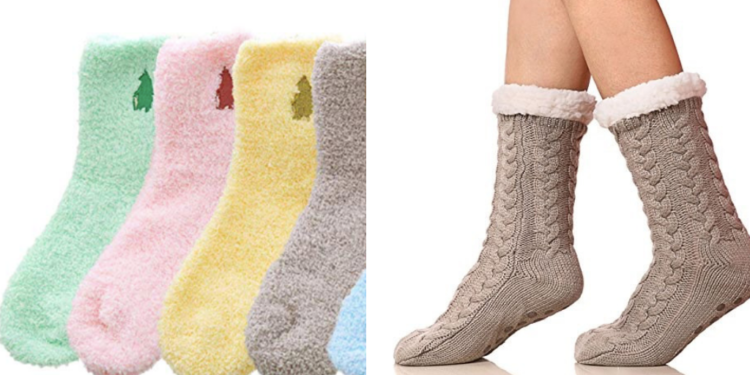 Our picks: Fuzzy Socks, Microfiber Thermal Socks.
13. Lap Desk
 "A really comfortable lap desk. I use adult coloring books as a distraction. It would be even better if I could sit in different places." — Sarah T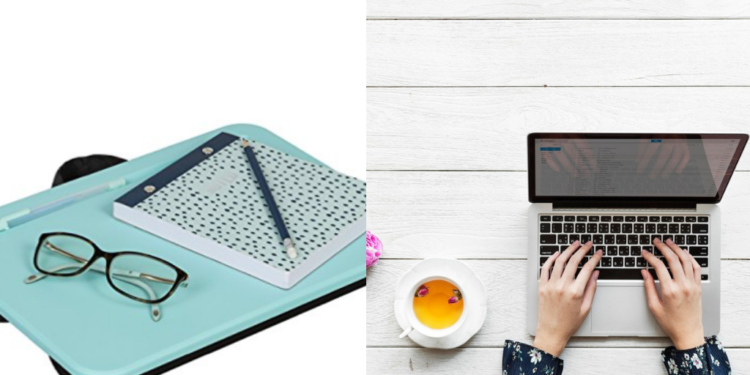 Our pick: LapGear Essential Lap Desk.
14. Chocolate
"Chocolate — the good kind. I have a weakness for European chocolates. I always keep some form of chocolate in the house for those really bad days. Sometimes it's just hot cocoa, but sometimes I need a whole candy bar." — Jessi F.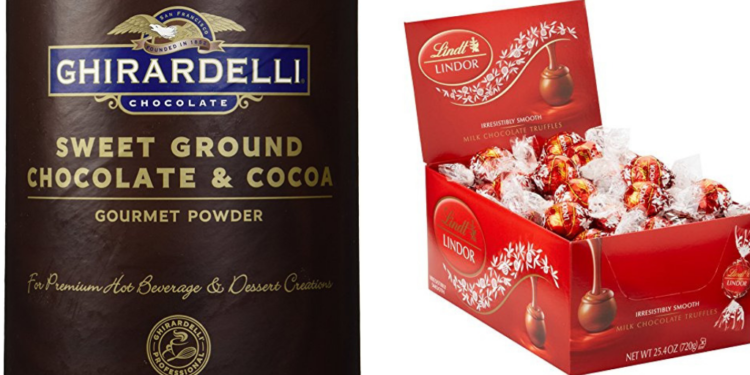 Our picks: Ghirardelli Chocolate Sweet Ground Chocolate & Cocoa Beverage Mix, Lindt LINDOR Milk Chocolate Truffles.
15. Space and Extra Understanding
"To be invited to events with my friends, but not pressured to go. I'd love to feel as though my presence would be missed and is desired but not feel the pressure of having to go, or the loneliness of nobody caring that I wasn't there." — Sara W.
 "The ability to not feel guilty about telling people to leave my space. I have to have alone time with no one else near me. I'm made to feel like I'm being mean when I ask this." — Wendy L.
"I'd like for my friends to understand that I'm not actively avoiding them on my bad days. I just can't handle being around them because it's too much stimulus. I wish they would understand it's not them it's me." — Emily H.
Our pick: Check out our custom coupons to give a friend struggling with their mental health.
Have a gift you'd love to receive that isn't on this list? Let us know what's on your list in the comments below.