5 Pictures That Show a Different Side of Mania
---
I think the manic phase of bipolar disorder gets a bad reputation. And sure, it can feel scary and it definitely has the potential to do a lot of damage — there's no denying that! But as someone who proclaims "depression is my default setting," mania provides the opportunity to make changes I don't usually have the energy to engage in. But I don't want you to take my word for it so I've brought some pictures along as proof.
1.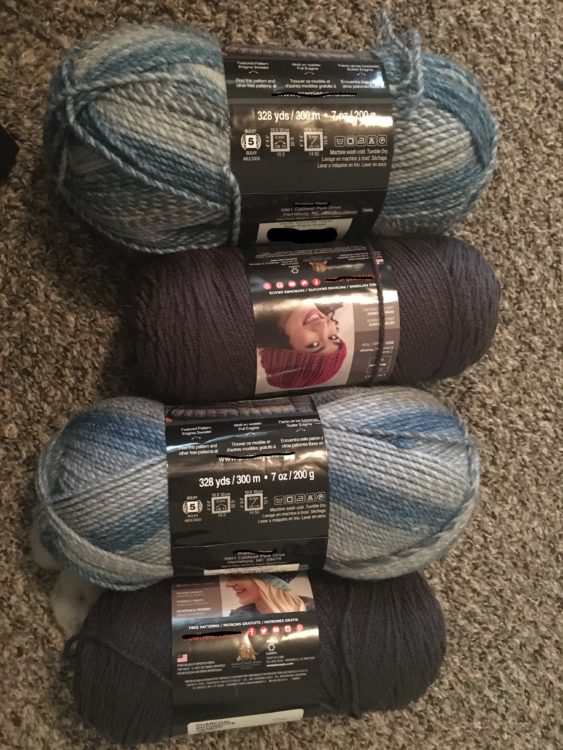 Normally I would be down on myself about how I don't really have the ability to make a blanket or a sweater out of this yarn. But now? I'm going for it! If it doesn't work out, I now have the energy to start over and try again. I'm not going to put all this yarn to the side and never unravel it like I've done so often in my depression phases.
2.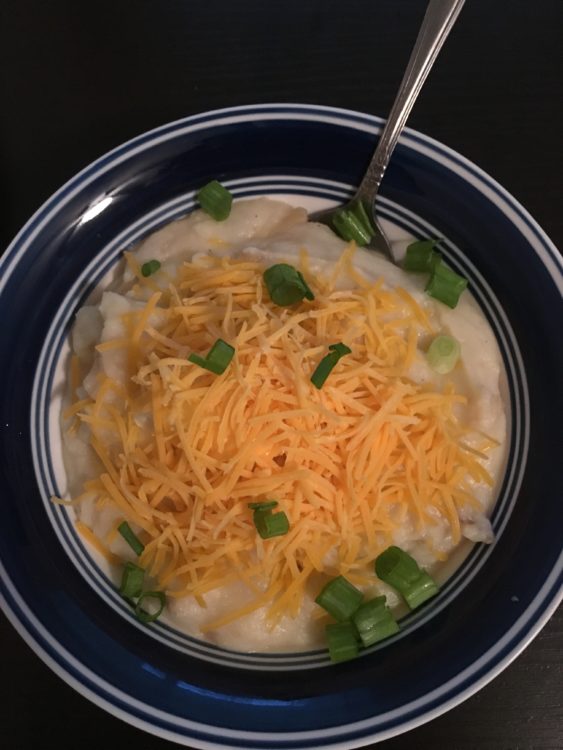 I get to try new things when I'm not exhausted all of the time. I experimented with making potato soup this week. Instead of using whole potatoes, I grabbed a bag of waffle fries and used those for extra flavor. Turns out, I loved it.
3.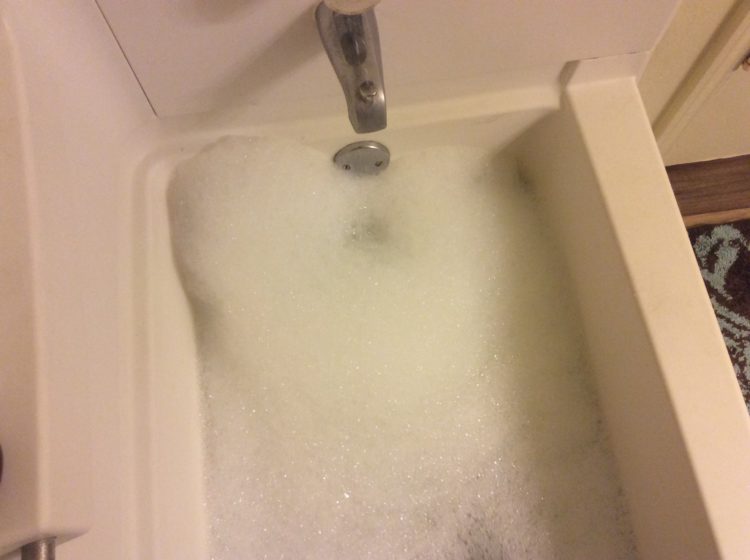 Because I rarely experience mania, I still use the habits that get me through my regular days, but they seem more enjoyable now. For instance, with this bath my goal was to create a bubble tower. I sat and played in the bubbles instead of waiting for my headache and stress to melt away.
4.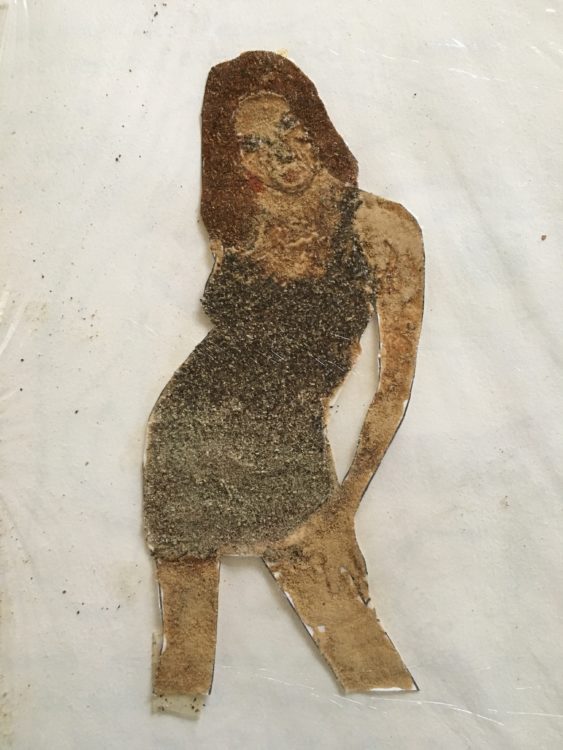 But my favorite part? Being creative. I don't think of myself as an artist. Not really, anyway. But that doesn't stop me from trying! This week I decided I wanted to express myself with some new artistic medium — spices! While I was cleaning out my cabinet of all the very expired spices, I thought the colors would be beautiful for making pictures. I'm not sure it's the medium for me, but would I have done that when I was depressed? Definitely not! 
5.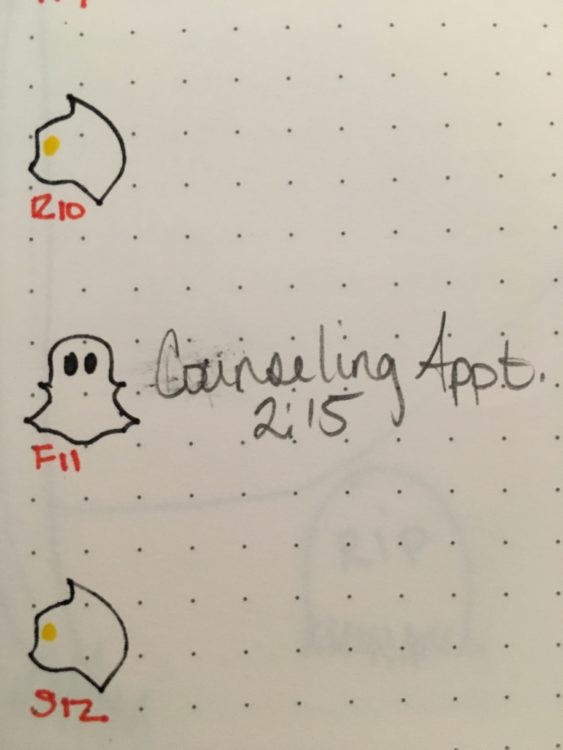 I know that being manic can look different for everyone, but the most important picture I have for you is this one: the one where I've made an appointment to check in with my therapist. Just because I feel creative and energetic now doesn't mean all of my problems are solved. I don't want my life to get away from me so I'm going to take the steps I need to keep myself healthy.
Original images and artwork by author