If Your Illness Makes Grocery Shopping a Struggle, These 14 Memes Are for You
---
When you live with a health condition, a lot of everyday activities, like showering or working, can often be a bit harder. Going to the grocery store is no exception.  
For most people, grocery shopping is no big deal. They just go in, grab what they need, then leave. However, if you have a chronic illness or mental health condition, it can become a trying task.
Whether your illness causes extreme fatigue that makes navigating the store difficult, or you have anxiety that makes socializing with people at the store feel impossible, grocery shopping can be a real struggle.
While these challenges aren't funny, sometimes one of the best ways to cope with these tough situations is through humor. If you find laughter to be the best medicine, hopefully the following memes will remind you that you are not alone in your grocery store struggles.
1. When you have to figure out if you have enough "spoons" to go to the store: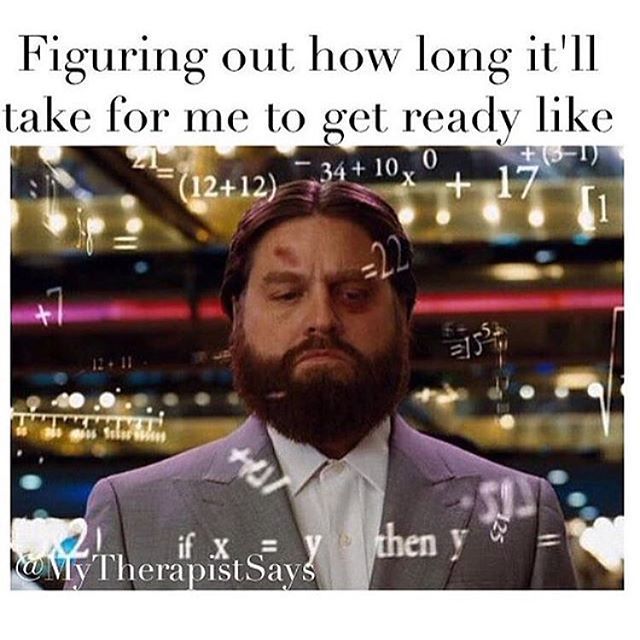 Leaving the house can be extremely draining when you have a chronic illness, so figuring out if you have enough energy to go is something that can require a lot of calculation.
2. When you muster up the strength to leave the house but don't have enough energy to get dressed and ready: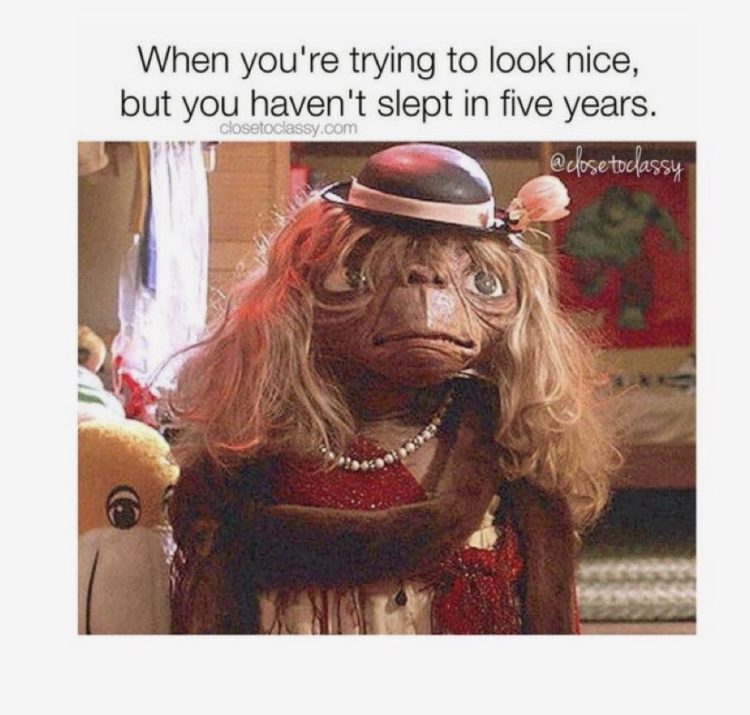 When you're chronically sick, going to the store in your sweats with dirty hair (or even footie pajamas if you're like me) may not be unusual. You finally have the strength to go to the store – you might not want to use up any extra spoons on hair or makeup.
3. When you get to the store and need a little pep talk to actually go inside: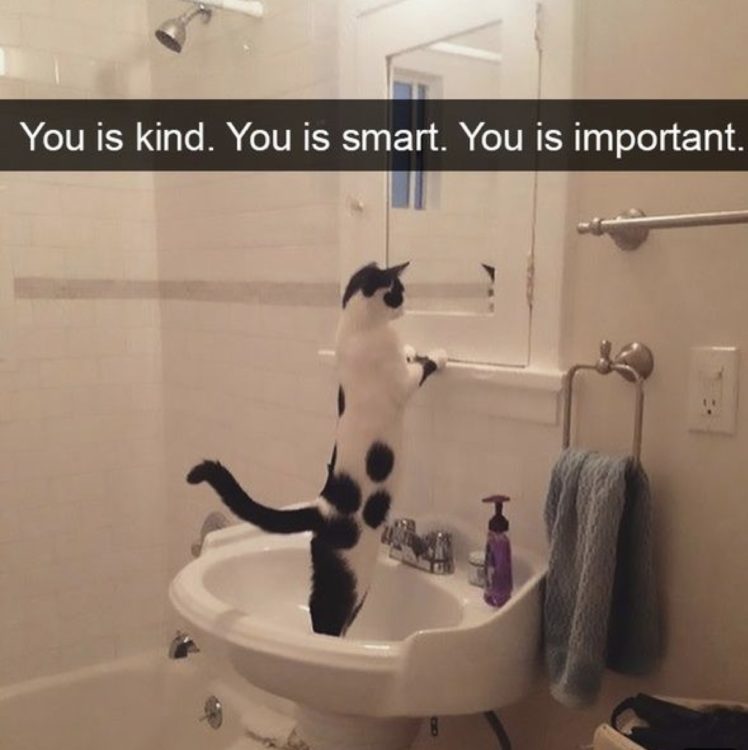 When you're having a difficult health day, the last thing you probably want to do is talk to someone, but chances are you'll probably end up having to socialize at the store – even if it's just with the cashier. Sometimes you might have to give yourself a little extra encouragement to actually go in.
4. When you make it inside and see all the food you're unable to eat due to your illness: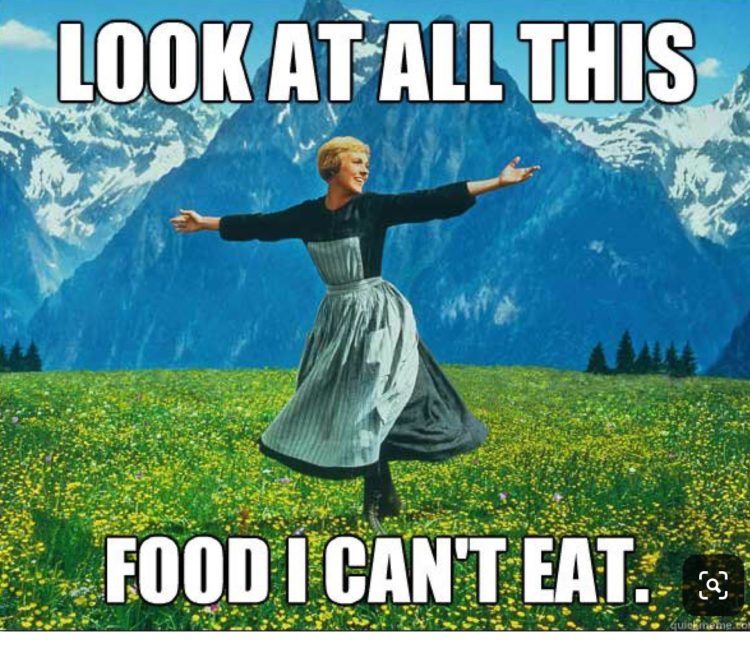 A lot of health conditions may come with food allergies, intolerances or other dietary restrictions. Going to the store and navigating around food you're unable to eat may be tough.
5. When you find something you can eat and have to celebrate: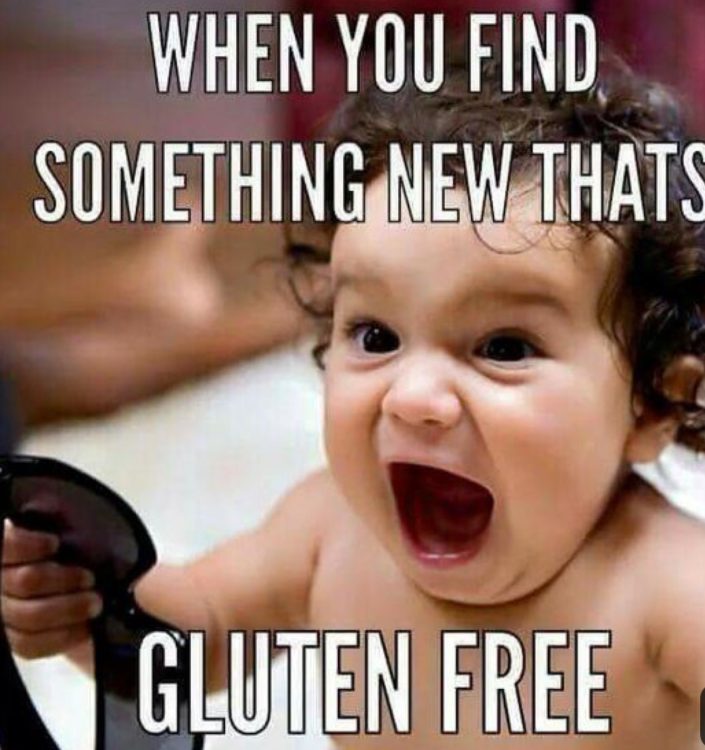 When your illness causes dietary restrictions, it can be hard at times to find food you're able to eat. Finding new food products you're able to eat can be a big deal.
6. When you realize how much a specialty food item costs: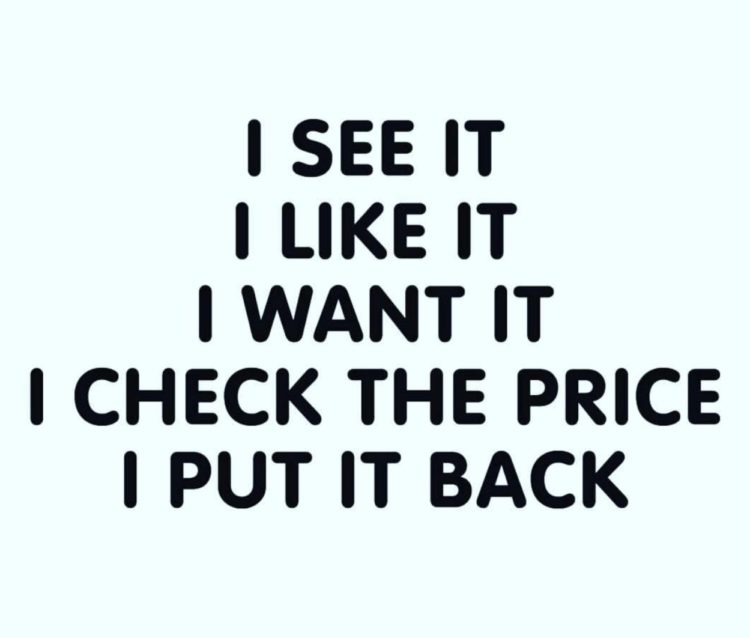 Unfortunately, those with dietary restrictions may find that the foods they eat tend to be more expensive. For instance, certified organic products are usually more expensive than their conventional counterparts, and gluten-free food is, on average, 242 percent more expensive than foods containing gluten.
7. When you try to limit your spending but all those organic food products add up: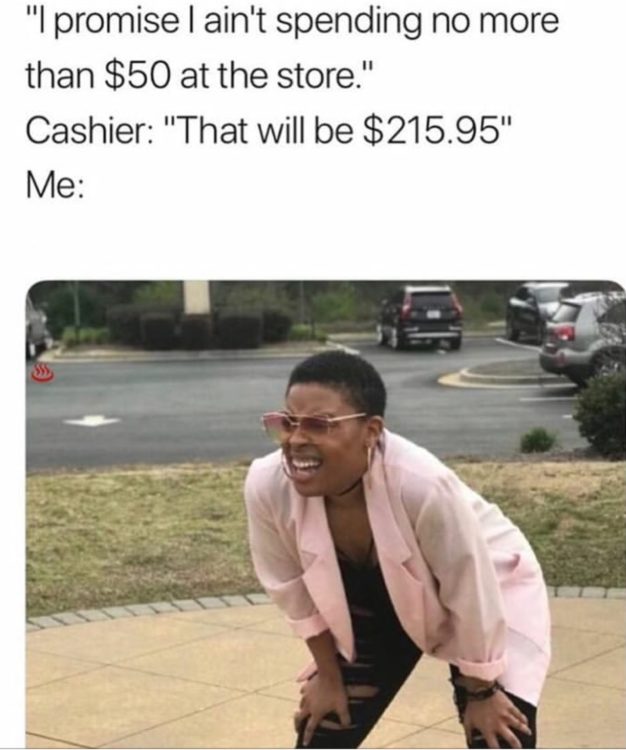 Trying to lower your grocery store bill can be tough when certain food products cost more than their counterparts. It can be challenging and stressful to try to keep costs low.
8. When walking down the aisle feels like running a marathon: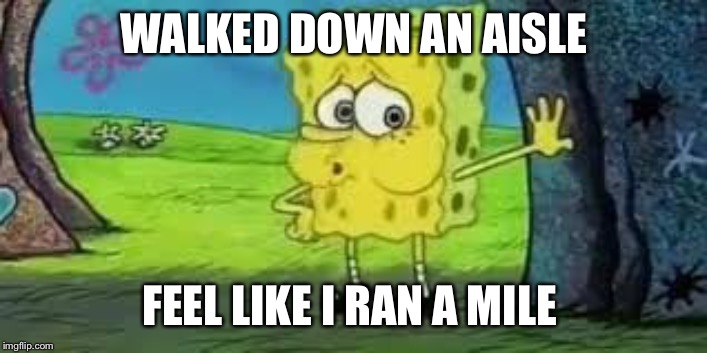 When you have extreme fatigue, walking a mere 50 feet can feel like 50 miles.
9. When you need to wear sunglasses in the store because the overhead lights are too bright: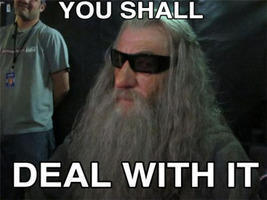 Whether you struggle with sensory sensitivity or the harsh lights in grocery stores tend to trigger migraine attacks, wearing sunglasses indoors may be a necessity – not a fashion statement!
10. When you need to take a nap in the middle of your shopping trip: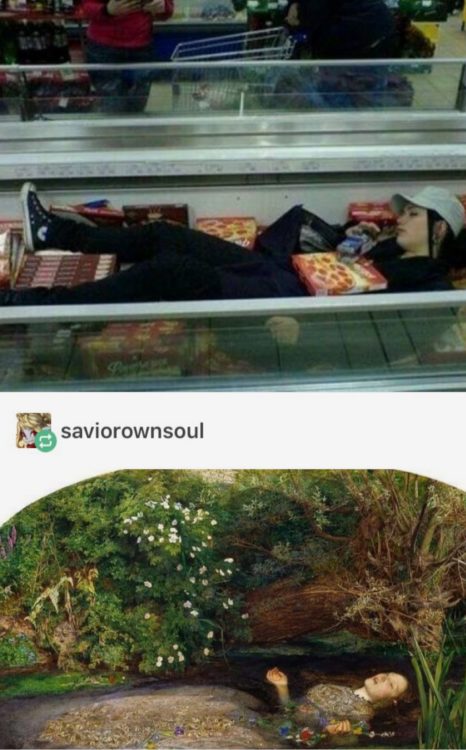 Sometimes the shopping trip gets exhausting – physical, mentally or emotionally – and you may need to take a break… hopefully somewhere more comfortable than the frozen pizza aisle, though.
11. When you stand in the same aisle for 20 minutes because you forgot what you came there for: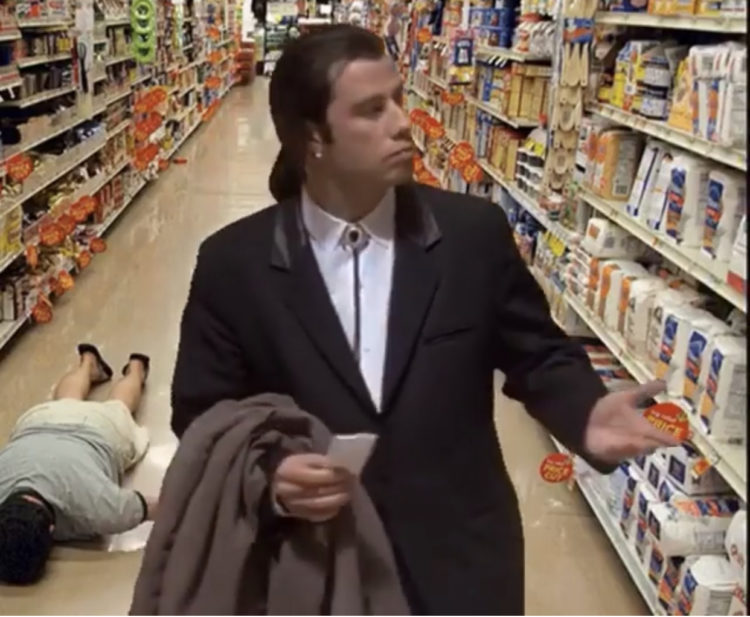 Brain fog, or cognitive dysfunction, is a common symptom among many chronic illnesses. It can cause memory problems, lack of mental clarity and difficulty focusing or paying attention. If you've ever forgotten what you went to the store to buy halfway through your shopping trip due to brain fog, you're not alone.
12. When you need to use a mobility scooter due to your illness: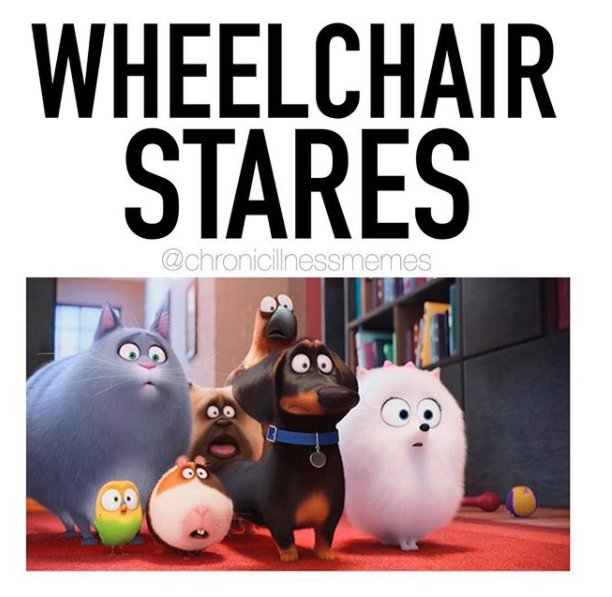 Mobility scooters are available for anyone who needs one due to a chronic illness or disability. Regardless of whether your health condition is visible or invisible, you deserve to be treated with respect and consideration when using any type of mobility aid – not met with judgment or stares.
13. When you experience sensory overload in the middle of the grocery store: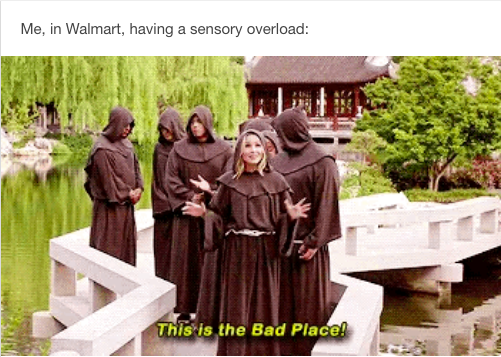 Sensory overload occurs when too much sensory stimulus is happening at once. It can affect people with any number of health conditions, such as migraine, autism, anxiety, chronic fatigue syndrome, post-traumatic stress disorder (PTSD), sensory processing disorder or fibromyalgia. All the lights, sounds and crowds at grocery stores can be difficult for those with sensory sensitivities.
14. When you finally make it out of the store and feel a little discombobulated: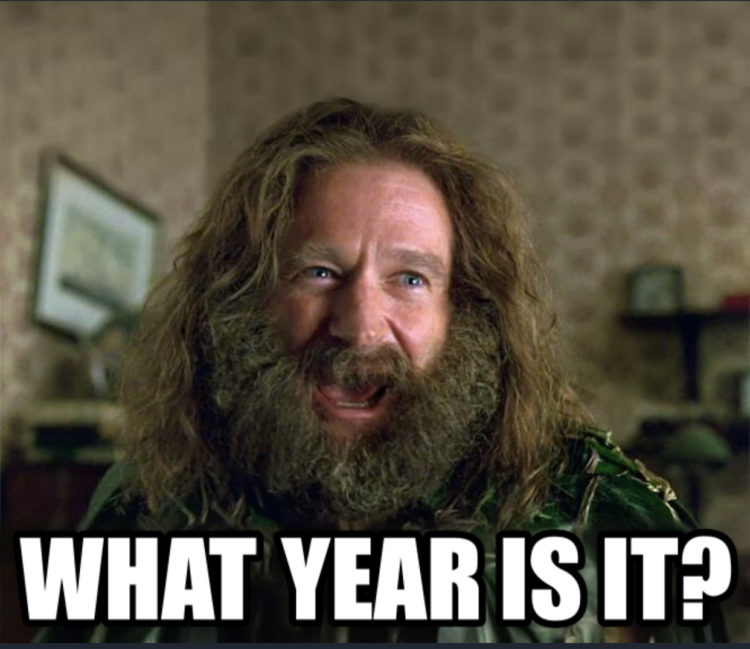 Grocery shopping can be physically, emotionally and mentally draining for those who live with health conditions. So when you finally make it through your trip, you may feel spent and overwhelmed. It's OK to take some time to to decompress and "reload" on spoons – you deserve it.
Originally published: April 17, 2019