This Is What It Looks Like When You Feature Disabled and Chronically Ill People in Magazines
---
"Where are her scars?"
I'm standing at the counter of my local pharmacy holding a copy of that month's women's magazine. The pharmacy technician looks at the cover – it's Jillian Michaels in a swimsuit – and then looks at me.
"She has endometriosis," I explain, pointing emphatically at her cover photo. "Where are her scars?"
I don't expect the technician to have an answer for me, but I'm genuinely curious as to where Michaels' scars are.
"Maybe it's the swimsuit," I continue, noting the cutout design of her bathing suit. "Endometriosis can only be definitively diagnosed through laparoscopic surgery." The technician nods at me, feigning interest.
"Jillian Michaels has endometriosis. That means she should have scars at least here and here," I mime, pointing to where the same scars sit on my body. "And if she had robotic surgery, she should have scars here and here too." I mime again, pointing to more of my own scars.
"I didn't know Jillian Michaels has endometriosis," the technician replies handing me my prescriptions.
"And you wouldn't with this cover. Would you?"
***
If you've ever seen a swimsuit competition, runway show, or cover of a magazine, you'll notice models tend to have one thing in common – they appear to embody perfect health. For people with chronic illnesses, physical disabilities, or mental illnesses – those for whom "perfect health" feels unattainable – trying to look like you have a "bikini body" or "sculpted six-pack" is often just a reminder of your body's limitations.
When I started this feature for The Mighty, I asked people if they would talk to me about their "beach bodies" and any insecurities they felt during the summer. The response was overwhelming. Almost everyone had something to say about their body or how they feel their appearance doesn't conform to society's standards. While everyone was eager to talk, when I asked for a swimsuit photo, most went silent.
About 15 percent of the world's population lives with a disability, 20 percent has a mental illness, and all of us will age – likely experiencing some health challenge within our lives. Given that most of us will face some sort of physical or mental adversity – it's strange we never see it. And in the summer, when people scramble to present the best and most physically fit version of themselves, society neglects those who almost never see their scars or mobility devices on the cover of magazines.
What if people with disabilities were regularly on the cover of magazines? The Mighty spoke to 15 people with conditions ranging from spinal muscular atrophy (SMA) to bipolar disorder and found it might look something like this.
To read each person's story click on their name or photo.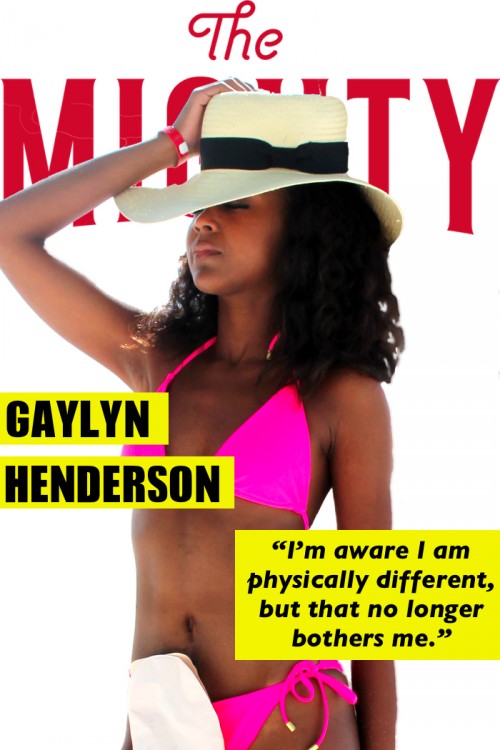 Crohn's Disease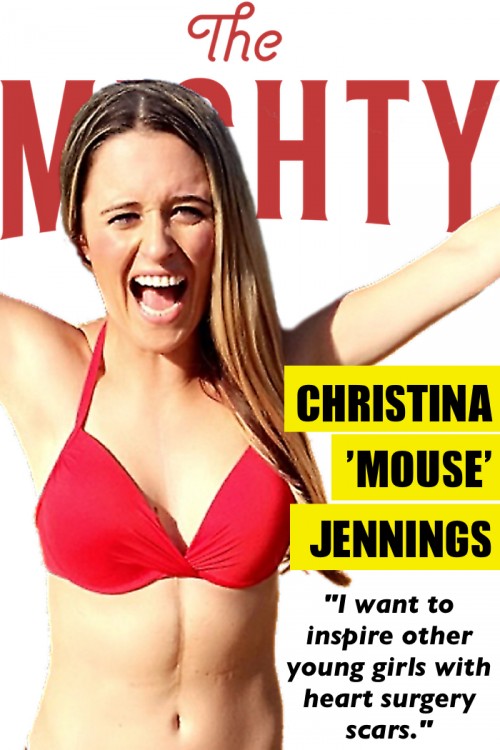 Tricupsid Atresia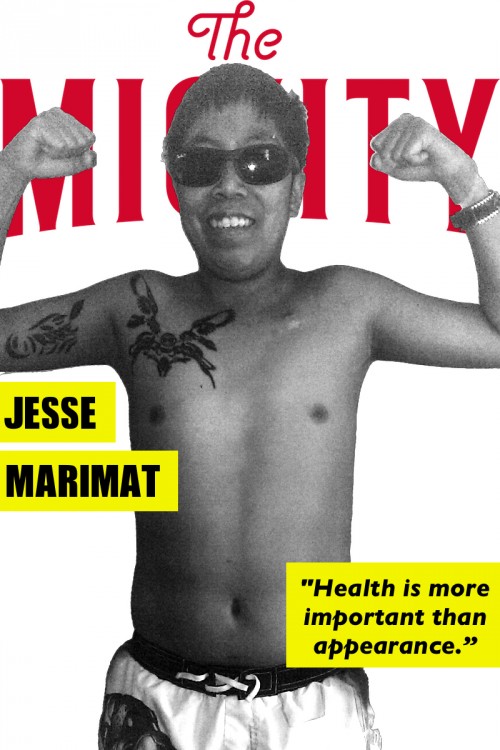 Congenital dyserythropoietic anemia type II
Achondroplasia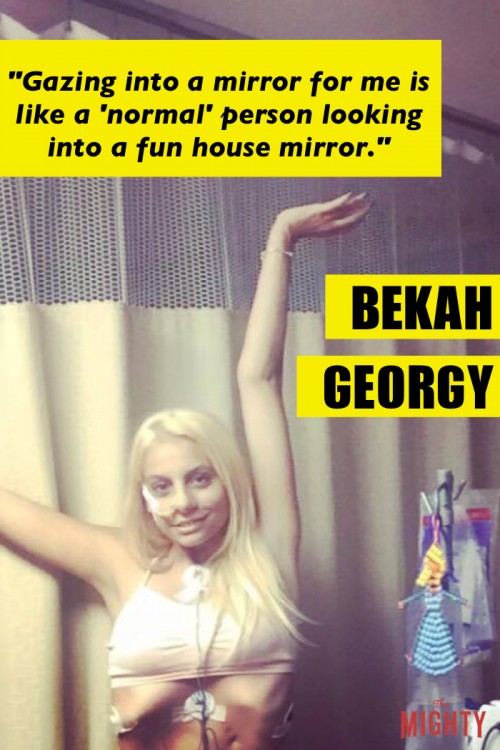 Anorexia nervosa, gastroparesis, postural orthostatic tachycardia syndrome (POTS)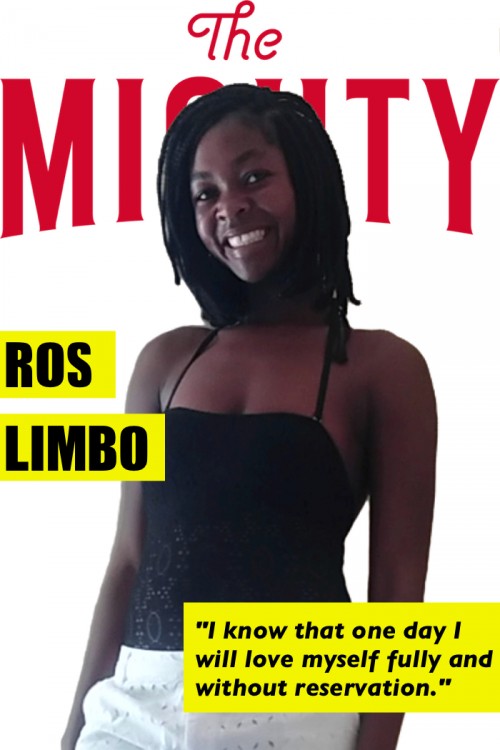 Bipolar disorder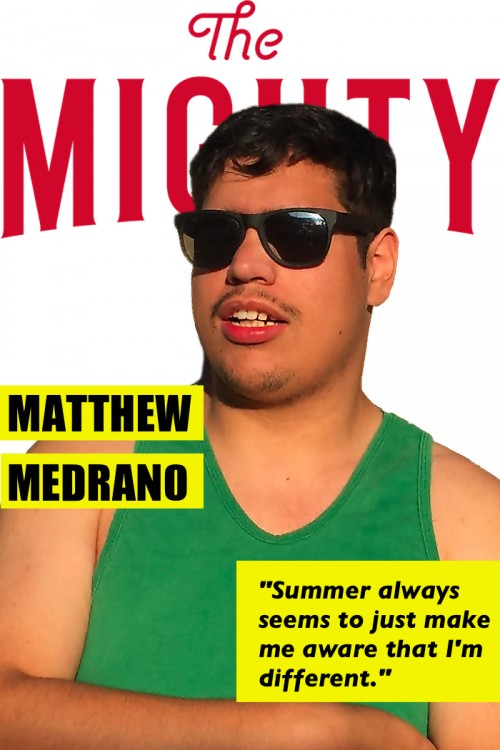 Cerebral Palsy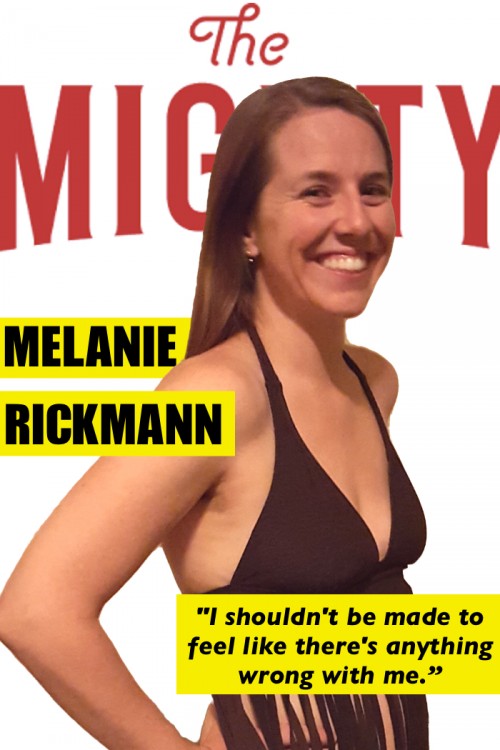 Depression, anorexia, and obsessive compulsive disorder (OCD)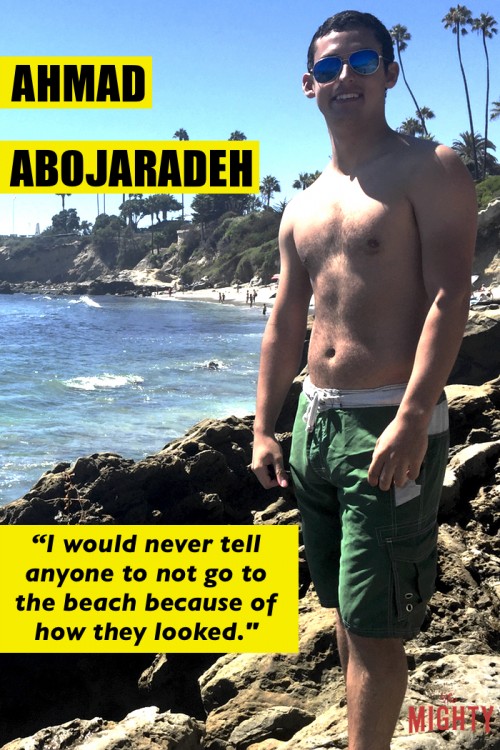 Body dysmorphic disorder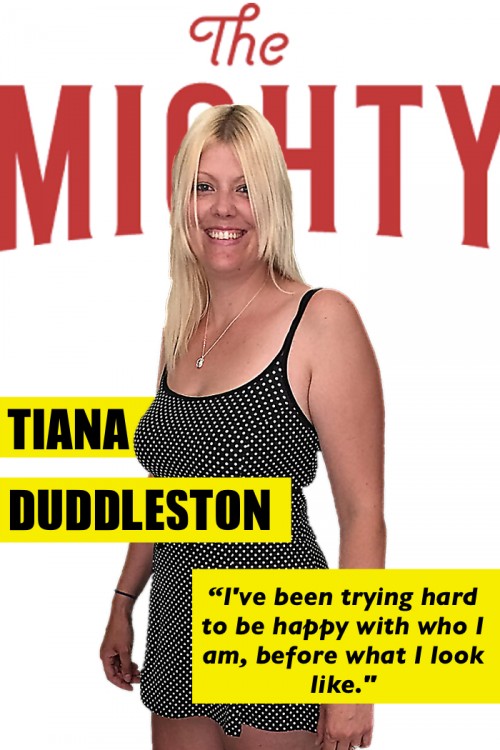 Bipolar disorder, borderline personality disorder, and anxiety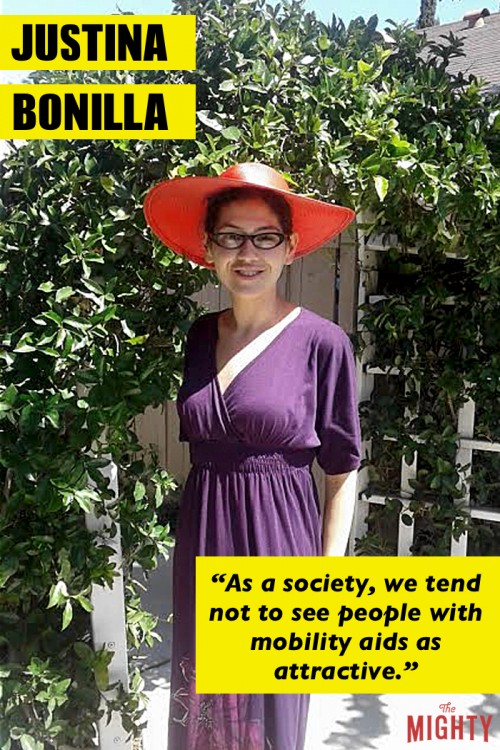 Fibromyalgia and allergies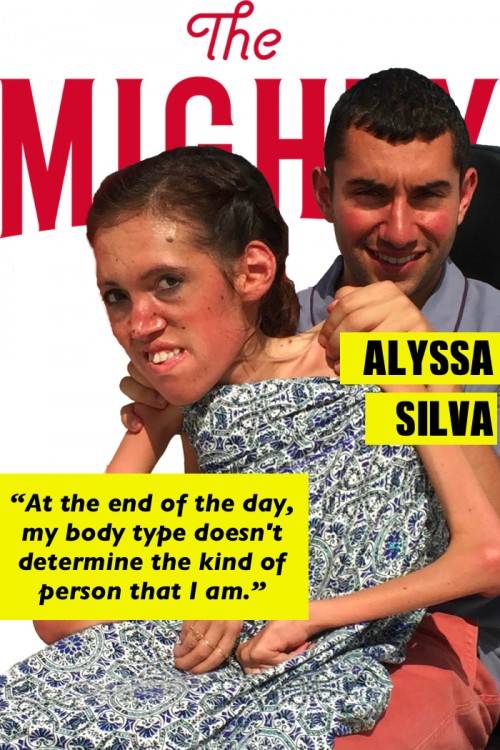 Spinal muscular atrophy (SMA)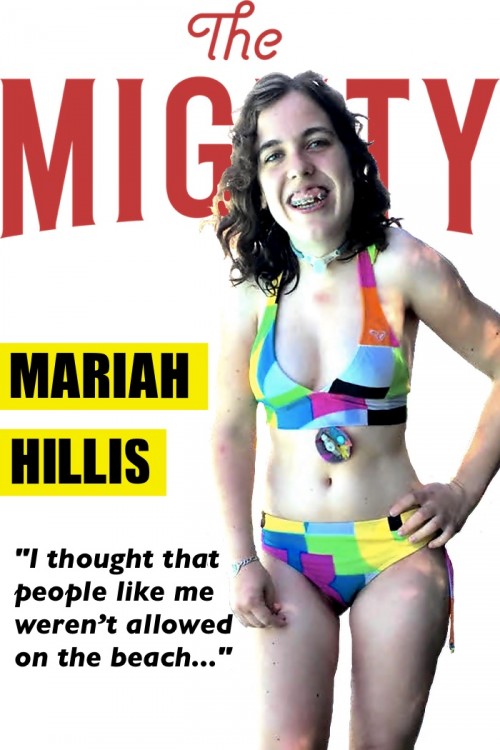 Scoliosis and congenital central hypoventilation syndrome (CCHS)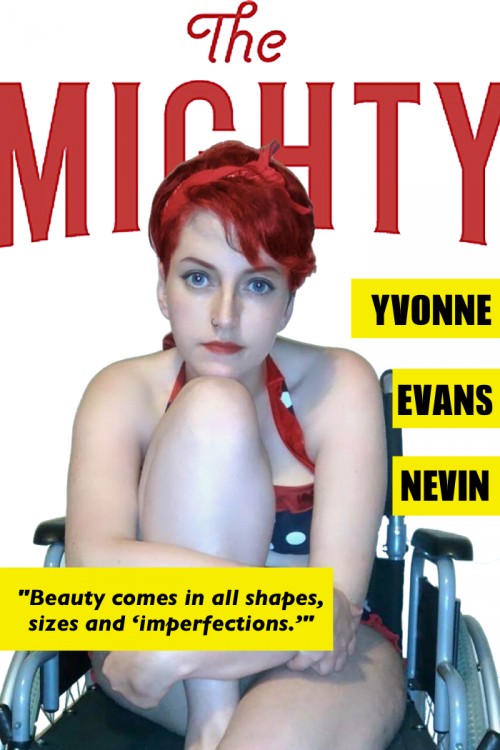 Ehlers Danlos syndrome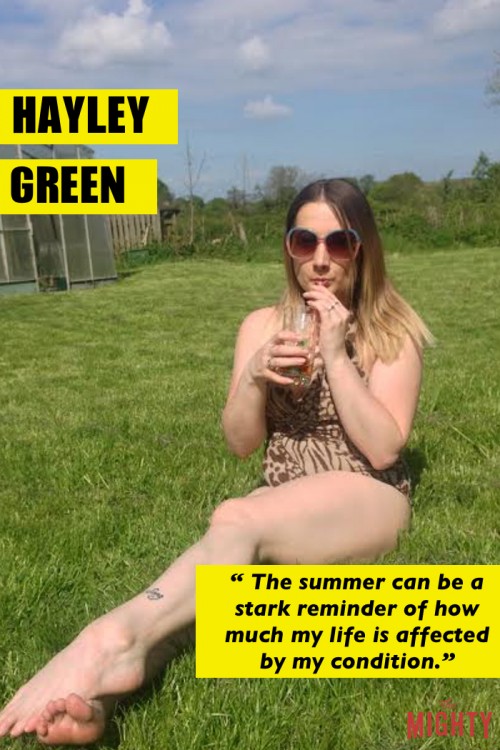 Myalgic Encephalomyelitis
Originally published: August 1, 2016