5+ Independent Movies Starring Actors With Disabilities You Can Stream
---
My first feature film "Best Summer Ever" was set to premiere at the SXSW Film Festival earlier this month, before the COVID-19 outbreak. "Best Summer Ever" is the first-ever movie musical that stars people with disabilities. However, "Best Summer Ever" wasn't the only story about disability that was going to get told at SXSW. "Single" is a short film about a blind date between two people with congenital amputation and symbrachydactyly (missing fingers or toes). There were also other films that featured characters with common disabilities like heart defects and cancer. However, there is some happy news that came out from SXSW. "Best Summer Ever" won the Final Draft Screenwriters Award and "Single" received Special Jury Recognition for the Narrative Short Competition.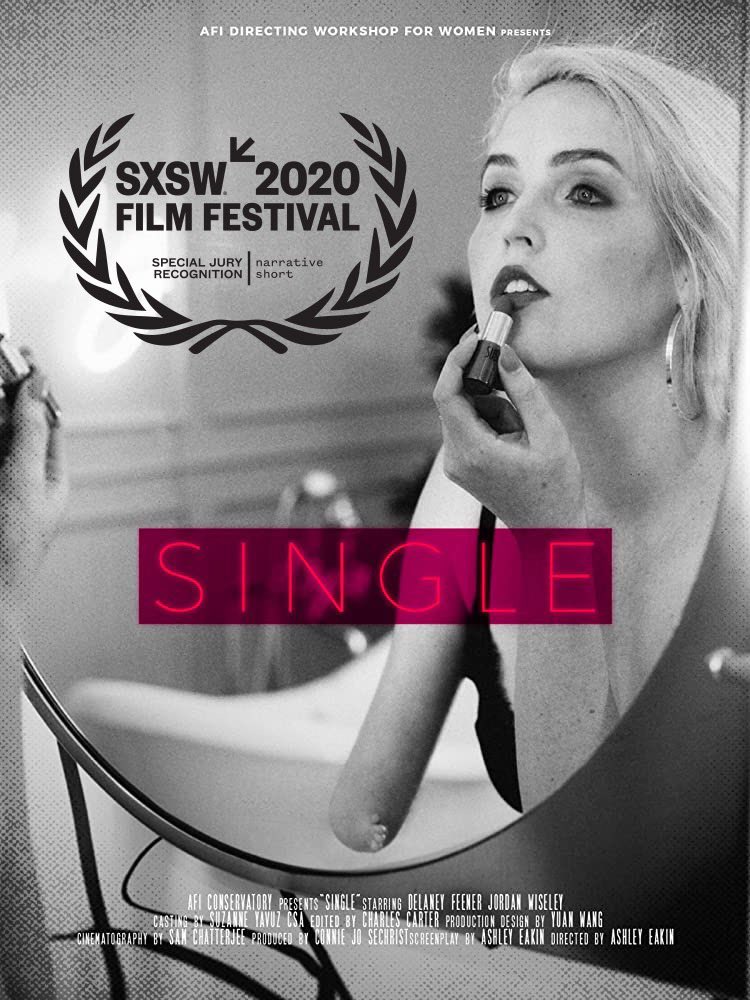 The real problem with disability and Hollywood is that movies made by or starring people with disabilities barely get a chance to break out and be seen. Last year's "The Peanut Butter Falcon" was a sleeper hit to the point that my friend (and "Best Summer Ever" co-star) Zachary Gottsagen became the first Academy Award presenter with Down syndrome. Speaking of Academy Awards, "Children of a Lesser God" gave Marlee Matlin, who is deaf, an Oscar for Best Supporting Actress. "Freaks," which is the first Hollywood movie that primarily stars performers with disabilities, is a cult classic with mixed messages about disability and bad stereotypes. Other than that, films that do get made by big studios in Hollywood, such as "Wonder," "The Upside," "My Left Foot" and "The Theory of Everything," have able-bodied actors portraying characters with disabilities.
Authentic stories of disability are extremely rare in Hollywood. In the last year, just 1.6 percent of speaking characters in films had disabilities. Only nine movies had leading characters with disabilities that included Down syndrome, blindness and HIV/AIDS. Moreover, actors with disabilities are cast only 37 percent of the time. "Best Summer Ever" and "Single" take care of those issues. Half of the "Best Summer Ever" leads are disabled, along with numerous featured characters and extras with disabilities. This is a revolutionary movie for Hollywood. "Single" also has two leads with disabilities (Delaney Feener; congenital amputation and Jordan Wiseley; symbrachydactyly) and focuses on the realistic themes and issues of disabilities.
The great news is that you can stream "Single" here. The bad news is that you won't see "Best Summer Ever" for a while. Until then, you can support "Best Summer Ever" and "Single." How? By watching movies about disabilities, of course!
"Crip Camp," a documentary on how a camp for people with disabilities sparked the Section 504 revolution, was released on Netflix this Wednesday and it's fantastic! But along with "Crip Camp," I want to highlight independent movies that are underrated and didn't really find the "Crip Camp / "Peanut Butter Falcon" fame they deserve.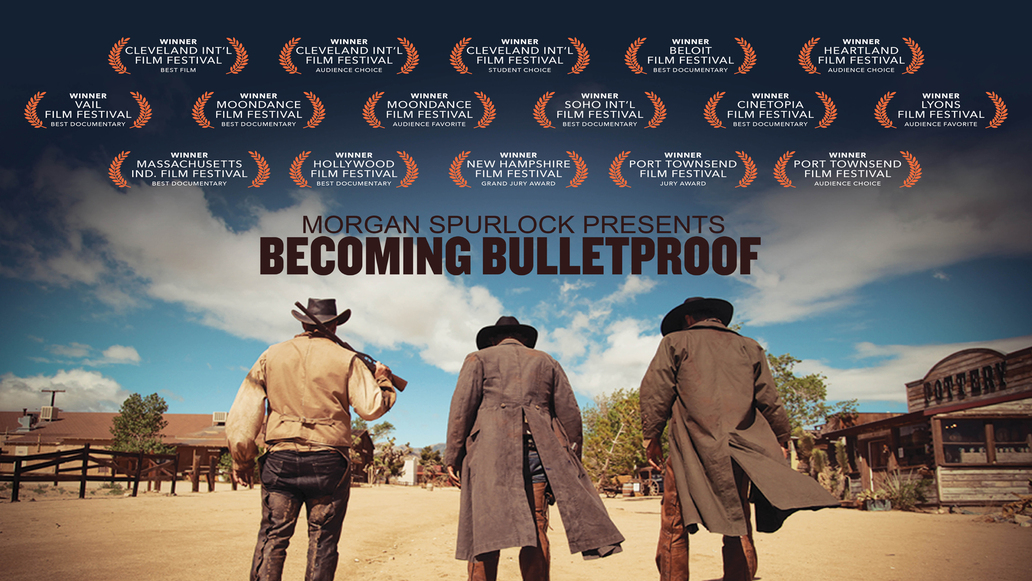 This could have had a pretty good amount of fame (it was nominated for Best Documentary at the Satellite Awards), but I don't remember hearing anything about it when it was released. This is a documentary, but very relevant to "Best Summer Ever" since it is made by the same company. As Zeno Mountain Farm's first full-length film, it is the perfect introduction to Zeno. "Becoming Bulletproof" shows how the famous summer camp also doubles as a film studio. Before "Best Summer Ever," Zeno's film "camp" made a filmography's worth of short films. The spotlighted short film in the movie is "Bulletproof," Zeno's first western short that stars several of my "Best Summer Ever" co-stars. Watch this movie to meet one of the greatest groups of people ever and get an early taste of how we made "Best Summer Ever." You can watch "Bulletproof" and other Zeno shorts here.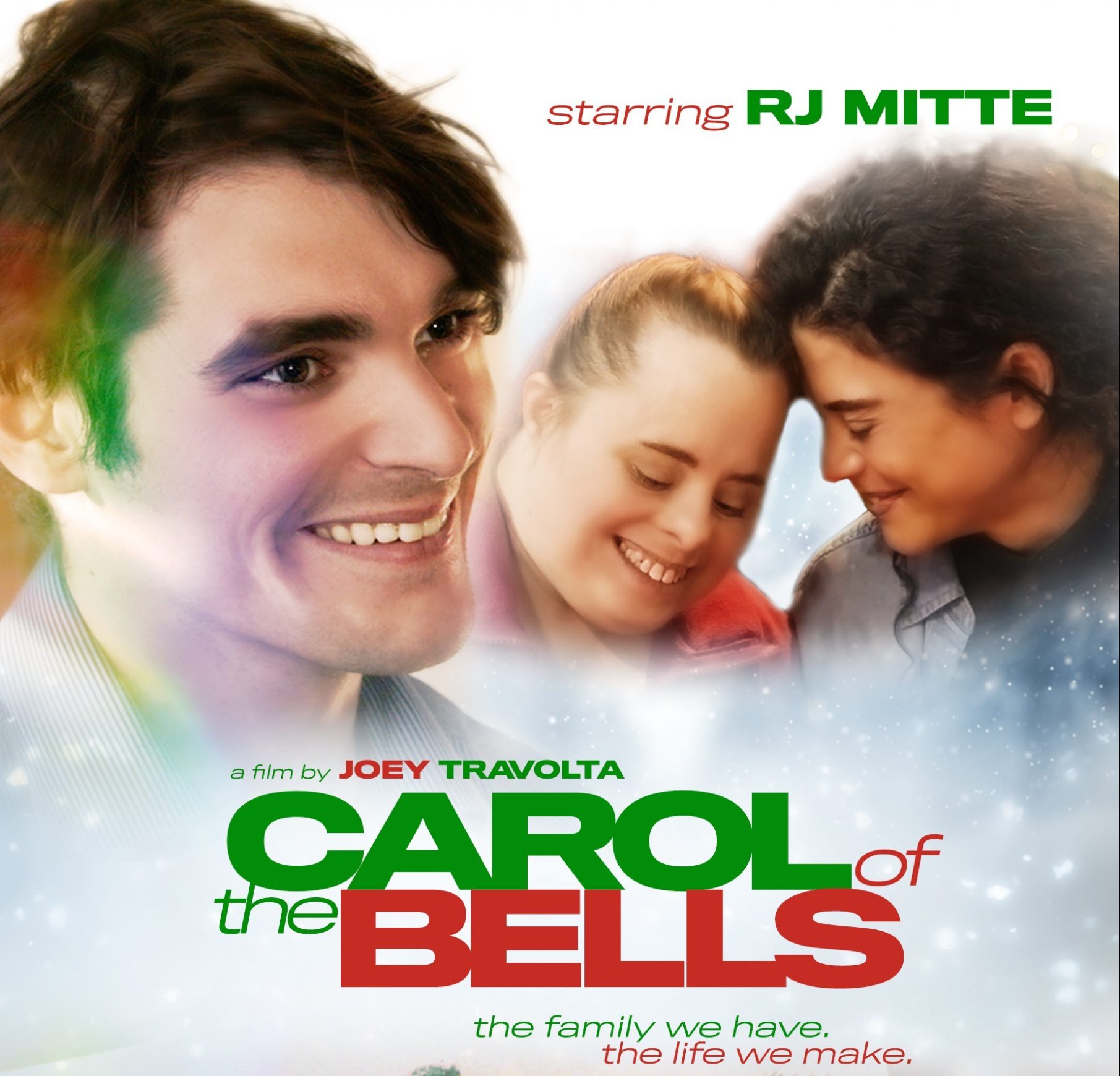 Produced by Joey Travolta (brother of John Travolta) and his production studios Inclusion Films, this is the first Christmas movie that primarily stars characters with disabilities. "Carol of the Bells" stars RJ Mitte (of "Breaking Bad" fame; cerebral palsy), who finds his biological mother with developmental disabilities (Andrea Fay Friedman; Down syndrome). But trouble ensues when his grandmother is determined to protect her from him and his wife. Featuring an ensemble of actors with disabilities and a special cameo by Geri Jewell (the first primetime actor with cerebral palsy), "Carol of the Bells" shares the Christmas messages of family and forgiveness with an inclusive twist!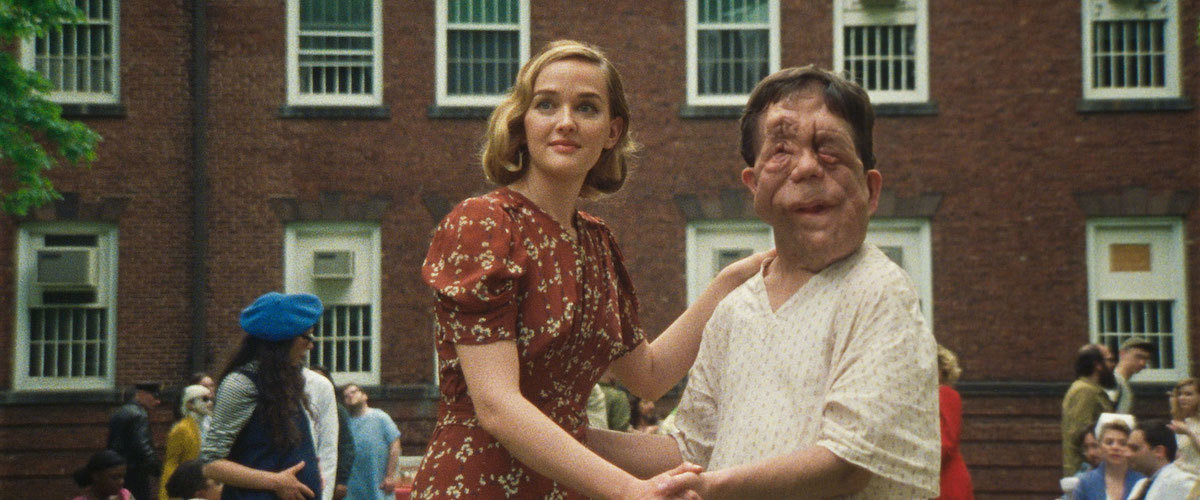 Personal fact: "Chained for Life" is the reason why I signed up on Backstage. I saw the audition posting in 2017, but I couldn't directly send in my stuff because I wasn't a member. With a 100 percent fresh rating on Rotten Tomatoes, a successful run in New York City and a review that describes the movie as "playful and masterful" from Vanity Fair, this love story between an actress and her co-star with facial disabilities (Adam Pearson; neurofibromatosis type I) questions disability with representation, love and beauty. Rated R for nudity.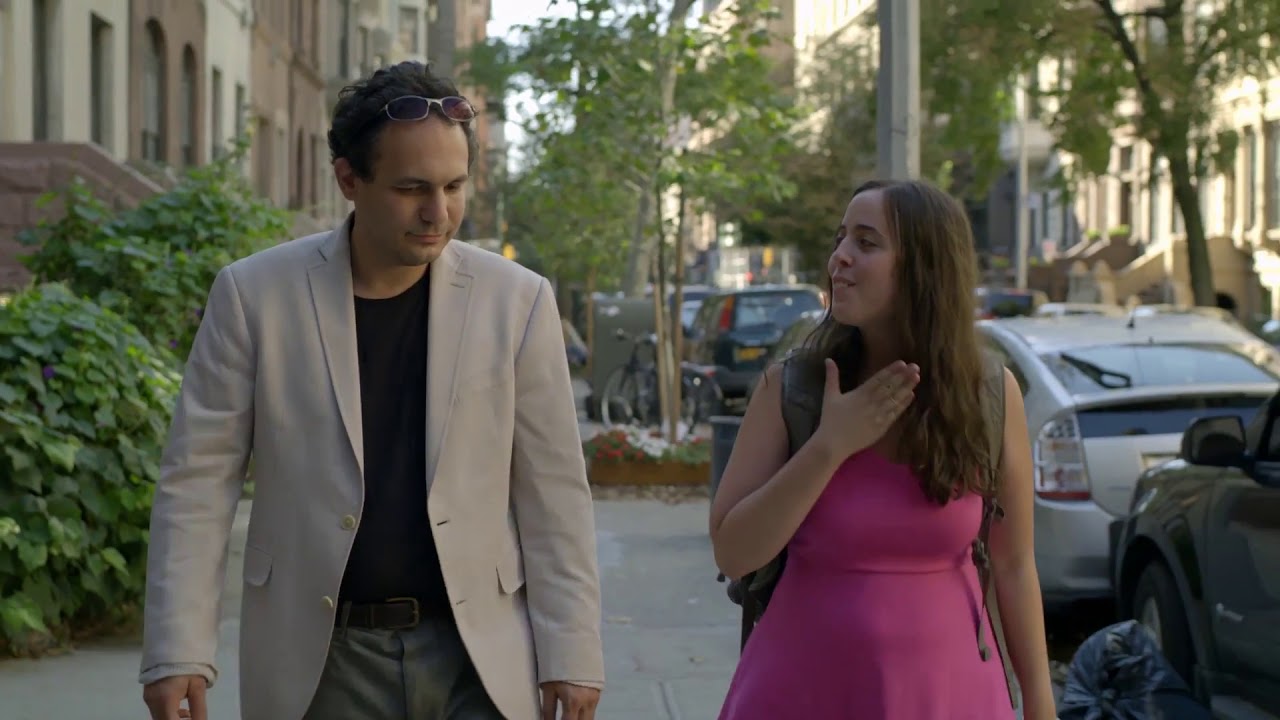 Sweet and sexy, but also realistic, "Keep the Change's" leads have autism on and off screen.  The cynical David (Brandon Polansky) is sent to a social program for fellow peers who have autism. A perky woman named Sarah (Samantha Elisofon) becomes attracted to him and a romance quickly blooms. "Keep the Change" is also 100 percent fresh on Rotten Tomatoes and won Best U.S. Narrative Feature at the Tribeca Film Festival, with a Best Actress nomination for Elisofen. Rated NR for sexuality.
5. Easterseals Disability Film Challenge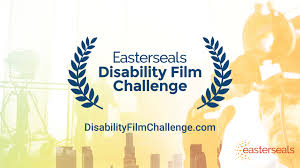 If you prefer short films like "Single," then Easterseals has a wide selection for you! Every year, Easterseals hosts their weekend film challenge for filmmakers with disabilities. It has been a hit every year and a huge opportunity for these ambitious filmmakers. You can stream over 200 short films, including mine, here.
You can now watch the award-winning documentary "Crip Camp" on Netflix. ReelAbilities' NYC Film Festival, which was originally going to be opened by "Best Summer Ever," is online from March 31 — April 6. and you can purchase tickets for online showings.