We Can't Forget About Essential Workers' Mental Health
---
The coronavirus (COVID-19) pandemic has put a strain on all of us, particularly in terms of our mental health. Unsurprisingly, essential workers are facing a mental health crisis unlike any we've ever seen.
Essential workers are keeping the global economy running, even as many companies have furloughed or laid off their employees due to the pandemic. They work at hospitals, restaurants, supermarkets and various businesses that provide essential products and services. As such, these workers are essential — and they deserve to be treated as such. Yet, the mental health of essential workers may be ignored as each of us tries to find our way during this unprecedented period.
A Closer Look at the Mental Health of Essential Workers
Throughout the coronavirus pandemic, essential workers have put their lives on the line. They prioritize the greater good, and essential workers often work long hours so that the rest of us can get medical services, food and other essentials. In turn, this means that essential workers are increasingly susceptible to stress, anxiety and depression. Plus, they may also be less likely to find ways to manage sadness, changes in eating habits and other symptoms of a mental health disorder as they focus exclusively on getting the job done.
Essential workers may be required to spend additional time away from their loved ones, too. The pandemic has resulted in a loss of freedom for all of us — essential workers included. While we can set up regular phone or video calls with family members or friends, essential workers may need to work overtime (with little to no extra pay), leaving them with less personal time. Having less time to take care of themselves and those they care about can lead these workers to ignore their mental health.
Mental health is a key part of our overall well-being, regardless of the COVID-19 pandemic. If essential workers struggle with mental health disorder symptoms, they are unlikely to perform their day-to-day tasks to the best of their ability. Therefore, even though those stepping up to serve may feel like they need to keep working as they experience mental health disorder symptoms, doing so can put themselves and others in danger.
How Can Essential Workers Manage Their Mental Health During the COVID-19 Pandemic?
In the event that essential workers feel sad, lonely or worthless, they may be coping with a mental health disorder. Along with these emotional symptoms, those dealing with a mental health disorder may experience low energy, difficulty concentrating and other physical issues.
At the first sign of emotional or physical symptoms of a mental health disorder, meet with a doctor. This allows an essential worker to receive a medical assessment to determine the best course of action to manage their symptoms safely.
In addition to receiving treatment from a doctor, essential workers can do other things to manage their mental health throughout the pandemic, including:
Reward Yourself: Everyday rewards like reading a favorite book or watching a movie before or after work can be small yet meaningful, and they can help brighten up any day.
Eat Healthy Foods: Consuming meals that contain a wide range of nutrient-rich foods.
Exercise Regularly: Going for a walk outdoors while social distancing from others or working out at home can provide a physical and mental health boost.
Get Sufficient Rest: Get seven to nine hours of sleep each night to wake up feeling refreshed and ready to perform well.
Avoid Alcohol and Drugs: Avoid alcoholic beverages and drugs as they may cause mood disorder symptoms to worsen and interfere with the ability to perform daily tasks.
Essential workers should make time to talk to family members and friends as well. By connecting with loved ones, they can share their thoughts, feelings and concerns with those who care. They may also start to feel a sense of camaraderie and recognize that they are not alone in the midst of the pandemic.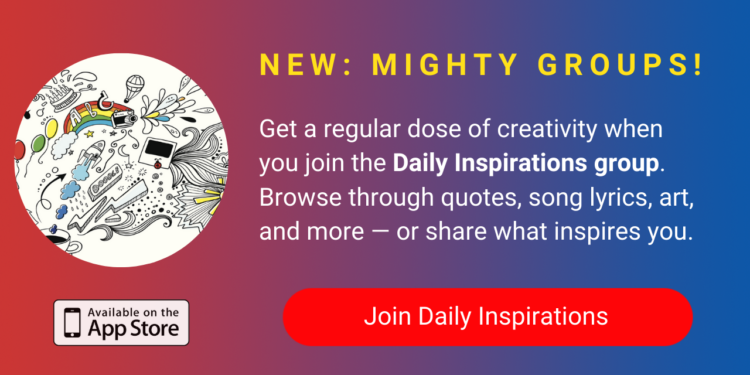 How to Support Essential Workers During the COVID-19 Pandemic
All of us are essential. Each person deserves to be treated with dignity and respect, and the coronavirus pandemic is not an excuse for taking out frustration and anxiety on essential workers. Remember, essential workers are doing their part to help slow the spread of COVID-19 — just the same as the rest of us — and they are performing a job while they do so. Appreciate essential workers and express gratitude when we see them. That way, we can help essential workers feel their best as they provide critical support during these trying times.
The bottom line: if you see essential workers, a simple gesture like saying "thank you" can make a world of difference relative to their mental health. Finally, we're all in this together, and if we support one another throughout the coronavirus pandemic, we can come out of it stronger and more resilient than ever before.
Originally published: December 22, 2020