The Mighty's Mental Health Gift Guide Directory
---
It doesn't matter if you're blasting Christmas music on December 1, or counting the days until the holidays are through — the "most wonderful time of the year" is a lot, and not always wonderful for everyone. When you live with a mental illness or have negative memories associated with the holidays, the pressure to be joyful can make you feel like a Grinch, so it's harder to appreciate the good things holidays can bring.
Take gift giving, for example. Although gifts are an opportunity to express how much you care about someone, they often get swept into the stress of the holidays. Fighting through crowded malls, money worries and the pressure to get it "right" can make gift giving a less than merry process.
To make your holiday shopping a little easier, we've listed all of our mental-illness-inspired gift guides in one convenient location. If you're unsure what to get your loved one this year, we hope this list leaves you inspired.
1. Gifts That Give Back to the Mental Health Community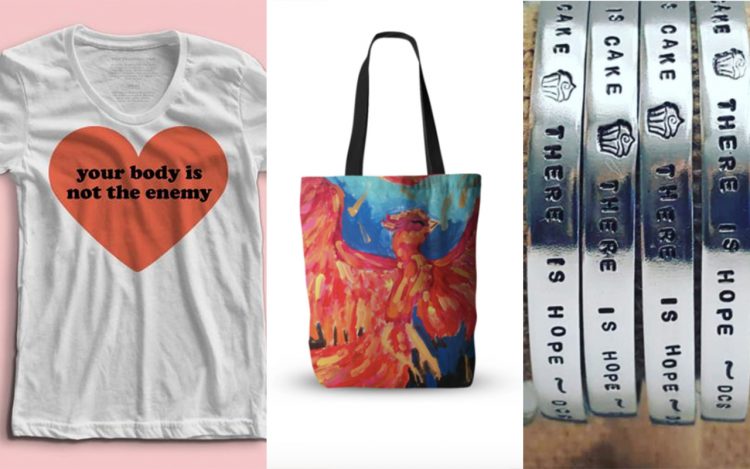 The Mighty's Gift Guide for Giving Back to the Mental Health Community
2. Gifts Money Can't Buy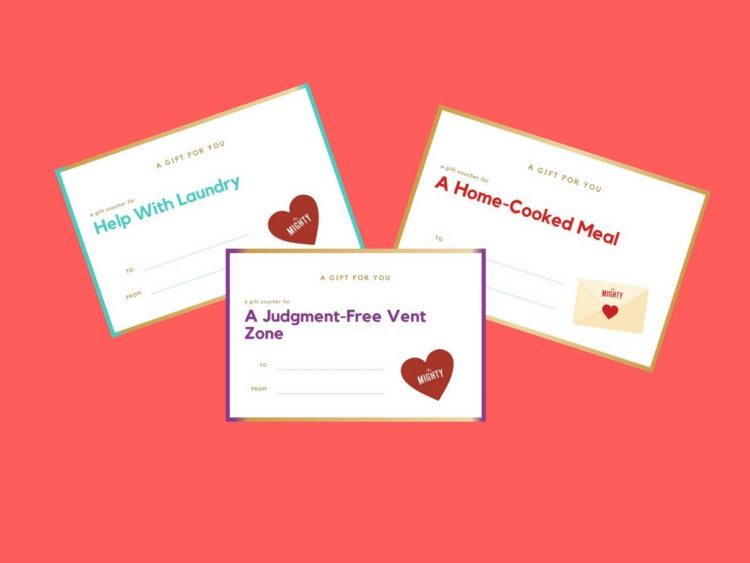 21 Coupons to Give a Friend Struggling With Their Mental Health
29 Gifts People With Mental Illness Really Want for the Holidays
9 Priceless Gifts to Give Someone With a Mental Illness
3. Gifts for a Loved One With a Mental Health Condition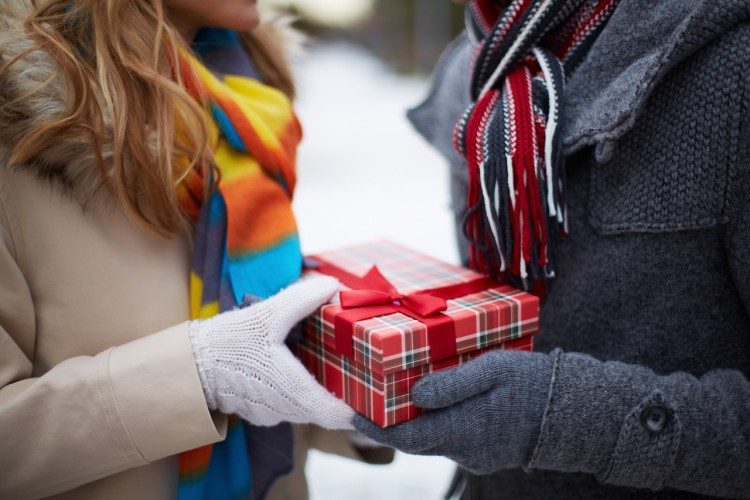 10 Thoughtful Gifts for People With Invisible Illness
Thoughtful Gifts to Give a Loved One Living With Mental Illness
14 Gifts to Give a Friend Who Couldn't Catch a Break This Year
10 Gifts to Give a Friend With a Sense of Humor About Their Mental Health Struggles
4. Gifts for Someone Who Lives With Anxiety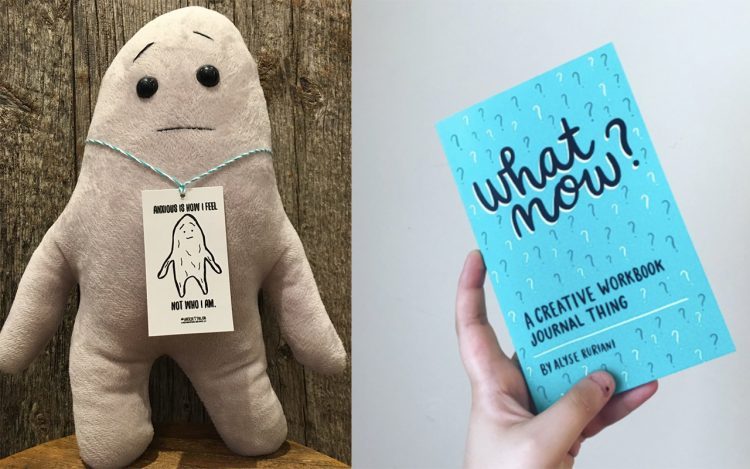 15 Gifts to Give Your Anxious Friend
16 Products That Help People With Anxiety at Night
12 Fidget Tools for People With Anxiety (That Aren't Just Fidget Spinners)
10 Gift Ideas for Your Loved One With Depression and Anxiety
14 Gifts I'd Love as a Person With Generalized Anxiety Disorder
32 Gifts People With Anxiety Really Want for the Holidays
5. Gifts for Someone Who Lives With Depression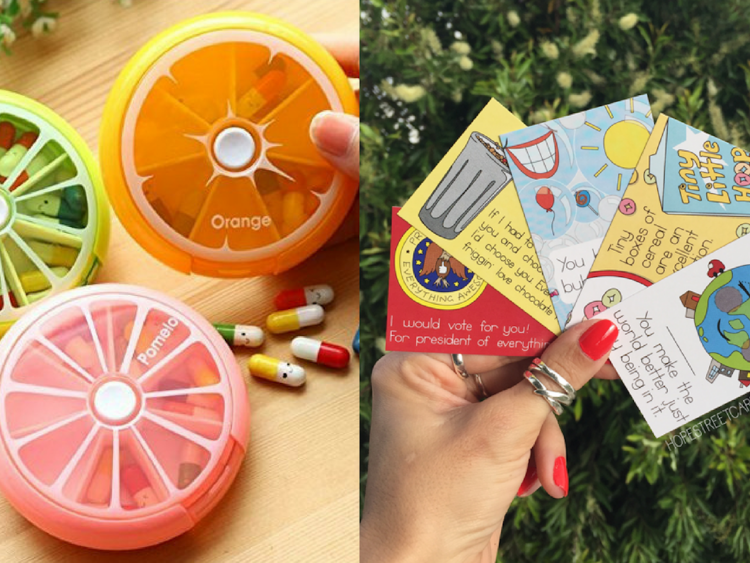 21 Gifts for Your Friend Who Struggles With Depression
10 Gifts I Would Love to Receive as Someone With Depression
12 Gift Ideas for People With Chronic Pain, Depression and Anxiety
5 Gifts You Can Buy (and 3 You Can't) for a Person With Major Depressive Disorder
10 Things on My Seasonal Affective Disorder Holiday Wish List
10 Gifts to Give Your Friend With Depression (and a Dark Sense of Humor)
6. What to Get a Friend Who's in the Hospital Over the Holidays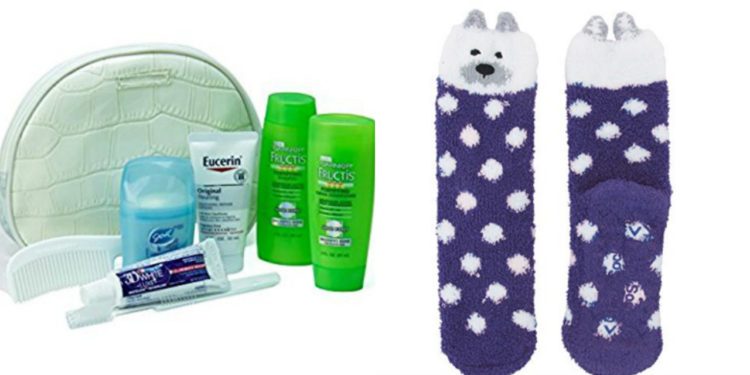 13 Gift Ideas for a Friend Who's in a Psychiatric Hospital
7. Gifts for Someone in Eating Disorder Recovery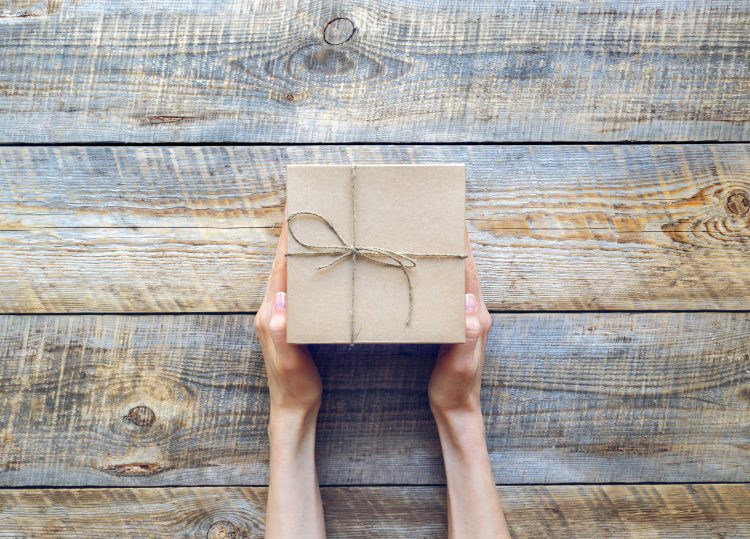 15 Gifts You Can Give a Loved One in Eating Disorder Recovery
10 Products That Can Help Make Eating Disorder Recovery Easier
8. Gifts for a Friend With Bipolar Disorder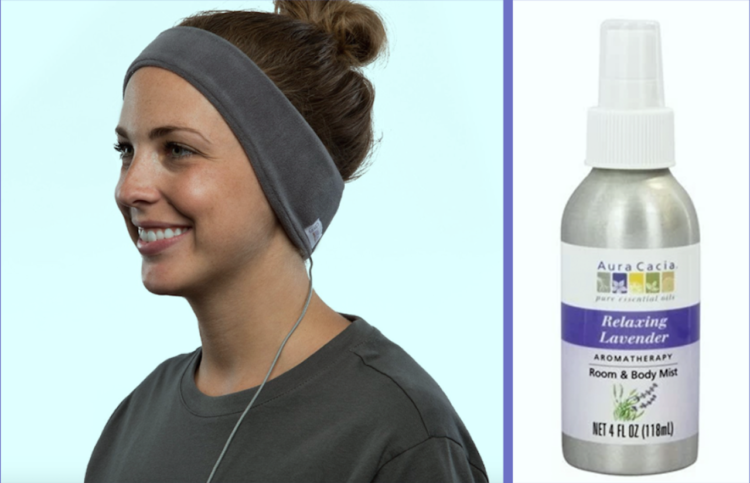 7 Fun Gift Ideas for Anyone Living With Bipolar Disorder or Mental Illness
15 Gifts to Give Your Significant Other Struggling With Bipolar Disorder
21 Gifts People With Bipolar Disorder Really Want for the Holidays
9. Gifts for People With Other Mental Health Conditions
7 Gift Ideas for Your Loved One With Schizophrenia
12 Gifts to Give Your Friend With Borderline Personality Disorder
10. Gifts to Get Yourself (Because You Deserve Some Love, Too)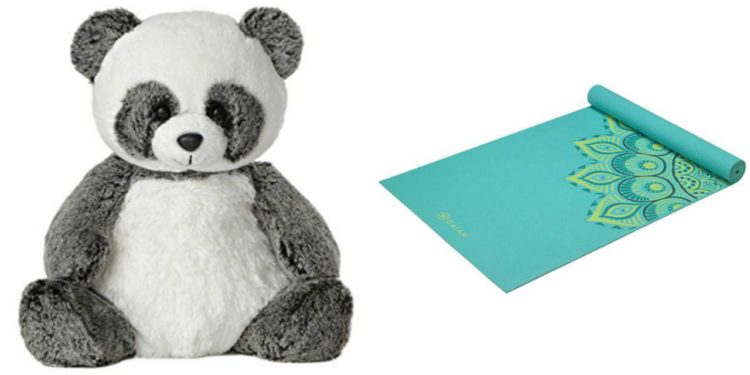 22 Things to Put in Your Self-Soothing Kit
25 Things to Put in Your Self-Care Kit
11. Gifts That Won't Break the Bank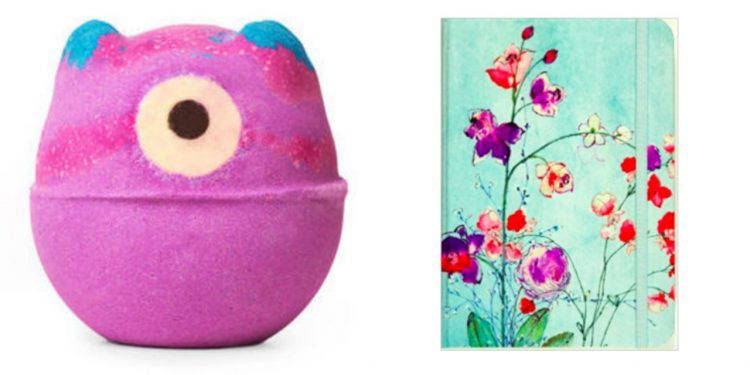 9 Priceless Gifts to Give Someone With a Mental Illness
21 Self-Care Gifts You Can Buy for Under $10
15 Last Minute DIY Gift Ideas Your Friend With a Mental Illness Will Love
15 Gifts You Can Give a Loved One, Even If Medical Bills Mean Your Budget Is Tight
Lead photo via SasinParaksa