Trump's Gaslighting About COVID-19 Is Triggering My PTSD
---
Editor's Note
This story reflects an individual's experience and is not an endorsement from The Mighty. We believe in sharing a variety of perspectives from our community.
My family looked perfect on the outside. There was a lot of happy talk. We were a decent, middle class, well-educated Black family who lived in a nice neighborhood and had our own pew at church every Sunday. Dad was a church elder and mom taught Sunday school. Others even referred to us as the perfect family. That was far from the truth, of course.
See the "Perfect Family" really was not perfect after all. The parents were very abusive and things were not OK at home. It was not a safe place.
Trump reminds me of those times. He is the "perfect" parent who has done "everything he can" to make us safe and there is nothing to see here. Even though all the evidence is to the contrary. He says this will disappear. That testing is up to par and that we should just open, lives are not at stake. We are all programmed to believe his lies because he is supposed to be the perfect leader… but wait a minute, none of this is true.
The image my parents presented to the world of caring, loving, emotionally mature parents was in fact a lie. It was such a good lie that I started to believe it. How could I not? The truth was too painful. Everyone was telling me how incredible my parents were. Why should I question these other adults? Surely, they know better.
Trump is bringing all this up for me. He is gaslighting Americans and the world and no one is trying to stop him. I am glad he has concluded his daily "pep rallies" since there is no meaningful information being shared, but the news is everywhere. There is no place to hide from it. So, I go on having nightmares about my new abusive parent (Trump) and how he is destroying my country and my life right now.
Keep this in mind: Trump is gaslighting America.
Trump says: This is just going to disappear soon.
Reality: This virus is nowhere done with us and we are hitting case records daily as we enter July.
Trump says: I have done everything I can for you, and you do not appreciate me.
Reality: We were not prepared, and are now in a pandemic that we are ill-equipped to handle.
Trump says: Testing is not important, and we do not need the government's help to ramp it up.
Reality: We cannot fully move about the country without widespread accurate testing and contact tracing, so say health experts, which Trump is not.
Trump says: It is all the governors' responsibility to respond to the pandemic on their own.
Reality: Governors are reacting in a partisan manner and we need the national government to step in and provide national expertise and leadership to resolve this for all citizens.
So what to do if you're getting gaslighted?
"It can be excruciatingly difficult to pull oneself out of a gaslighting power dynamic like the one [we are] experiencing. But it is possible. The antidote to gaslighting is greater emotional awareness and self-regulation — both the knowledge and the practice.

Using these emotional skills, gaslightees come to learn (or accept if they already knew and were caused to forget) that they don't actually need anyone else to validate their reality, thereby building self-reliance and confidence in defining their own reality. They will also learn that is possible to manage those uncomfortable feelings of standing in their own certainty in opposition to a gaslighter. This can be especially challenging if the gaslightee is a victim of abuse and requires a significant shift in mindset and skills through therapy."

— Robin Stern, Vox 2019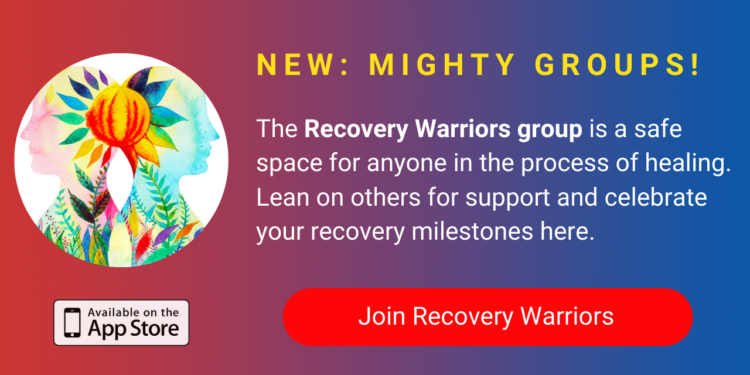 Here are steps I am following to cope:
1. I have to remember to feel right in my perception. I do not have to accept his reality as mine just because he is in an authoritative role. 
2. Get to know the problem is not me. I am not the one causing this. Read credible sources and check in with others you trust and confirm your reality.
3. I accept this is how I am feeling at the time. There is no wrong way to feel.
4. I have to accept that my perception as a president filling a "fatherlike" role is not true. This takes his grip off my psyche.
5. I can care for me. I know everyone talks about self-care, but the bottom line with Trump is to check in with credible sources and then turn it off. Do not give him the satisfaction of listening.
6. I have no control. He is going to do what he is going to do. I can share a counter narrative in my communities and vote in November.
7. Don't claim him as your only leader: Visualize a past or future time when you are free of his presence. This gives me hope for the future and that this is not a permanent situation.
You can do this too. You can make your life great again.
Struggling with anxiety due to COVID-19? Check out the following articles from our community:
Getty image via AaronAmat
Originally published: July 6, 2020